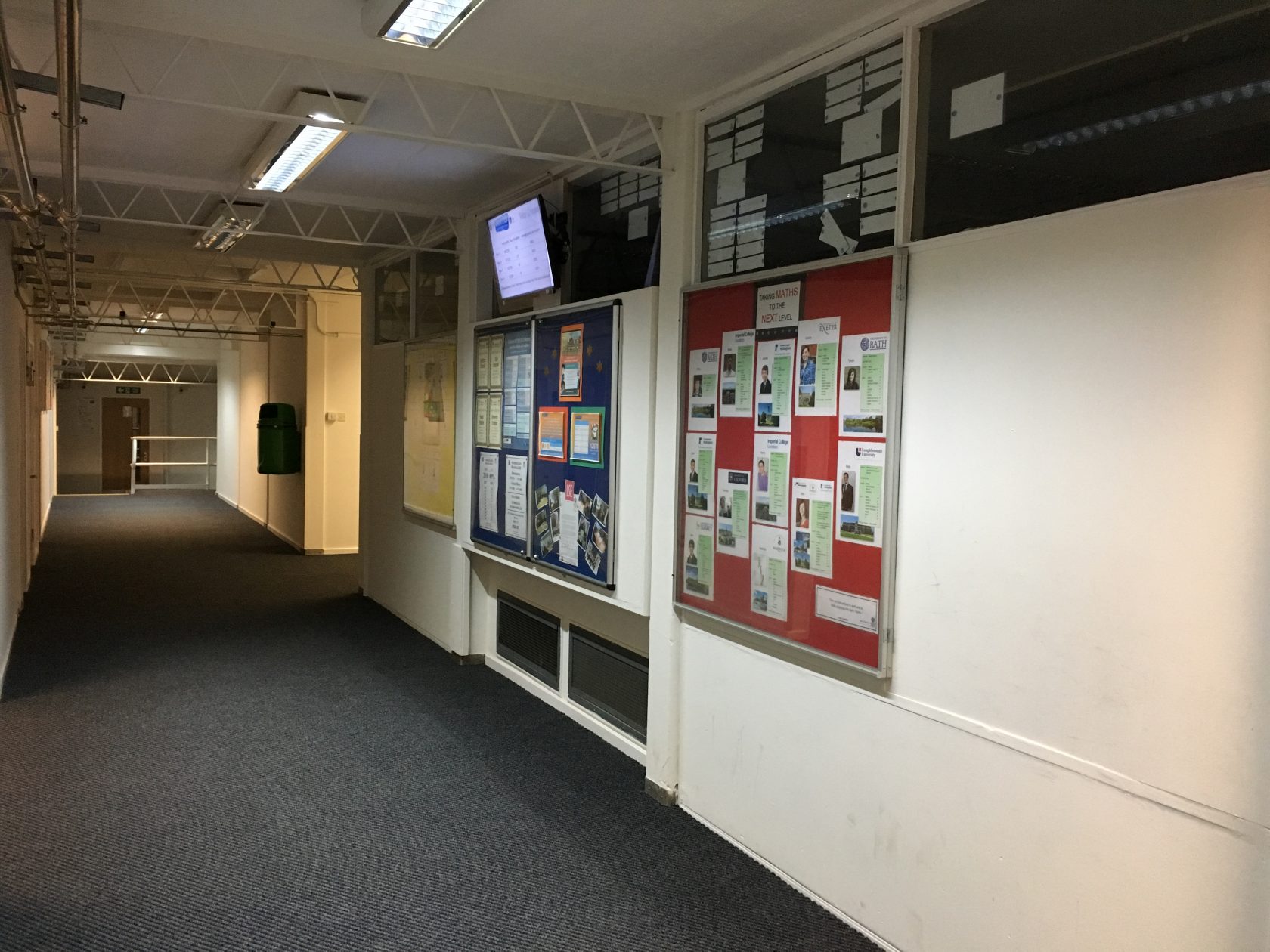 New Look Maths Faculty
---
It was nice to hear the many positive comments made by staff and students as the entered the newly refurbished G Block or Maths Faculty area of the school at the start of this new year.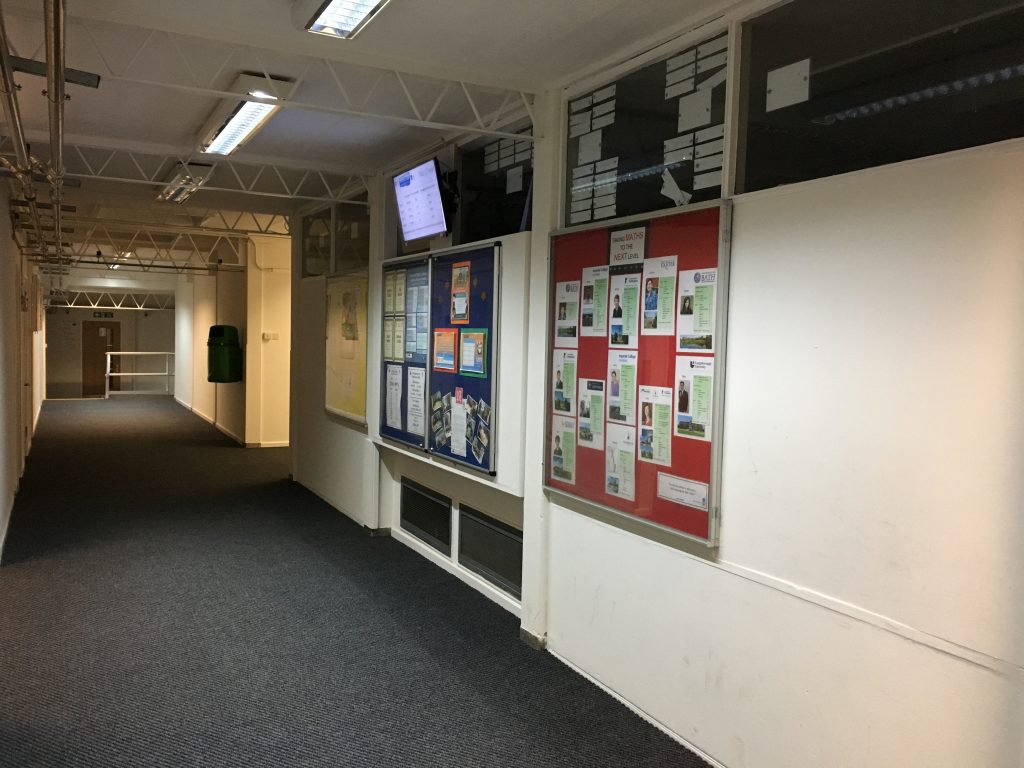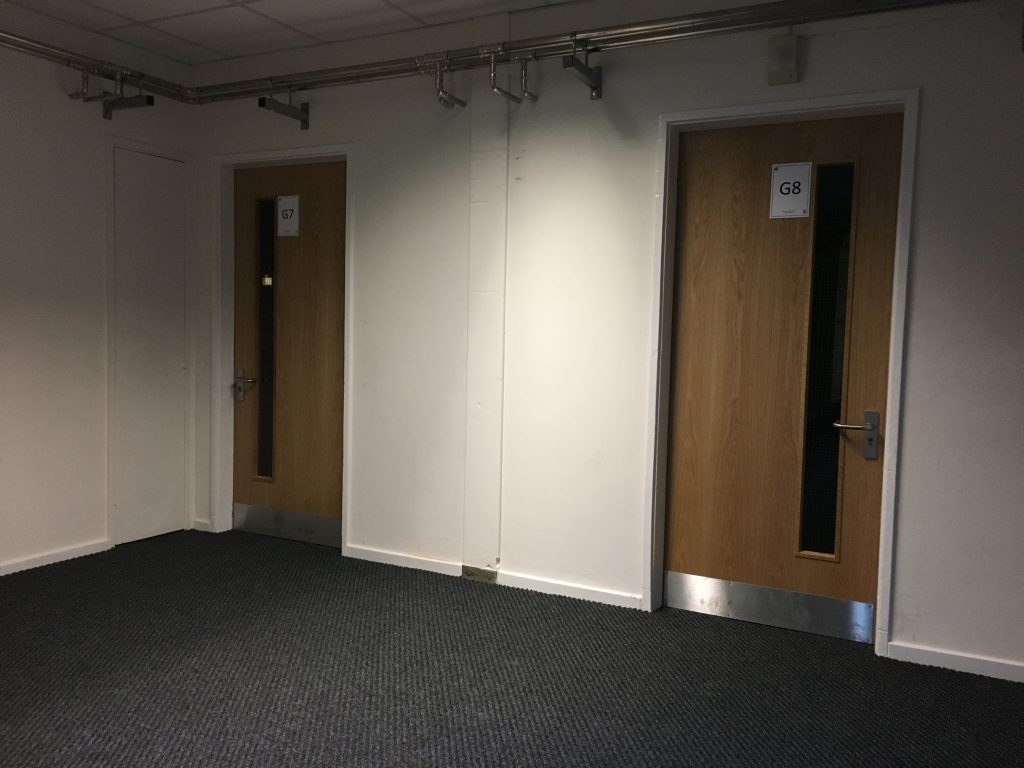 Newly painted walls, smart business-style new doors, wider corridors and brand new carpet have all lifted the look of one of our aspirational and flagship faculty areas.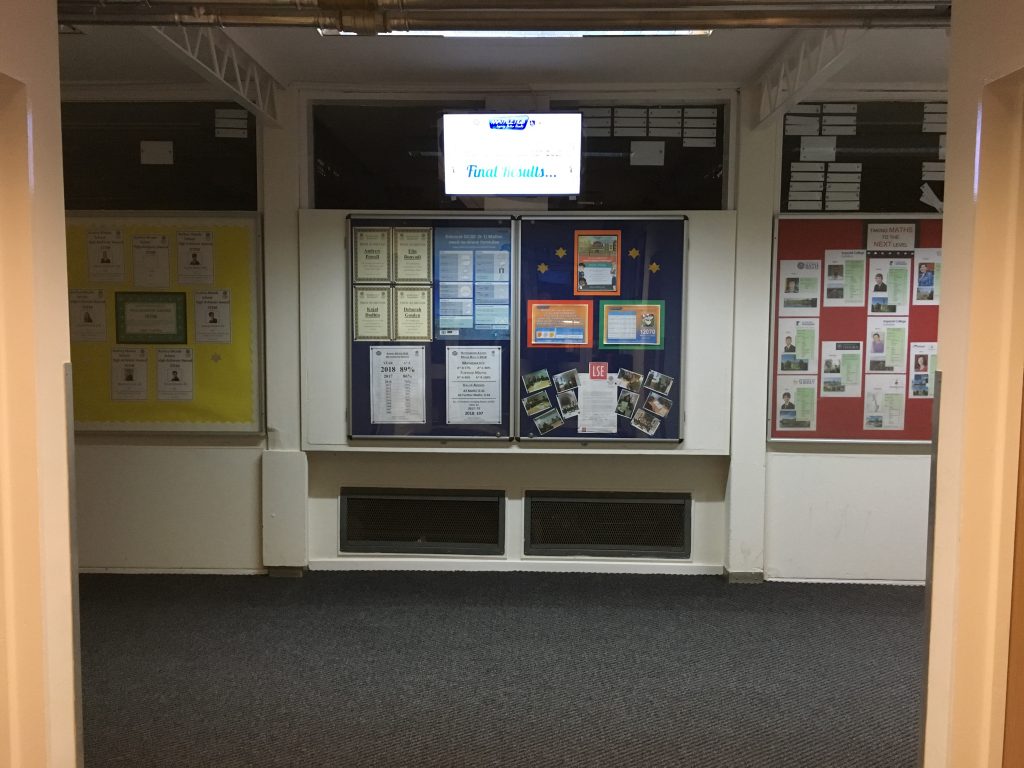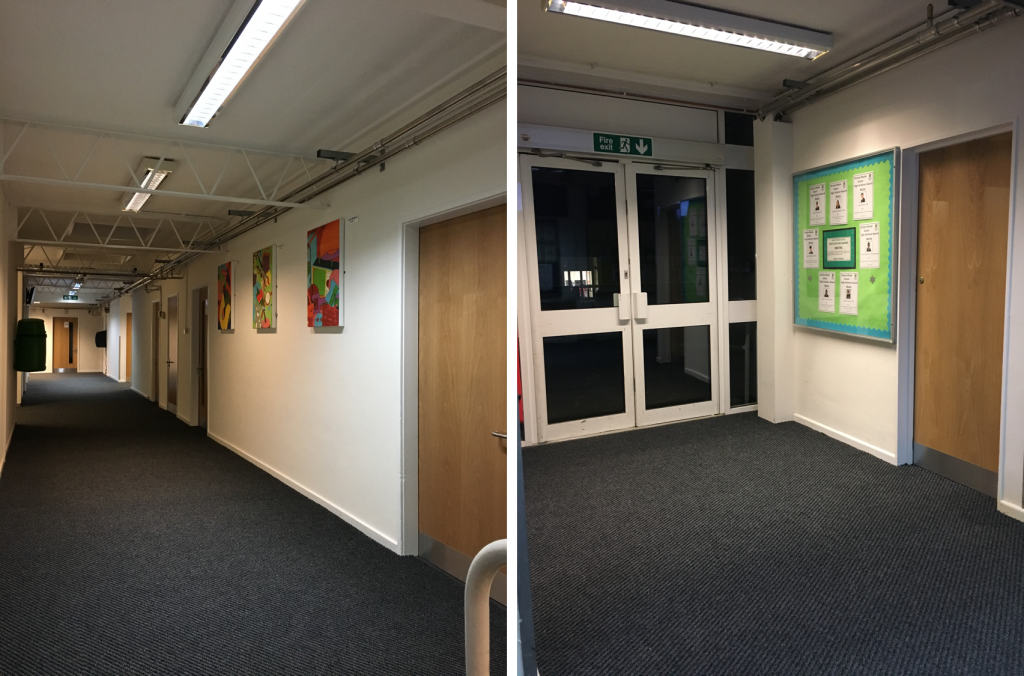 We know that the students will take care of the new facilities and will enable us to continue rolling out our continued programme of refurbishment in other areas of the school.