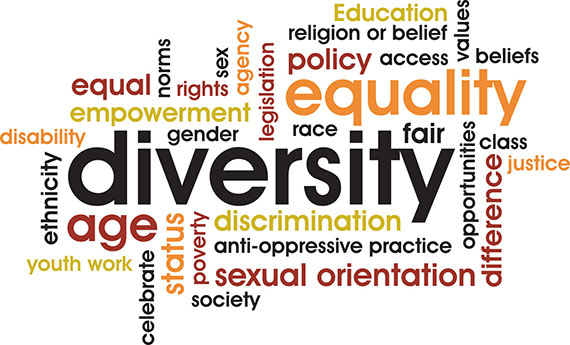 Equality, Diversity and Inclusion
---
Equality, Diversity and Inclusion
As a member of the Senior Leadership Team I understand how important it is to build good relationships with parents and to welcome them alongside their children into our community so that we can foster partnerships that enable all members of our school to feel represented and safe. It was with this belief that I had the pleasure of meeting with a group of parents from our local area on the topic of diversity, inclusion and equality at BMS and the wider context of how we can become an overtly anti-racist school community
In order to ensure that all students are fully supported, it is vital that parents and schools are on the same page with what support different groups of children need in order for them to be successful, that formed a large part of our meeting. We looked not only at school life but also the wider influences on our students in the context of social media and recent news reports. As a school we cannot shy away from the events of the wider context in which we observed the unfortunate killing of George Floyd in America which led to a global consciousness and an awakening in the issues of race. We live in a world where our children consume this information and regardless of race are impacted by it. We therefore thought it imperative that as a school the issues of race and equality have to be addressed in a pro – active and holistic manner. Through forming their group these parents are providing a touch point for discussing their children's education in this context.
Prompted by some shared questions these parents came together to provide a forum for discussing with the school on how best to make BMS a conducive and inclusive environment for all children. The ideas shared by these parents on how to further build our commitment for inclusivity at BMS were insightful and are the ones I will be exploring further. One suggestion was to have an Equality, Diversity and inclusion student steering group which has already been acted on. This was through a group of students meeting with one of our pastoral managers to share their experiences of being young and Black within today's society and indeed at BMS.
This is the start of an on-going commitment to meet regularly with these parents and others as a diversity committee so that we can continue to work with, learn from and so, support fully all students and parents within the community. It is with this in mind that we start Black History Month and celebrate the many contributions made by Black people around the world and Black British people in particular.