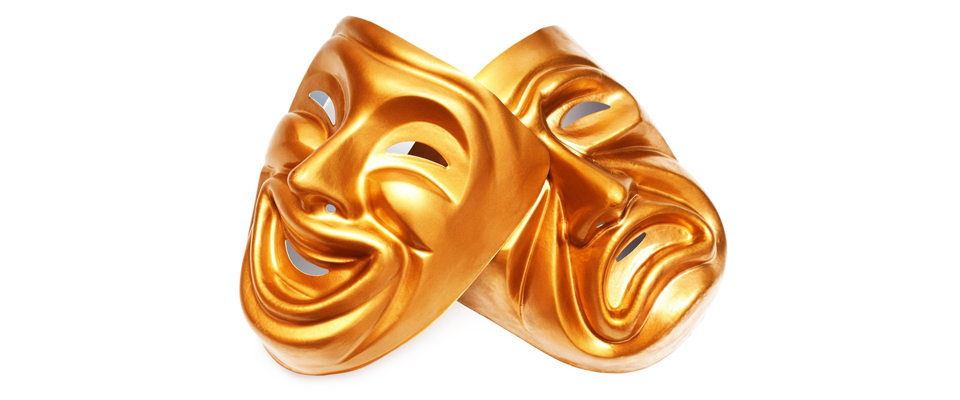 BMS Students Staying Creative at Home!
---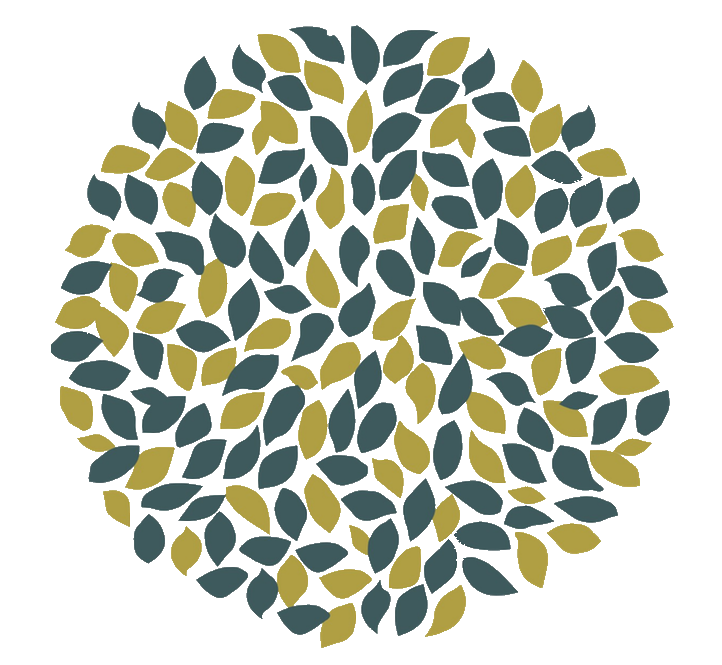 BMS Students Staying Creative at Home!
In the spirit of the Executive Principal's Blog, "we rise by lifting others", the drama department would like to celebrate the amazing creativity students have shown in their home learning.
We know there are amazing examples of creative home learning from across all years, and not just the various arts subjects but from every faculty of the school. In drama, there are some truly outstanding examples of how, even in these difficult times, something can definitely come from nothing and bring joy and inspiration. Many of our Year 7 students submitted a silent movie with a cast made up of their family members. It was a joy to see the whole family enjoying the creative process.
The Year 10 cohort have shown real commitment to developing their skills at home. Their task was to respond to a stimulus of their choosing, write a portfolio including a written monologue based on that stimulus and record a video performance of the monologue. No easy task! However the response has been incredible and shows the amazing spirit and fortitude of the young people here at Bushey Meads. The creativity, intelligence and craft they have displayed has been inspiring to me and I hope you at home can enjoy these performances in the same way.
On a slightly different note, we warmly encourage you to take advantage of the free shows that many of the now struggling theatres are putting online for the family to enjoy. You can visit the website of the National Theatre at nationaltheatre.org.uk.
From all of the Arts staff, we hope you are well and making the most of the time with your loved ones.