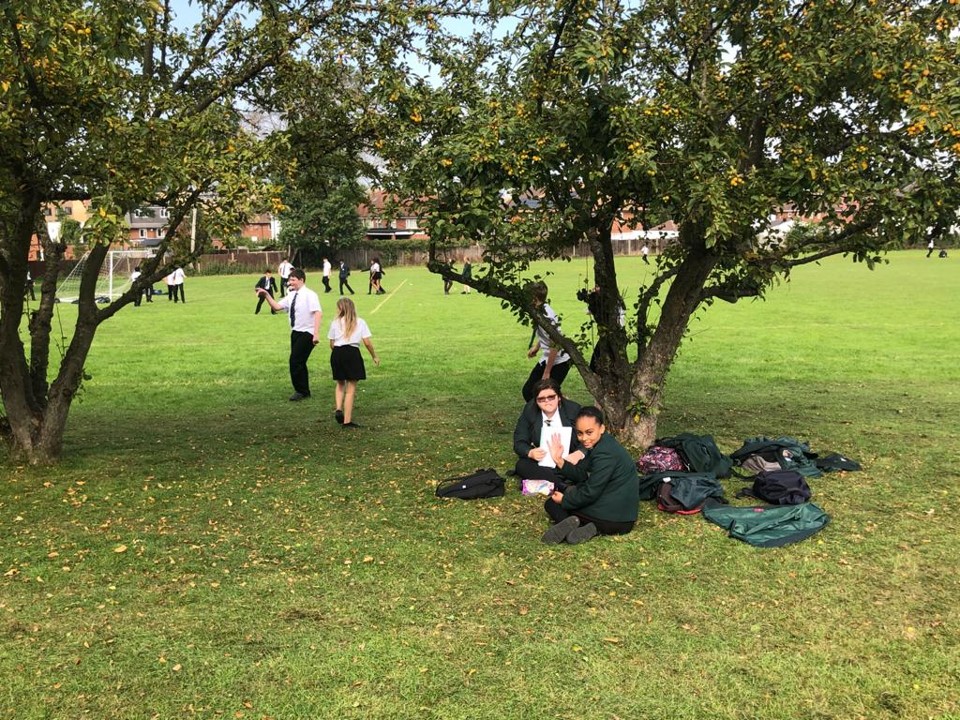 Students Successful Free Time
---
Students Successful Free Time
As many of you will be aware, Mr Turner has invested heavily in our outdoor spaces. It has been the privilege of the Pastoral Team to witness a lot of the kindness and happiness still at large within the Bushey Meads community, especially during break and lunch times.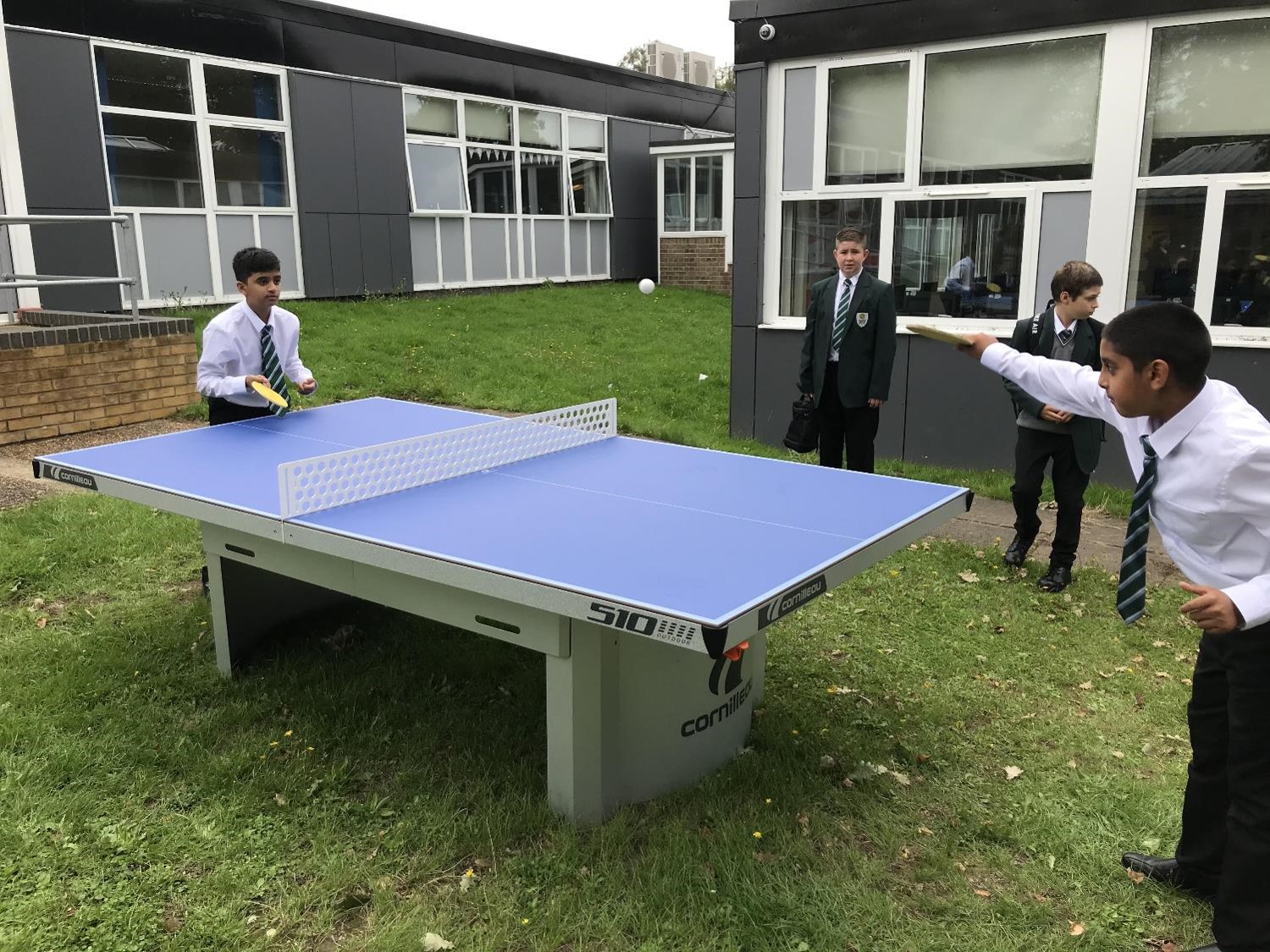 Those starting their breaks a little earlier have continued to act in a quiet and responsible manner, to allow critical GCSE classes to remain undisturbed.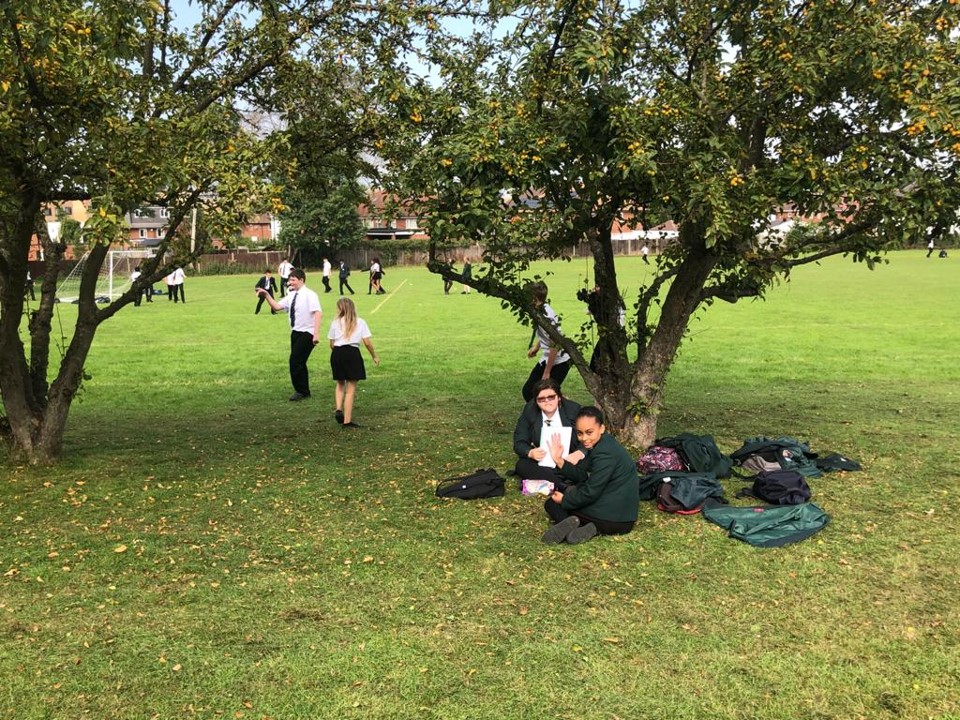 The movement through the many food outlet opportunities has become smooth and efficient as students continue to follow the recommendations. This allows everyone fair access the food prepared by our catering team in a safe manner. This team continue to serve with a smile, which I know the students and staff really appreciate.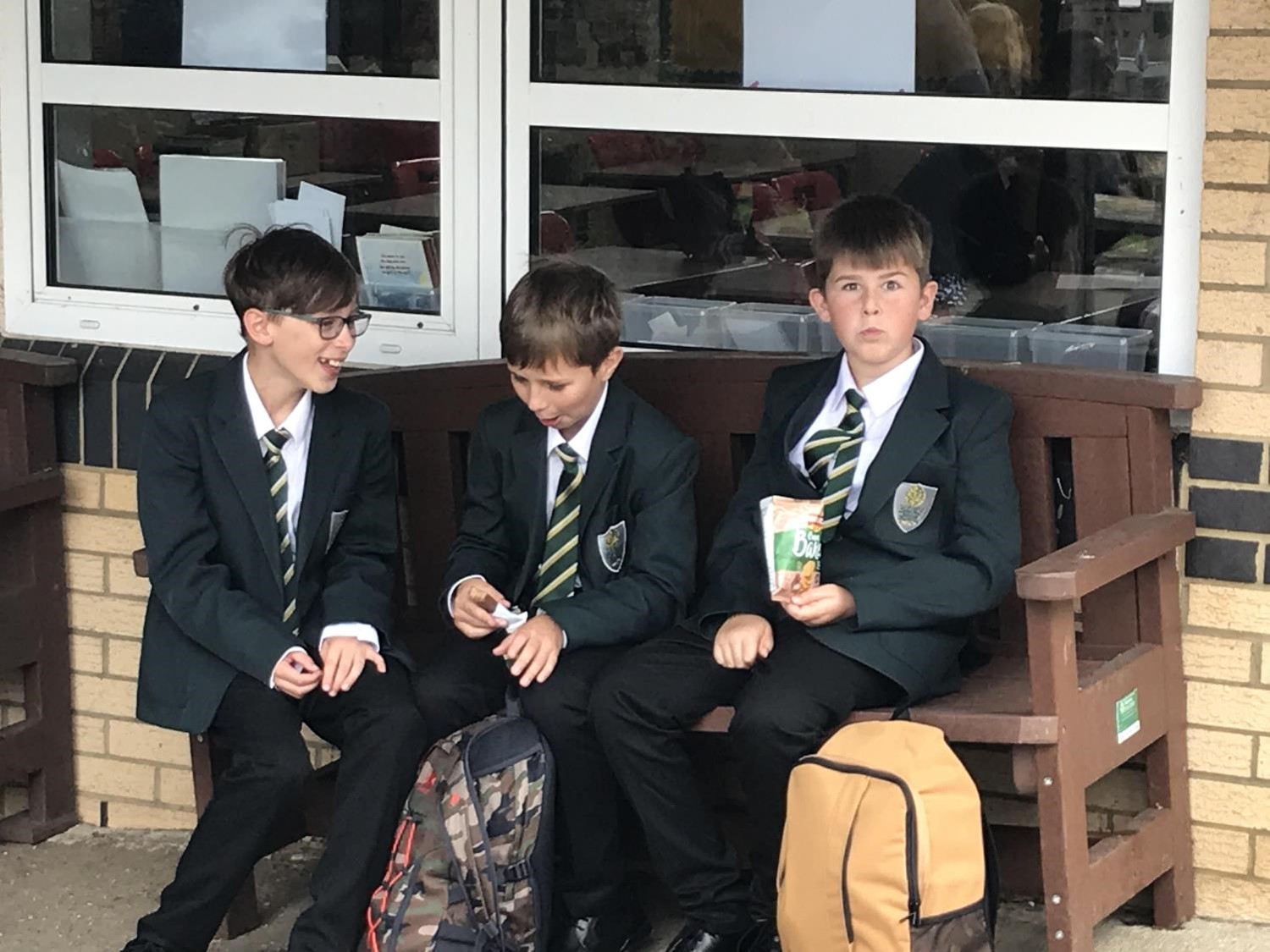 Thank you all for continuing to follow the bubble procedures during free time. It is a crucial part of keeping the whole community safe.