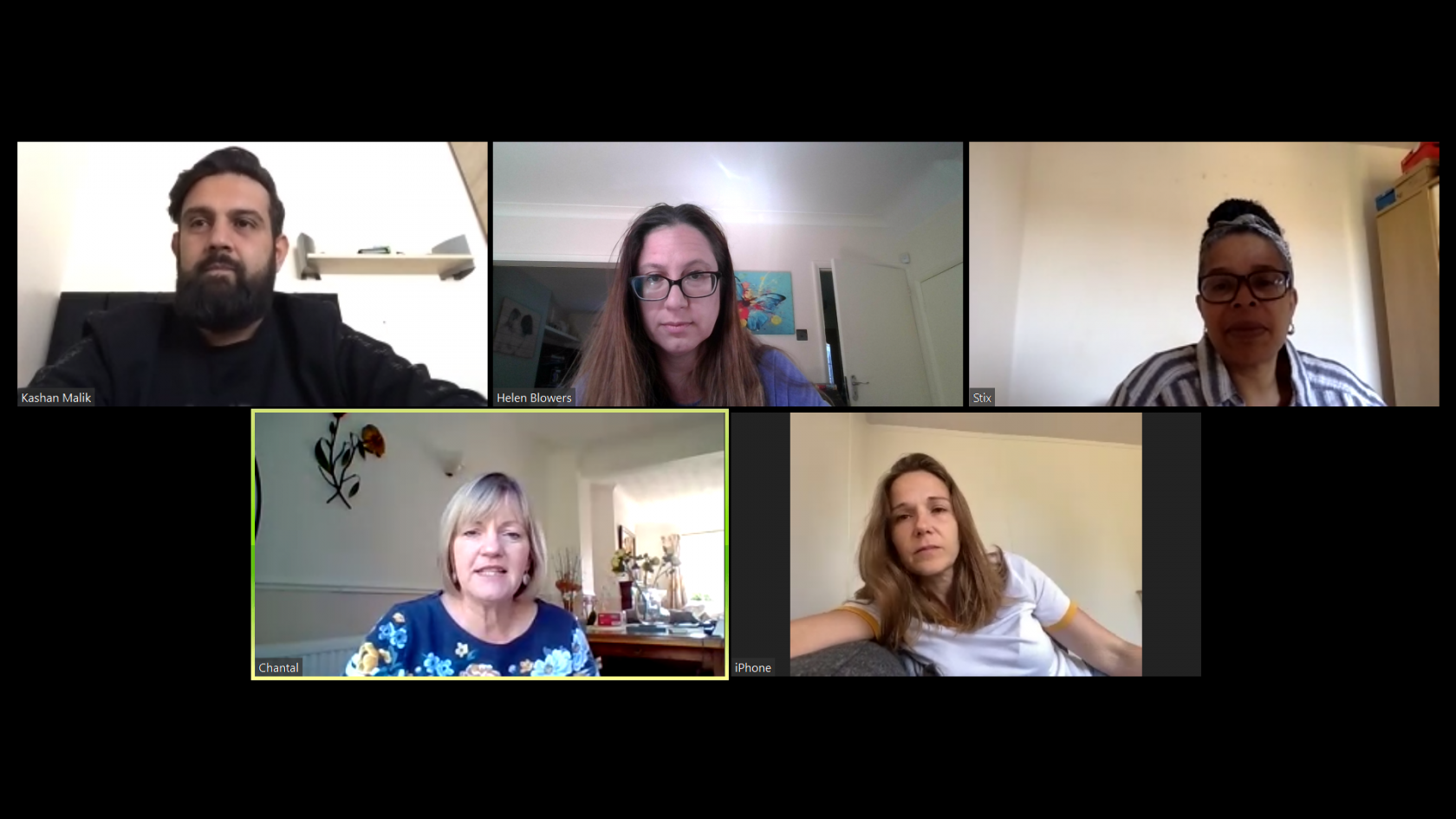 Communication in Lockdown
---
Communication in Lockdown
I am sure by now you have found many new ways to communicate with friends and loved ones.  We have been forced to become very creative with our communication and my family and I have discovered new and fun ways to talk.
I have found TikTok and I love it!  We have had fun as a family making TikTok's, trying to lipsync, playing with filters and attempting some of the dances.  It is all about the fun and spreading the joy.  We love seeing funny TikTok video's from friends and family.  I am sure I have seen some of my family dance more during these last few weeks than I have at anytime before.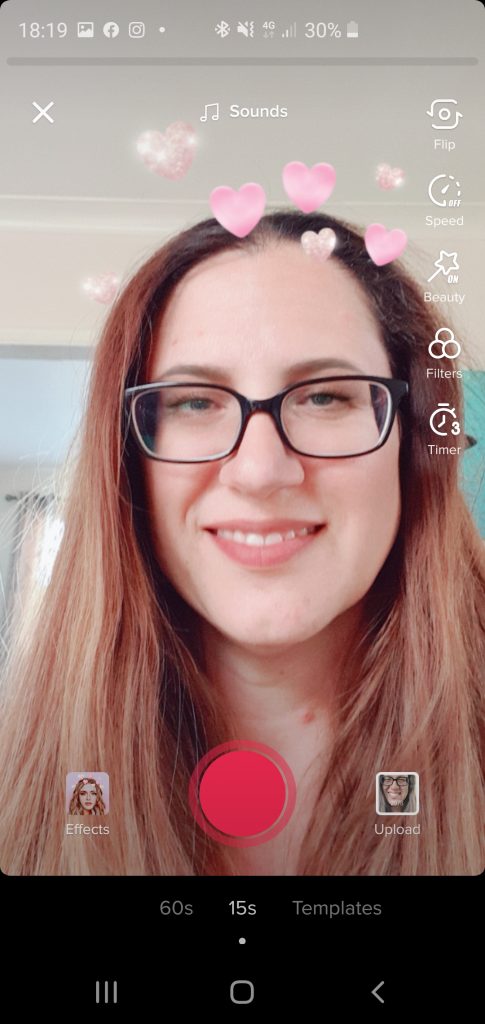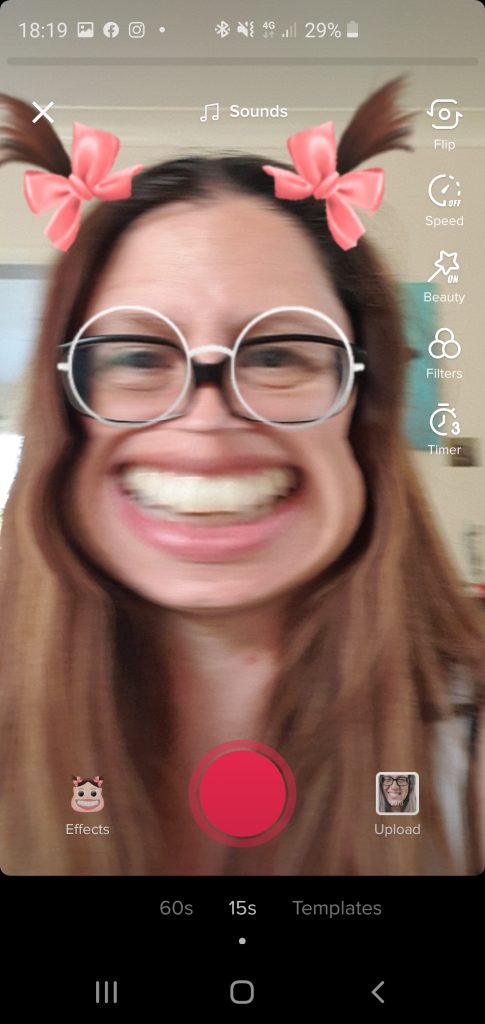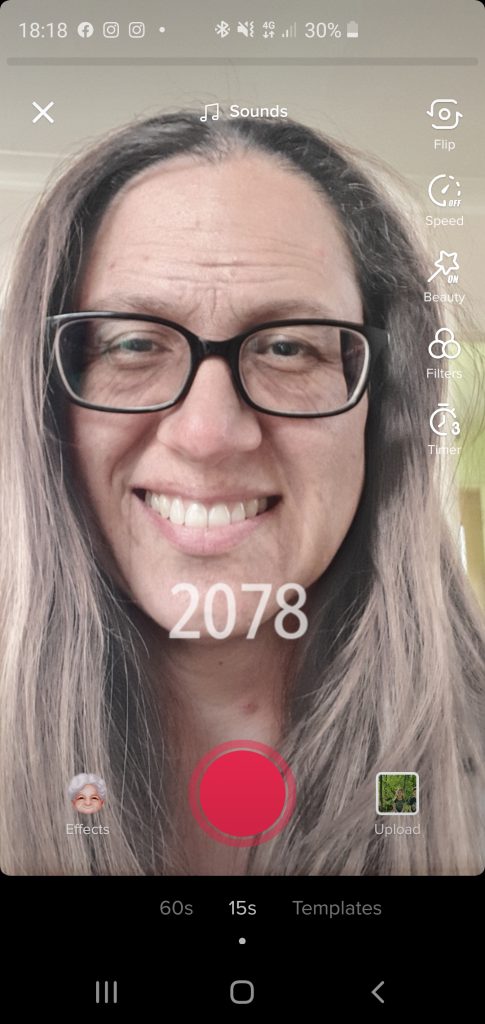 Zoom is not fast like the name suggests, instead I have spent hours talking to friends, some of whom I haven't spoken to properly for years.  In a time when we all too often send a message instead of calling and talking, the new communication platforms have encouraged us to speak to our friends and family, and it is face to face.  Instead of messaging an icon, or a heavily filtered photo, it is just us and I love it.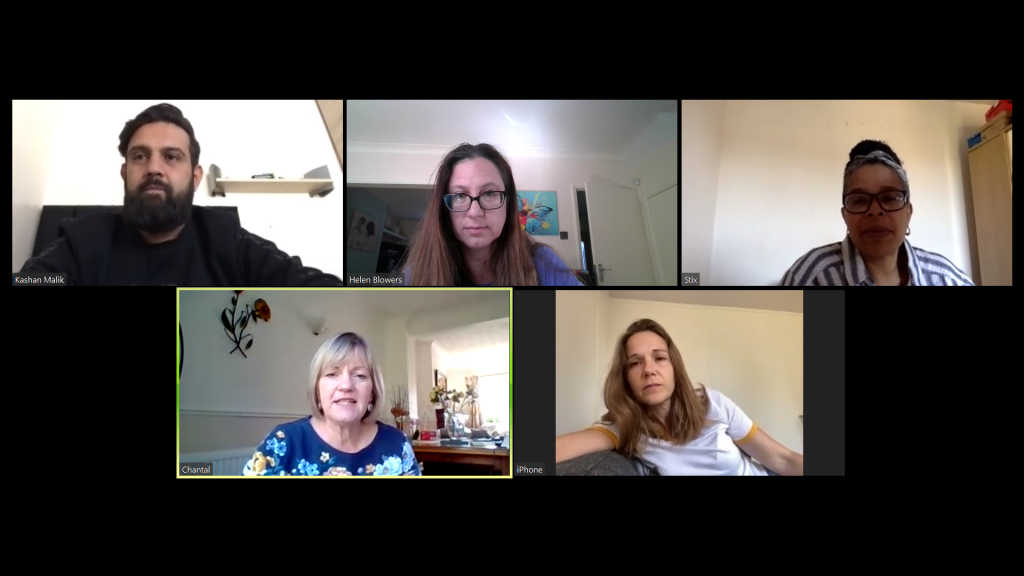 I love that my friends don't care if I'm in my PJ's or any old lounge wear.  I love that no-one cares if your wearing make up or how your hair looks, hairdressers are closed anyway.  We'd love to see some of your 'covid cuts' if you have been brave enough to let your parents cut your hair.  Luckily my kids are too young to put up much of a fight and we have had great fun with the kitchen scissors and an old pair of clippers.  Bad haircuts are very much like social isolation, they won't last forever.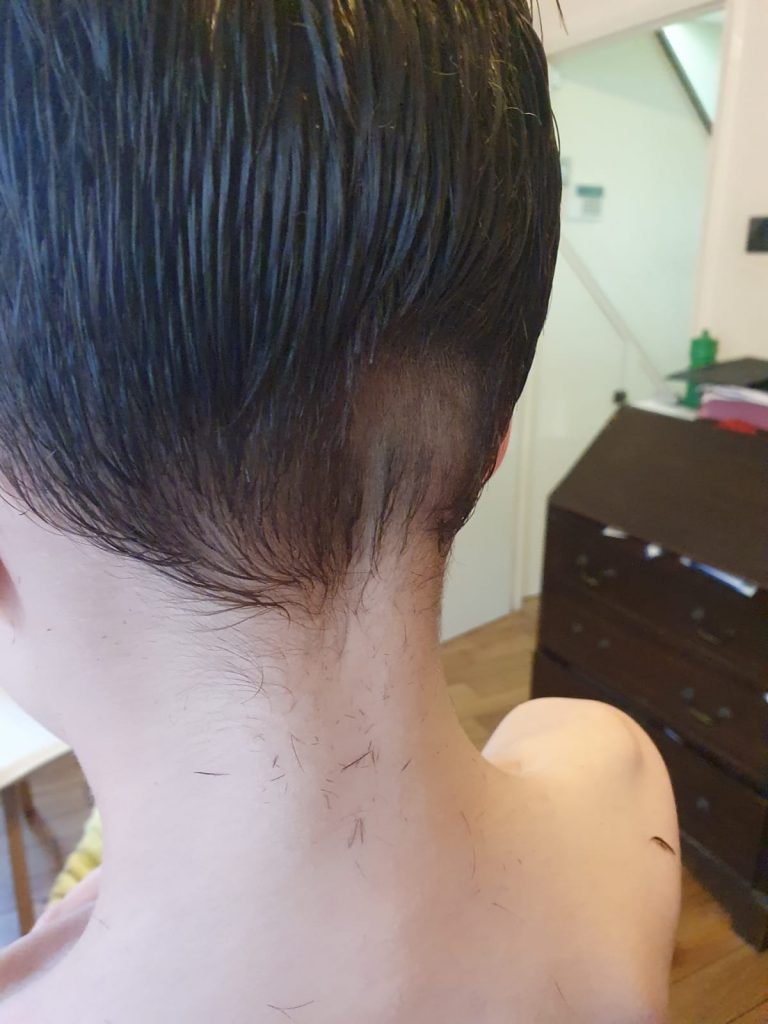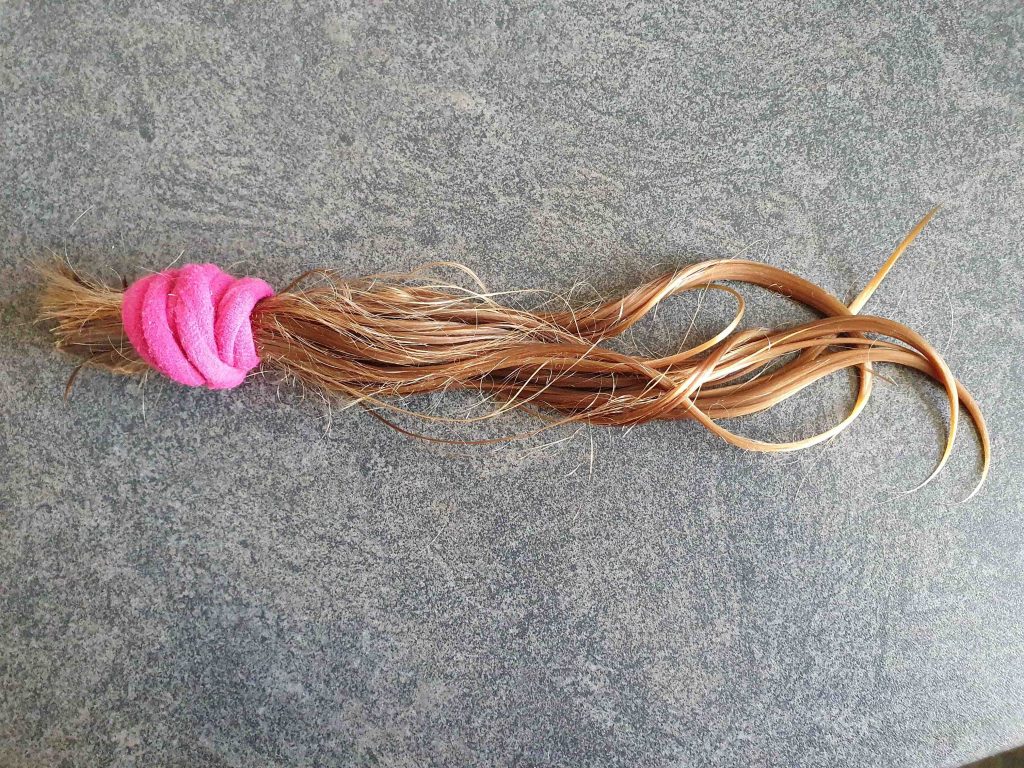 I have noticed that I talk more than I ever have before.  I sit down and have full conversations with family, who in normal times I would see every day, but during this scary period, I cannot do so.  Our usual busy routine would have us just passing by saying the same old thing about shopping or work and then going on our way very quickly.  Now we sit and we talk and it is something I will treasure.  Take the time to enjoy the phone calls, however you choose to make them and to who you choose to talk to.  You have complete control of who you talk to, so make sure you are filling your days with the people you love and the ones that love you.  The people that make you laugh and feel good about yourself.  The people that want to hear what you have to say.
Whenever using any social media please remember to review the privacy settings and only add and speak to people you know.  If you ever feel that you are in a situation on any platform please make sure you tell a responsible adult.