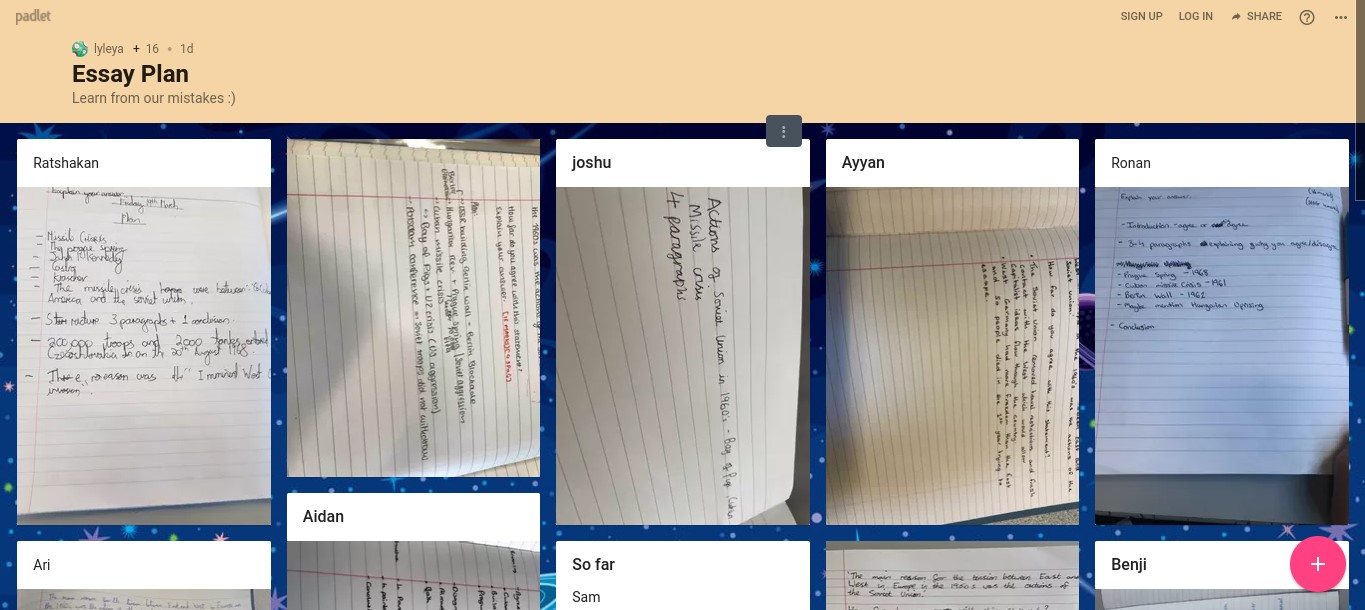 Spring Term in the Humanities Faculty
---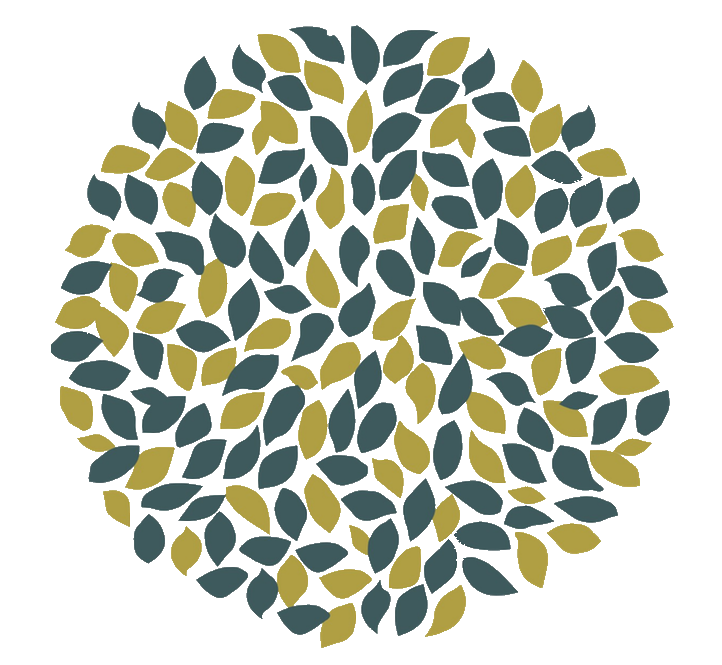 Spring Term in the Humanities Faculty
The Spring term is coming to an end, a term where Humanities, and other departments have had to experiment and explore lots of different ways of learning. Throughout these few months, we have discovered new approaches to education; powered through remote learning; and finally returned to school and resumed our in-person lessons.
Humanities was great during lockdown, always sending challenging and stimulating work: which didn't fail to keep our minds busy and working. Live lessons were full of insightful contributions; and there was a great balance between independent tasks and class discussions.
Here is what a variety of students had to say about remote learning with Humanities:
"We were able to focus more on previous topics that were were struggling in"
– Cj Lea 11 Willow
"The teachers made sure we understood everything, and that we had helpful resources; and even though we weren't physically in class, the teachers did everything to not make that a disadvantage"
– Henna Nabi 10 Ash
When we returned to school, we had all these new methods of learning and sharing our work; and we took advantage of this, even when we no longer had live lessons:-
In History, we used Padlet to share our essay plans with the class. This significantly helped us with our exam techniques, and seeing each other's plans really guided us on how to prepare and structure a model essay-style answer.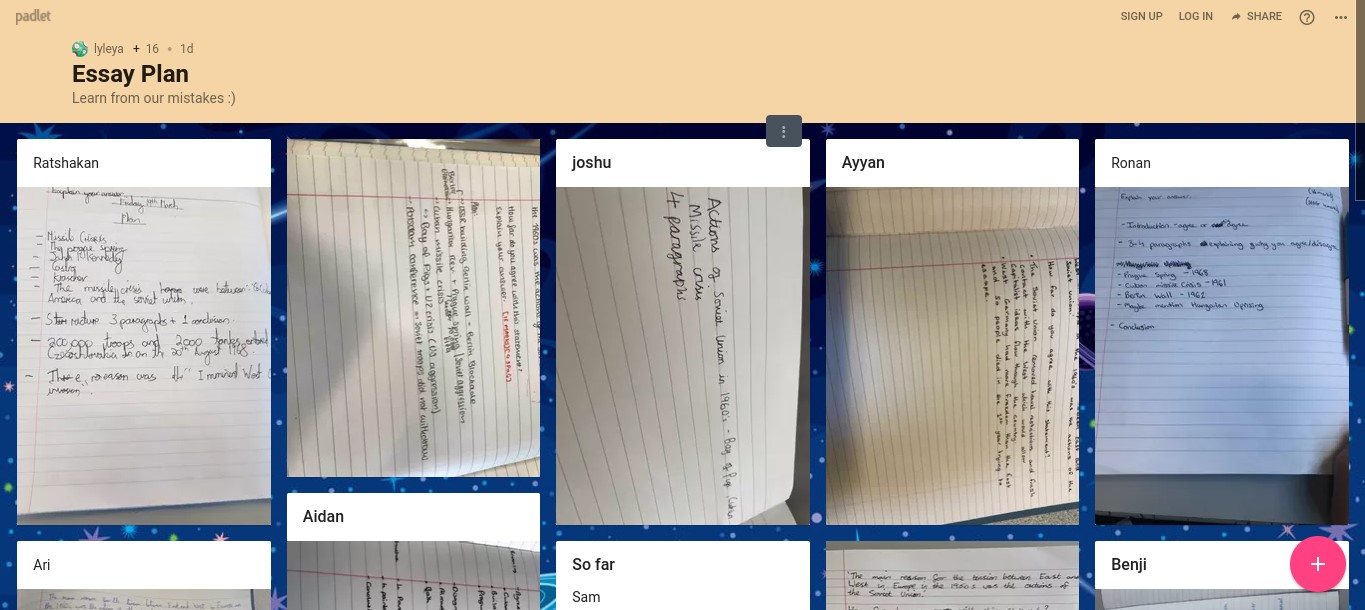 This is some of the work completed in humanities by the students in KS3 after returning back to school, and how they feel they have been doing in their lessons:-
Kowsya Gajendranathan 8 Sycamore:
My name is Kowsa from 8 Sycamore and I have really been enjoying this academic year of humanities especially history, as my teacher Mr Lyley makes my lessons very fun and interactive. Right now we are studying about black history and I think it really astonishes me how hard things were. I would love to take History for GCSE as I find it extremely interesting.
Tharun Kannan 9 Maple:
My name is Tharun Kannan from 9 maple and I'm currently enjoying studying humanities.  To begin with, I'm going to start with history. At the moment we're learning about Hitler and World War II and I'm really enjoying it so far as it let's us experience life in the past and compare it to how things have adapted now. In geography we are learning about the economy and I love this topic as it makes me understand how everyone plays a part to make the world a better place. Finally in RE I'm learning about the story of Adam & Eve and how the story affects practicing Christians using the fallen angel Satan to teach them how everyone faces consequences for their actions. In conclusion I'm enjoying learning humanities back in school and look forward to completing more work to the best of my abilities.
This article has been written by Kajana Sivakanthan and Sophie Lea in Year 10 who are two of our Humanities Student Leaders.