Getting to know Beech House!
---
Getting to know Beech House!
As we near the end of the Autumn term it is time to give the students and staff of Beech House the recognition they deserve. With many new CDC's in the House – Miss Noyan, Miss Falusi, Miss Asadi (taking over from Mr Lester) and Mrs Palenzuela we have a new fresh faced house and without forgetting the old guard of Mr Burnell and Mr Gall, as a collective, we are a strong team.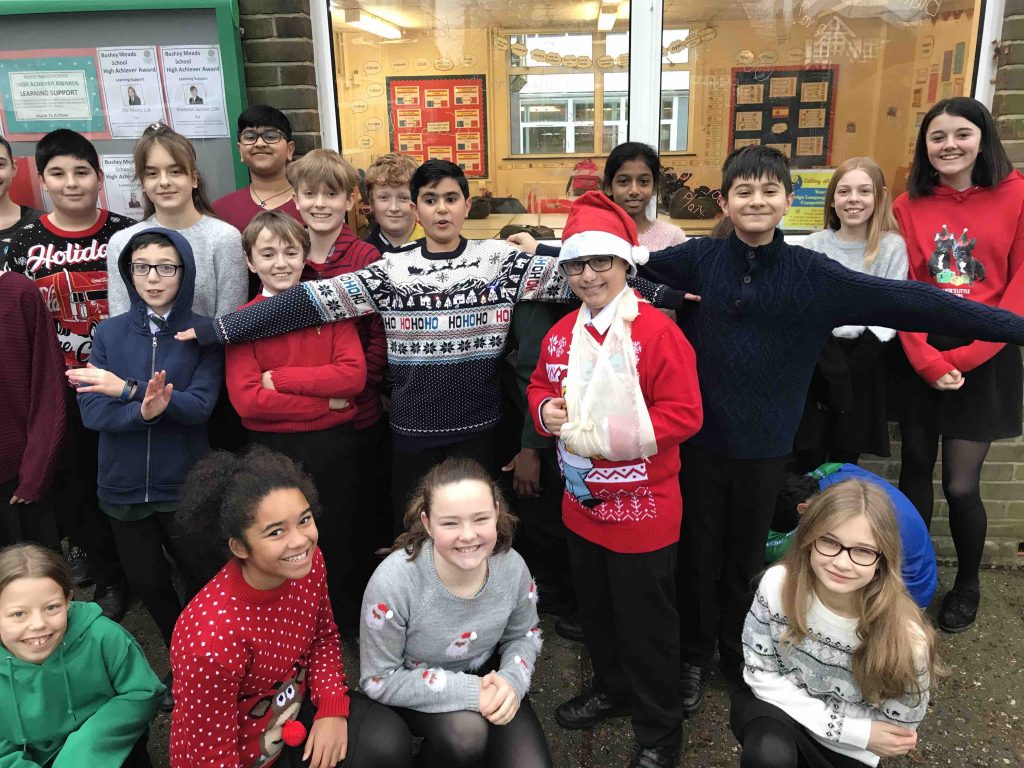 Year 7 have made an excellent start accumulating over 3,000 house points already which I know will continue to rise into the New Year. Although it is a team effort I feel Emily Smyth requires a mention as she is topping the Year 7 pile with 251 reward points and no consequence points. Well Done!
For the Year 8's by this time they have well and truly settled into Bushey Meads School and know the routines of the school. Acts of Kindness are a massive part of the Bushey Meads mantra and a number of Year 8's have received reward points for these acts. Katherine Lester has shown an act of kindness in PE with her teacher Mrs Cooper, by helping the PE faculty, furthermore Chichi Nwodo, Diuraa Sivakumar and Imogen Woodroofe have helped in Geography lessons with Miss Dunsby. Let's all take note!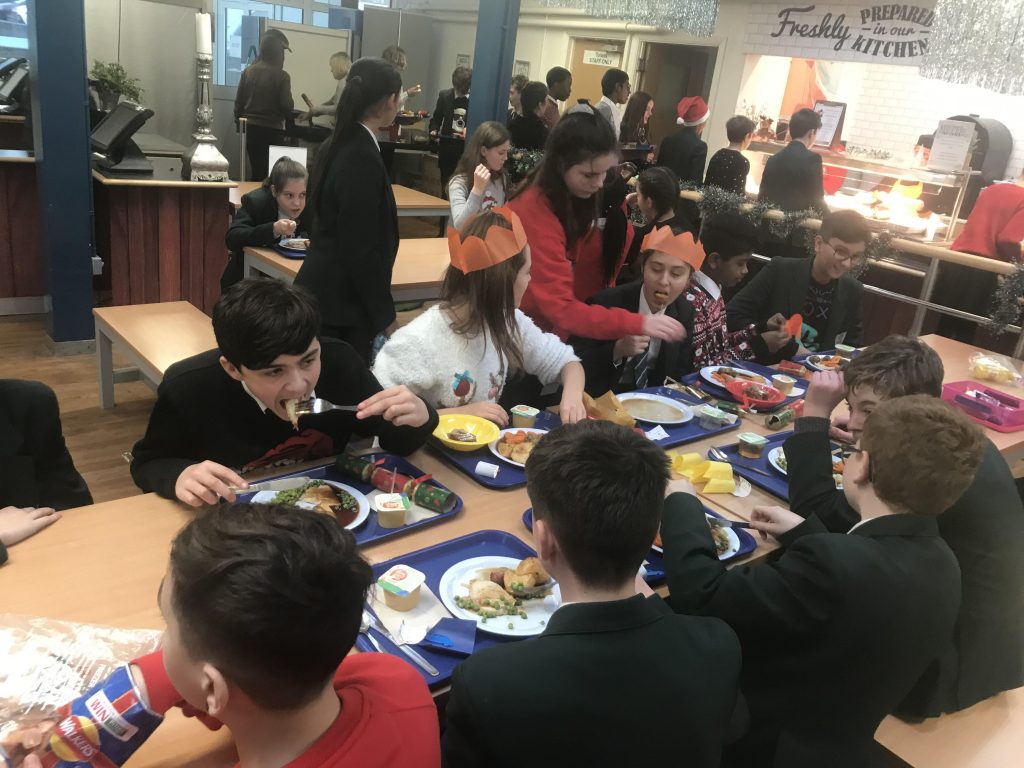 The Year 11's are now in full swing of their GCSEs and are fast approaching. In Year 11 we are lucky to have Natalia Magkafouraki join the school and into Beech. She is incredibly hard working provides a positive energy to the school which has been recognised by her teachers across the school. She will continue to go from strength to strength and be successful in her GCSEs come the summer. Betty-Louise Coste' is another asset to the Beech house with her sporting ability, competing and representing the school in badminton and trampolining. She is also a Sports Leader where she helps inspire not only students at Bushey Meads but also throughout the trust at Hartsbourne and Little Reddings to thrive in sports.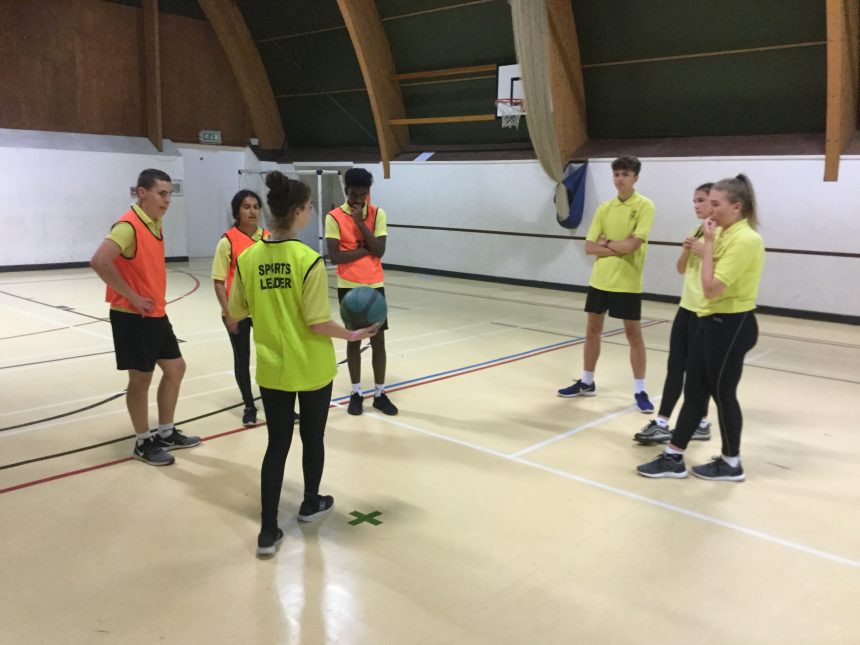 The step from Year 11 to Year 12 is an enormous leap for many. One student that has impressed is Zeenat Tarar, not only is she focusing on her A Levels of History, Psychology and English Literature but she is also using her time to help the school as a wider community. She has helped out a number of school events including the 6th Form open evening and an SLT event earlier on in the year. Mr Gall has also put forward Tegan Collins. She has had a positive impact since joining the CDG in September. She is committed to helping other students in the school by becoming a reading mentor, completing community service for art and also becoming an art technician.
With a fantastic start to the year EVERY Beech representative has been exceptional but I would like to take this opportunity to present a challenge to you…
The BMS FOOD DRIVE!