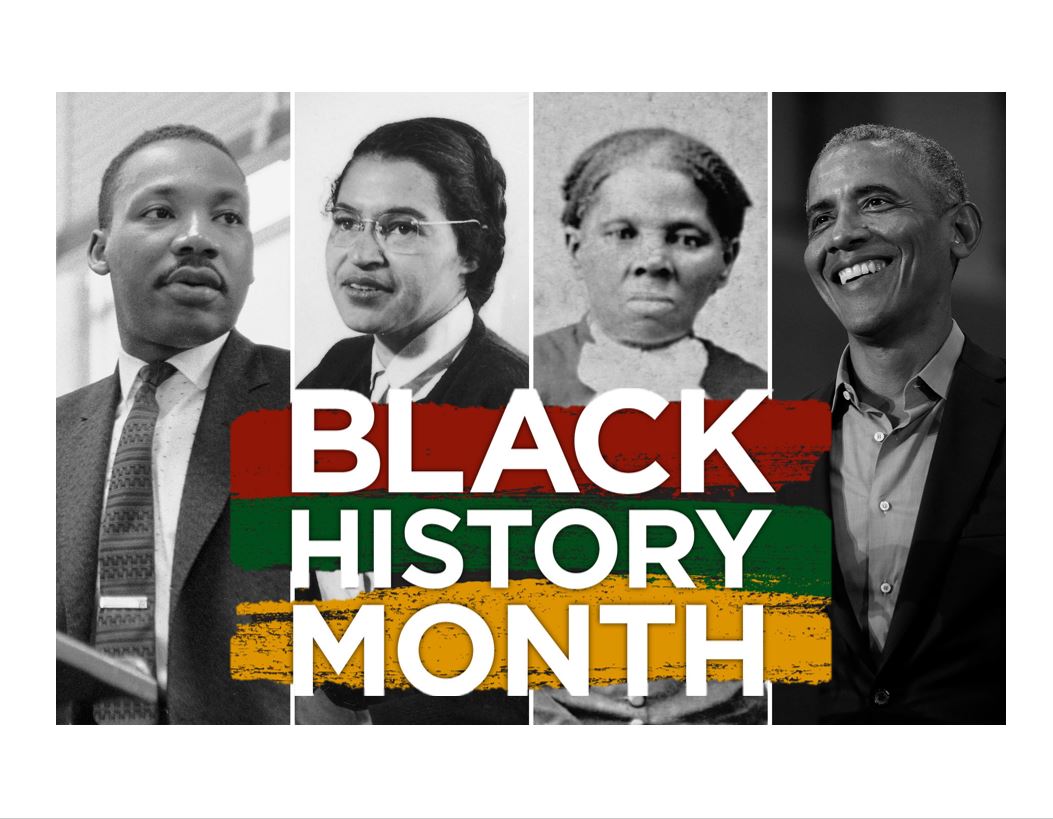 Black History Month at BMS
---
Black History Month at BMS
What is Black History Month?
Black History Month is the annual celebration of the history, achievements and contributions of black people in the UK. Black History Month was first launched in London in 1987 where the aim was for the local community to challenge racism and educate themselves and others about the history that was not taught in schools.
October is Black History Month in the UK and it is commemorated with various events across the country, including talks, exhibitions and concerts. Here at Bushey Meads School, we will observe Black History Month by sharing interesting facts about the contribution of black people to the history of the UK.
Did you know….?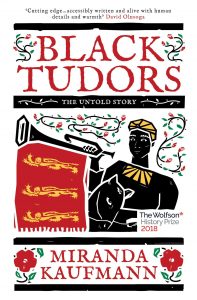 That there were Black Tudors who lived and died in England during the reign of the Tudors and Stuarts? The Tudors reigned from 1485 to 1603 then the Stuarts from 1603 until 1714. This story remained untold until recently in 2019.
Written By:
Jenna, Fantasia, Ella and Ruby