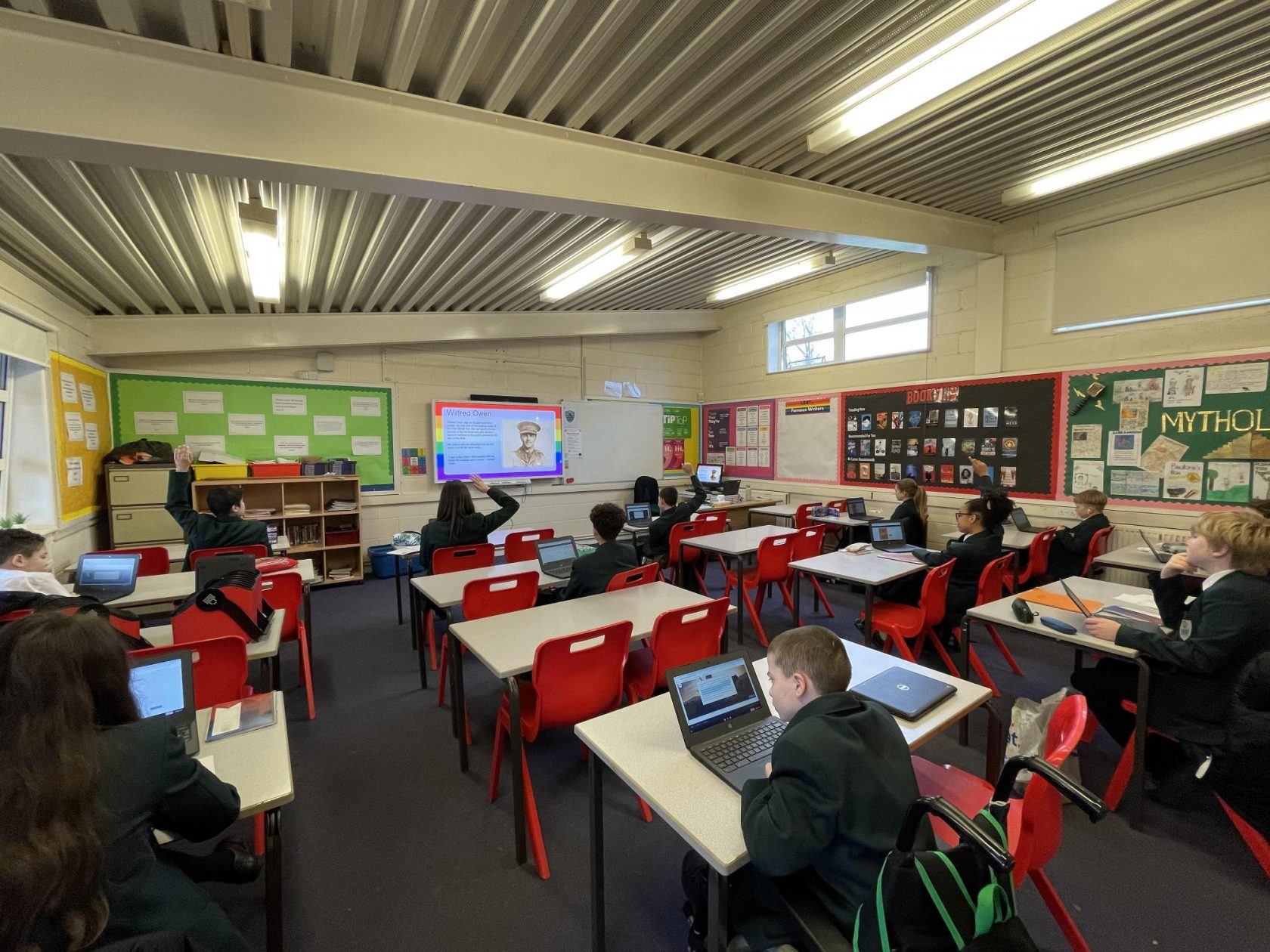 Celebrating LGBT History Month in English
---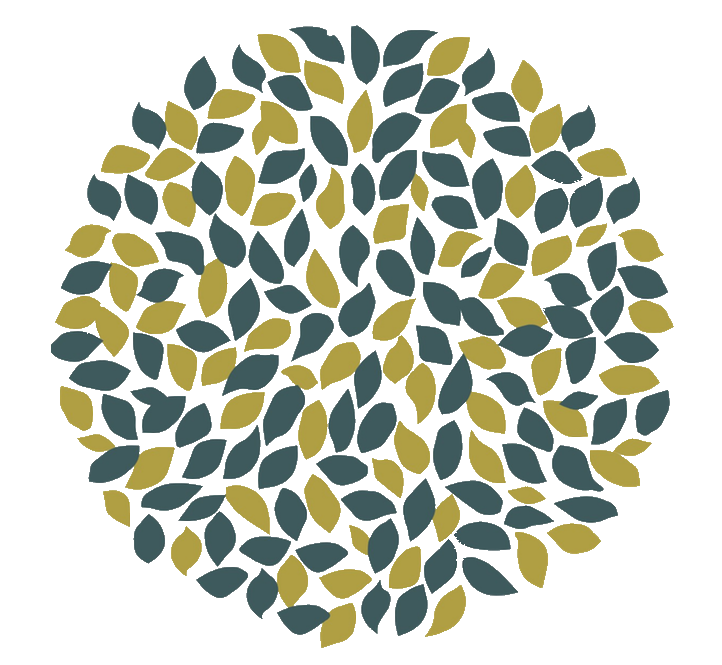 Celebrating LGBT History Month in English
The UK celebrated LGBT History Month in February. Schools have a crucial role in educating for equality and a key part of this is ensuring that the culture at Bushey Meads School is inclusive and welcoming. With this in mind, as part of the LGBT History Month celebrations, Key Stage 3 students looked at the lives and works of various famous and influential LGBT+ writers, poets and playwrights.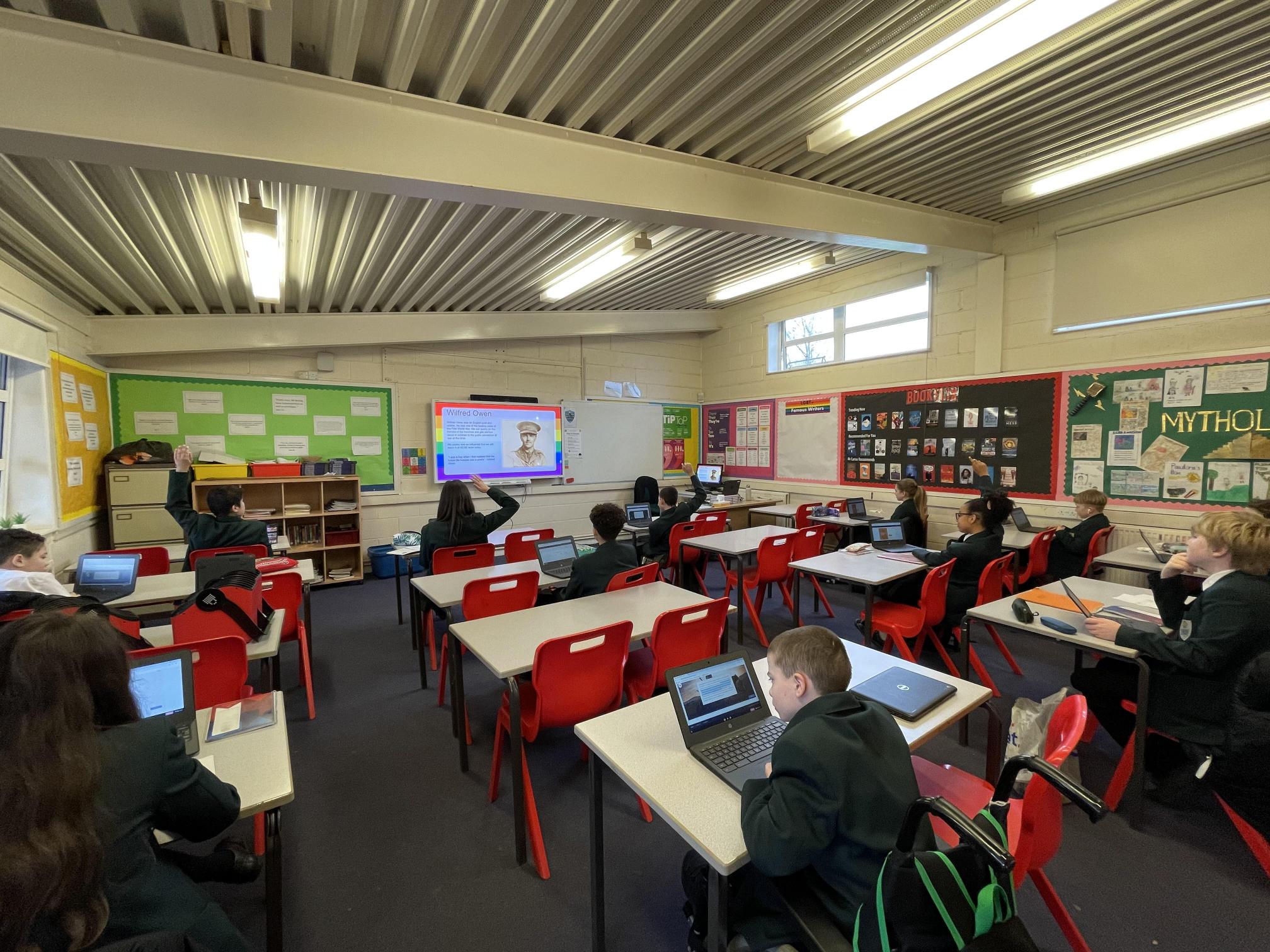 In addition to this, students were given the opportunity to research and create profiles for influential LGBT+ writers that interested them, including Jacqueline Wilson, the WW1 War Poet Wilfred Owen, Oscar Wilde and Virginia Woolf. These profiles will be displayed in the English faculty.
It acted as a brilliant opportunity for us to reflect and students were engaged and passionate during discussions and about the importance of celebrating LGBT History Month.
Below is a poem written by Ma'Kayjah in 7 Beech about LGBT History Month:
"Should people have to change for you?
The answer is no
that is the wrong
way to go.
They don't feel
comfortable in their
own skin
Because people make
out that they are a
sin.
They shouldn't have
to change for
anyone but themselves.
So, before you judge,
please worry about
yourself.
Using gay as an
insult is pain to they
or them.
Just be supportive
and try being friends.
We have to stand for
their rights.
They are LGBTQ
and we will win
their fight."