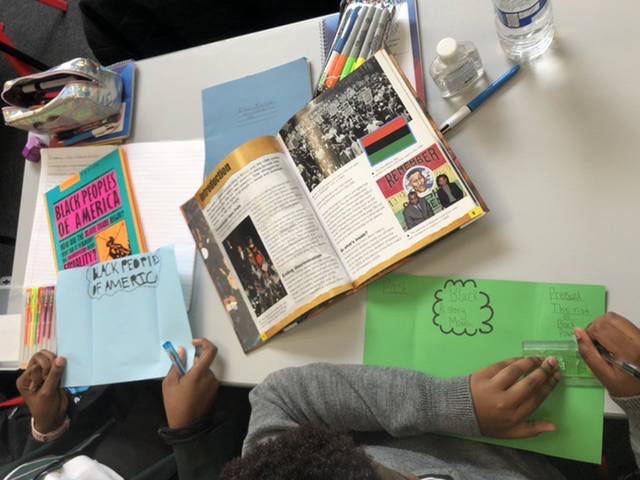 Celebrating Black History Month In English
---
Celebrating Black History Month In English
Year 9 students have been learning about the 1930s Civil Rights Movement in the lead up to their study of 'Of Mice & Men'. Our class took the opportunity to embrace Black History Month in our lessons to create informative leaflets to celebrate Black History Month 2020 – focussing on the development of equality and diversity over time.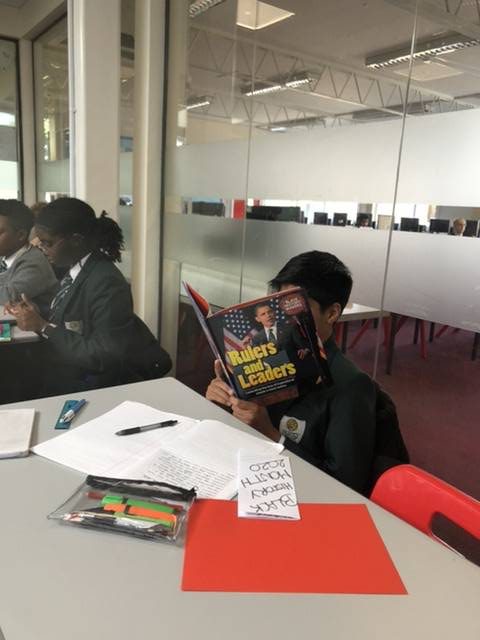 Students shared their political and historical understanding of social growth from the 1930s and they looked at various ways that our society can be further developed today. We used this time to share and voice our opinions and various ideas of how our community can better celebrate and acknowledge this significant month.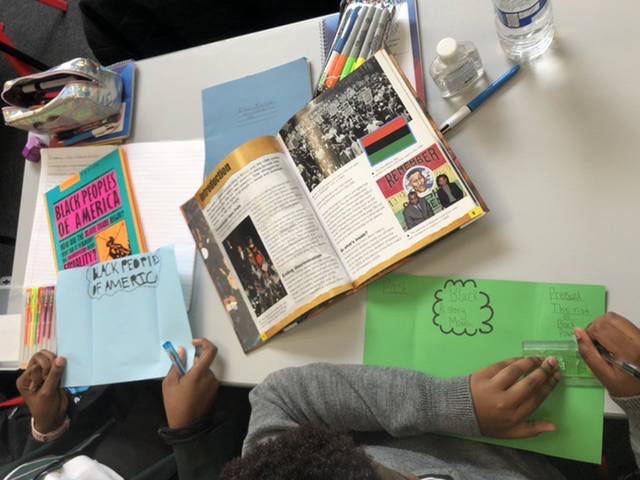 It was a fantastic opportunity for us to reflect on our history and look more closely at the development of our society. Students created powerful leaflets by applying their persuasive writing techniques to further promote Black History Month and its importance.