Harry Spiro Holocaust Survivor Testimony
---
Harry Spiro Holocaust Survivor Testimony
Written by Tobi Nwodo 9 Beech
Recently, the privileged Year 9 students of Bushey Meads School received a once in a lifetime opportunity to watch a livestream of a Holocaust survivor by the name of Harry Spiro. In this livestream organised for us by Miss Buck, Mr Spiro spoke about survival, love and death that turned out to really touche me as a year 9 myself and give us all an insight into the harsh and inhumane environment of the time.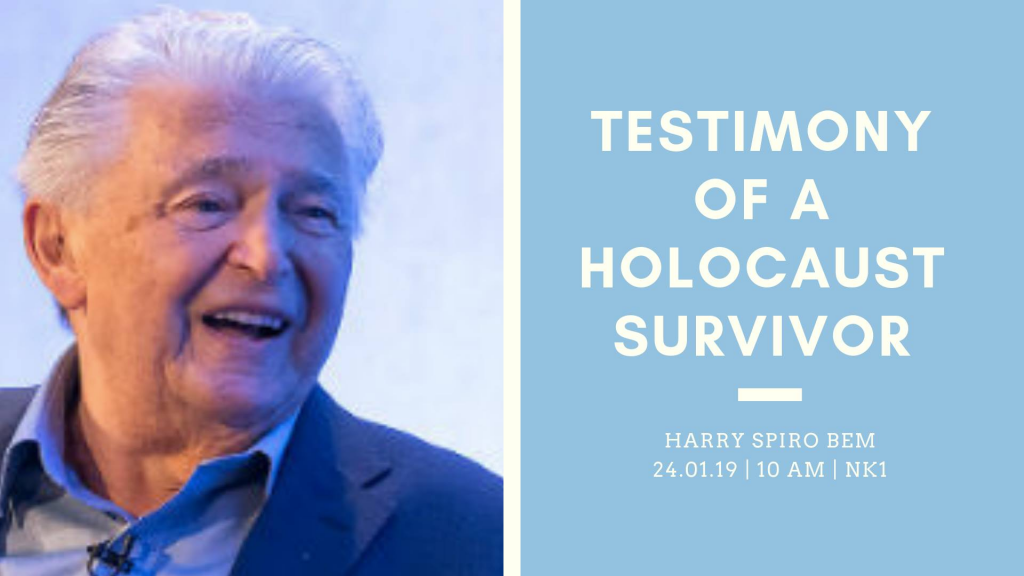 Mr Spiro also spoke about his personal struggles such as the segregation that destroyed his family, his literal and metaphorical journeys and at the very end, his important moral message for life. What even struck me, was how it all tied into his positive outlook of the future and ways to better us as humans. This opportunity even tied into the theme of Kindertransport, which aided all of the year 9 students that have been studying this topic in English this term.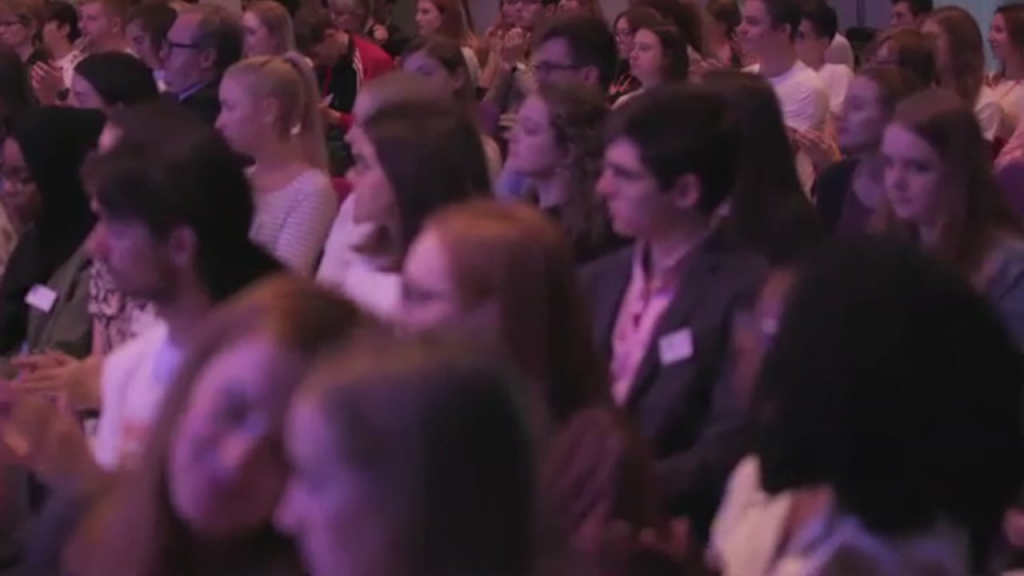 But first let's ask ourselves, what is the overall importance of this event? Why is it necessary to take heed of past events? Harry Spiro's testimony answered this age old question. He described himself eating rotten potato peel off the floor because of food shortages. He described himself being separated from his mother and family – only to find out that they had been murdered along with 25,000 other innocent Jews. He described himself working at the age of 11 years just to get a chance to survive. It's so important to listen to people like Harry Spiro, to 'be a witness', to take heed of this message and to make sure history doesn't repeat itself. To hear this is completely different then to study from a textbook. To be taught this while being in Year 9 is such a pillar of maturity for us.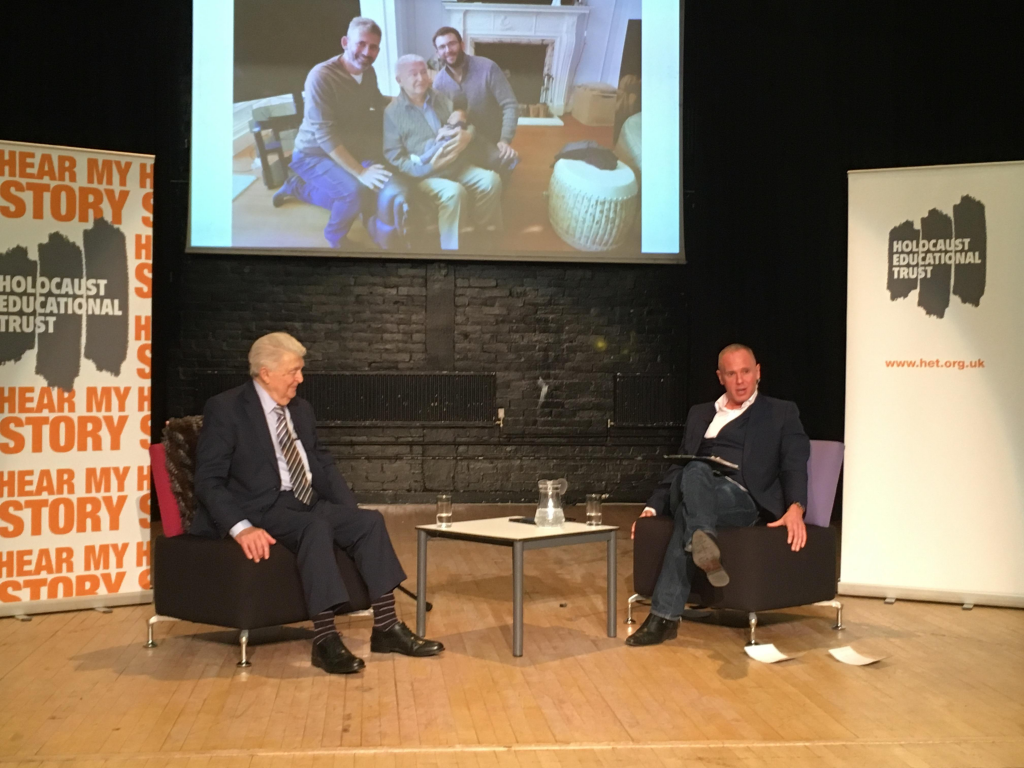 This has not only affected my outlook on life, but it also made me grateful for the fact that we have an education, we have laws protecting us and the fortunate opportunity to live in a democratic country where we can have a say. It made me learn to take every opportunity (just like writing this article) and acknowledge all things that I take for granted, as nothing lasts forever. Harry Spiro was my age when he was transferred to three different concentration camps and went on a 'death march' where thousands started, but only less than 300 of them survived. He was bombed beaten and broken. And yet, he still lives on today with gratitude and love in his heart. He has a happy family – comforted by his loved ones in his later years.
This event aided my contextual understanding and study of the play 'Kindertransport' in English because it showed the hardship and struggles of the Jewish community first hand in the eyes of a survivor and helped me connect on a deeper level with the characters we are studying. Harry has somehow managed to accept his past and move on to a brighter future, something we should all strive to model in our own lives. Harry Spiro mentioned that "We should all be one big family, if you hate, you're not solving anything"
I'm so grateful to be presented with such a precious, yet dwindling opportunity to watch such an outspoken, brave, passionate individual who went through so much and is still willing to speak about it for the development of young learners and the protection of our futures.
On behalf of Year 9, I would like to say a huge thanks to Miss Buck for giving the Year 9 students such an amazing learning experience, to develop us not just as students, but humans too. Even though Harry Spiro doesn't forgive those directly involved in the persecution, he holds no grudges and is still open to others opinions. We should all strive to be as loving and brave as Harry is. Thank you for your time.