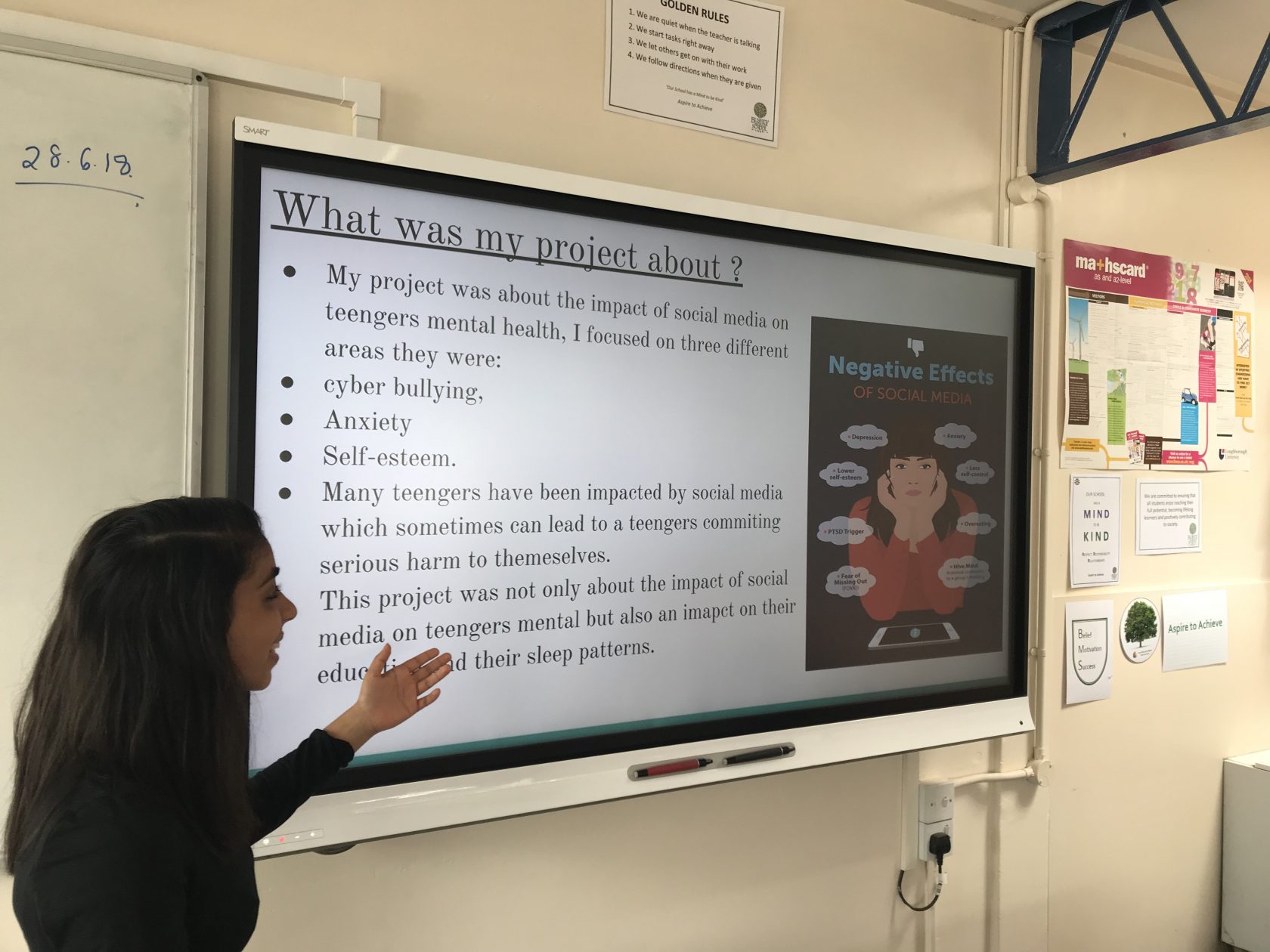 EPQ Update
---
Since November, our year 12 students have been studiously completing their Extended Project Qualification. The Level 3 Extended Project Qualification is well-recognised by universities and can be used towards UCAS points in the application process to further education. Students have enjoyed the opportunity to research topics of their choice, generating their own research questions in the process. Some example titles from this year have been:
"To what extent does money motivate employees?" – Humza Hussain
"To What Extent is age range the most significant IVF restriction implemented by the NHS for women with no evident fertility problems and are any of these restrictions justified?" – Vinija Thirucumaran
"How has the up-rise of underground music affected today's generation?" – Euan Enright
"Does the UK's school starting age actually benefit the children, or should it be raised like other countries outside of the EU, such as USA and Australia?" – Catherine Ryan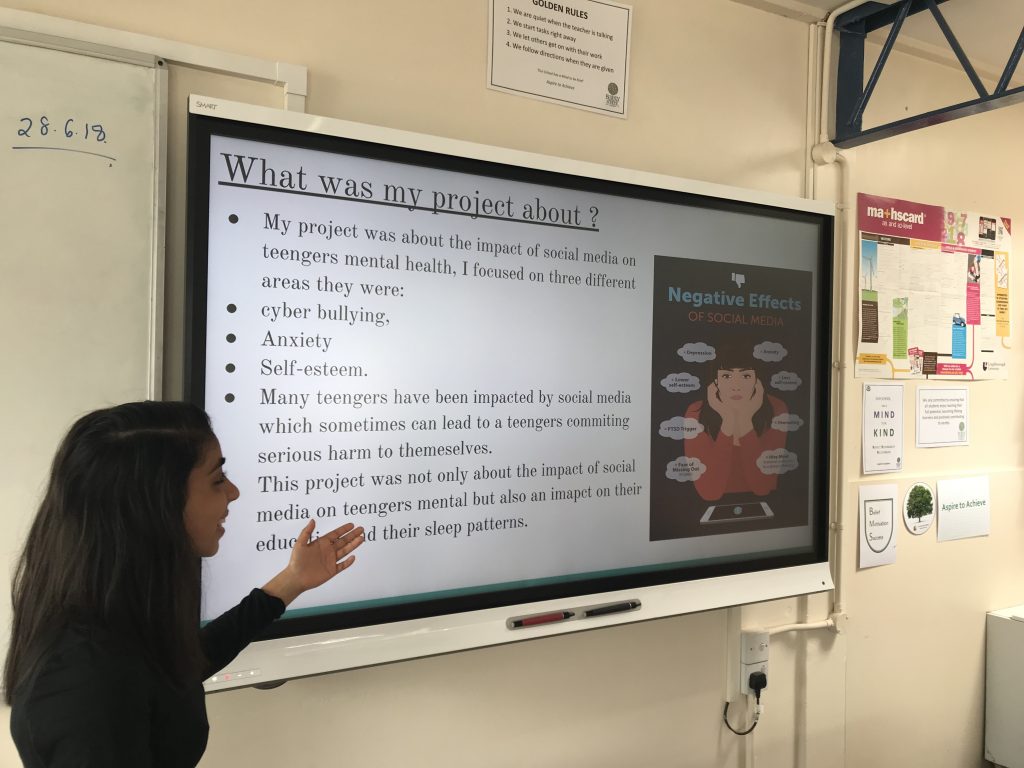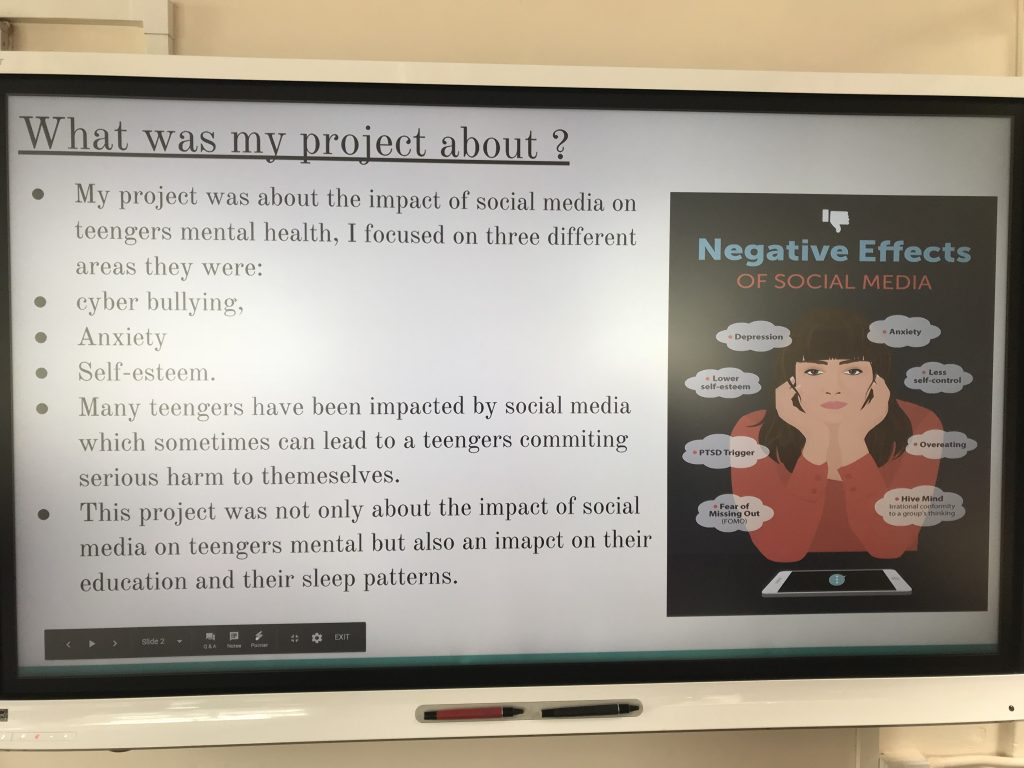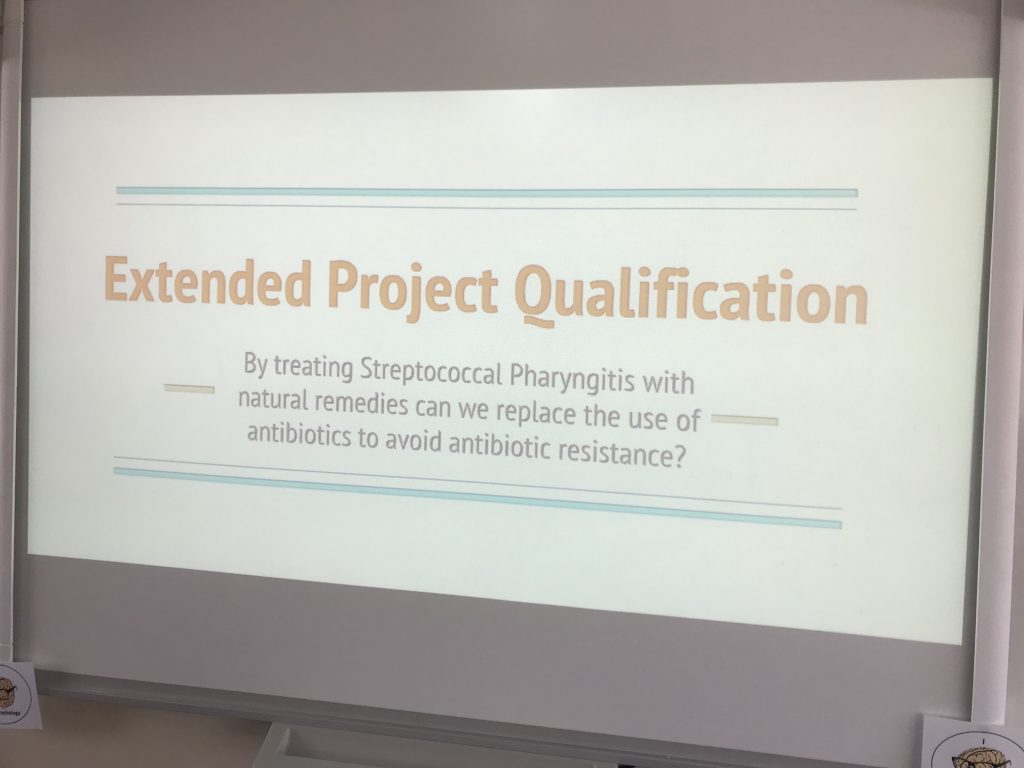 Last week marked the final step of their EPQ journey: project presentations. This was a fantastic occasion for students to showcase and share their project findings and what they have learnt from completing a research project. Project supervisors have been blown away with the professionalism students have demonstrated and the diversity of the projects.
Well done to our year 12 EPQ students!