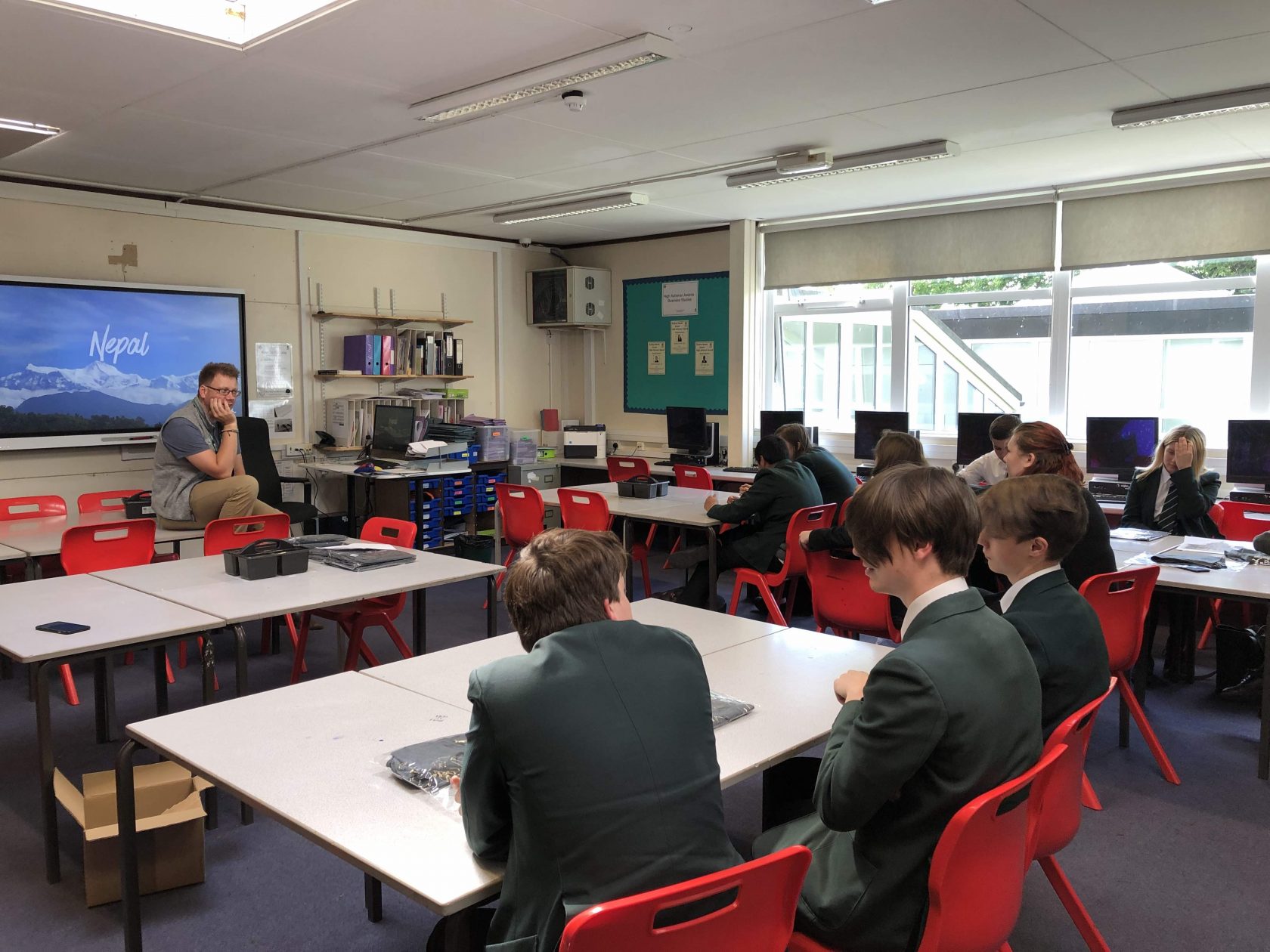 World Challenge Launch Meeting – The Adventure Begins!
---
World Challenge Launch Meeting – The...
It was very exciting to see all the World Challengers attend the launch meeting for their 2020 Expedition to Nepal!  Dom from World Challenge facilitated the meeting, which was an opportunity for the team to meet each other for the first time, ask any questions and to devise a fundraising plan.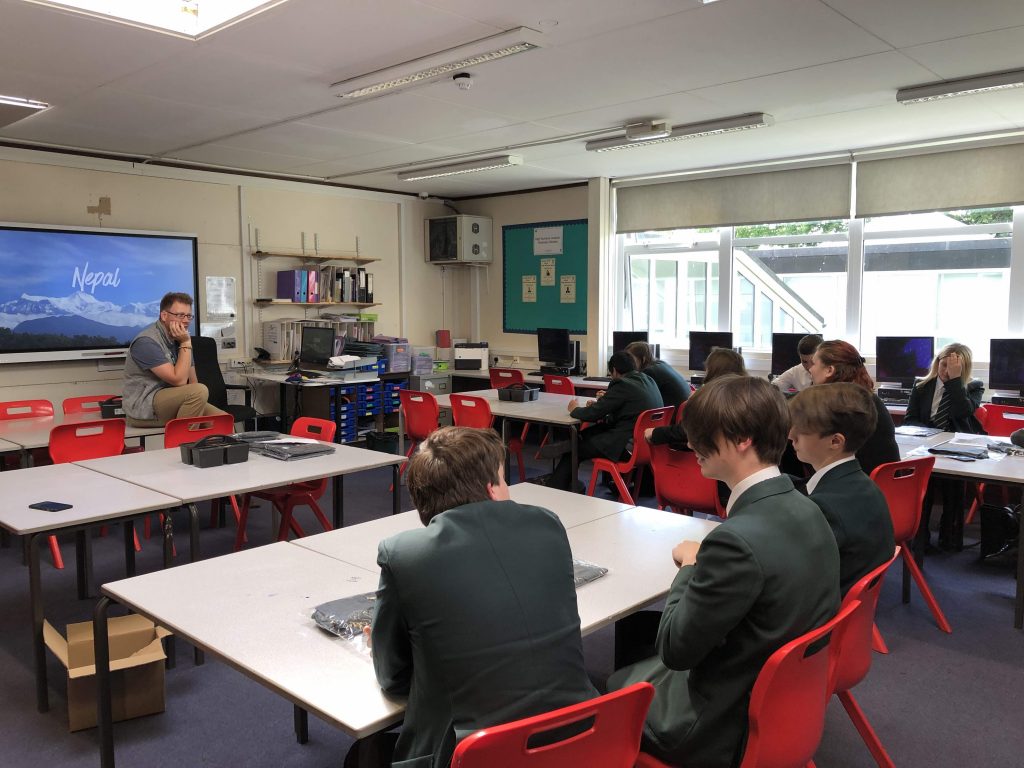 Students took part in a ice breaker activity, which helped getting to know each other names and then demonstrated to them that they will need to make lots of decisions when out in country with lots of other things going on at the same time!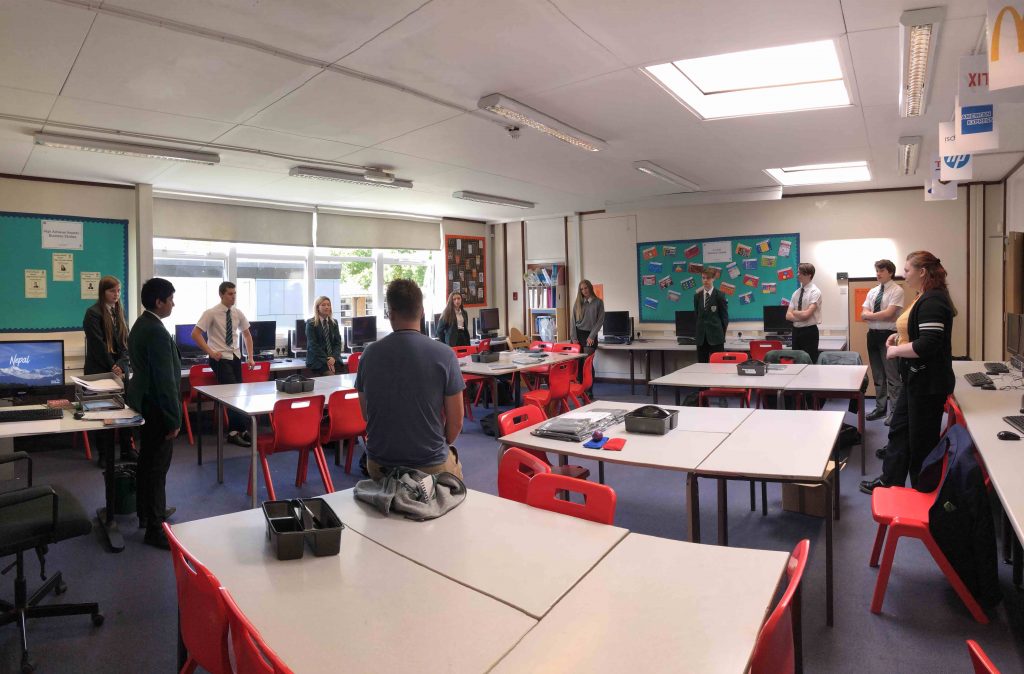 Then in groups Challengers discussed their hopes and concerns for the trip.  They then relayed their top 3 to the group and Dom responded to their concerns.  The number on student concern was around food!  The students were reassured of all the fantastic culinary delights that await them in Nepal and were even advised to try and taste some Nepalese food before they travel!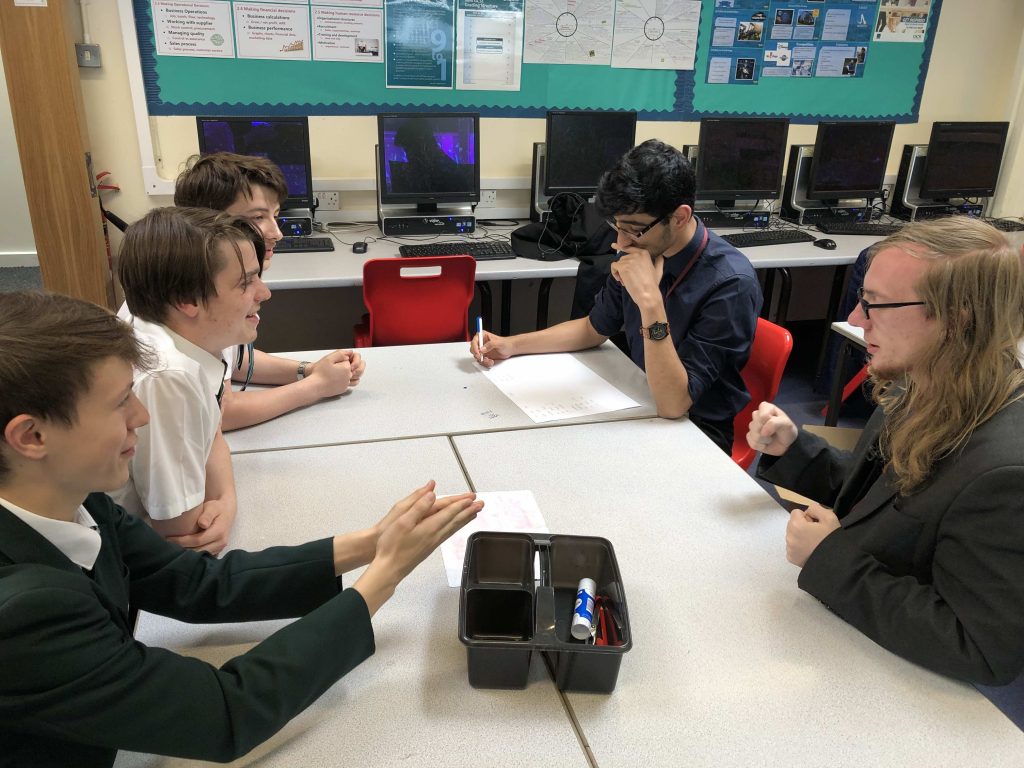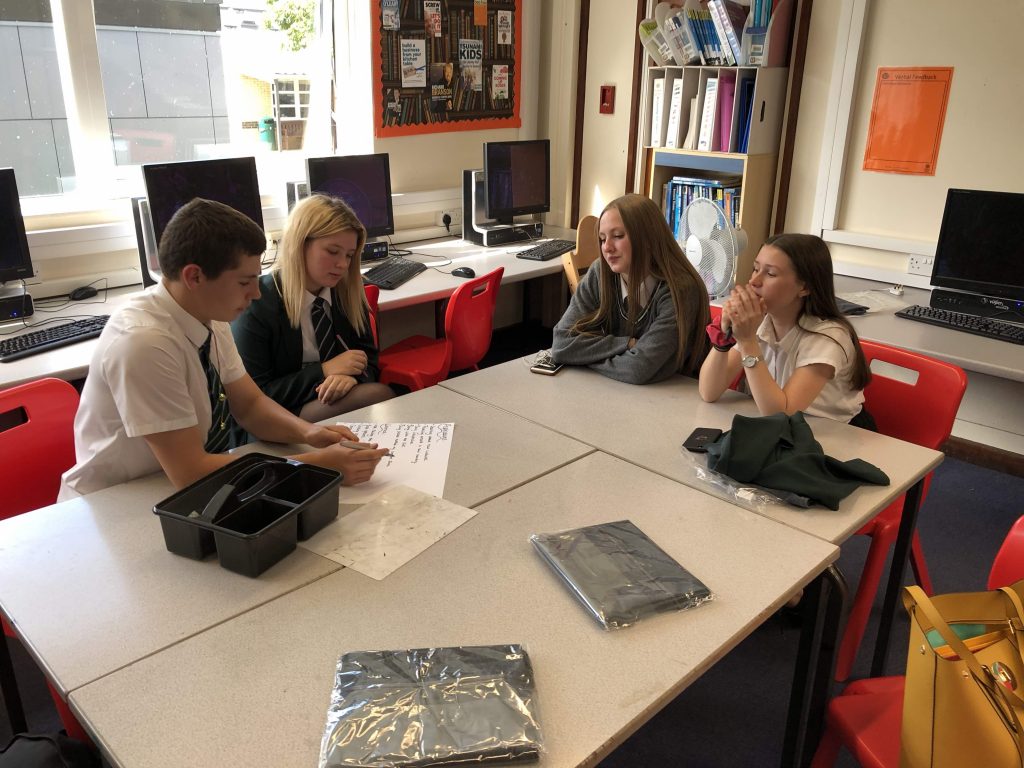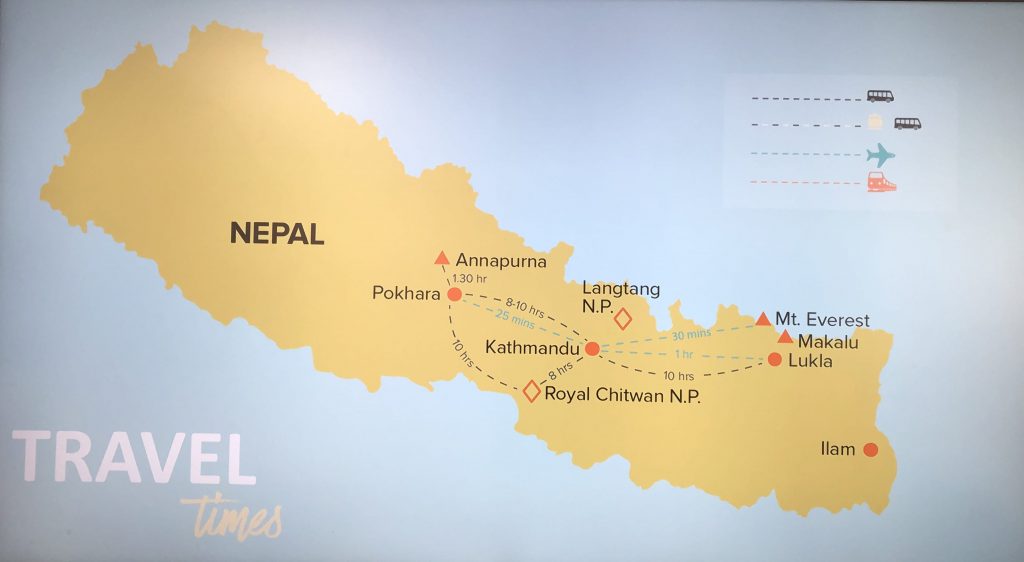 The itinerary was then discussed, including travel times and what the group would be doing at each destination.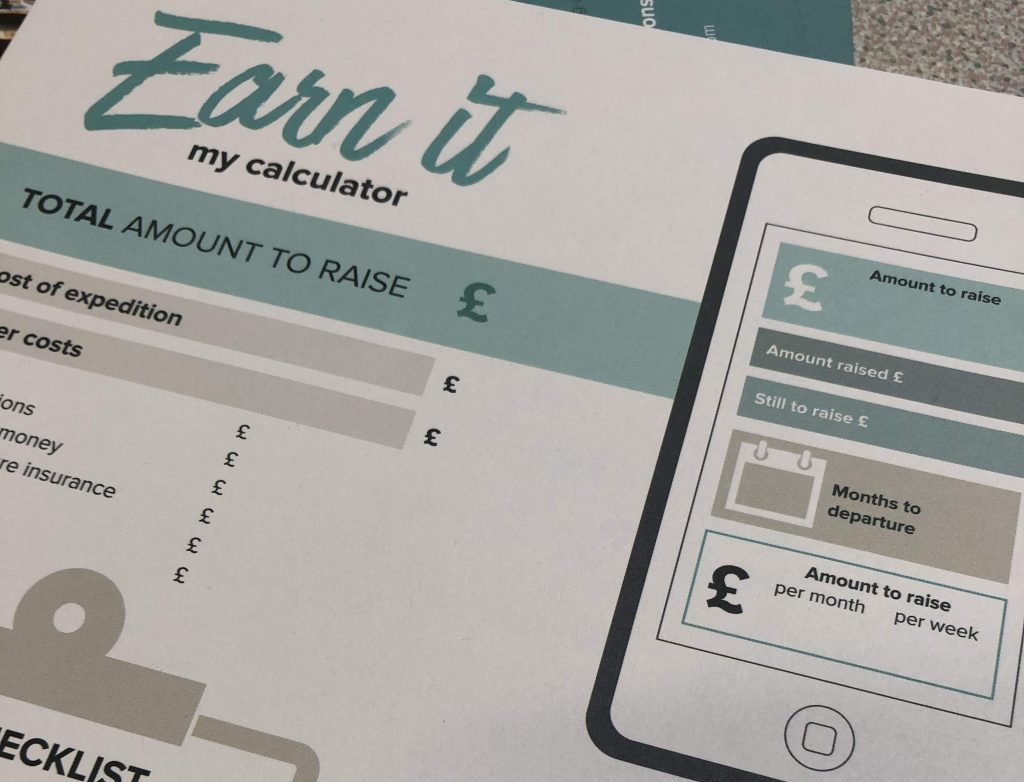 The final item on the agenda was fundraising.  Dom asked students to share any fundraising plans they might have an how much they anticipate to raise.  He then gave them ideas and a breakdown of how they can raise the final amount.  Students all agreed that by having a plan and working on their goals regularly will make the fundraising more manageable.
It was very exciting to see the team together for the first time and how proactive they all were being in their efforts to prepare for the trip and with their fund raising.  Watch this space for further updates!