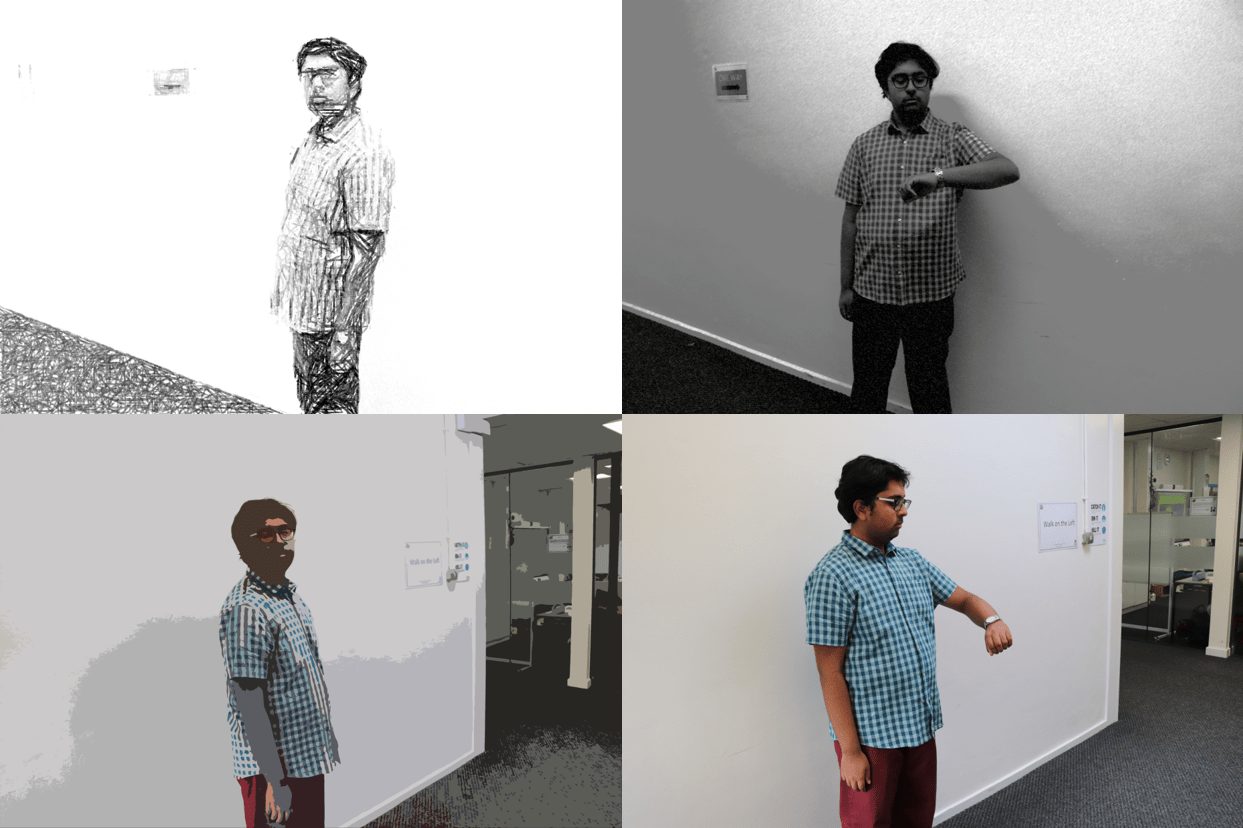 Willow House Students Continue to Impress!
---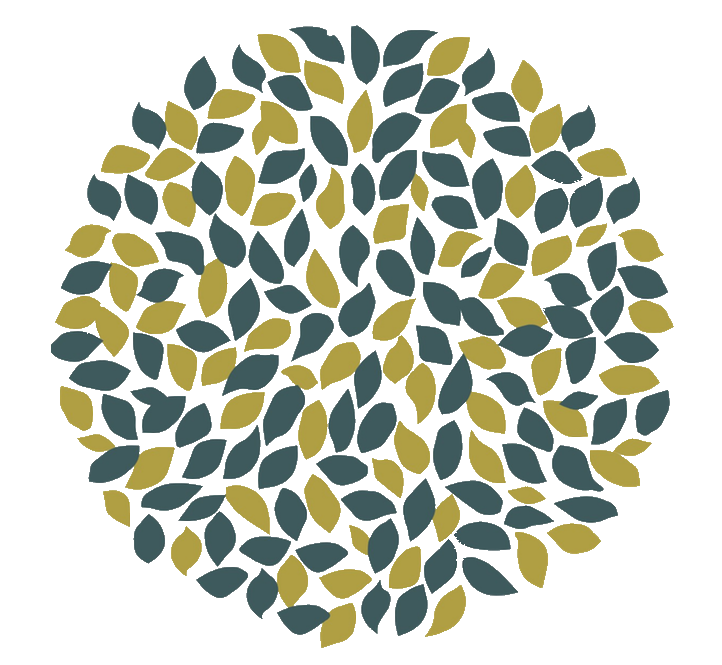 Willow House Students Continue to Impress!
We are underway into the Spring Term now and I would like to inform you all about the great achievements Willow House Students have been a part of.  I really want to recognise the students who have done an exceptional amount for our House and our School.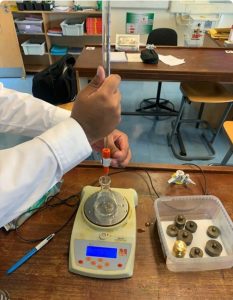 Briana Ciuhureanu in 7Willow has made a wonderful start to her Bushey Meads journey with 266 reward points and 0 consequence points!  Briana is someone who constantly participates in lessons and is always willing to help her teacher and peers out.  Briana is also the Willow House Representative for her CD Group and plays a massive part in ensuring her classmates voices are heard.  Keep up the great work, Briana!
Thomas Sookhoo in 8Willow currently has 271 reward points and is sitting in 3rd place for the whole of year 8.  He is just 4 points off the top and constantly receives R3's for being an exemplary member of the class.  Mr Piper issued Thomas with an R3 and said the following: "For going above and beyond to help tidy the class equipment and room after Art today.  Showing great character and being extremely kind".  Comments like these make me extremely proud to be Willow's Head of House and a part of the Bushey Meads Family.
Hashim Khan in 9Willow has made a very strong case for being Willow's most improved student!  Since the beginning of December, Hashim has received just 1 consequence point but over 30 achievement points.  It seems Hashim has really taken the live lessons into his stride and it is really proving how much of a dedicated individual he is.
Robbie Lennon, 10Willow is one of the most energetic students I have ever met.  Robbie has impressed his teachers with his focus in Year 10.  In Business Studies he has impressed Mr Malik with his subject knowledge of world affairs and relating it to the subject.  Great start to your GCSE's Robbie!
Rhianna Hall in 11Willow received a High Achiever Award for showing great commitment in her choreography work, within the Performing and Visual Arts department.  A postcard was sent home to award her for her amazing attitude to learning and the contributions she has made throughout the last half term. Keep up the excellent work, well done!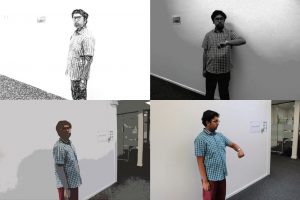 Mohib Jaffri in 12Willow is not only the House Representative for his group but is also considered an active member and ambassador for Willow House.  Mohib is constantly getting involved in wider school activities including submitting over 5 House Arts entries!  Mohib is a very caring person who always offers to help students and staff when they may need it.  He is extremely popular with his peers so it is a pleasure to see him make such an impact!
In 13Willow, Elliot Murray is well on his way to achieving all his target grades in his A Levels and ensuring he is perfectly equipped for his future endeavours.  Elliot is constantly receiving reward points in his Spanish lessons, many of which explain how hard he works and how he always wants to improve.  Keep it up Elliot!
A massive congratulations and thank you to our members of Willow House who are proving to be amazing role models within our House group.  I know I have only mentioned a few students but I am well aware of all the great things each and every one of you are doing.  Altogether we are on 7909 House points.  Keep it up Willow House!