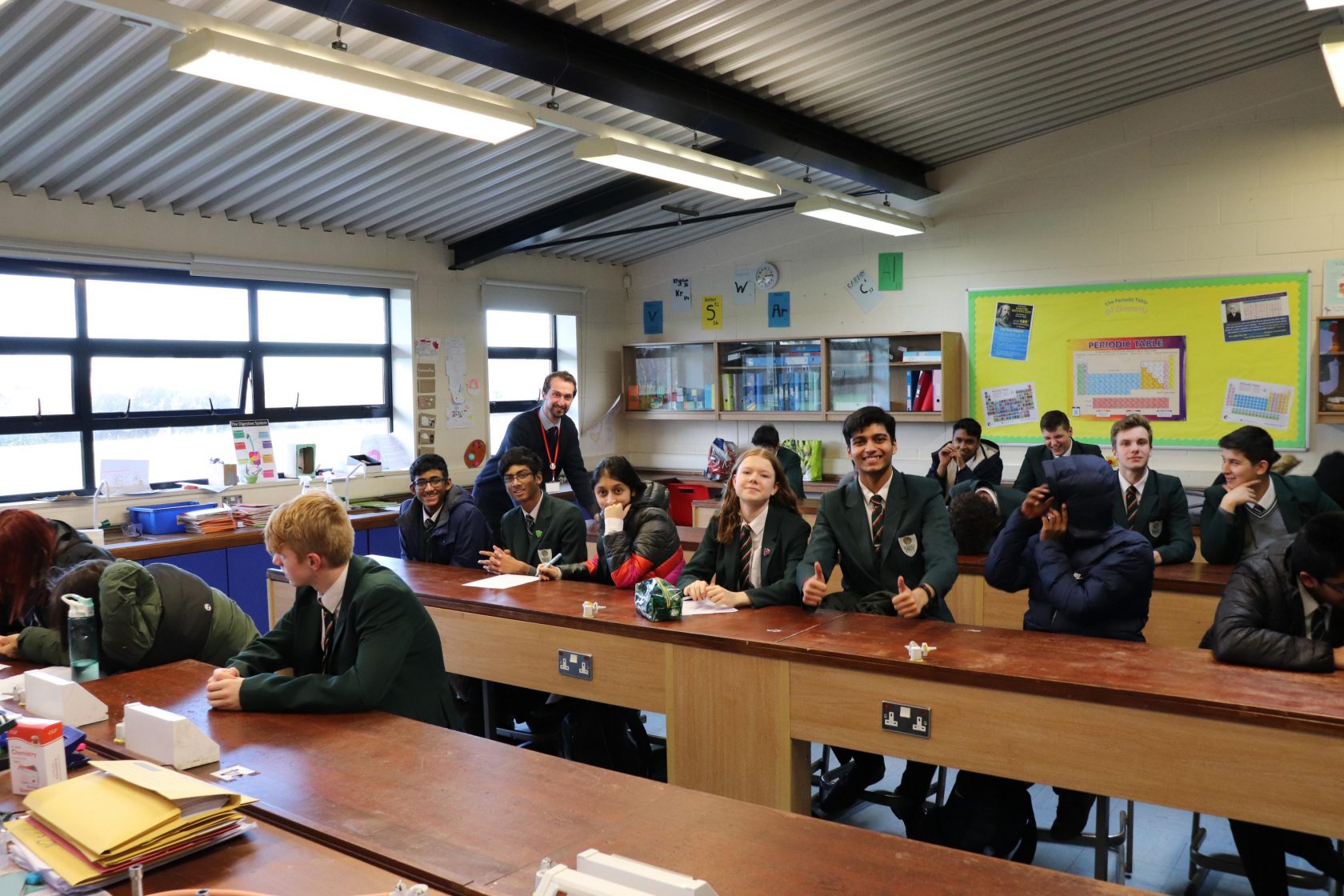 House Christmas Party!
---
As 2020 draws to a close, it was great to see all students and staff enjoying themselves during the first ever CDC Christmas Party. The past few weeks, the Heads of House have been working hard to ensure that everyone could have a great end to the year, as our usual Christmas Entertainment could not go ahead this year.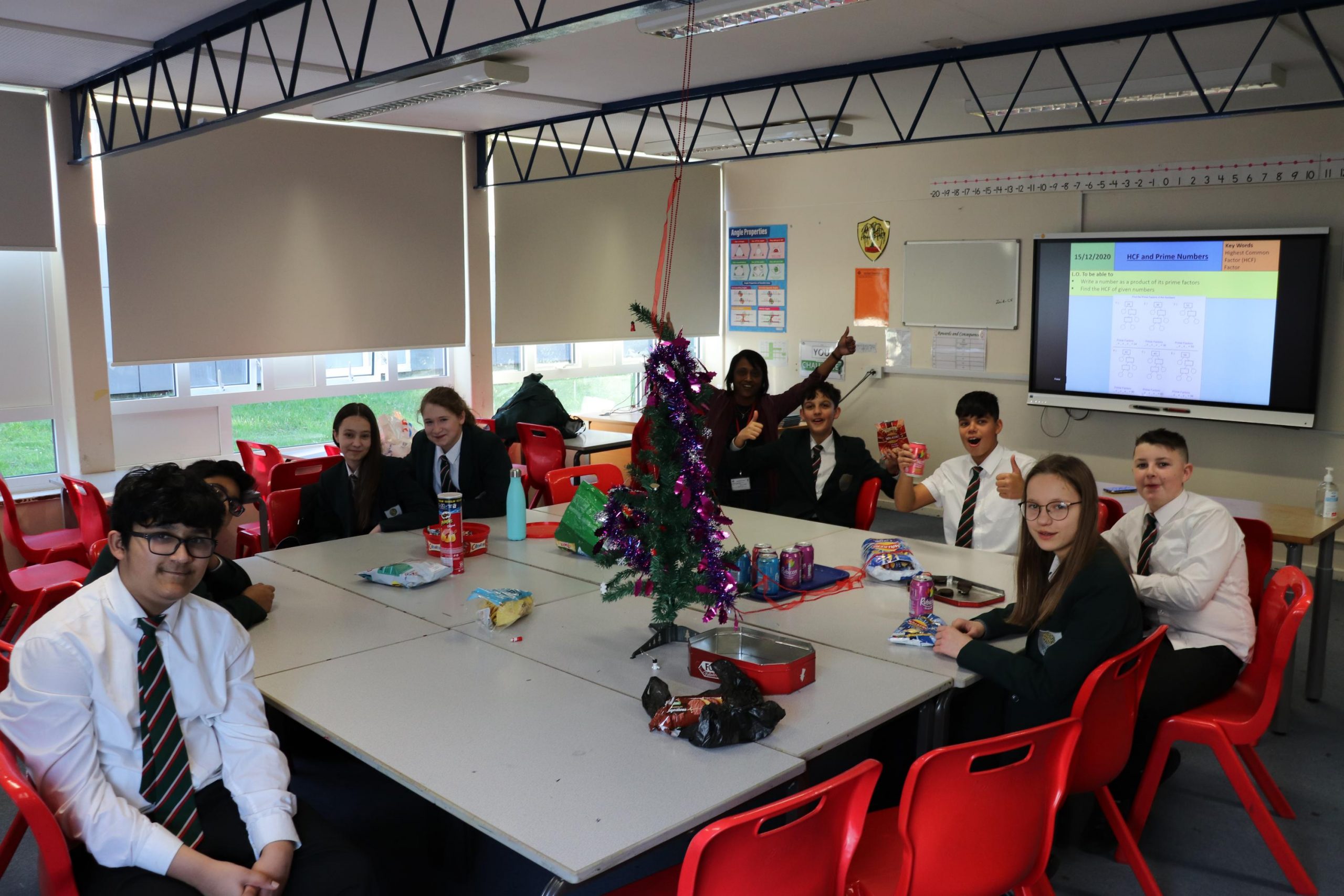 During Period 5 on Thursday 17th December, students gathered in their Character Development Time classroom. They took part in a Christmas theme quiz that featured rounds such as "Guess the Christmas Movie" and "Name that Christmas song!". Students were allowed to bring their own Food and Drink to enjoy while the event was going on. They then also got a chance to play some Charades! Even Mr Tenga, Head of Ash House, got involved and acted out (badly) Home Alone!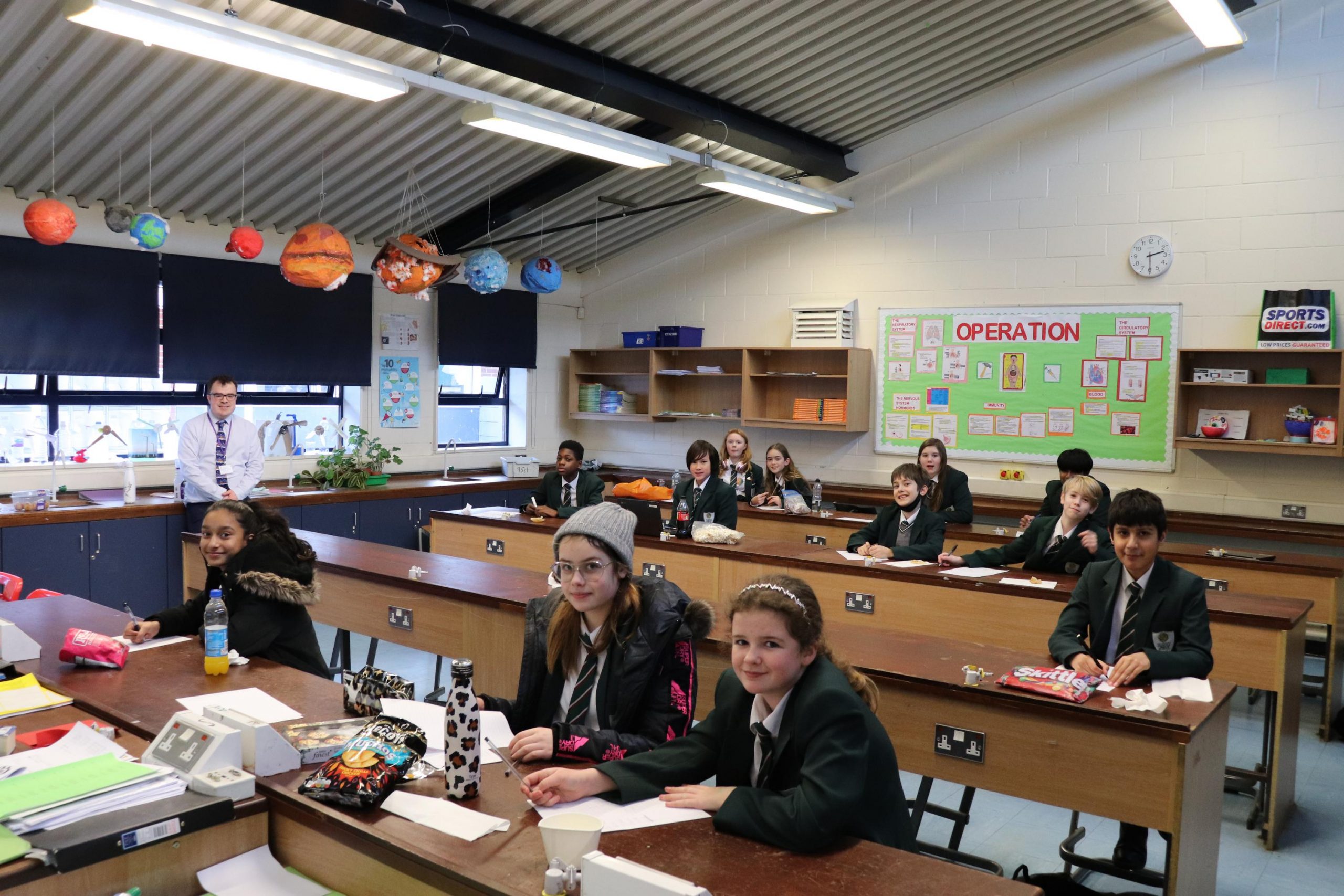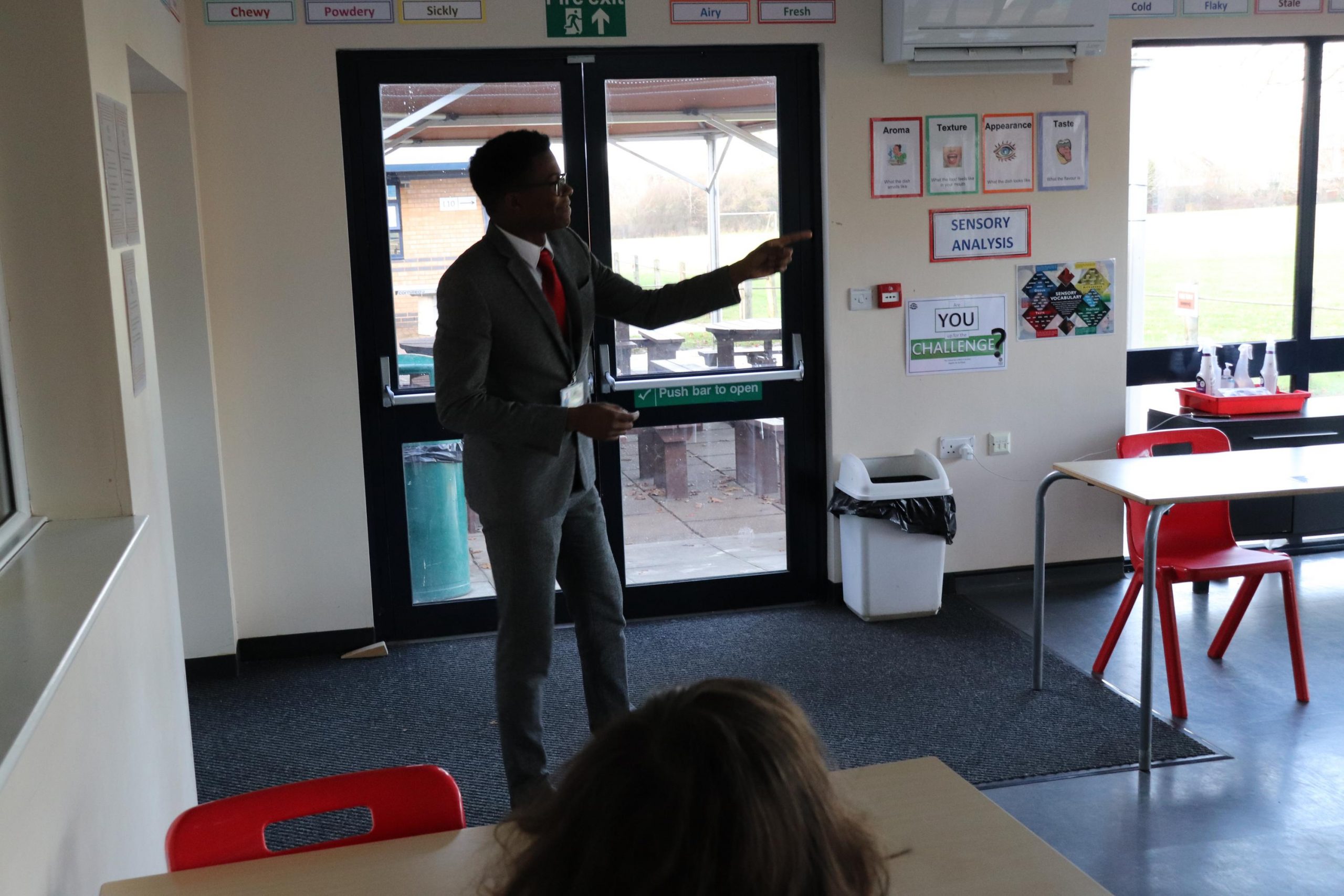 Fortunately Mr Tenga and I had the chance to go round all the different classrooms to get involved and join in the fun. We took some great photos so make sure you look at the best ones below. We especially loved the "Name that Christmas song" round as everyone was singing but didn't know what the songs we called! It was truly heartwarming to see everyone getting involved and embracing the Christmas spirit.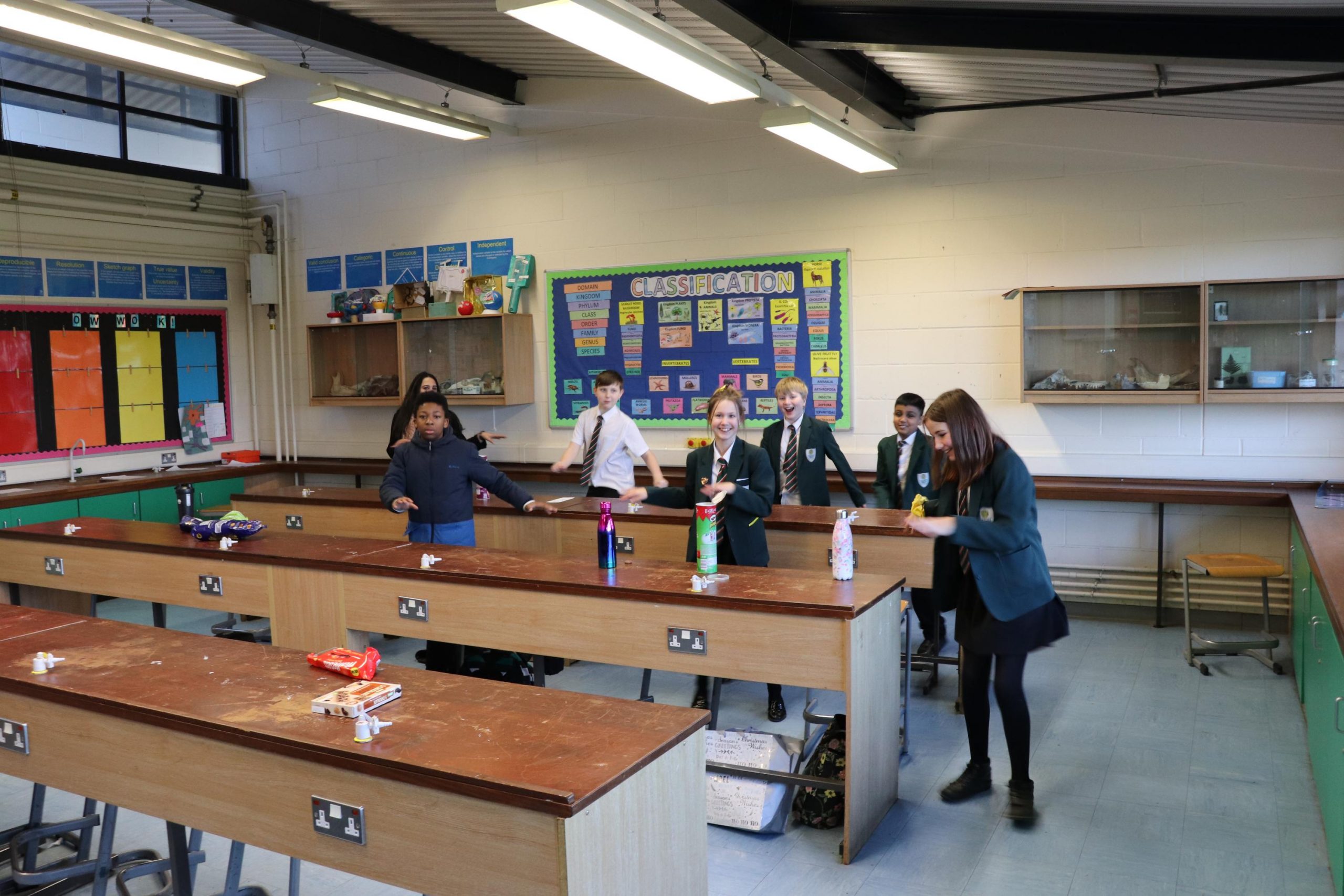 It was also great to see the synergy amongst the Heads of House to plan and execute such a great event. All students and staff were smiling and enjoying the atmosphere with one another, therefore it was a great success. Personally, my favourite moment was getting the chance to learn some breakdancing skills from Eric in Year 7!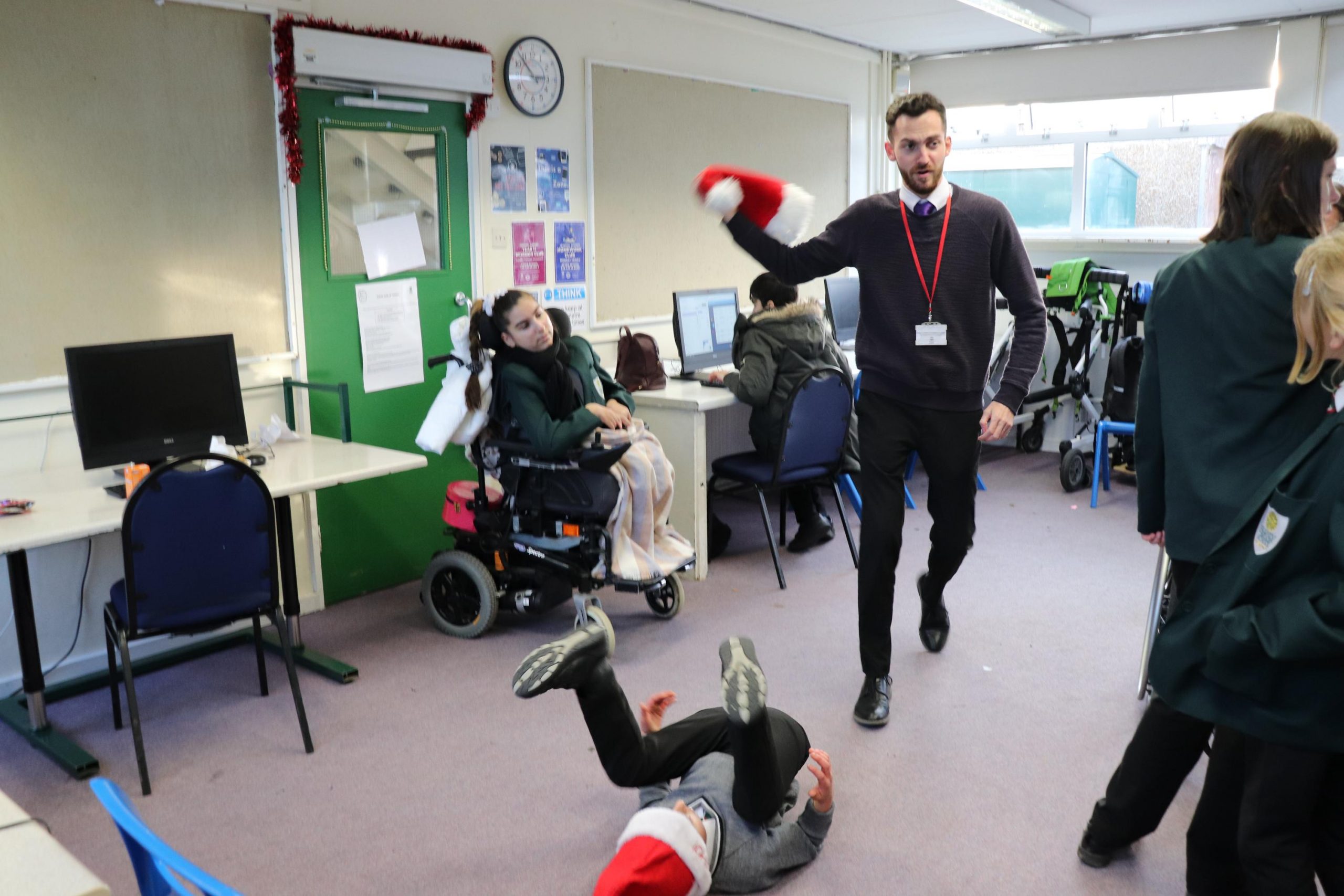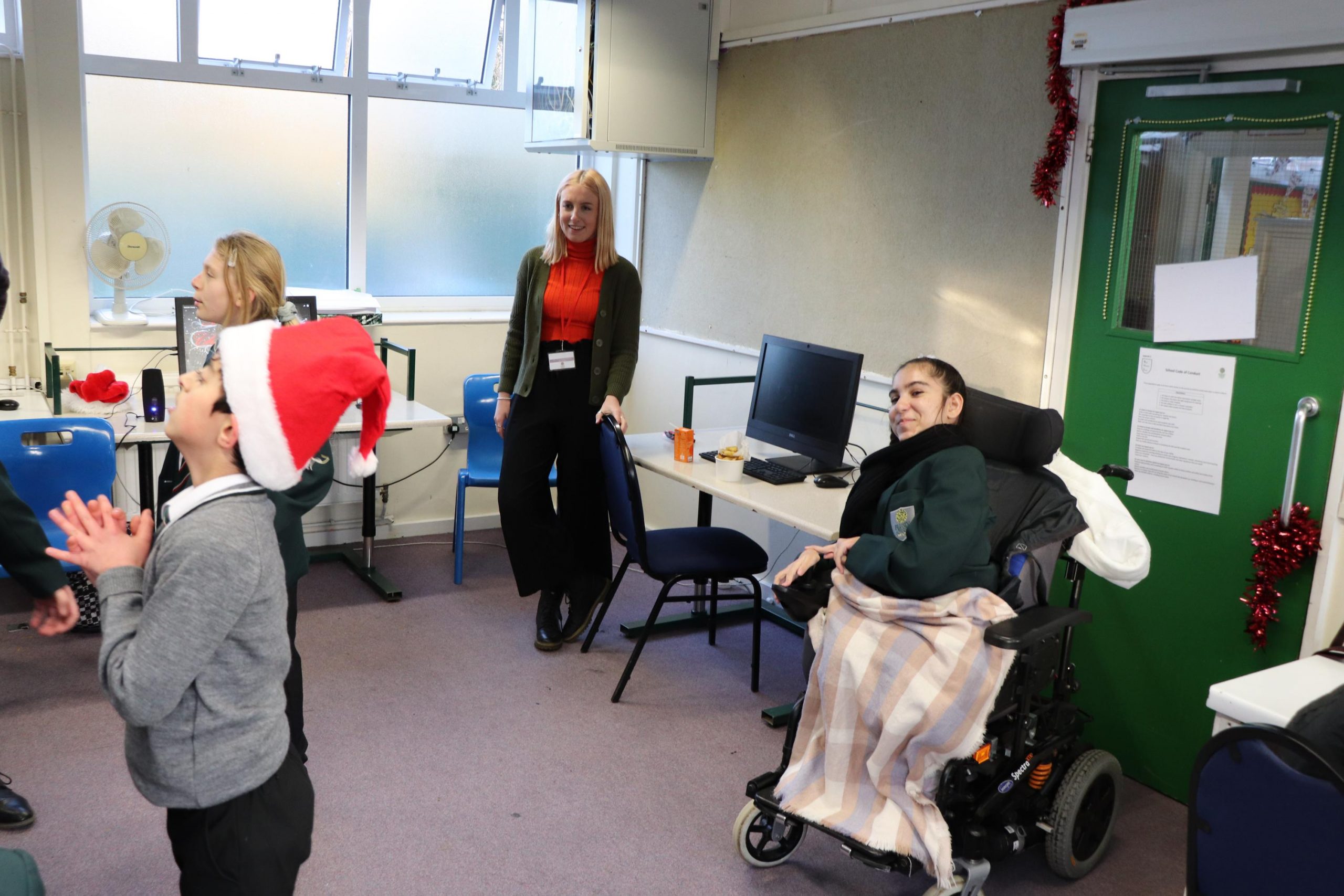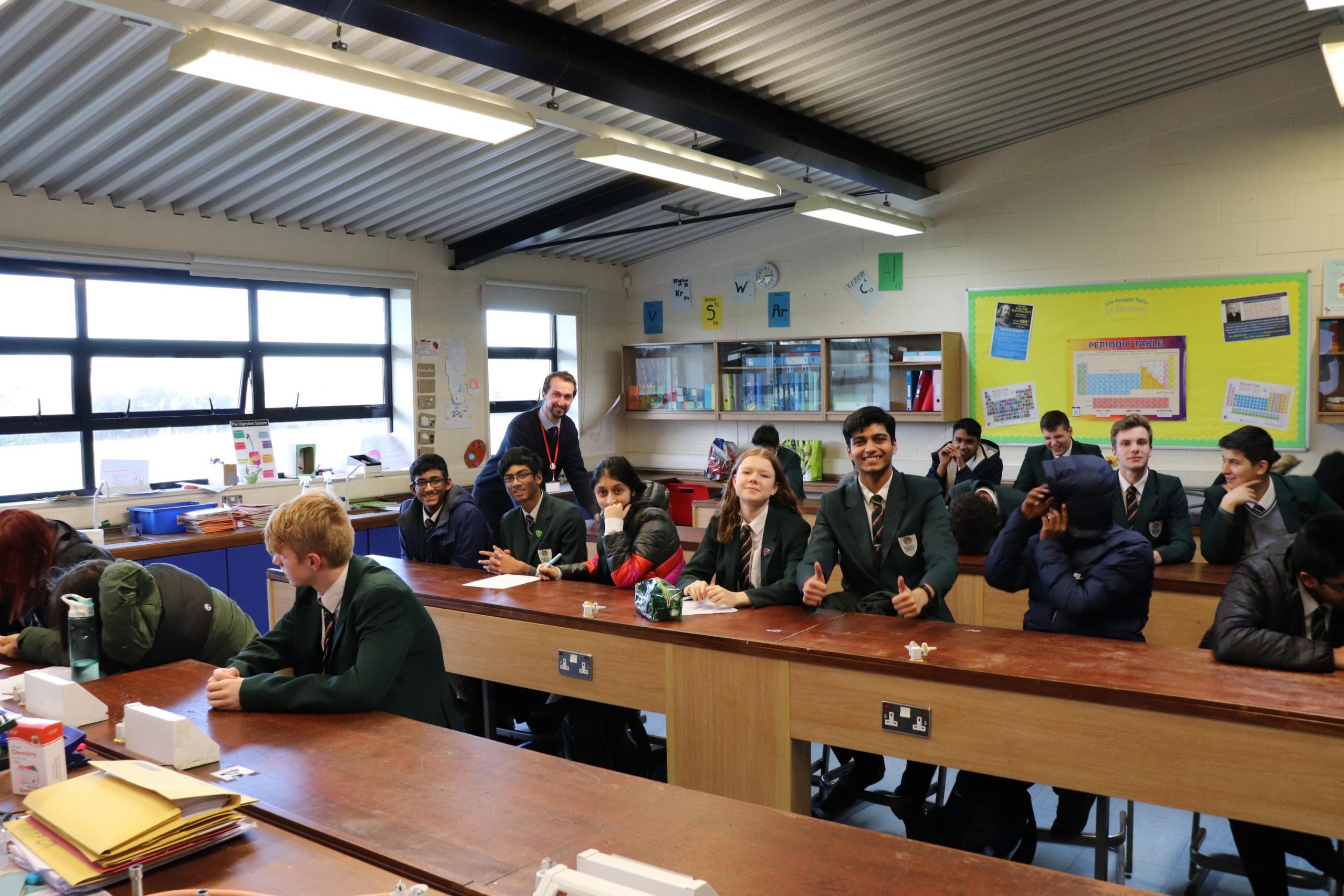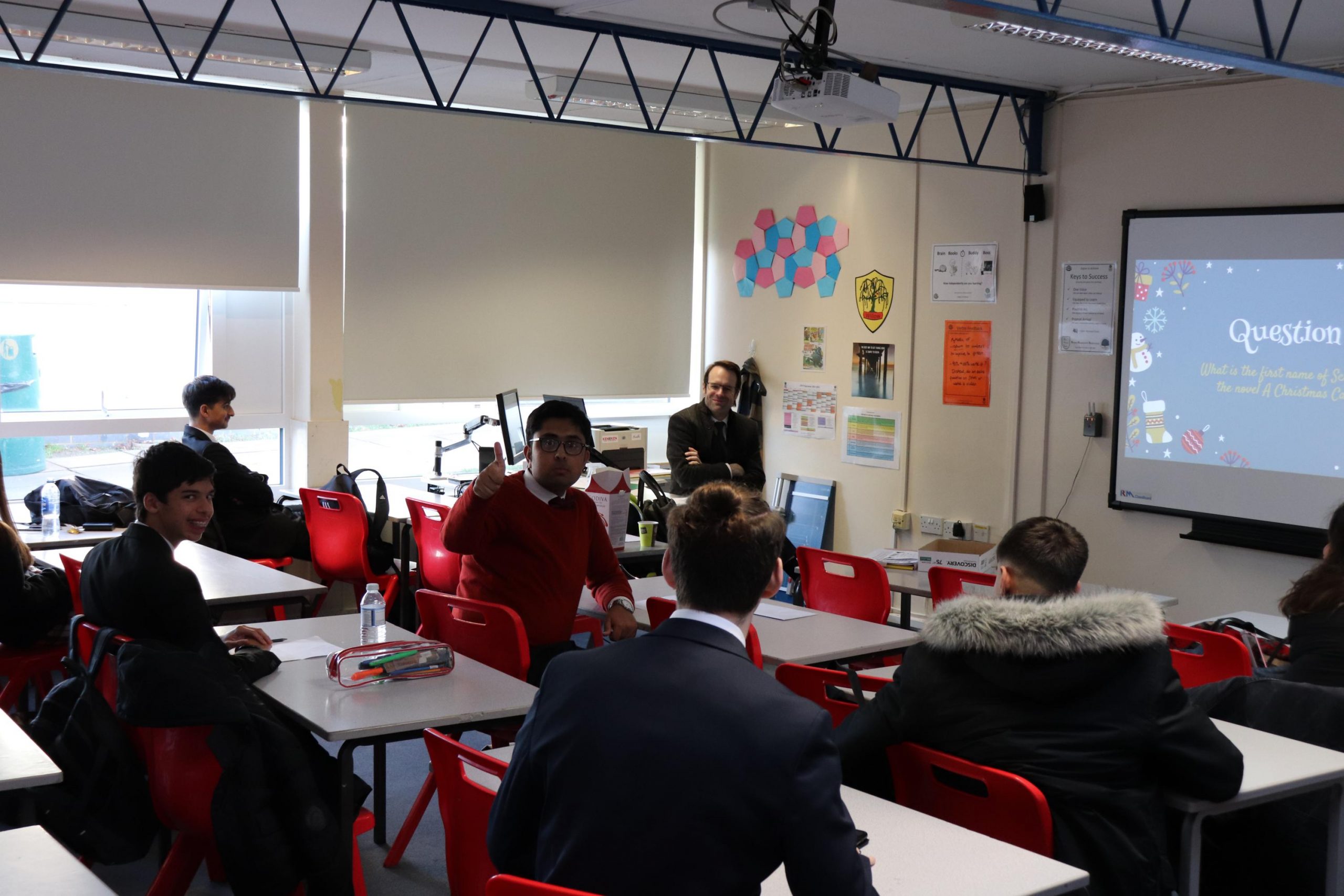 We wish you all a restful Christmas break and a Happy New Year. We cannot wait to run the House events in 2021.