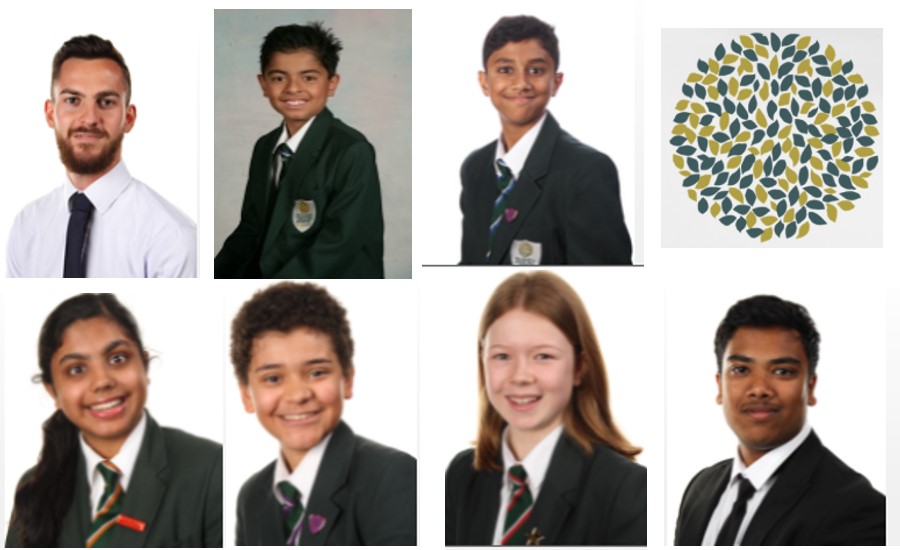 The Bushey Meads eLearning Leaders
---
The Bushey Meads eLearning Leaders
Firstly I would like to introduce the Bushey Meads eLearning Leaders!  Our team is made up of students from years 7 – 13. These are the students who have been working very hard this school year on designing the new student homepage!
Who are we?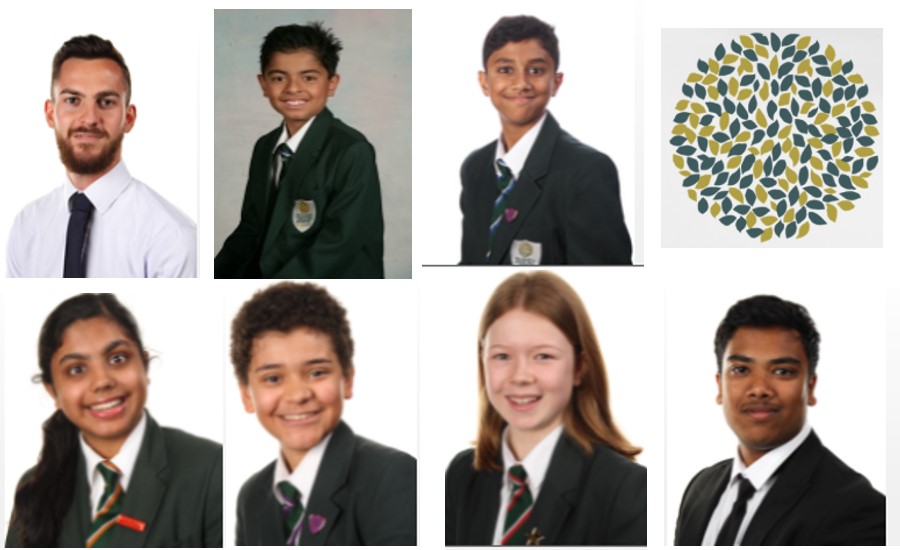 Mr Booth – Member of the IT Team

Shivenn – Year 7

Aadil – Year 9

Tulsi  – Year 10

Cameron  – Year 10

Megan – Year 10

Suhas – Year 13
"I chose to become an eLearning Leader because I strongly felt that I could help with the school's website pages.  This will increase interest from both parents and children. I hope to learn more about what goes in website design and how to communicate suitable information by using articles and messages. " – Tulsi Harania.
During our first meeting I challenged the eLearners to help myself and the IT Team to design a new student homepage.  We started from scratch and thanks to all the feedback and ideas the eLearners volunteered, we are now well on our way to publishing the new homepage!  I was very impressed with everyone's contribution and it was so pleasing to see students from Year 7-13 interacting professionally with each other. All inputs were heard with respect and this ensured that we could maximise our time to get the most out of the meeting.  Please see below to see a sneak peak of the homepage so far…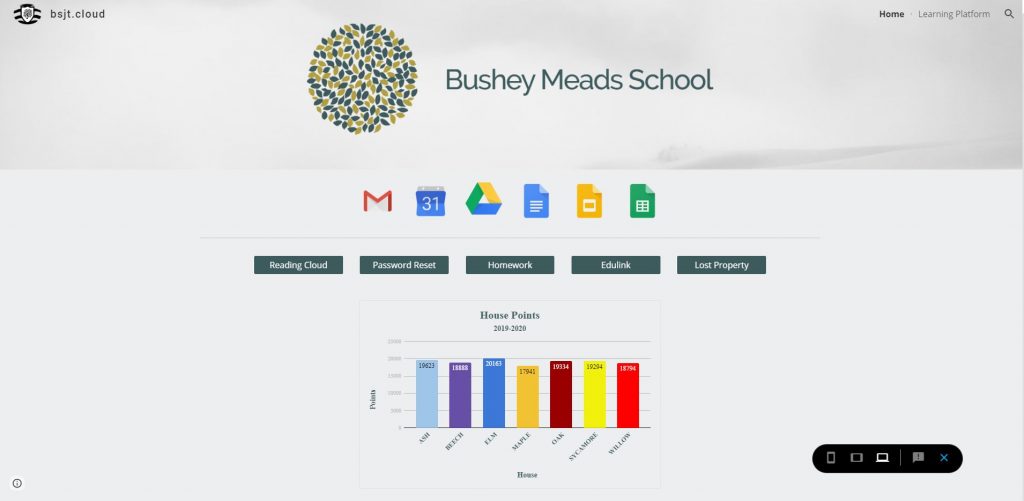 We also had a very exciting opportunity arise, helping out at the More Able evening in November.  We were asked to showcase a few of our skills on Chromebooks and also teach students with their parents and carers how to fold a T-shirt in less than 5 seconds.  It was extremely fun and the eLearners did the school very proud by meeting and greeting the parents and carers and contributed to the electric atmosphere that evening.
We have so much more planned, so hold tight and look forward to our next newsletter article!  Hopefully we will be able to show you more of the new student homepage and get some feedback from you all.