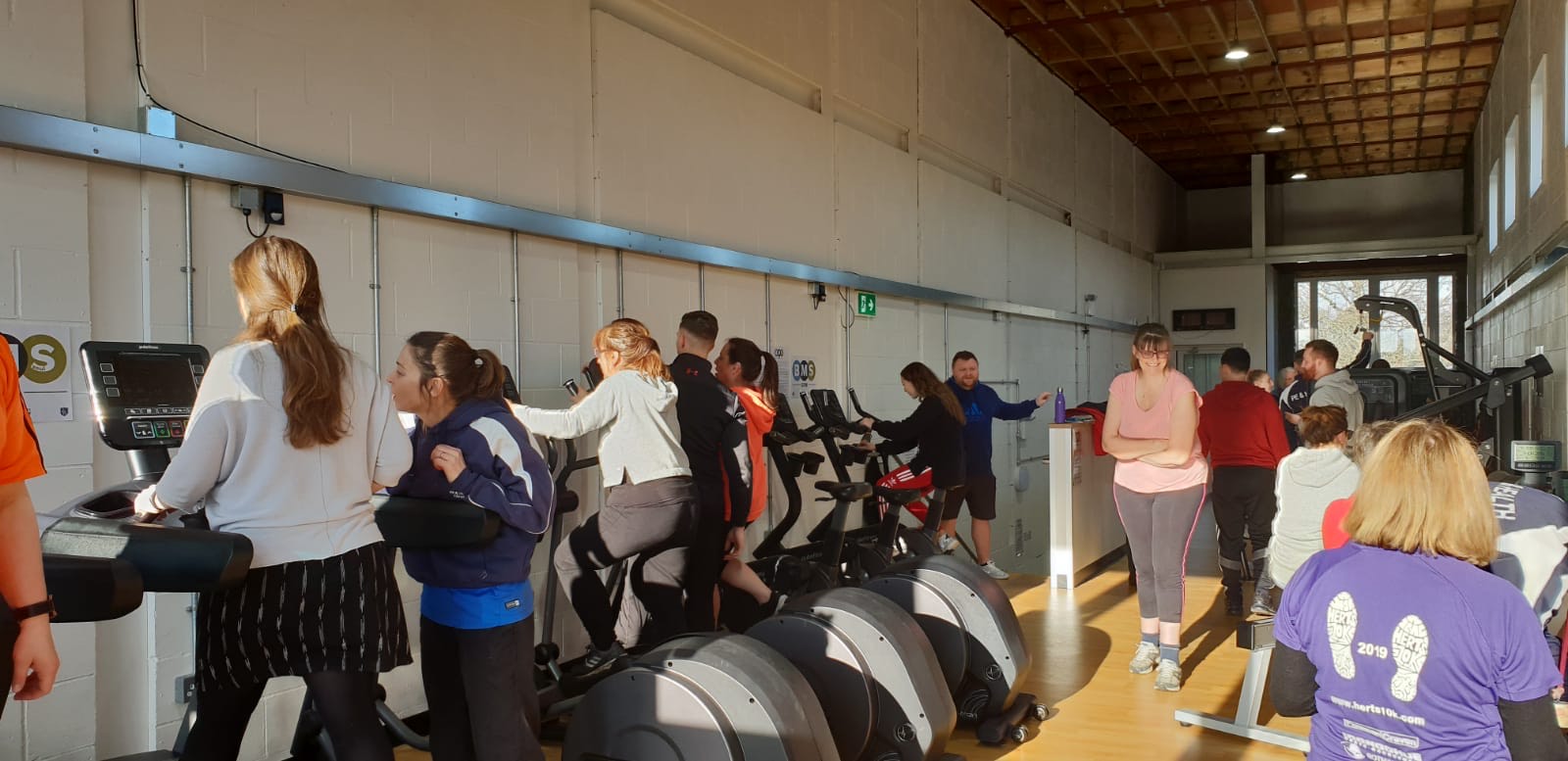 BMS Multigym Staff Induction
---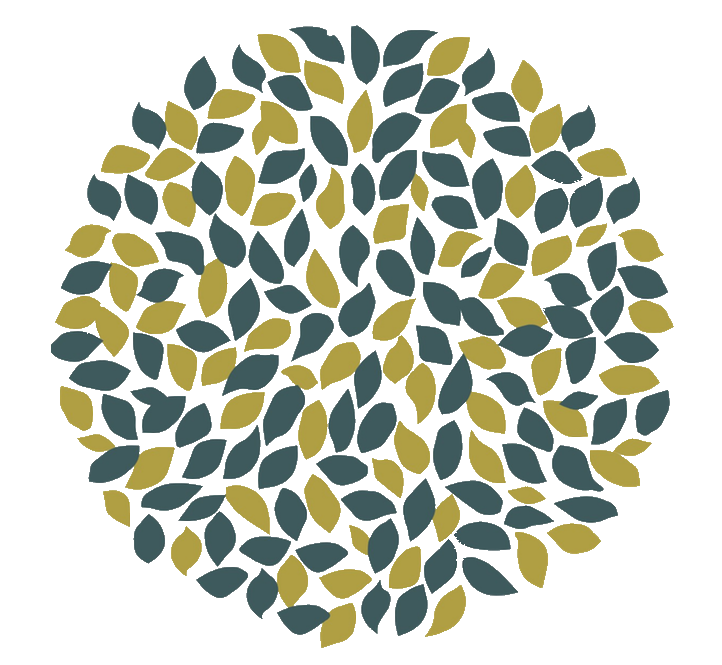 BMS Multigym Staff Induction
With the recent introduction of a multigym at Bushey Meads School, many staff at BMS and across the BSJT wasted no time in completing their gym induction so they can start using the facilities either before or after school.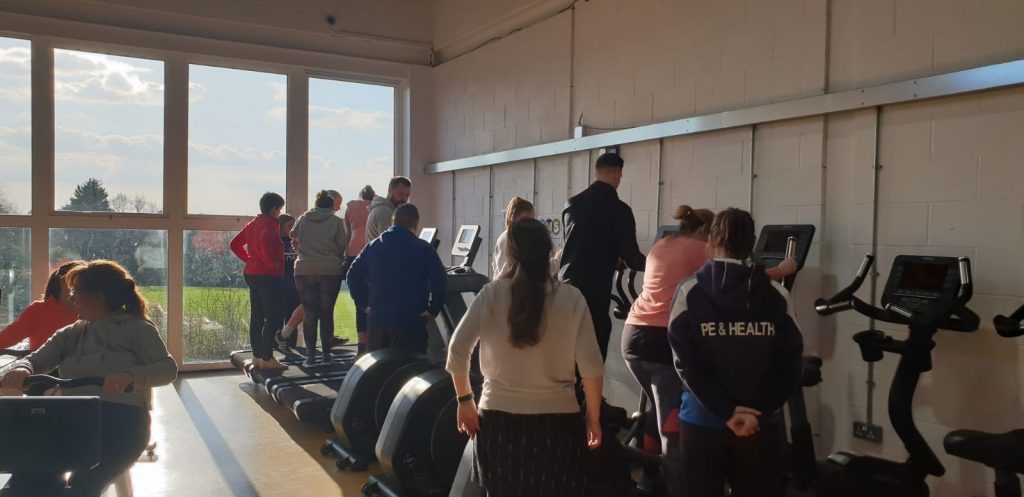 The teachers from the PE and Health faculty made themselves available after school on Friday 6th March to meet the interested people and over the course of an hour, inducted 31 members of staff.  Staff were shown how to safely and effectively use the treadmills, cross-trainers, exercise bikes, rowing machines, chest press resistance machine, shoulder press, lat pull-down, seated row, leg curl and leg extension machines.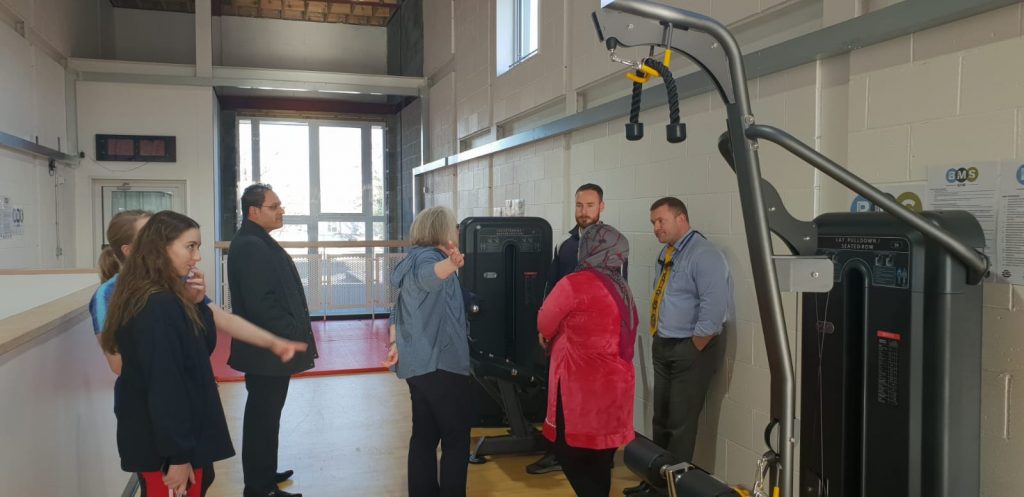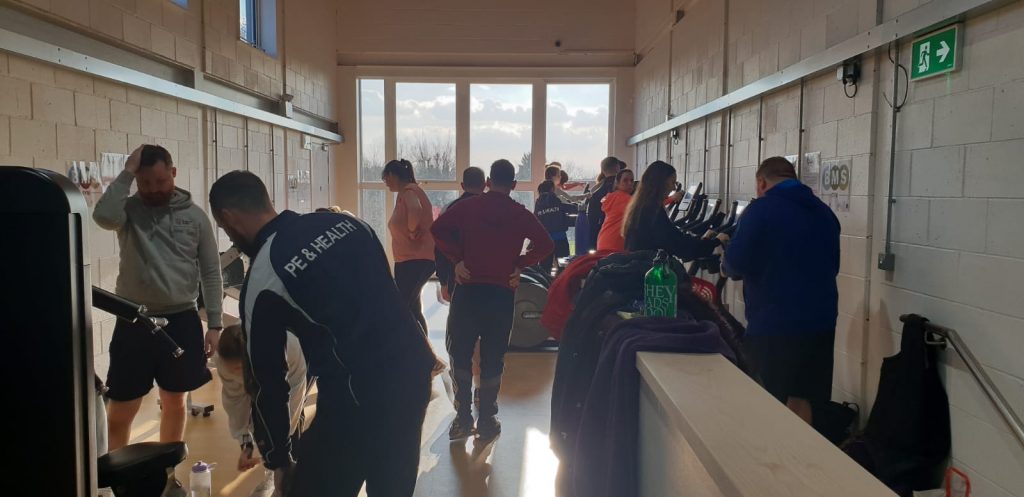 Many students have also been into the gym during one of their PE lessons and have been shown how to use the equipment properly.  Gym sessions will now be timetable into the school curriculum and into the extra-curricular timetable from this point on so that students too can benefit from the facilities.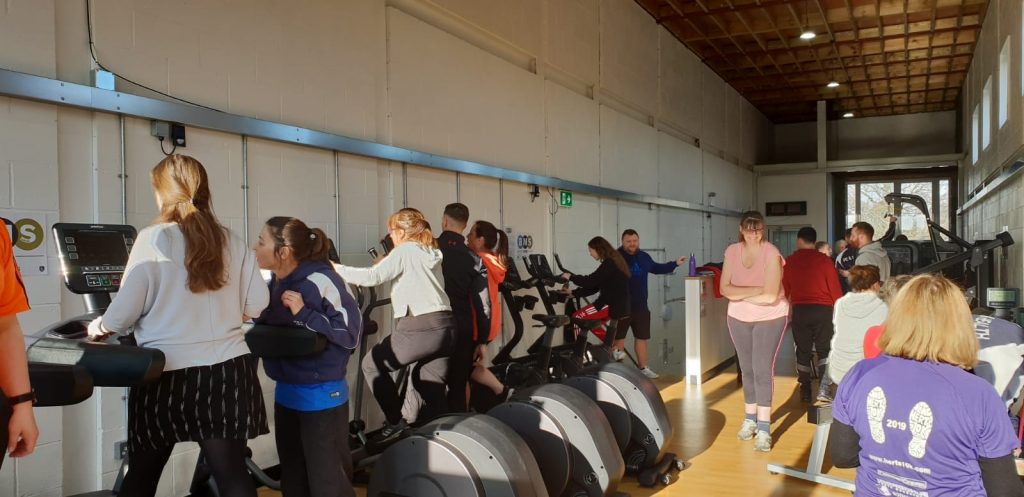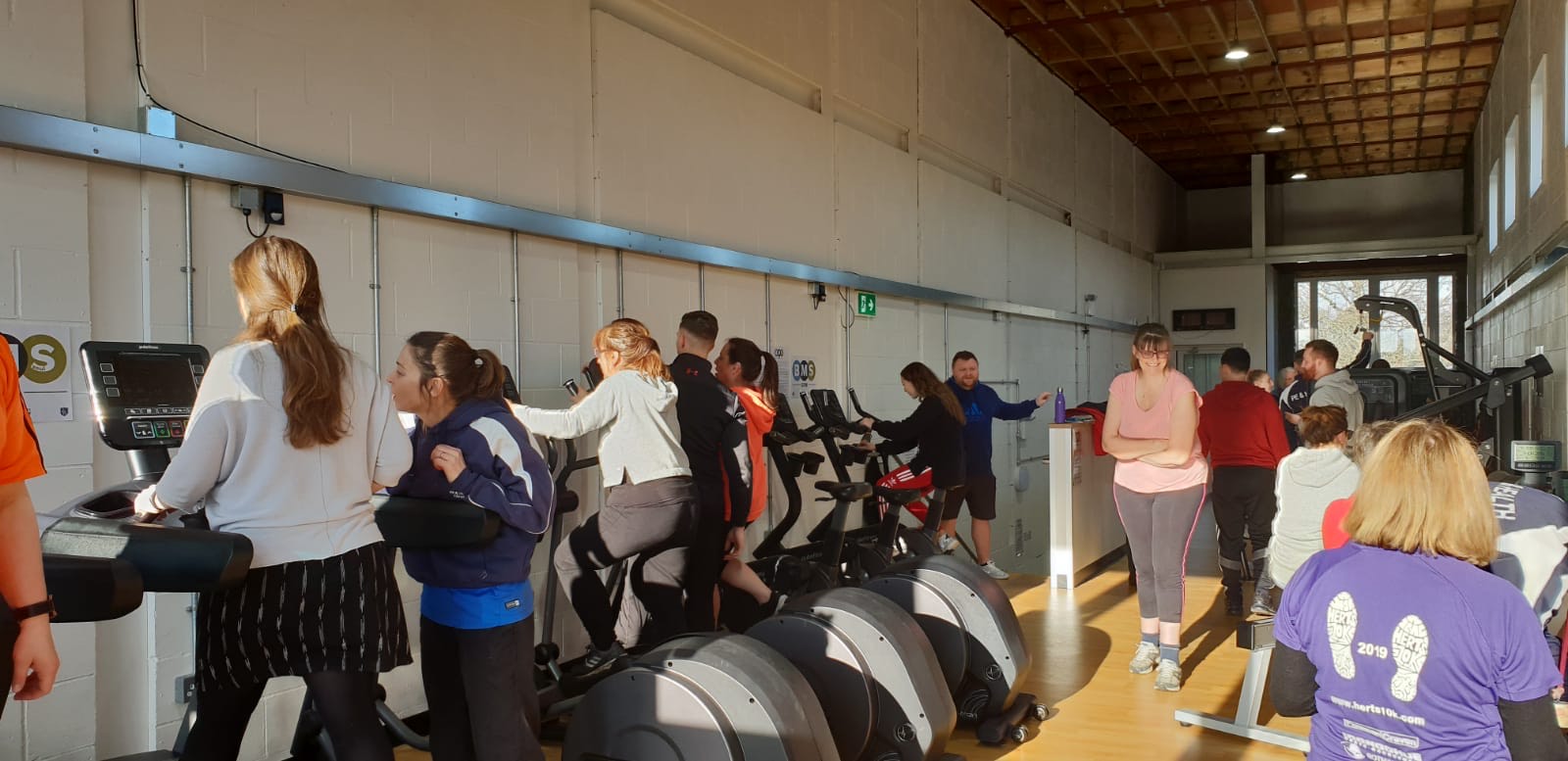 First impressions from everyone are positive, so look out for a fitter, healthy and happier body of students and staff!