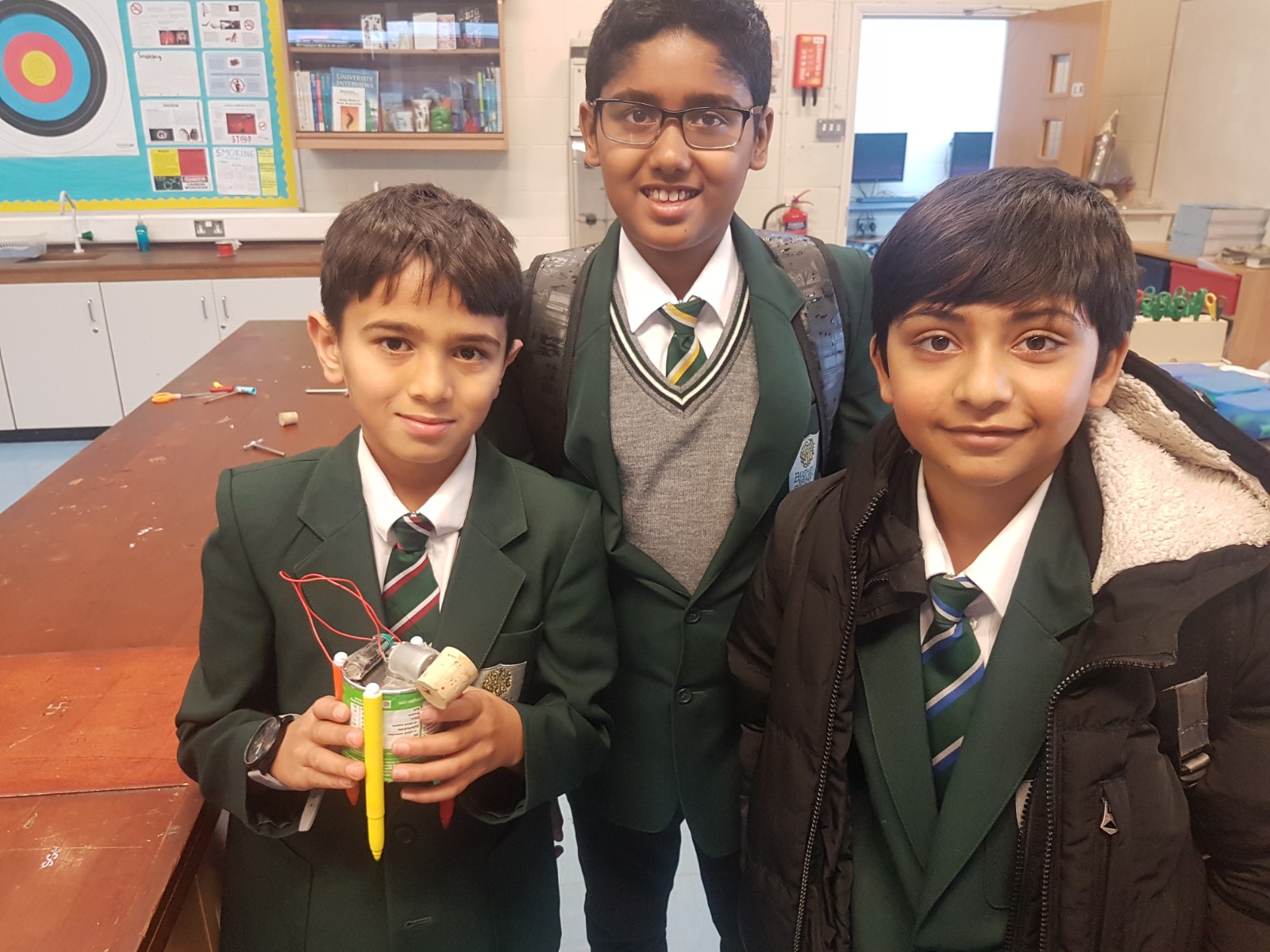 Science Club and the Drawbots
---
Science Club and the Drawbots
It was great to see students come to Science Club so soon after their return from the half-term holiday.
With great enthusiasm and endeavour, all the students were tasked with building a 'drawbot' that could replicate Giotto's perfect circle.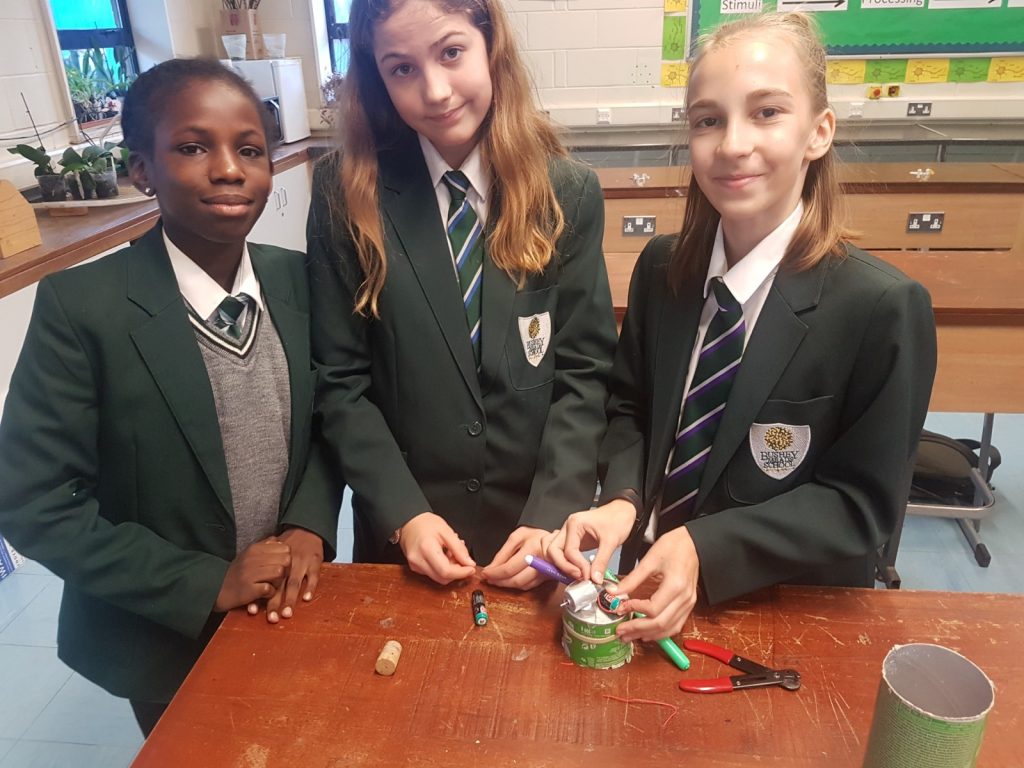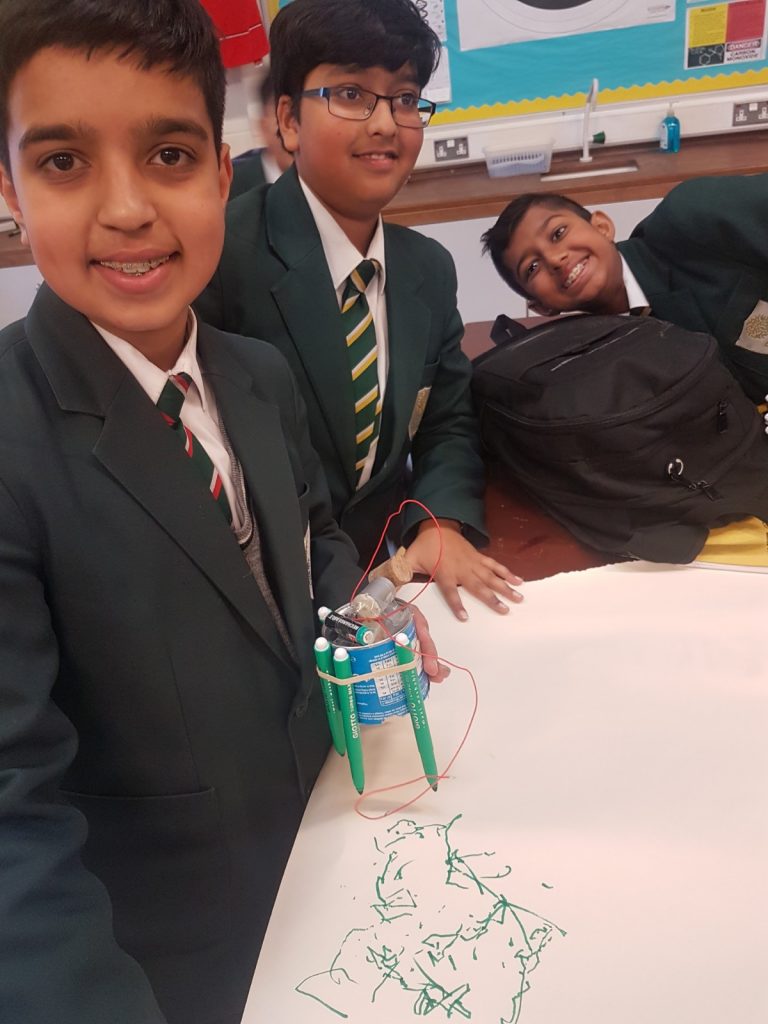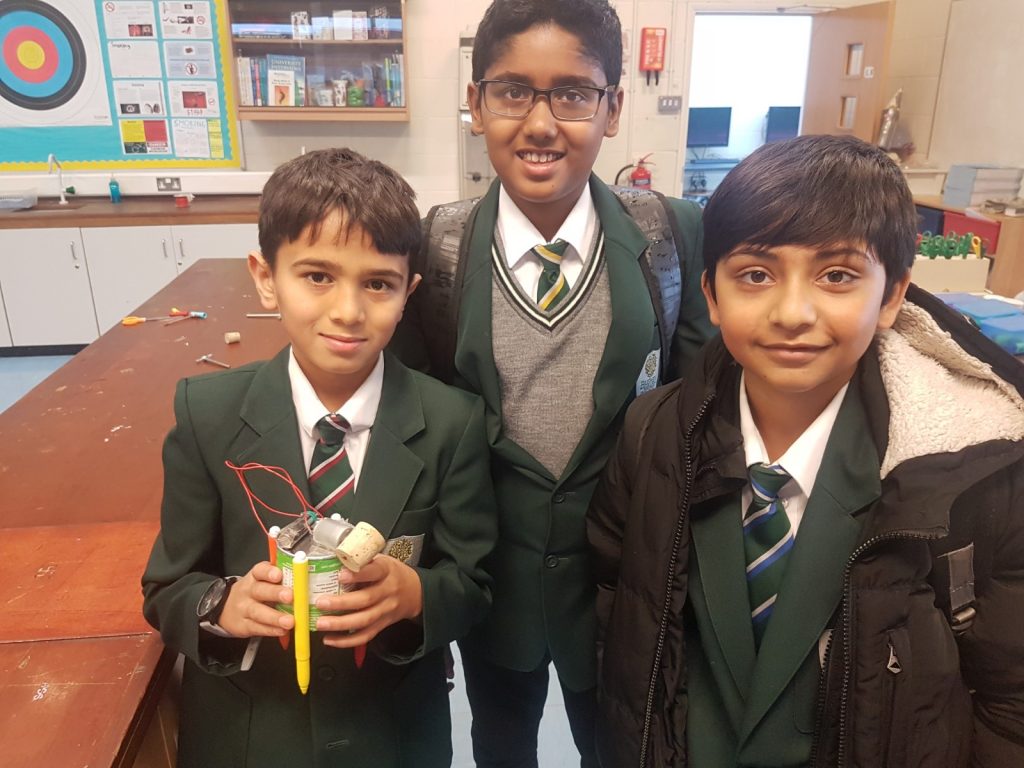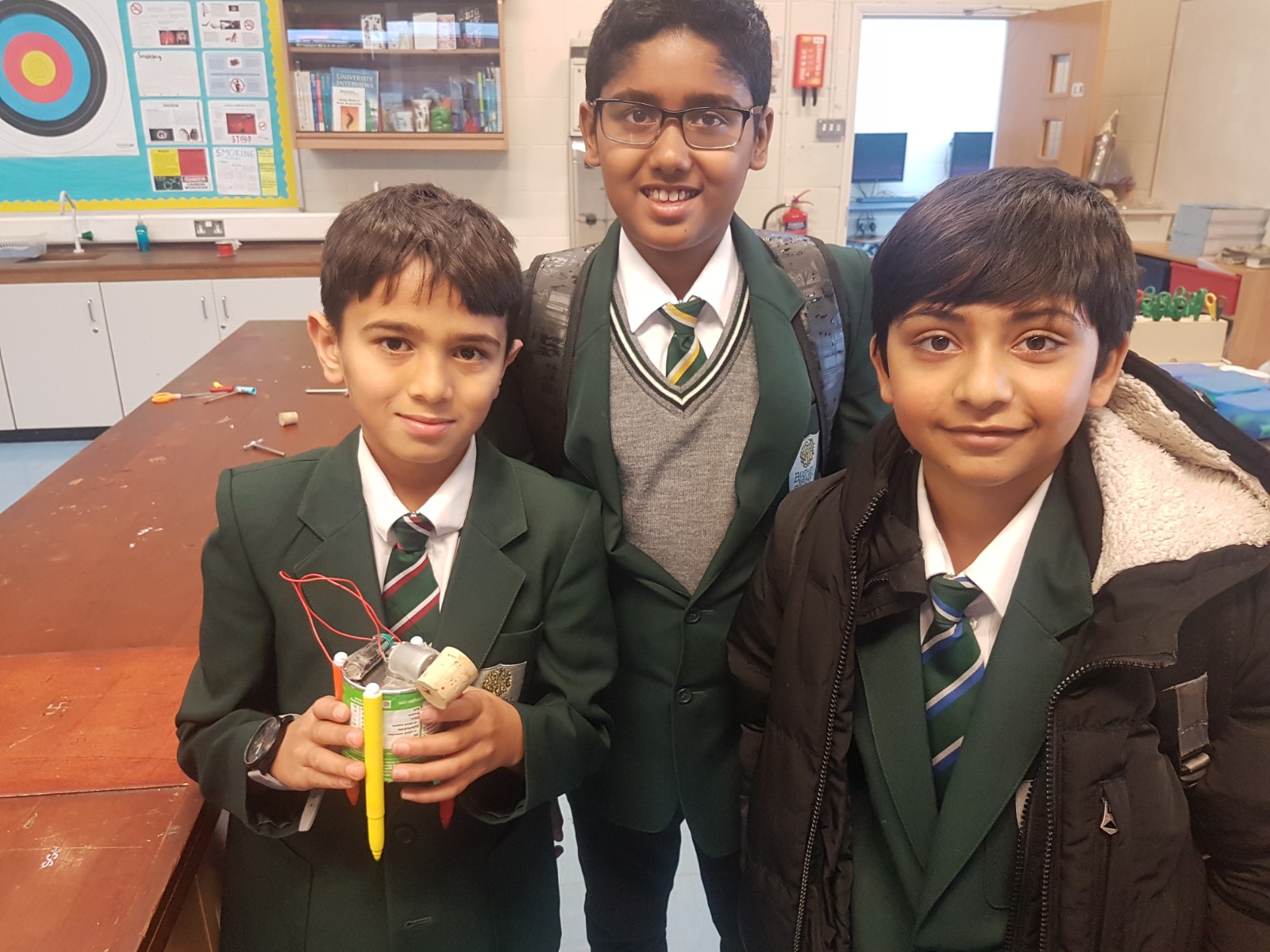 Well done to them all! Kaushal, Haard, Abhi, Alvin, Charis, Benigna, Emilia, Divya, Tishanth and Om.