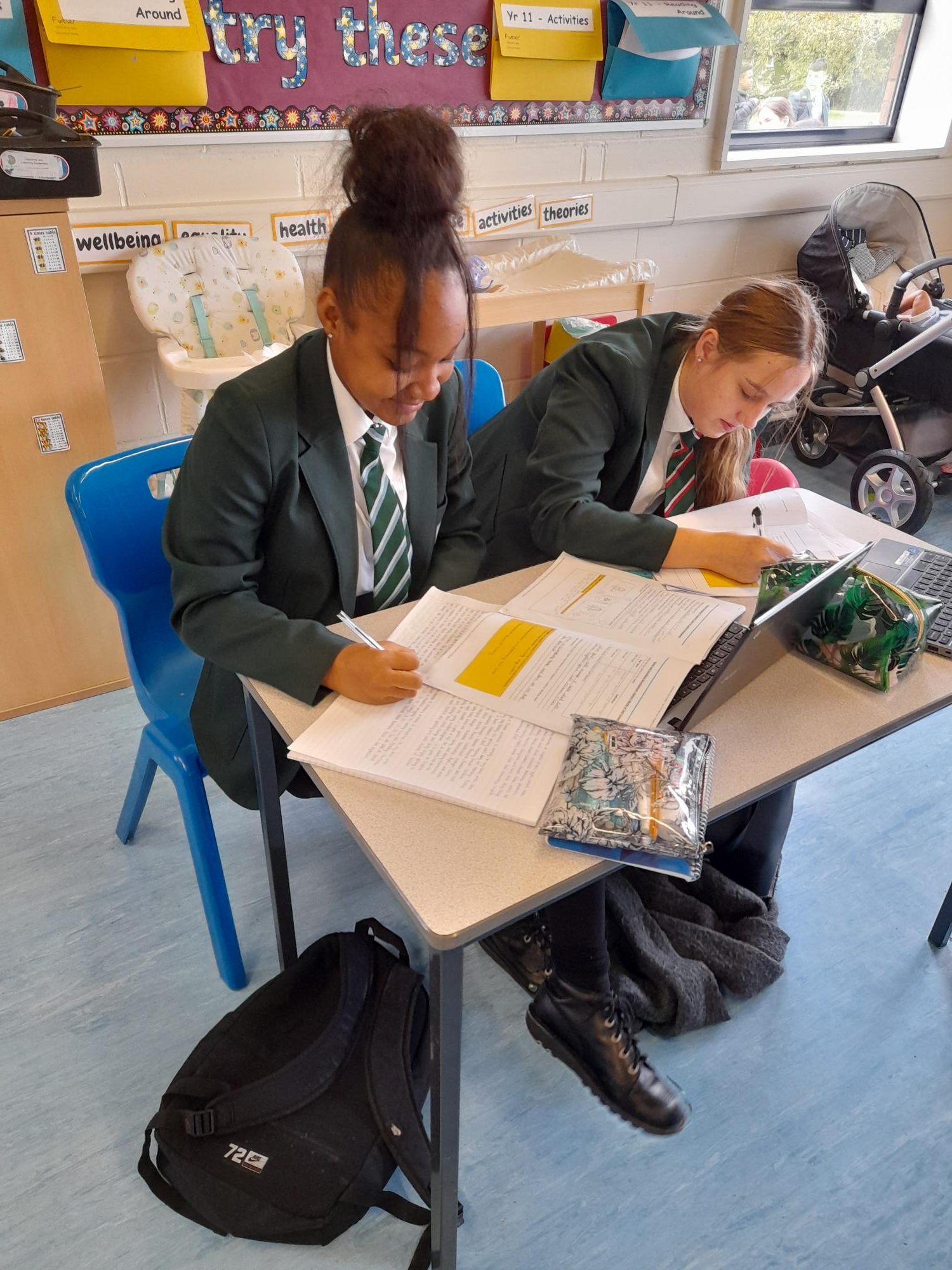 Year 10 begin their learning journey in Childcare!
---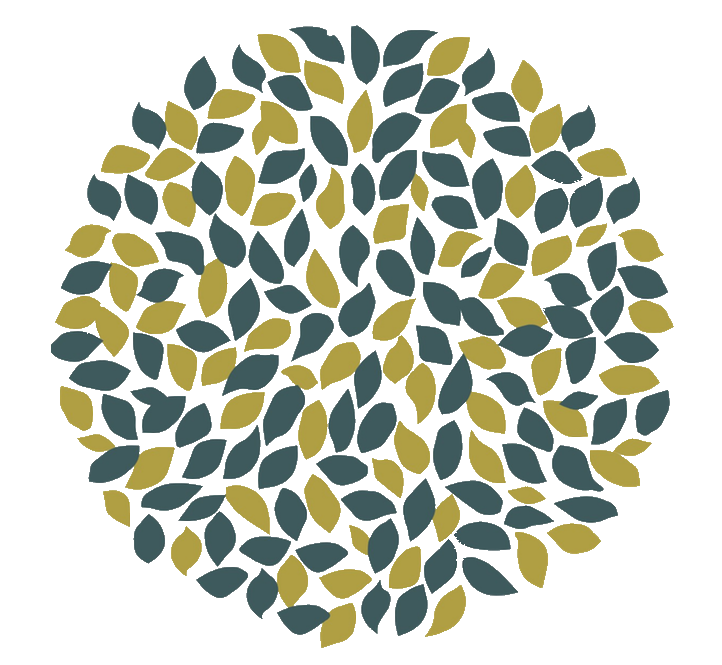 Year 10 begin their learning journey in...
This year's Year 10 childcare class have wasted no time in stretching their learning to its fullest. During enrichment day, they spent their time laying the foundations for higher level thinking by getting to grips with the theoretical perspectives surrounding children's development. This included exploring theories in detail, discussing practical approaches for a professional, using post-it notes and paper to explain self esteem and describing a child's support mechanisms using strawberry laces!
With this knowledge, year 10 are now able to apply theoretical perspectives to everyday situations that occur in the world of an early year's practitioner, and thus satisfy the requirements of the highest grades in the subject.