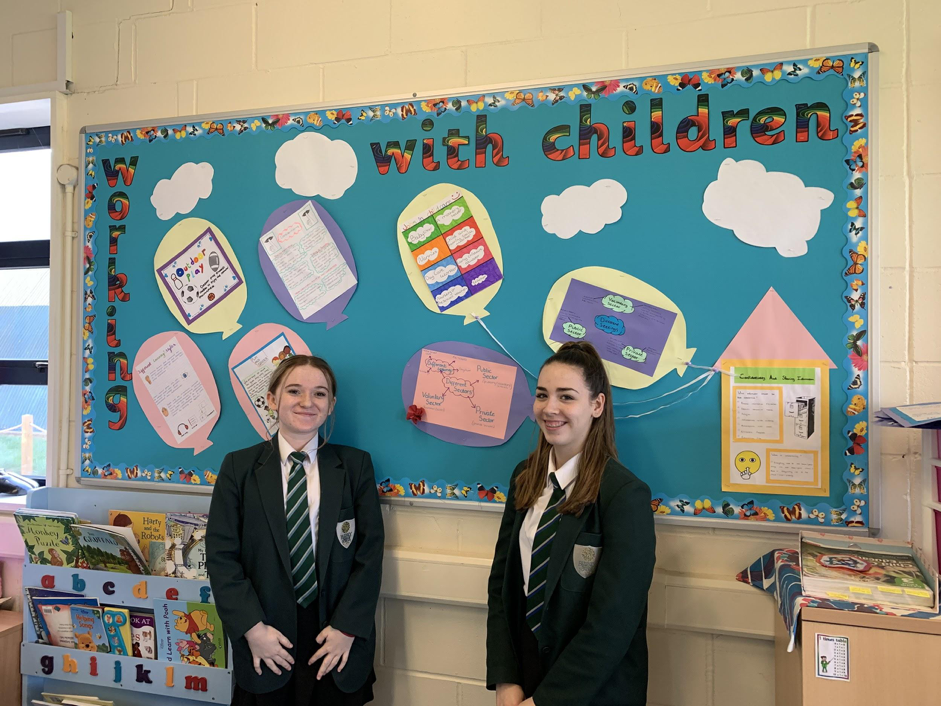 Wow Childcare Display!
---
Mrs Bowyer asked us to produce some work to go on display in L1.  As we have been learning about working within childcare settings, we decided to focus on things that you need to know before starting a placement.
Myself (Courtney), Eloise, Emily and Jess came up with the idea to redo the whole display board. We were inspired by a scene from Pixar Movie 'UP', so we decided to get every student to contribute to the display. Whether that be doing a poster on what they have learnt in childcare, or helping with what was going to be displayed. Each student was asked to produce a piece of work, to be displayed within a balloon, and then attached to the house.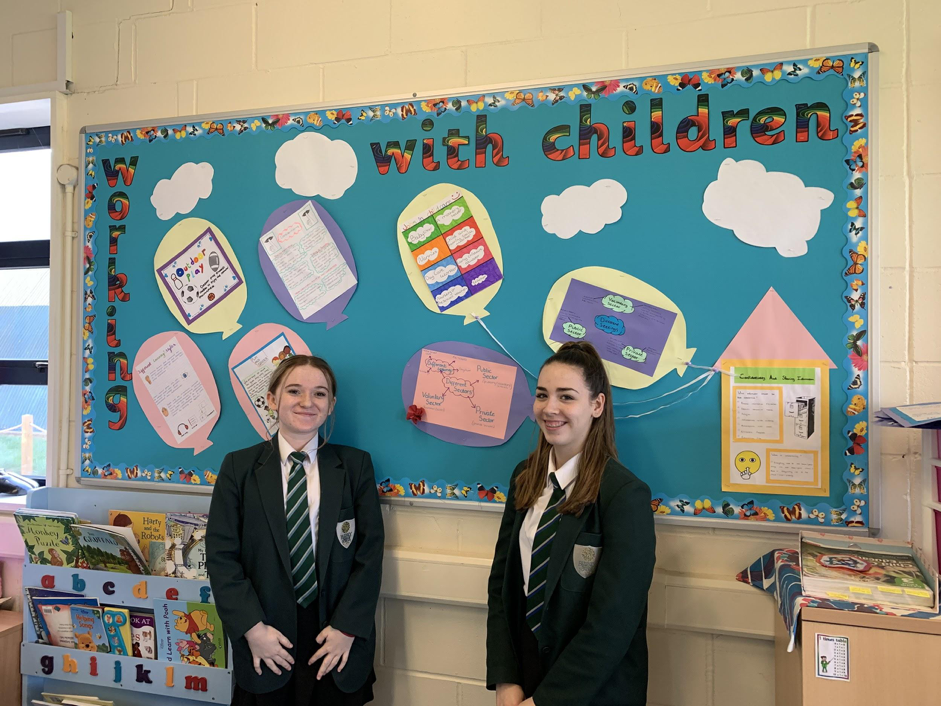 We chose the background colour, and the border. Mrs Bowyer helped us with the lettering.
This display has been beneficial to us, due to the fact we produced revision posters for past topics, we also learnt how to set up a display for young children.
Not everyone's work was able to be put up on the display due to the lack of space, but their amazing work won't be wasted, it will be going on the 'WOW Window'.
Courtney 10A, Eloise 10E, Emily 10B, Jess 10B