In preparation for their Curriculum Evening on 24th October, year 7 have been combining their dance and maths skills to create some fantastic dance routines!
With a focus on community and incorporating dance moves inspired by different countries around the world, the students have learnt an action for each number from 1 to 9. In their maths lessons, they then made a sequence of numbers and applied their learnt moves to each number in the sequence.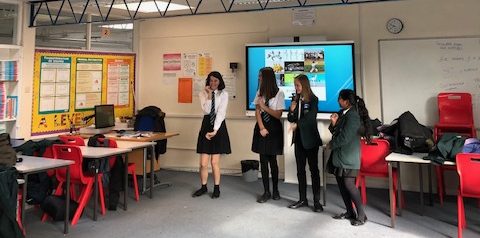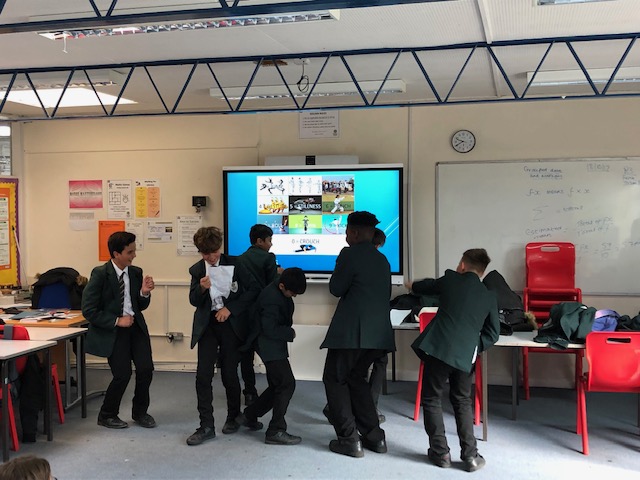 The pictures show some of the excellent performances in class. We look forward to seeing some of the students performing what they have learnt on Thursday!