Julius Caesar – Play of the Month
---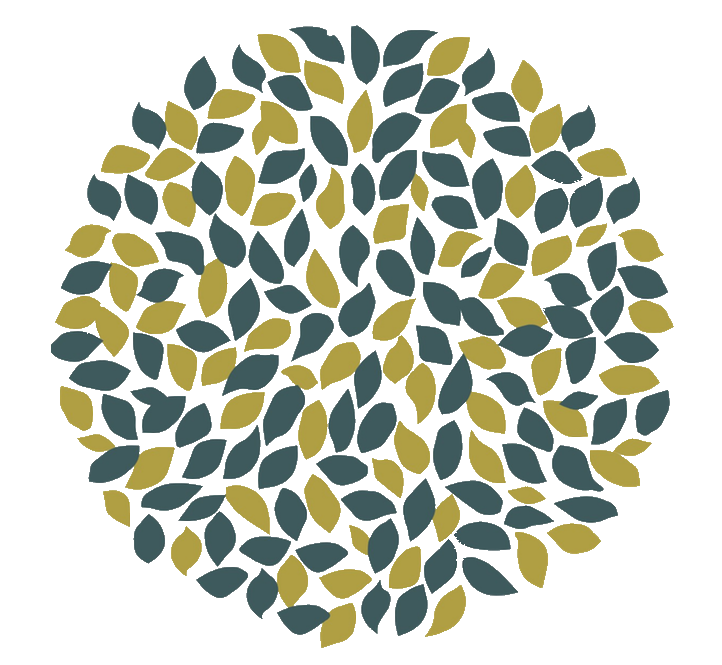 Julius Caesar – Play of the Month
William Shakespeare's Play of the Month: Julius Caesar
Set during the Roman Empire, William Shakespeare's Julius Caesar is a tense historical drama that portrays the violent consequences of betrayal and murder. 
It is believed to have been written in 1599 and is one of the first plays to be featured at the Globe Theatre. It is one of several Roman plays that Shakespeare wrote, based on true events from Roman history.
Unlike some of Shakespeare's plays where the protagonist is featured in the title, Julius Caesar is not actually the central character. Have a read of the play to find out who the real protagonist is!