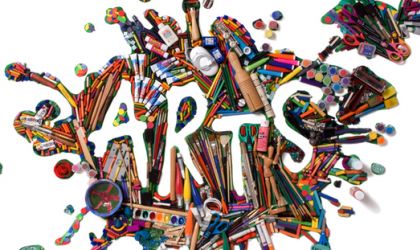 Media Studies News: What to Watch –  I Recommend…
---
Media Studies News: What to Watch –  I...
Lockdown has been a trying experience for us all in many ways, but watching 'College Behind Bars' (BBC TV) might make you look at lockdown very differently.
The programme was shown this week and you can see it on BBCiplayer.  There are two episodes, each an hour long. The programme tells the story of the Bard Prison Initiative  –  a privately funded programme to offer college level education to prisoners in the state of New York.
This documentary follows the progress of a handful of prisoners/students.  We learn about what  they  study, but also how they study.  We see them fail and we see them succeed… and I tell you, you will find it very, very moving – especially at the end.
Watching something like this made me think of all sorts of questions  –  here are a few for you to  think of too.
Should prison try to punish or reform? What should the balance be?

Which prisoner most impressed you?

What images of the prison did you find the most powerful?

What is the usual idea of prison we get from TV and film dramas?

What other documentaries have you seen which were as emotionally engaging as this one?
I'd be interested in any answers …  Email them to me at [email protected]