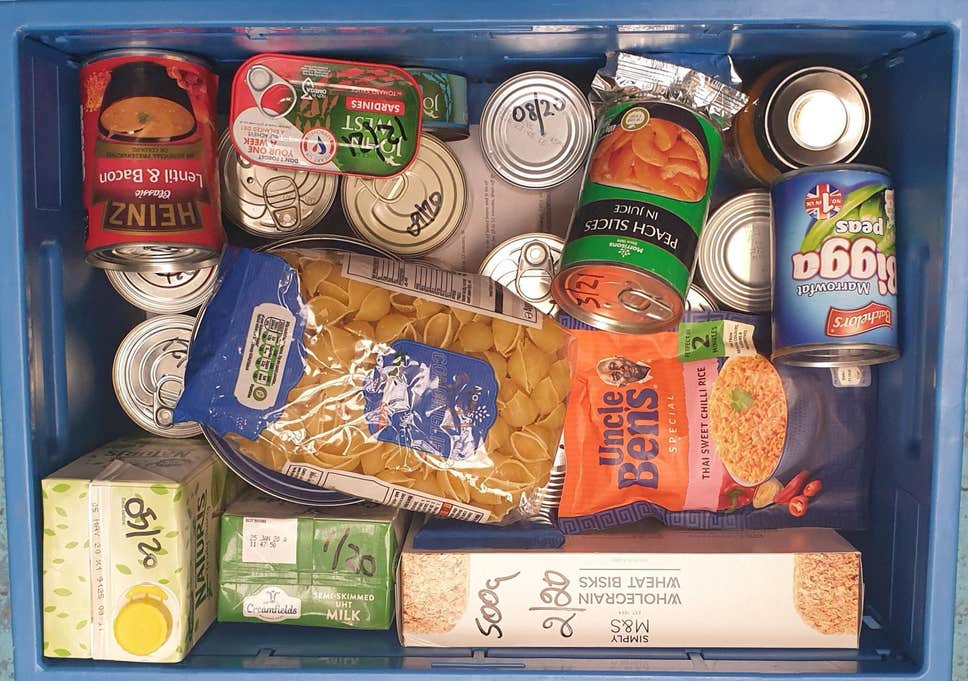 Giving back to the community
---
Giving back to the community
With the annual BMS food drive underway some of our Oak House representatives look back and reflect on the importance of charity work within our school community.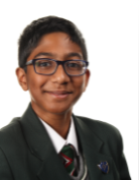 Isaac "We really want to have an impact on the community around us, we are kind people and feel very proud when raising money or collecting food for people in need."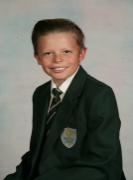 Jed "As a year 7 this is the first time that I have been involved in the BMS food drive, it has helped me to understand the purpose of house system at our school. I am looking forward to working together with my team to collect as much food as possible for the local food bank."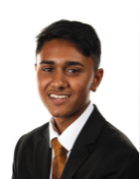 Vinal "I've always enjoyed these types of events at BMS as they are a great opportunity for the houses to work together. Also, I enjoy competing with other houses-  trying to collect more items than anybody else and prove that Oak is the best"
The BMS house system takes part in such events every year and our charity work is something that we are most proud of in this school. We have been involved in collections for Cancer Research, New Hope, our local food banks and many more. We are really looking forward to what we can achieve with this years BMS food drive.