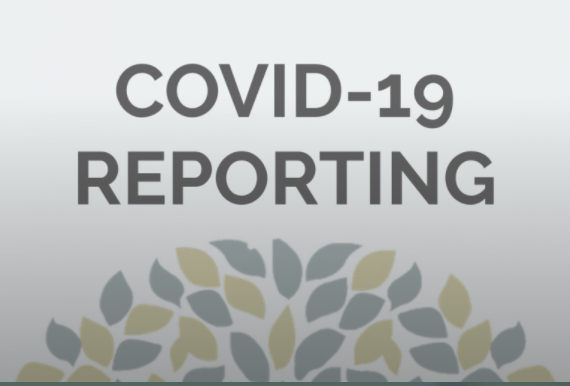 Covid-19 Reporting
---
As a school we have a responsibility to report any positive cases of Covid-19 in a Bushey Meads student, even if they are working from home.  In order to be able to fully support all our students, at home and at school, it is vitally important that the school be informed of all students that test positive for Covid-19 via the Covid-19 reporting box on the front page of the Bushey Meads Website, via the link below or the links section of the Edulink app.  This information is passed to Hertfordshire County Council for recording purposes only.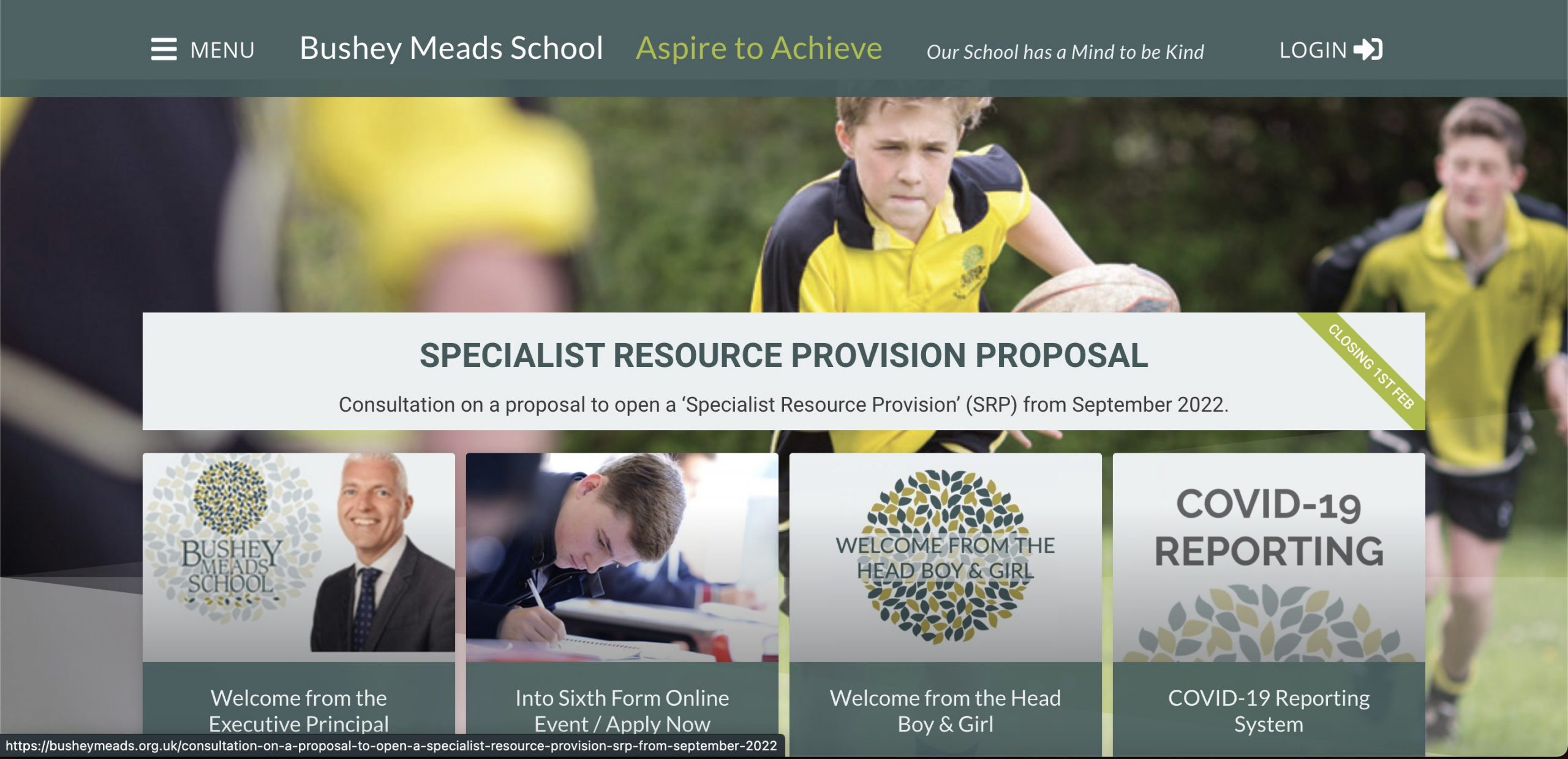 We would also like to be able to tailor home learning expectations and support any student that is unwell for any reason, so please do let us know if we can help at all.
Many thanks for your support and do continue to stay safe.