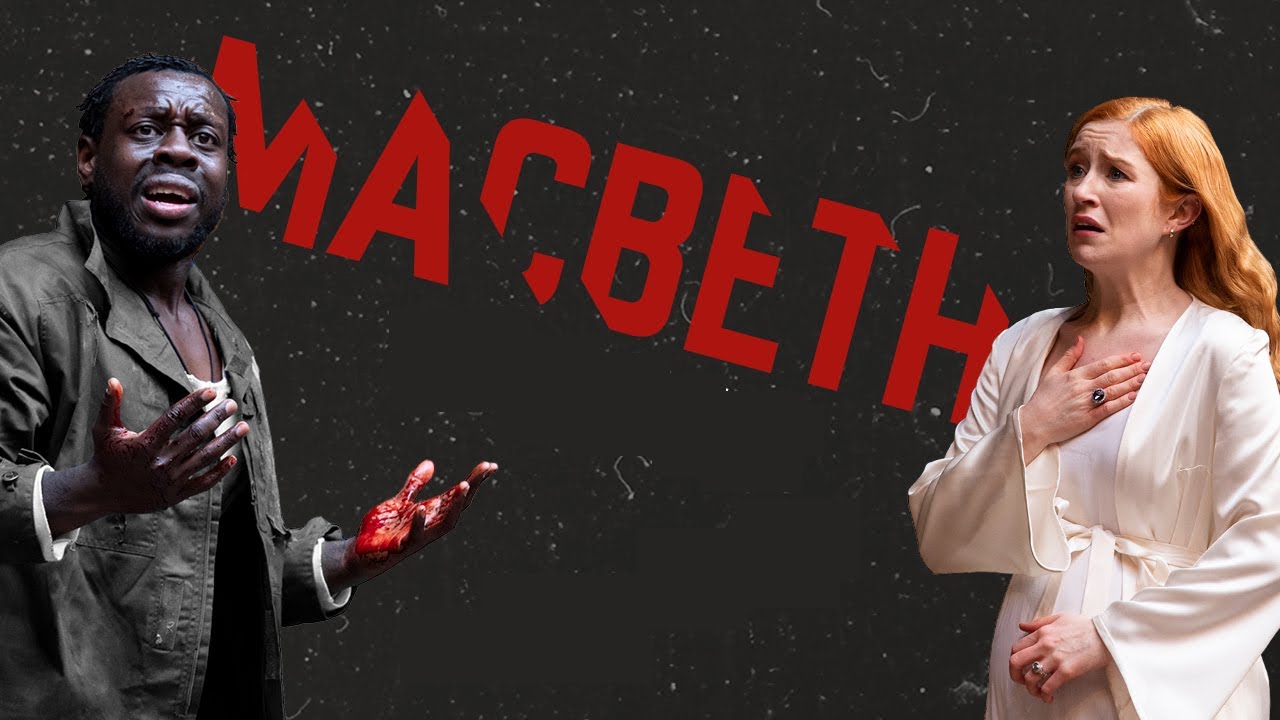 Macbeth @ Shakespeare's Globe
---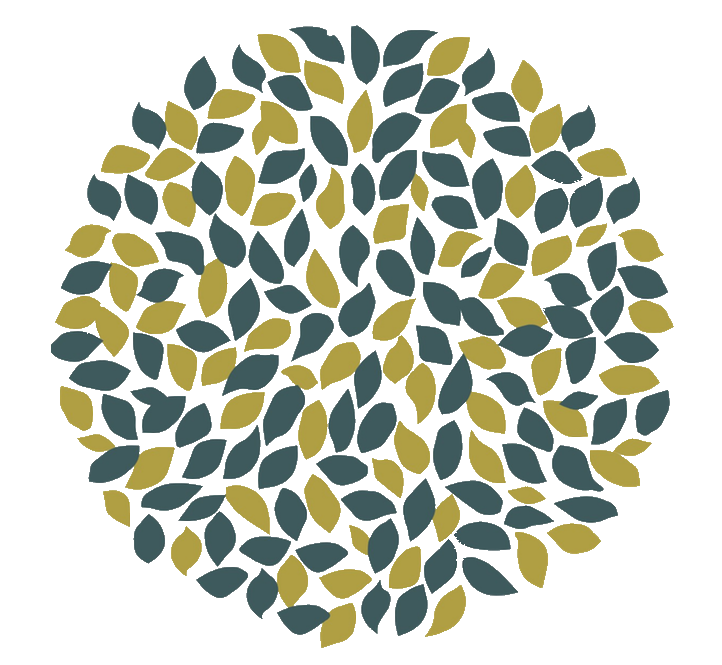 Macbeth @ Shakespeare's Globe
A couple of months ago on Wednesday 26th February, I had the pleasure of taking a group of 50 year-8 students on a trip to Shakespeare's Globe Theatre in London to see a production of his famous tragedy 'Macbeth'.
In these strange and difficult times, an outing of this nature seems almost alien now. Particularly as the theatre was sold out and we were firmly packed into the Globe's iconic yard standing area with lots of other students from various surrounding schools.
We set off from Bushey Meads at around 4:30 pm in an effort to avoid any rush hour traffic as we made our way into the city. Making record time, we arrived in the heart of the capital over an hour and a half early but our excellent coach driver (a central London native himself) took us on a wonderful sight-seeing detour before eventually dropping us off safely at The Globe itself.
The production was specifically aimed at age 11+ so it was perfect for our year 8 students. A twisted tale of a man's ambition, 'Macbeth' tells the story of a Scottish Thane who, aided and abetted by his overbearing wife, murders and manipulates his way to the throne. It is known as one of Shakespeare's darker and gorier plays so I was keen to see how this would be handled. But everything from the script abridgment to the set design was carefully catered towards a younger audience and our students seemed to very much enjoy it. The production was made all the more authentic and impressive by the backdrop of the World famous theatre itself. Built in 1996 to the exact specifications of the original and using the very same materials, The Globe stands out as a unique monument in London's skyline. It also boasts the only thatched roof in the City of London due to a centuries-old law that was brought into effect to prevent the spread of fire in cities. That's quite important to London in particular, you know.
The production itself was a superb mix of tense drama and intermittent comic relief that had students locked into discussions, the whole way home. Not only am I certain that it proved useful to their studying of the play in class but I sincerely hope it provided inspiration to our budding writers and thespians at Bushey Meads School.