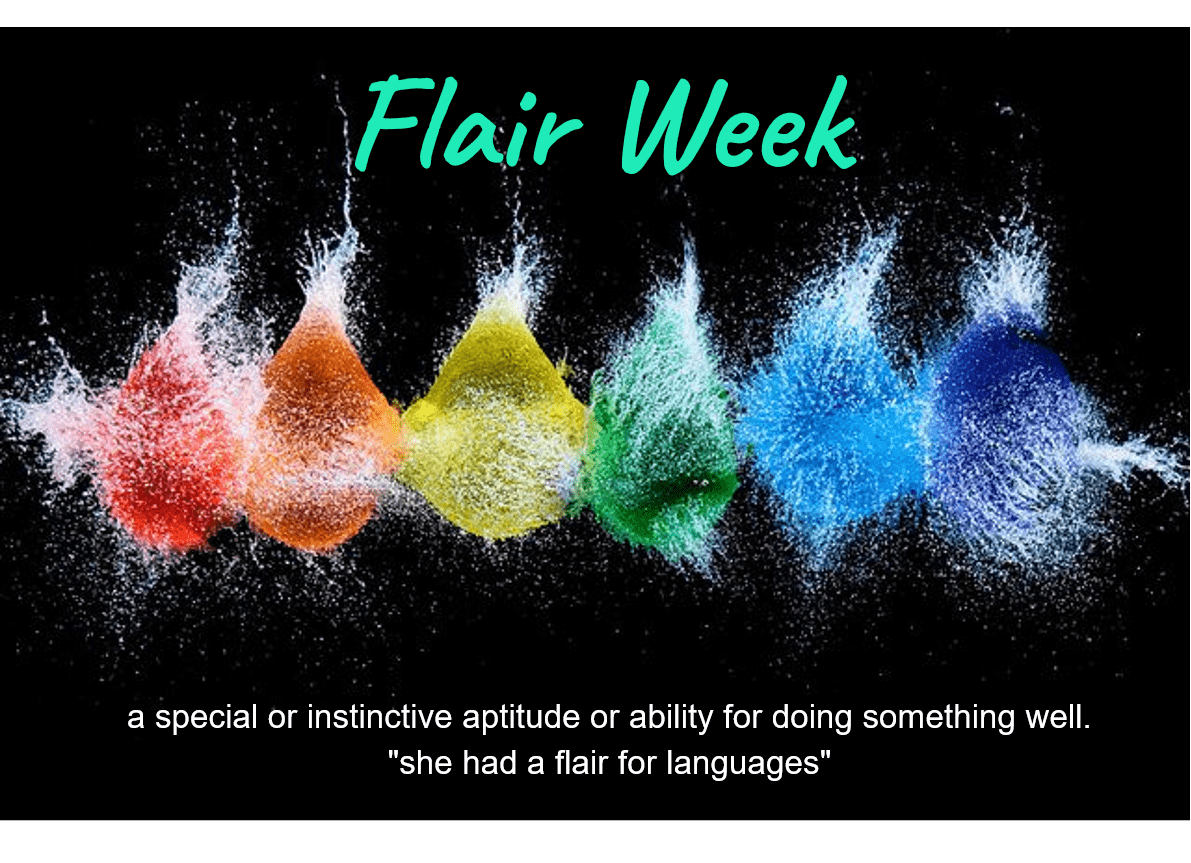 Flair week in Social Sciences and Humanities
---
Flair week in Social Sciences and Humanities
Flair week saw a range of different activities in the Humanities and Social Sciences faculty, we saw many students enthusiastically take part and show off their abilities and learning. Students could be seen researching and presenting different topics to their peers throughout the week, showing a willingness to take charge of their learning whilst also showcasing their talents in tackling different concepts and communicating these to their peers. Students enthusiastically took on the roles as teacher, whether this was in law, psychology, economics, history, geography or RE. Additionally, many of these presentations were used to help prompt self-made quizzes and run debates, again giving an opportunity for students to showcase their capabilities.
As well as this, flair week also saw students getting creative in other ways. In different subjects they were seen creating their own assessment resources, posters on different geographical biomes or designing medieval castles. Another highlight were remote interviews arranged by Mr Malik, these 'live' sessions saw industry experts talking remotely withs students, who again demonstrated flair and engagement through questioning in these interviews.
It was great to see so many students receiving and showing off their flair certificates for the great work and efforts produced in lessons. By the end of the week, this was even prompting students to excitedly ask what they could do to receive a flair certificate in the lesson!