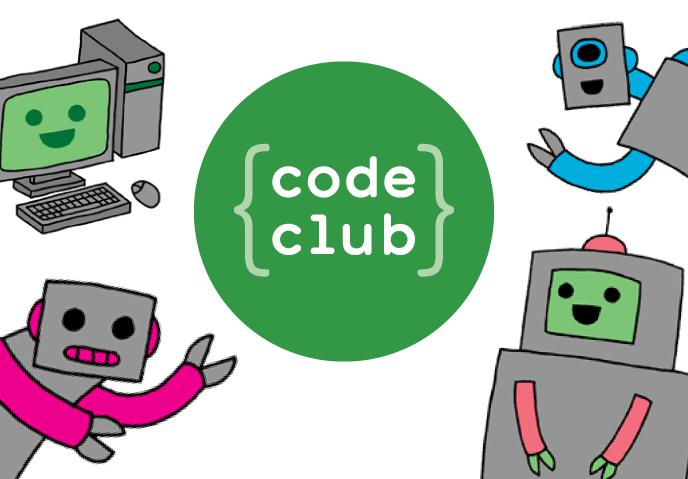 iCode Hackathon – eClub
---
iCode Hackathon is a coding club run by Ms Vaghela (Computer Science Teacher) that takes place every Monday lunchtime from 1.30pm to 2:00pm in H2.
Students will be given the opportunity to:
Take the first steps to learn programming skills by challenging themselves with Scratch projects.
Set up Raspberry Pi and see what it can do!
Build up programming skills by moving through Python projects and challenges.
Learn to make websites with nice layouts and cool effects.
Build your programming skills with these robot project
Come and have fun at lunchtimes while learning about coding and how many different things you can create. From creating web pages to customising your own Raspberry Pi, who knows, you could be the person who creates the next Tik Tok app!!!!
All welcome Monday lunchtime from 1.30pm to 2:00pm in Room H2.