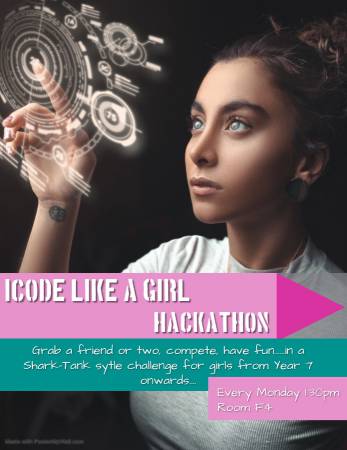 iCode Hackathon – eClub
---
The word coding seems to be heard everywhere in today's world, and for many it leads to two obvious questions:
What is coding?
Why is it important?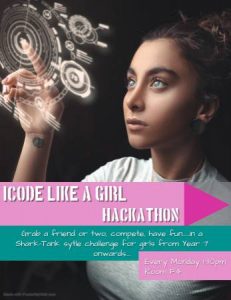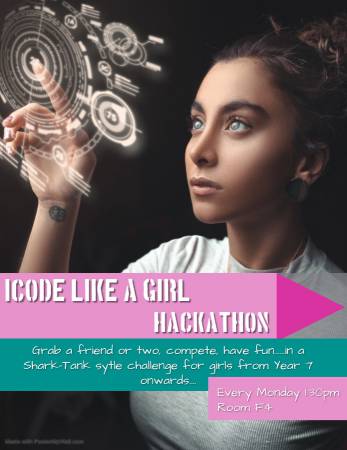 Coding is a set of instructions that tells the computer what to do. Computers have no free will, after all, so without explicit instruction, they're just sophisticated hunks of metal. Without coding, computers would literally do nothing. They would be completely useless. Coding is used in your everyday life:
Play a video game.
Send an email.
Search for something on Google.
Write a word document.
Take a selfie on your smartphone (also a computer).
Request an Uber.
Pay your friend with Venmo.
Buy something on Amazon.
Watch a movie on Netflix.
Learning code is like learning any language – or to be more accurate, a family of languages. It's not an exaggeration that coding is the DNA of the digital world. This is why coders have such an important position in the shaping of the modern age, and the future.
Having children learn coding at a young age prepares them for the future. Coding helps children with communication, creativity, math, logical thinking and confidence.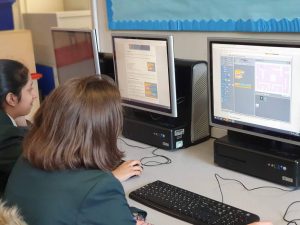 ICode Hackathon is a coding club run by Ms Vaghela (Computer Science Teacher) that takes place every Monday lunchtime from 1.30pm to 2:00pm in Room H2.
Students will be given the opportunity to:
Take the first steps to learn programming skills by challenging themselves with Scratch projects.
Set up Raspberry Pi and see what it can do!
Build up programming skills by moving through Python projects and challenges.
Learn to make websites with nice layouts and cool effects.
Build your programming skills with these robot projects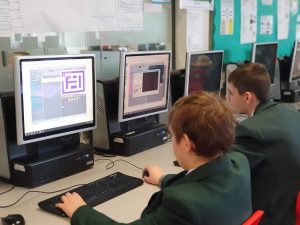 All Welcome!!!