Creative film making at BMS
---
Creative film making at BMS
In the Learning Support Department here at BMS, we very proudly offer our SEN students the chance to explore the Arts through an Arts award as part of our alternative curriculum.
We currently have 8 SEN students from KS4 working hard to complete their Arts awards, one of which is Yr 10 student Oliver Jack, who is in 10 Oak.
Oliver has had a passion for film making and animation for a while and is a long time fan of programmes such as Blue Peter and films like Wallace and Gromit who explore animation.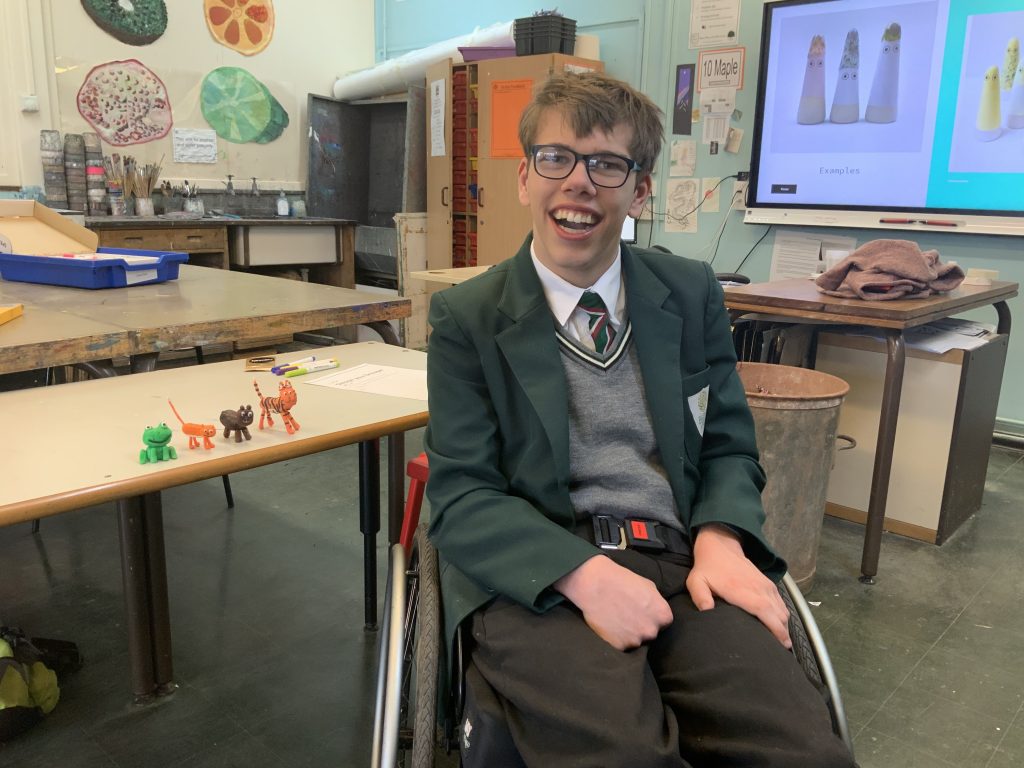 Inspired by his love for these things, Oliver decided that he wanted to explore Media studies by creating a Stop Motion animation for his Arts award project. The Arts Award Advisors and Learning Assistants were very keen to support Oliver with his ambitious project. With the tireless help of his Arts Award Learning assistant- Hannah Smart, following weeks of designing and making… Oliver has finished making his characters and is ready to start filming soon!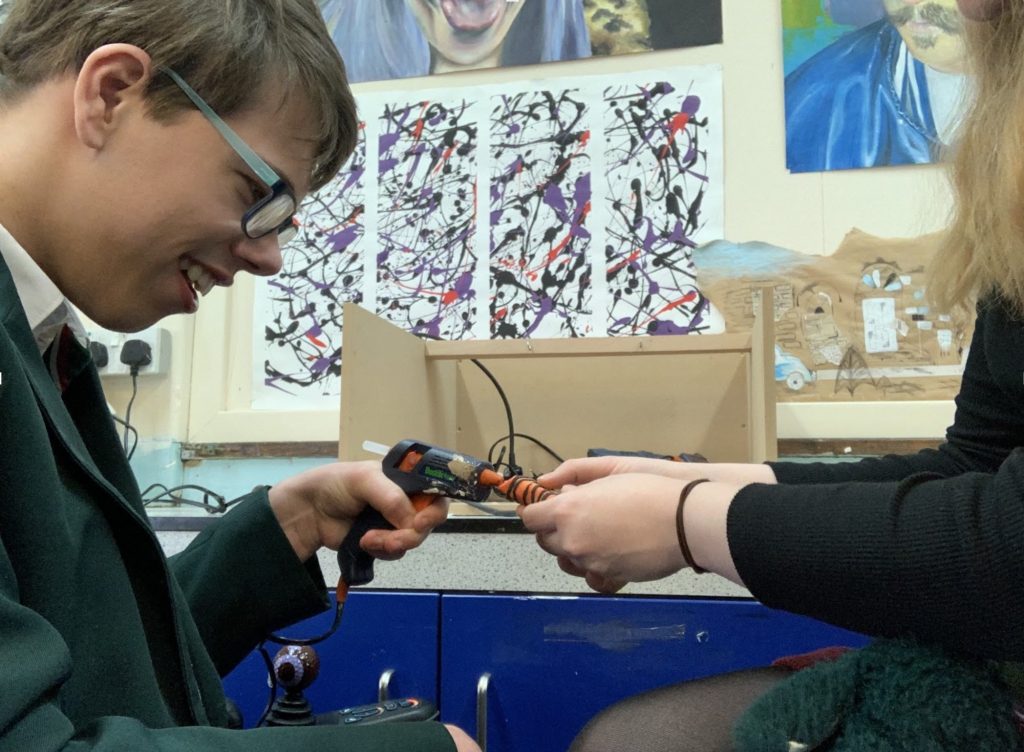 The story of the stop motion follows the main character, Toby (the tiger) in his quest to find friends and stop being lonely. The characters have been made by Oliver out of play dough and the sets for the film will all be made out of recycled materials. The Learning Support Department and Arts Award team are very excited to see Oliver's finished film—which will hopefully premiere in the Base sometime in the Summer.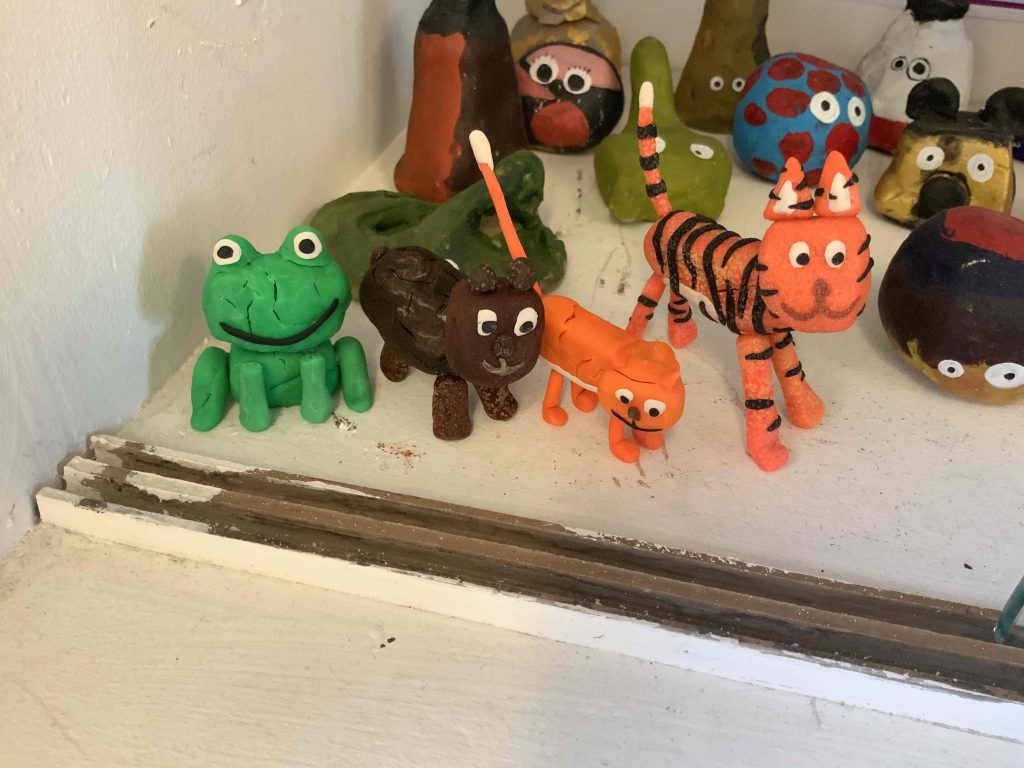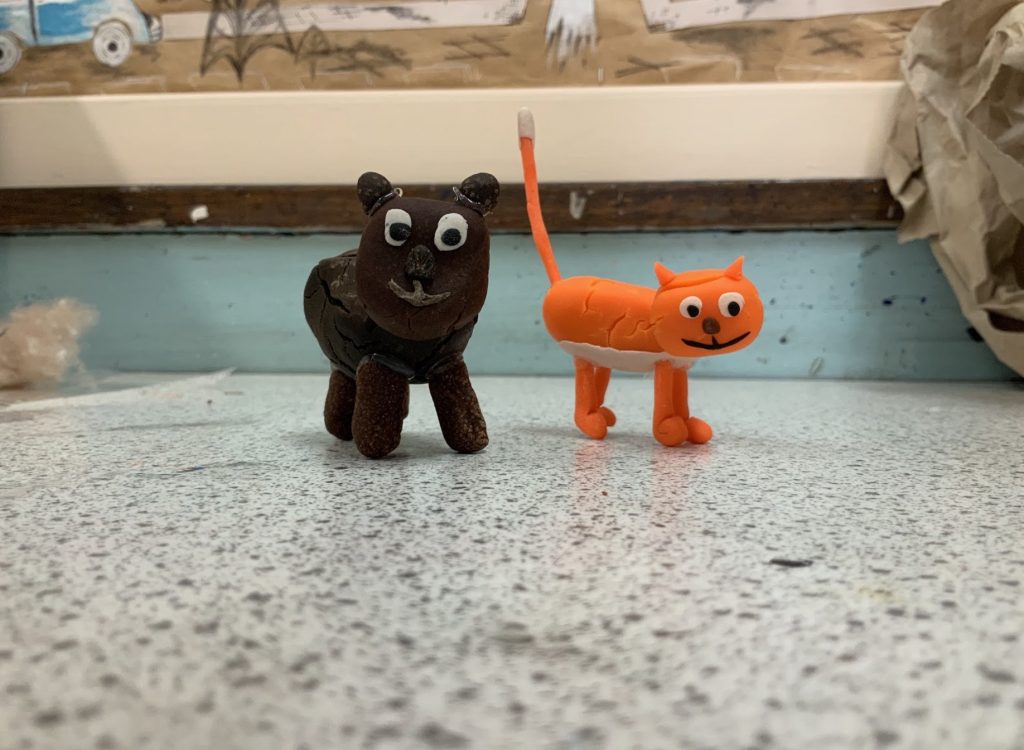 A huge well done to Oliver for all his hard work and a huge thank you to his Learning assistant Hannah Smart for all her hard work and support!