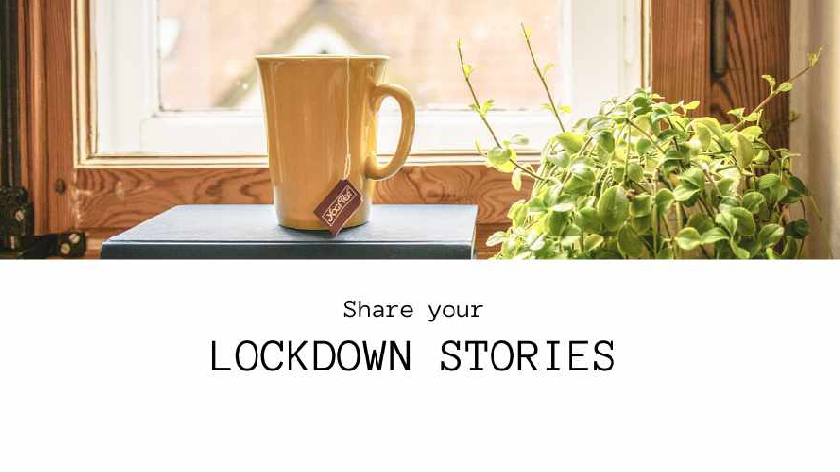 Lockdown Stories from The Music Department
---
Lockdown Stories from The Music Department
When we first went into lockdown, I realised how lucky I personally was to have a bit of extra time to myself. I planned big projects I was going to do: to teach myself to play the guitar and to decorate my house. Have I done either of those things? No. And that's OK. But I realised that I have been using creativity in smaller ways to get through.
I think creativity is helping a lot of people in lockdown. I don't think it's about the final product, but rather the creative process in which we become involved. There is something about being totally absorbed in an activity, whatever it might be, that is so good for the mind. Creating is about living in the moment.
Whilst my piano has been getting lots of use (outside working hours so I don't annoy my lovely neighbours), I have also enjoyed being creative in other ways. I have been baking cookies and dreaming up my business plan to sell them, I have been taking photographs for Miss Cole's photography competition and I have been getting creative in the garden. There are many ways to be creative: cooking, drawing, building something, making music, writing a story, arranging some flowers. I bet you can think of many more.
I have loved seeing people share their creativity – rainbows in windows for example. I have particularly loved watching the videos some of my students have sent in of them making music during lockdown. If you are comfortable sharing your creativity, then go for it! Your efforts are inspiring. But if not, then just enjoy the doing. I guess I simply want to encourage you to have a go at a creative activity, maybe something you like or maybe something new, and just enjoy doing it. Maybe I'll finally pick up that guitar.
Stay safe. Stay well.