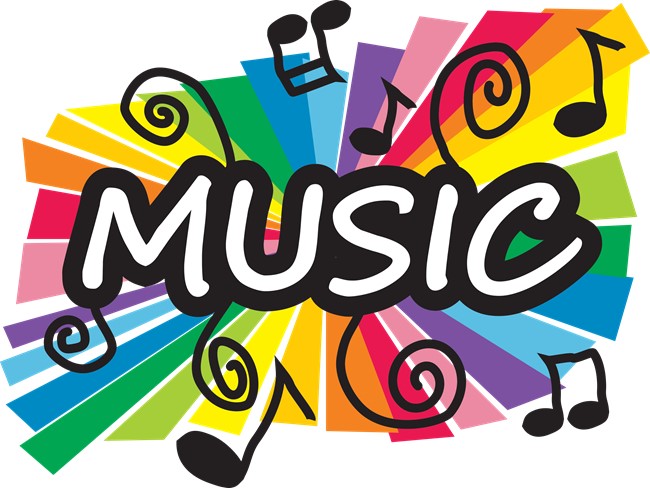 Expressive Arts
---
It has been great to see the arts in the news for positive reasons this week. As Covid-19 caused the closure of so many live music venues and theatres, the government announcing such a huge financial commitment to support the arts shows how vital it is to us, firstly as a creative outlet, but also how important it is to have a thriving arts sector for our country. 
I am sure that many of us have turned to music during lockdown, and that has been something we have been trying to encourage as a department through the work we have been setting. Over the past term (and more) we have been setting listening tasks designed to get students thinking about different styles of music, developing the analytical skills that are so vital at GCSE and A Level. I am sure it wasn't always music which students would have picked for themselves, but variety is the spice of life, and we had some brilliant responses from the students. If anyone is keen to listen to some of these pieces again then please do click on the attached tracks, we have chosen a few favourites.
Once the students were more adept at analysing music we wanted to know more about their own interests and their choices for favourite songs. The students of BMS rose to the challenge as always and created some wonderful presentations about their favourite pieces of music. It has been great to see so many students listening to their favourite songs with fresh ears, and it has been so interesting to see where our pupils' influences come from.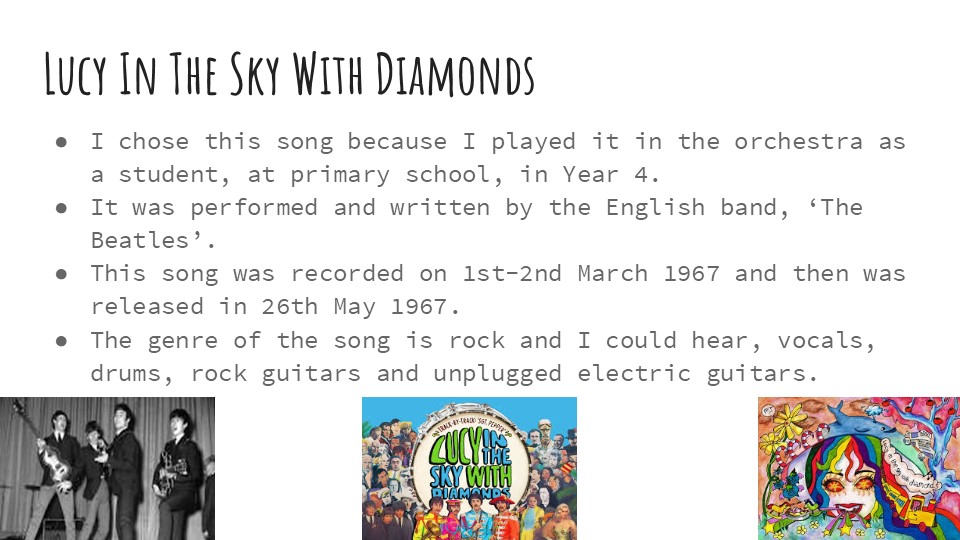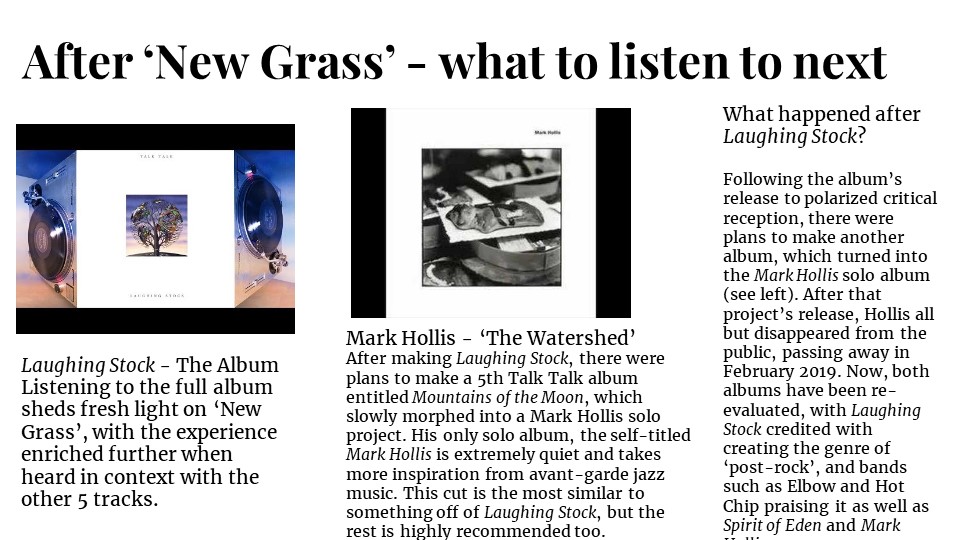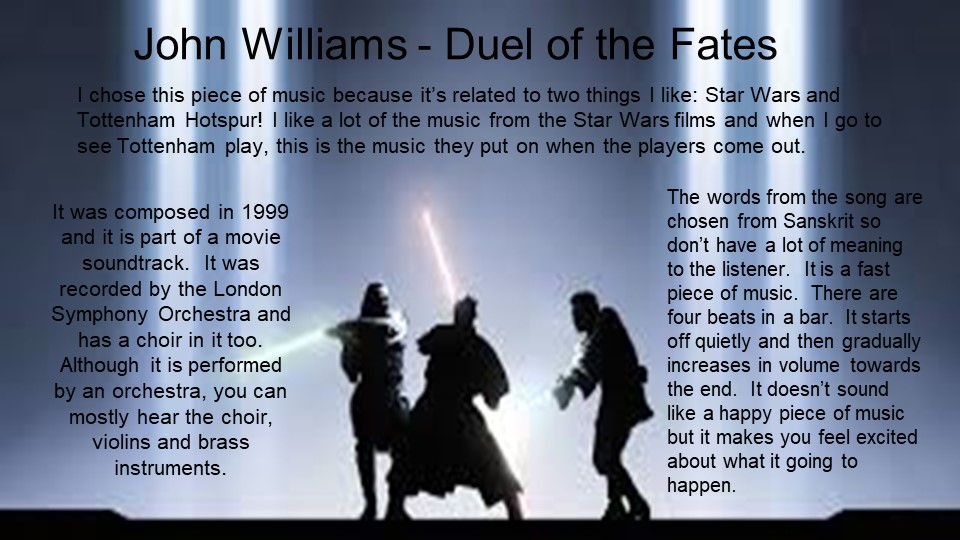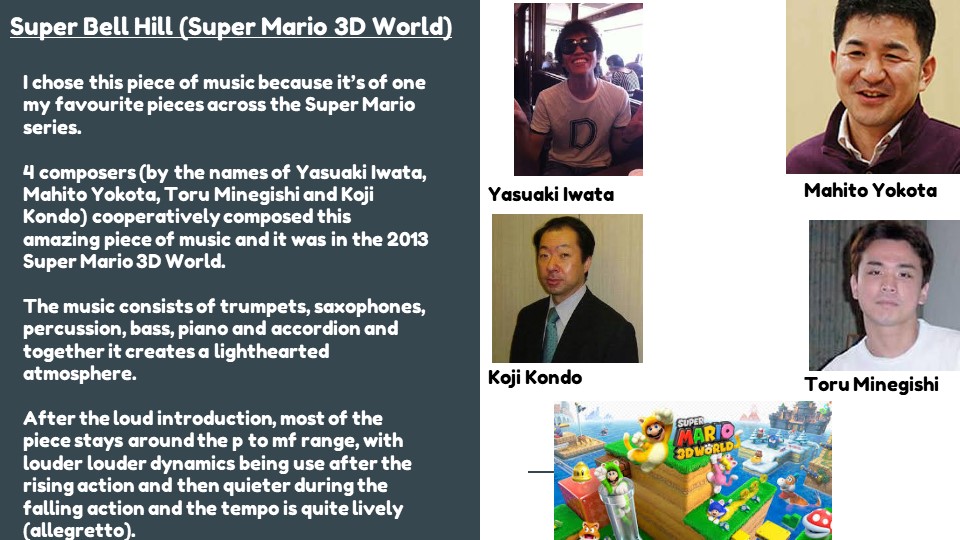 It is strange to think that it would have been the BMS 'Musician of the Year 2020' this week. We all hope that we will be back to 'normal' music making come September, so we can begin extra-curricular and start getting excited about pupils performing at our concerts. I know from our GCSE and A Level students that performing is still very much going on at home, and we have had some wonderful performances from a few KS3 students. As we know, practice makes perfect, so keep up the hard work. If you need any further inspiration then please have a look at these outstanding young musicians on the BBC and think about what you could also achieve with enough hard work.