Student Parliament Meeting 1st May 2018 – Feedback
---
Student Parliament Meeting 1st May 2018...
On Tuesday afternoon we held our penultimate Student Parliament meeting of the year.  Amira Izhar, our head girl, kicked off the meeting by introducing our Eco-Leaders (Yaashri  Pandya and Nehal Pabani) who shared a splendid presentation of their work to the form and house representatives. The Eco-Leaders have been busy with gardening projects, the school travel plan and of course with their continued work on recycling and the school environment.  Amira then facilitated a discussion focusing on future projects.  Student Parliament contributed some delightful ideas that will be taken back to the next Eco-Leaders meeting for consideration.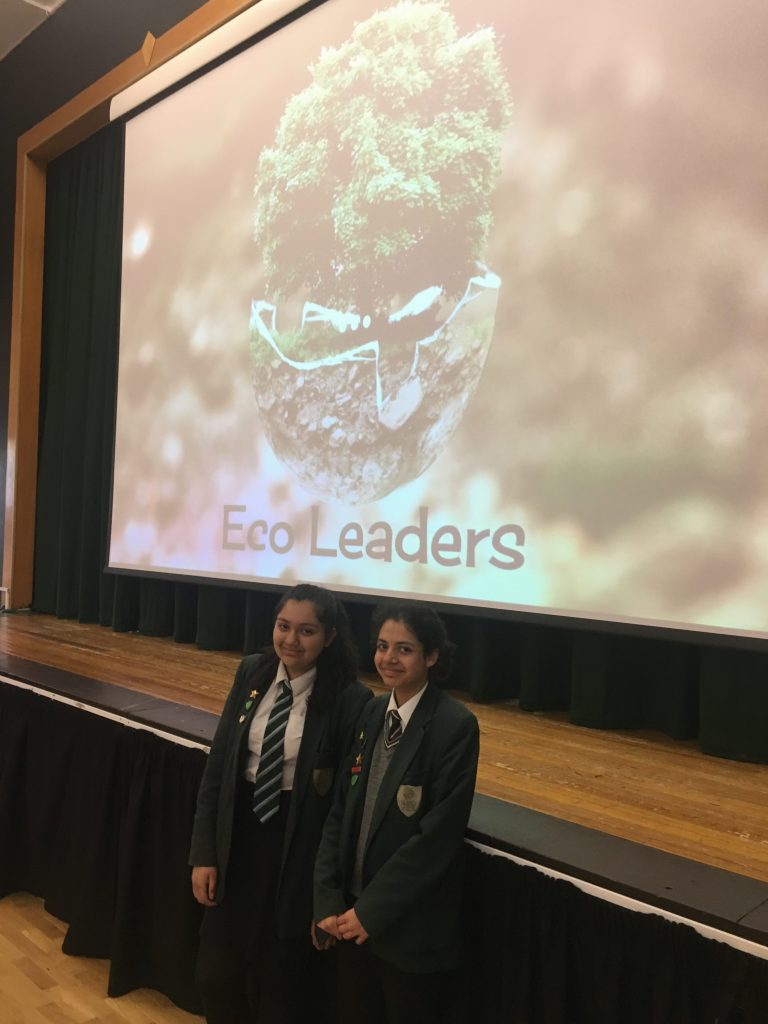 Victoria Woolmer, our deputy head girl, then introduced the section on our 'Acts of Kindness nominations'.  Prior to the meeting the form representatives had asked their tutees to nominate students and staff who they thought worthy of recognition for being kind.  Because there were so many nominations Victoria asked each student to share one with the group.  The atmosphere in the room was gracious and honourable.  Students were then asked to comment on how they would like students and staff to be celebrated and the suggestions were noted for action.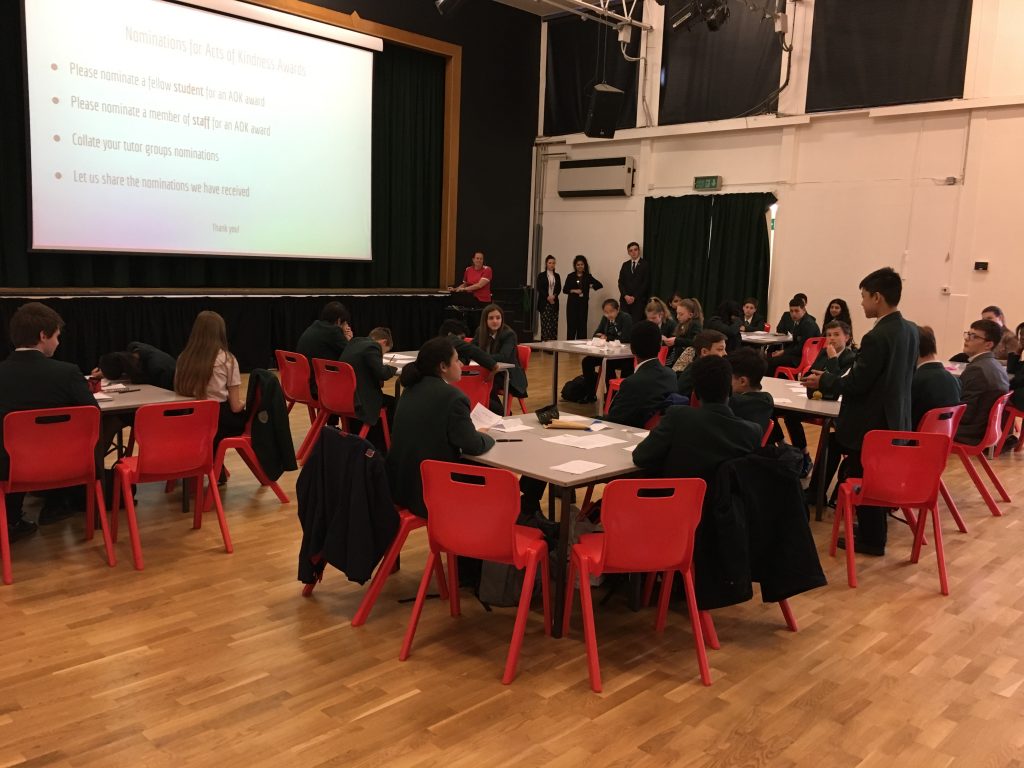 I then spoke with the Parliament about the importance of feedback and we discussed how we should continue to share the information discussed at the Parliament Meetings so that all students in the school are reassured that their voice is being heard at every level.  Kerrie Geelan, our head prefect,  shared the presentation with the form representatives and house captains so they are able to present this at tutor time with their class this week.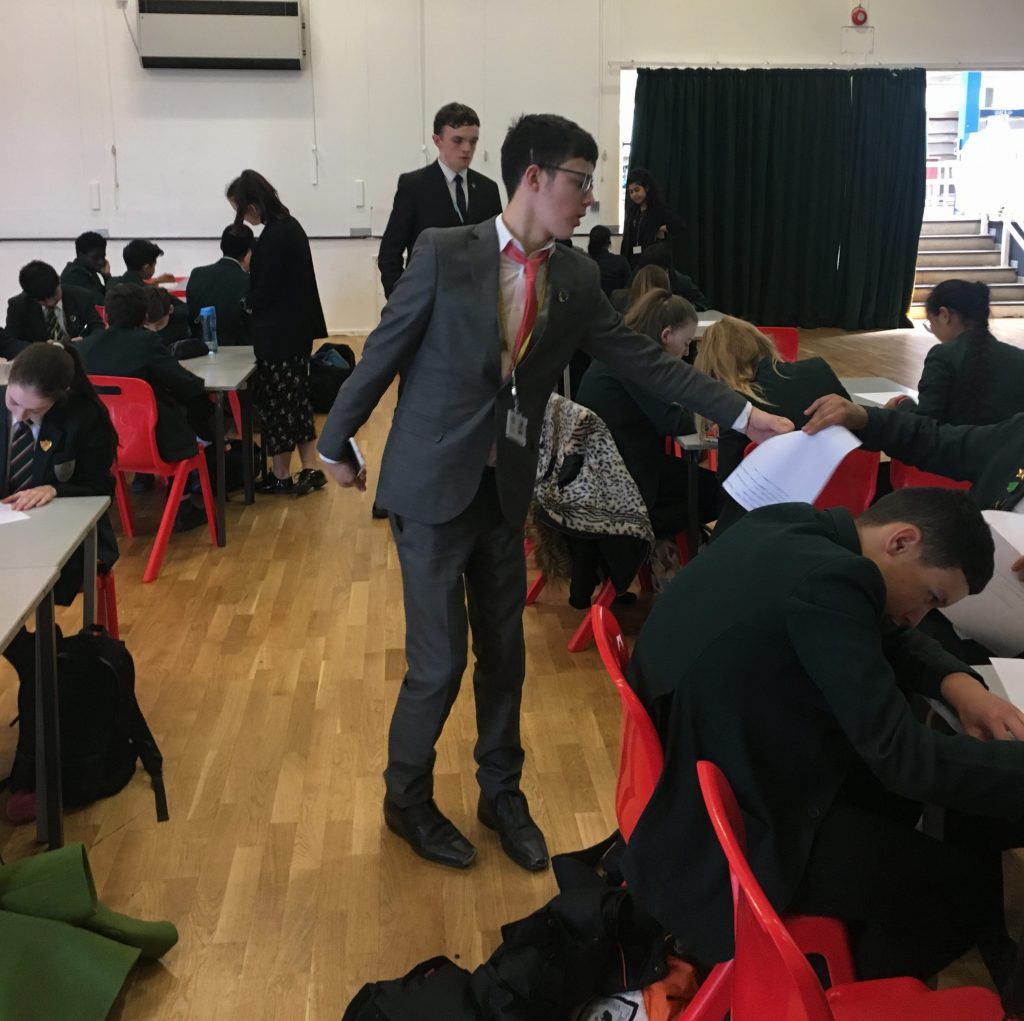 We then fed back to students following the Caterlink survey at the last meeting, facilitated by Mark Harrison (Area Manager).  Students were super happy that Caterlink had listened and made changes in line with their requests.  Here are some of the additions that Mark Harrison and his team have implemented and shared as a result of the survey:
More salad bar variety: we change the choice of salads every week to ensure we have plenty of options as well as offering protein items such as cheese and tuna.
Theme days have been requested; we have since introduced days linked to our marketing calendar such as Yorkshire Pudding day, Hound Dog, Lebanese Street food.  We also have our Curry Corner and Mexican Kitchen. Themed menus run at least twice a month.
Smoothies have been requested.  We are just sourcing the bottles then we will market the smoothie offer which we will sell in all the service points.
Meal Deals.  We already market what is included in the meal deal in the main areas.  The 6th form has a high street buster which gives variety and value for money.
Variety of sweet options.  We have introduced ice Lollies and ice creams in the POD and 6th Form centre.
More Food at the POD.  We have increased the food in the POD daily and will continue to do so especially with the more popular items.  Cliff (our chef) and the team monitor this daily.
Halal food is becoming more requested so we now have both options on offer.  These are available daily in the first two hot counters in the restaurant.
Thank you to Caterlink for their scrumptious menus.  We appreciate it!  As well as our head girl and deputy head girl.