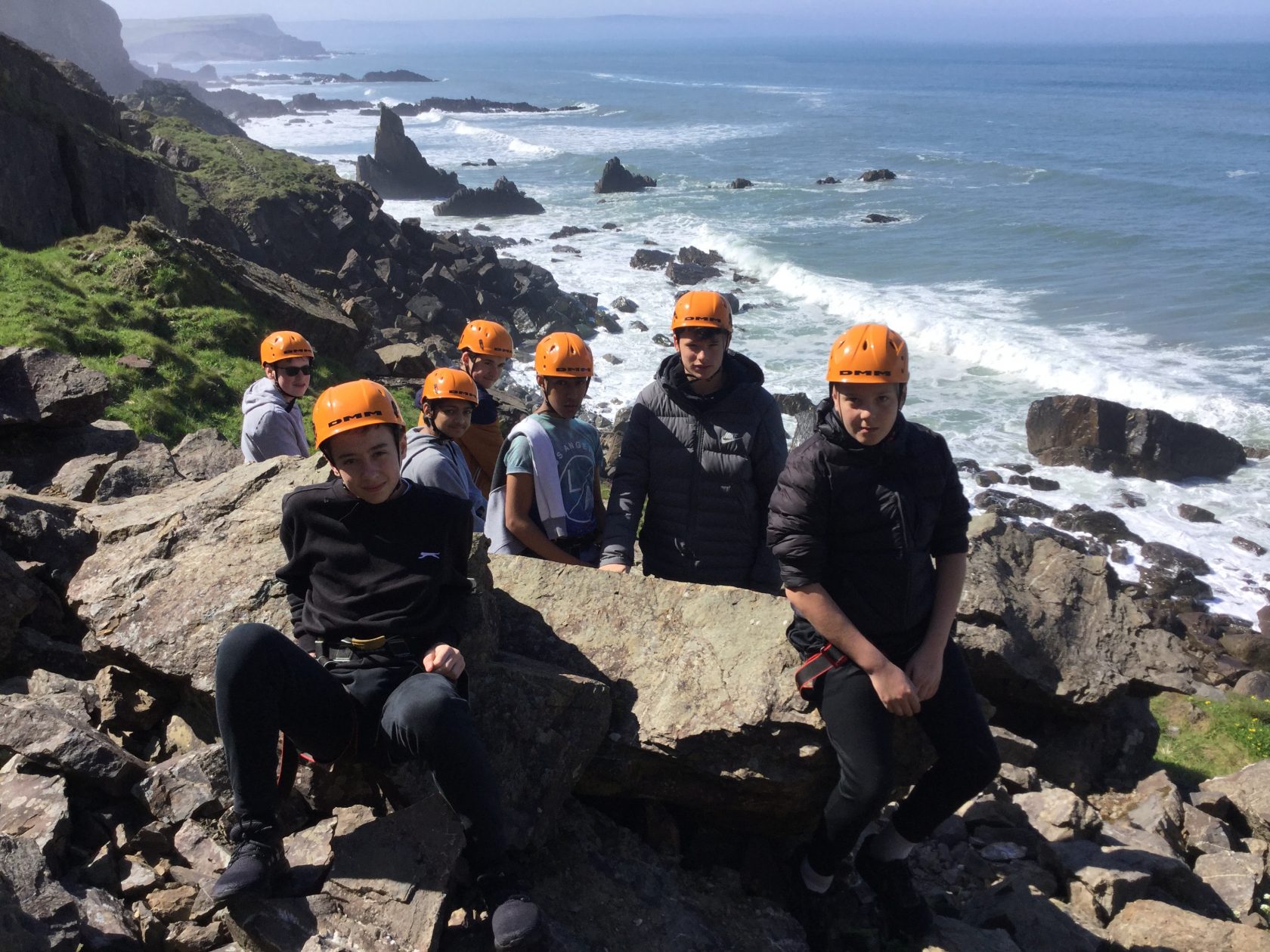 PE Outdoor Activities Trip May 3rd – May 6th
---
PE Outdoor Activities Trip May 3rd –...
From Thursday May 3rd to Sunday May 6th a group of 12 Year 10 Sports Studies students went on the annual outdoor education trip to Widemouth Bay in Cornwall. It was an action packed and very busy few days of outdoor activities as the boys took part in a series of sessions as part of the "Developing Knowledge and Skills in Outdoor Activities" unit of the Sports Studies course.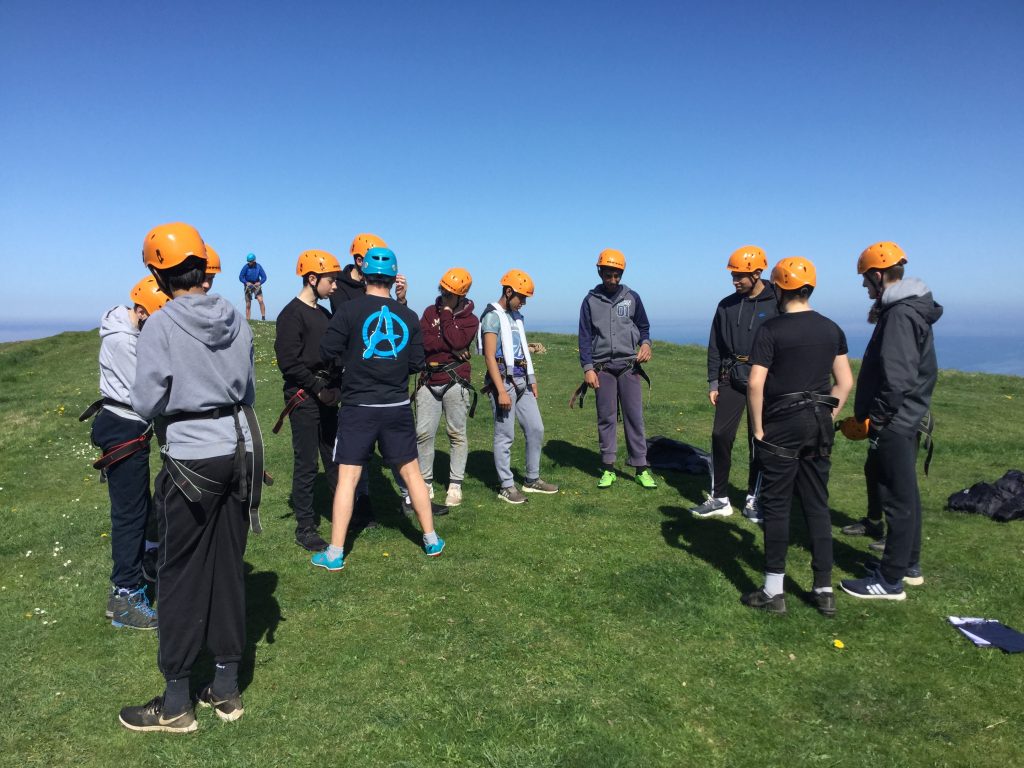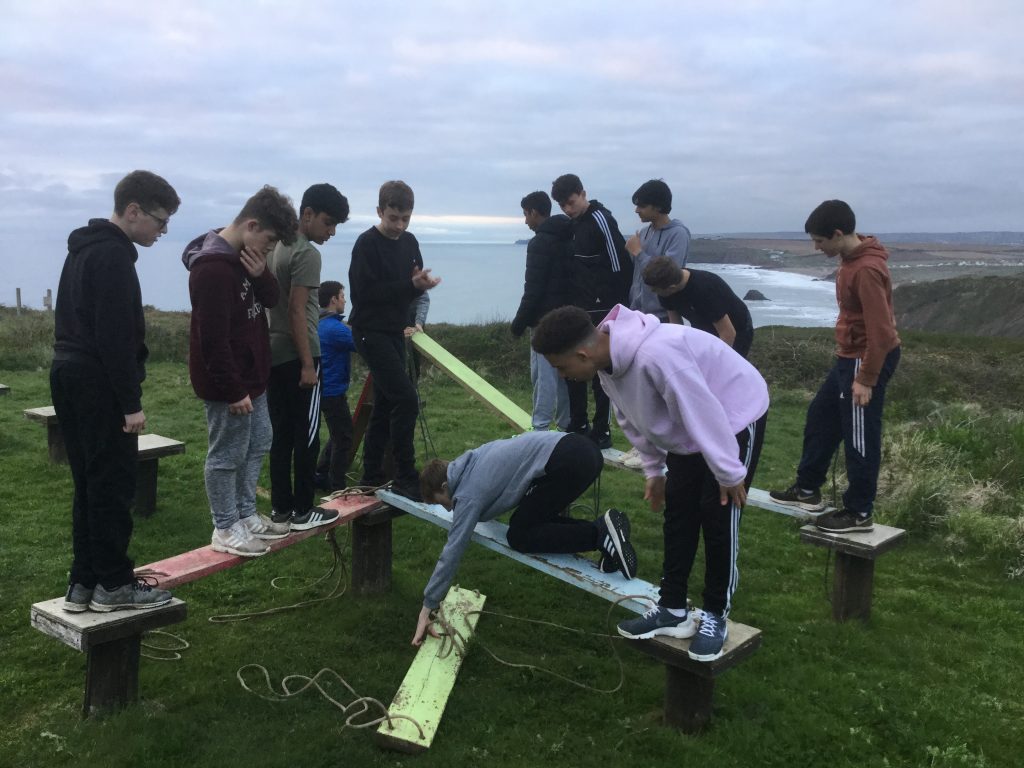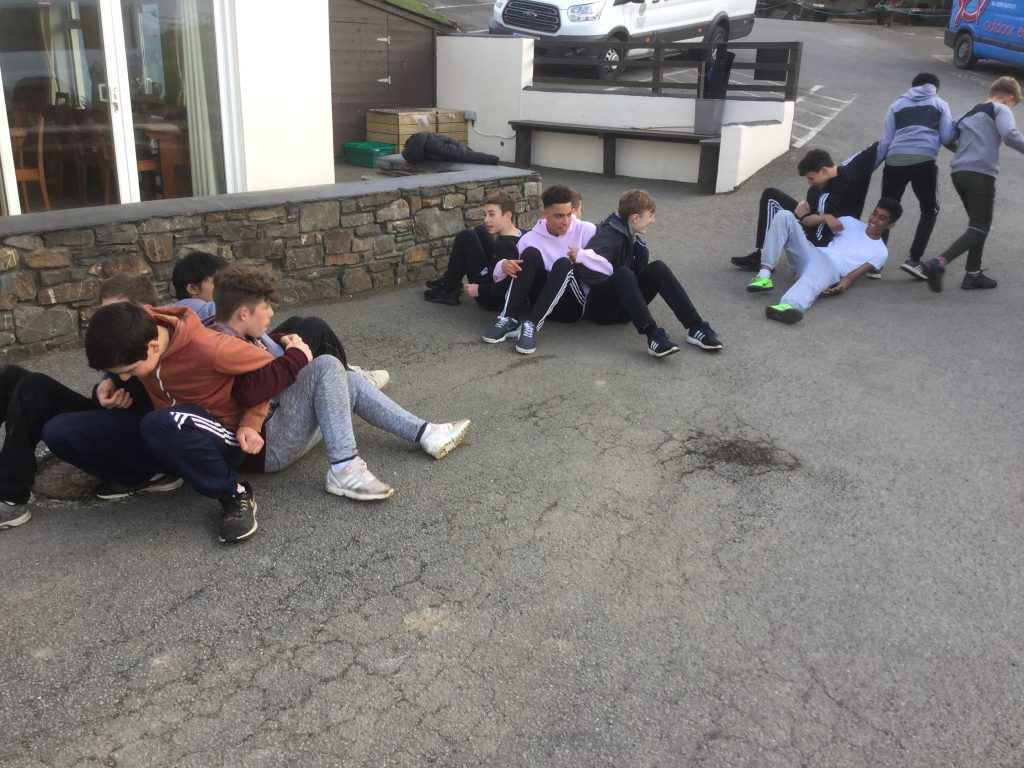 After a long 6 hour drive the boys started with the first canoeing session. The boys took to the activity straight away and were soon showing a good level of paddling and rescue skills. A coastal walk followed in the evening with lots of football being played in the spare time the boys had. Over the course of the next few days further sessions followed in canoeing, rock climbing, team building and surfing.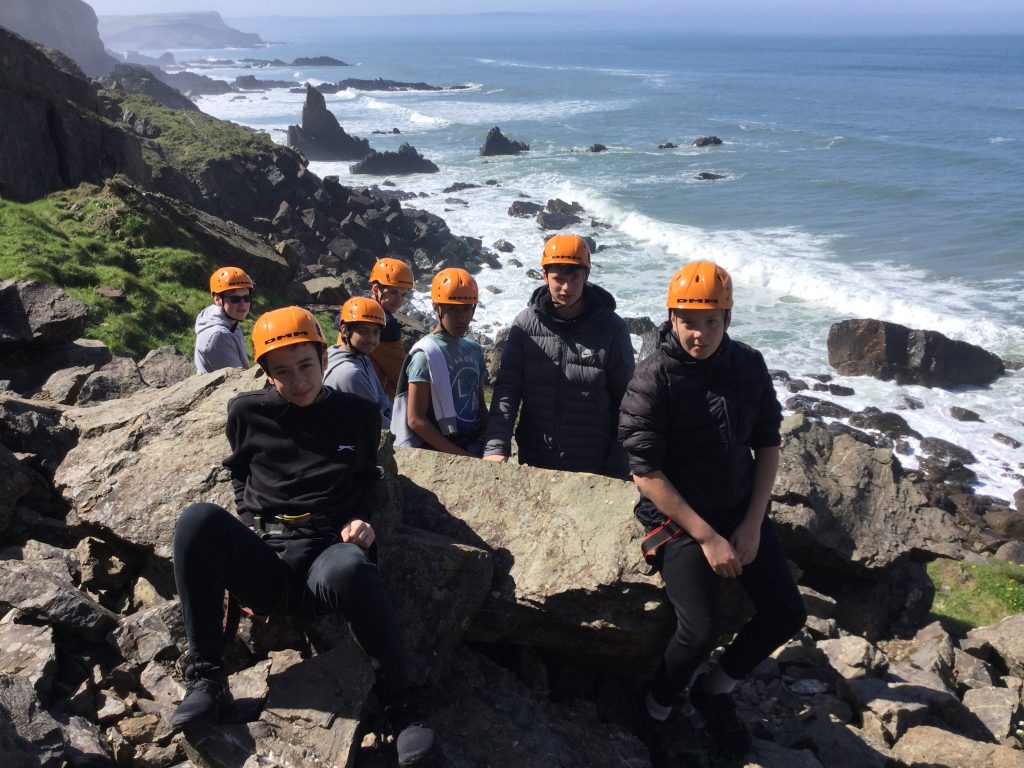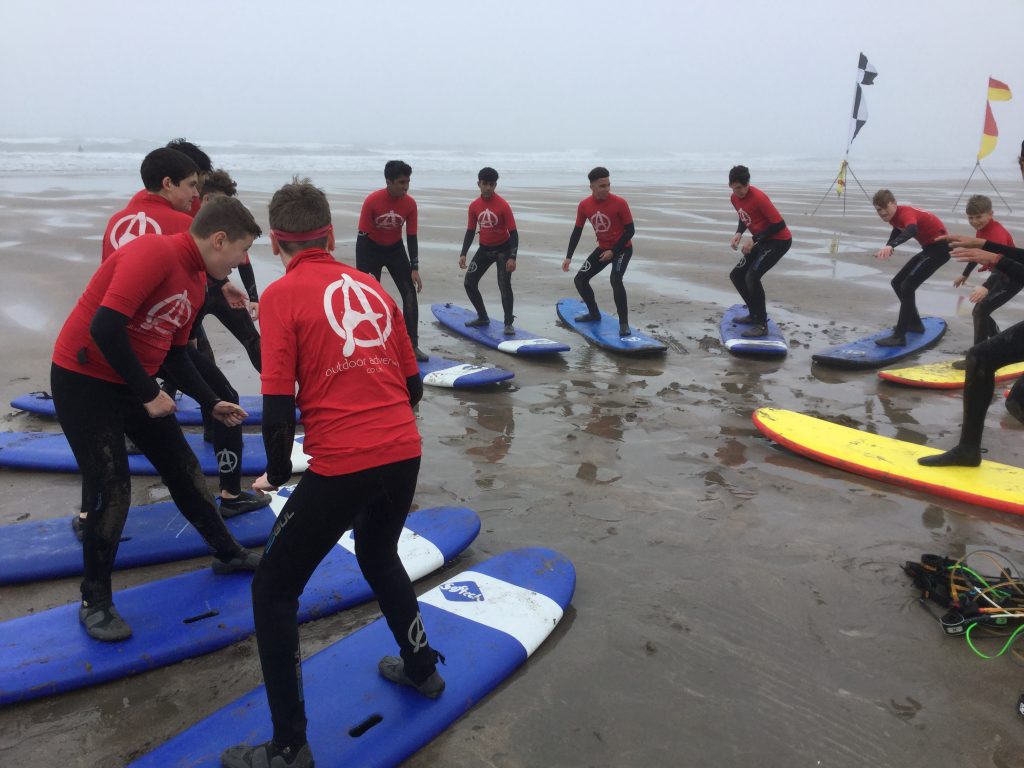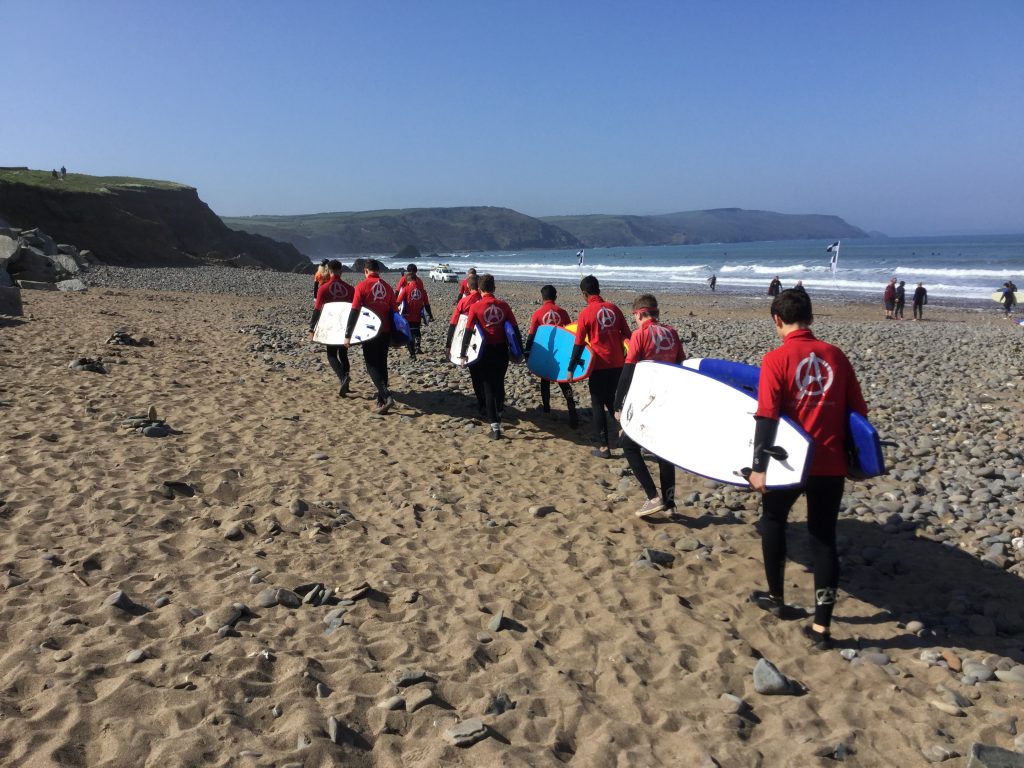 The boys showed great determination to master new skills and high levels of energy in all the tasks. The instructors were really impressed with the boys attitude and skill level which was reflected in the high marks awarded. It was another fantastic trip and we look forward to returning again next year. Many thanks to Mr Whyte for all of his help on the trip.
Group :Hassan, Yash, Jude, Billy, Zaki, Jack, Kai, Josh, James, Ethan, Rushabh, Alex