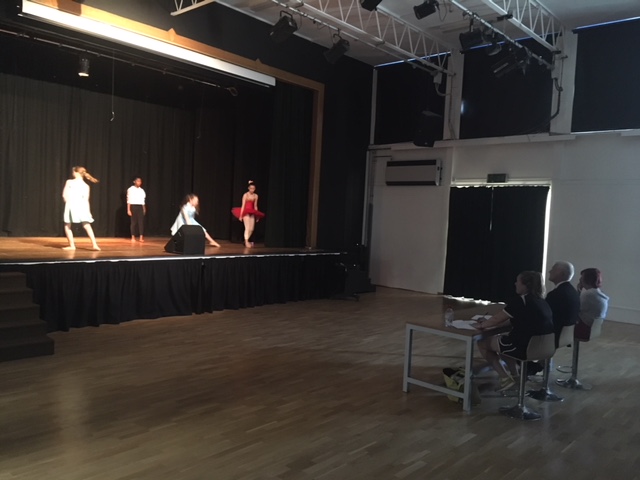 House Arts Competition & Elm House Update
---
House Arts Competition & Elm House...
Welcome back everyone! I hope you all had an enjoyable and restful Easter holiday and have had a positive start to the final term of this academic year.
This year has been an eventful one so far and we still have plenty more in store in the school calendar!
Last week we hosted our House Arts competition, exhibiting the fantastic entries across a range of visual and performing arts categories. We had entries on display in the school restaurant area and in addition, entries for the dance and music categories performed in the main hall. Our judges, students and some parents came along and all carefully inspected the visual arts entries and enjoyed a range of fantastic performances before the winners were announced.

And the winners were…
Art
1st place – Olivia Santon Yr 9
2nd place – Keera Javda Yr 8
3rd place – Dylan Reid Yr 9
Poetry
1st place – Vritika Bagariya Yr 8
2nd place – Gita Dyjencinska
3rd place – Laiba Bhatti
Photography
1st place – Kavya Mehta Yr 8
2nd place – Elizabeth Jackson Yr 9
3rd place – Thomas Phillips Yr 9
Graphics
1st place  – Lily Adams Yr 9
2nd place – Mia Simpson Yr 8
3rd place – Hammad Khan Yr 8
Dance
1st place  – T-Ala Marsh Yr 11
2nd place – Keely White, Ella Greenwood, Emily Clarke, Keyanna Adolphe, Roxanna Ashley Yr 7
3rd place – Abby & Elly Andrews Yr 10  
Music
1st place  – Anton Brown Yr 7
Joint 2nd place – Gracie Pugh Yr 7 and George Lea Yr 8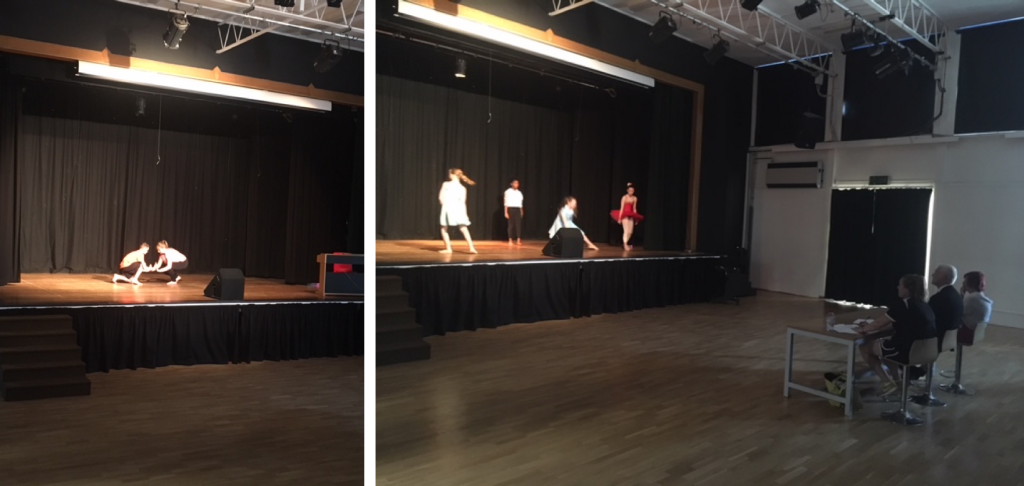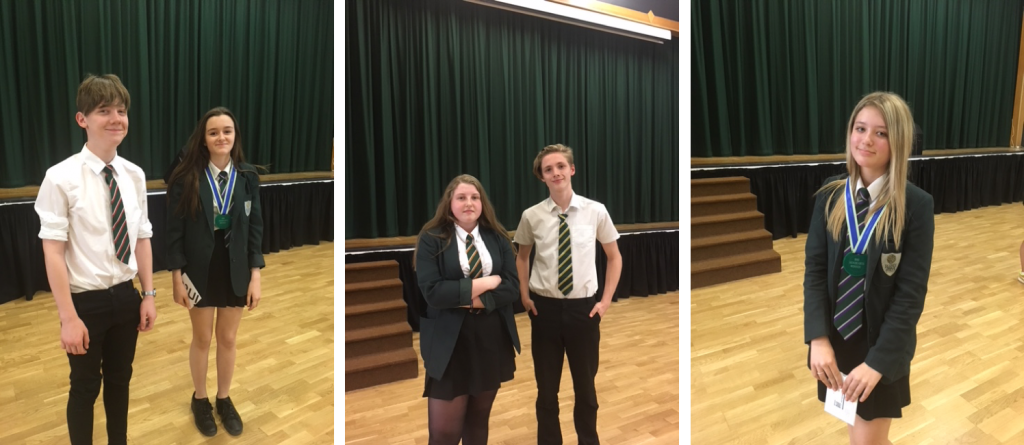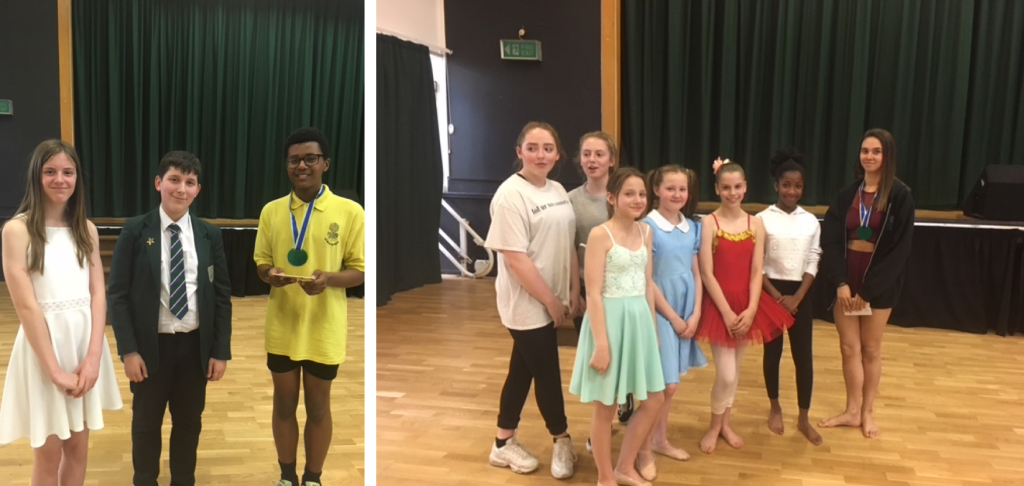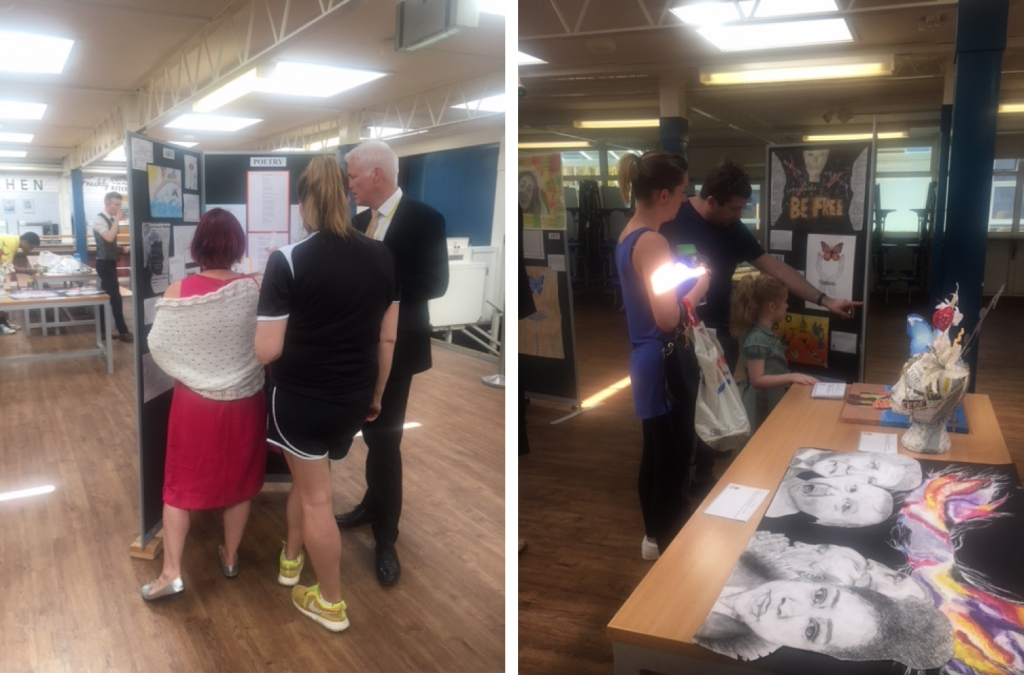 Other events coming up this term will include a House Bake Off and of course our annual sports day!
Keep your eyes out for details, to get yourself in a house event and earn some points for your team!
ELM are currently at a three-way tie for second place. There are just a few points between us and Ash house. Let's continue to earn those reward points and climb our way back to 1st place!
All the best for the term ahead!