We were delighted this week to hear about the great success of Kushaan – one of our top Key Stage 3 cricketers. Outside of school Kushaan plays for Harrow Cricket Club for their U12 as well as their U13 teams.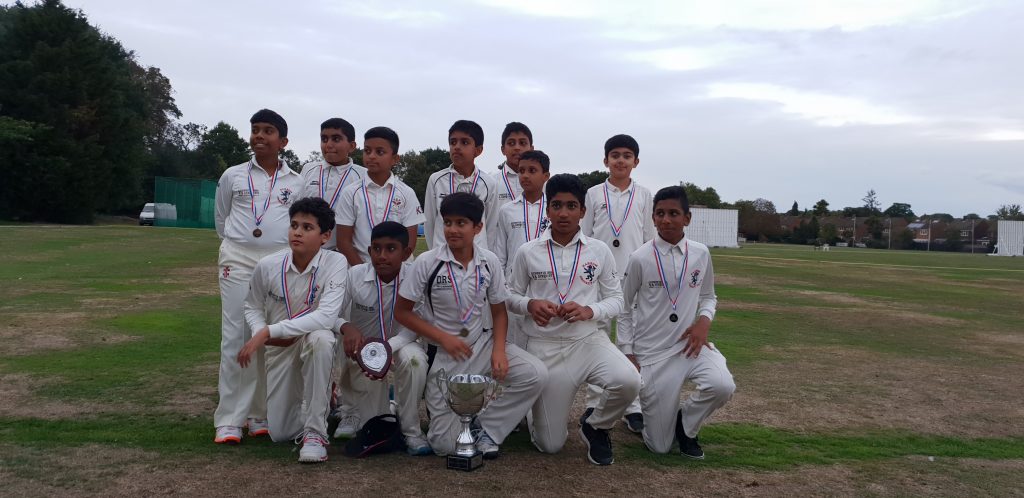 Last weekend, his team won the U12 Middlesex County Championship by beating Ealing and Stanmore in the semi finals and finals respectively.
Kushaan himself contributed significantly throughout the championship with his accurate bowling, smart batting and excellent fielding.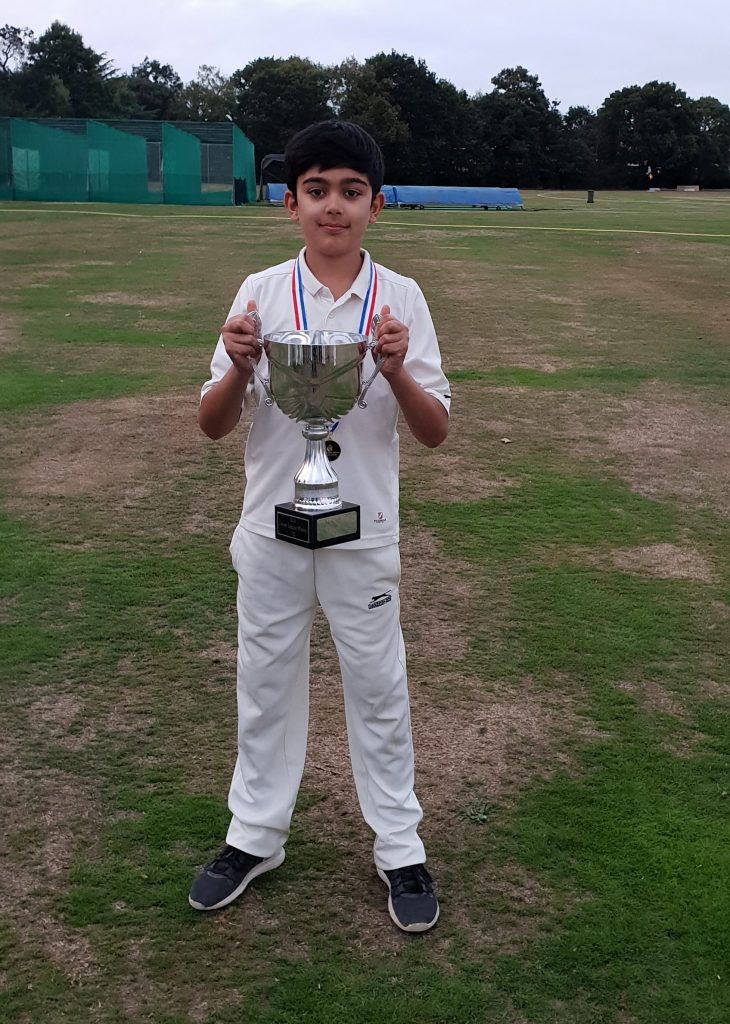 We are very proud of you Kushaan and look forward to hearing about your continued success.