MFL Faculty celebrates European Day of Languages (EDL)
---
MFL Faculty celebrates European Day of...
On Thursday 26th September, students across the school celebrated the rich linguistic diversity of Europe, which comprises 200 European languages, 24 Official EU languages, 60 regional or minority languages and languages by people from elsewhere within the world who have migrated to live within the EU.
Our celebrations consisted of an EDL quiz which all CDC groups completed instead of the usual weekly quiz, a photo competition, (students had to represent a country in a photo) and a Mandarin taster session.
The photo competition was won jointly by 7 Elm and 7 Ash (Italy and Greece) and runners up were 10 Willow (Switzerland) and 13 Beech (France). Many thanks to MFL language leaders who gave up their lunchtime to judge the entries and guess the countries.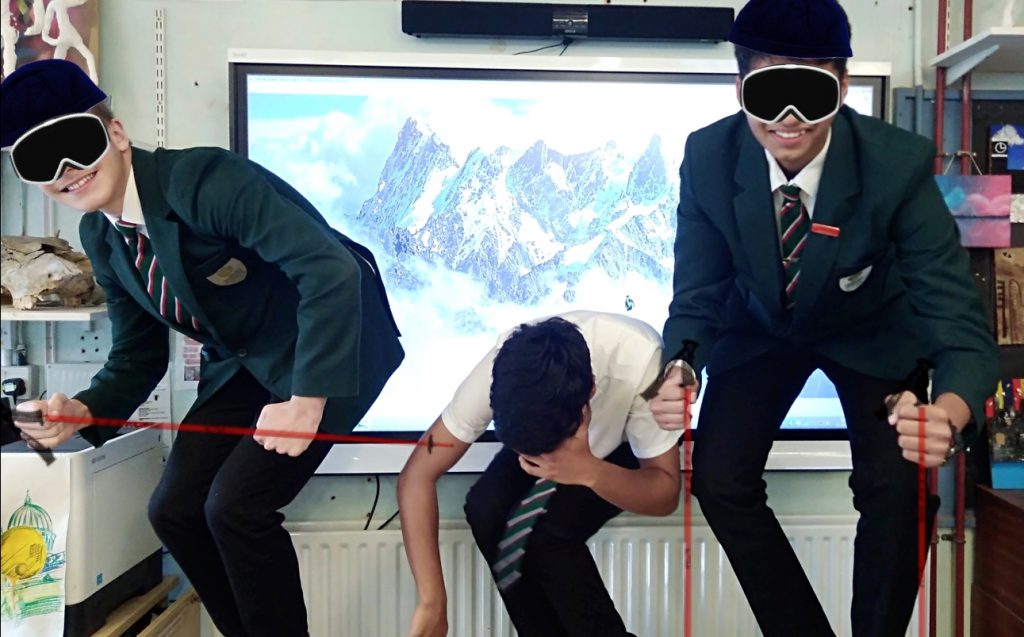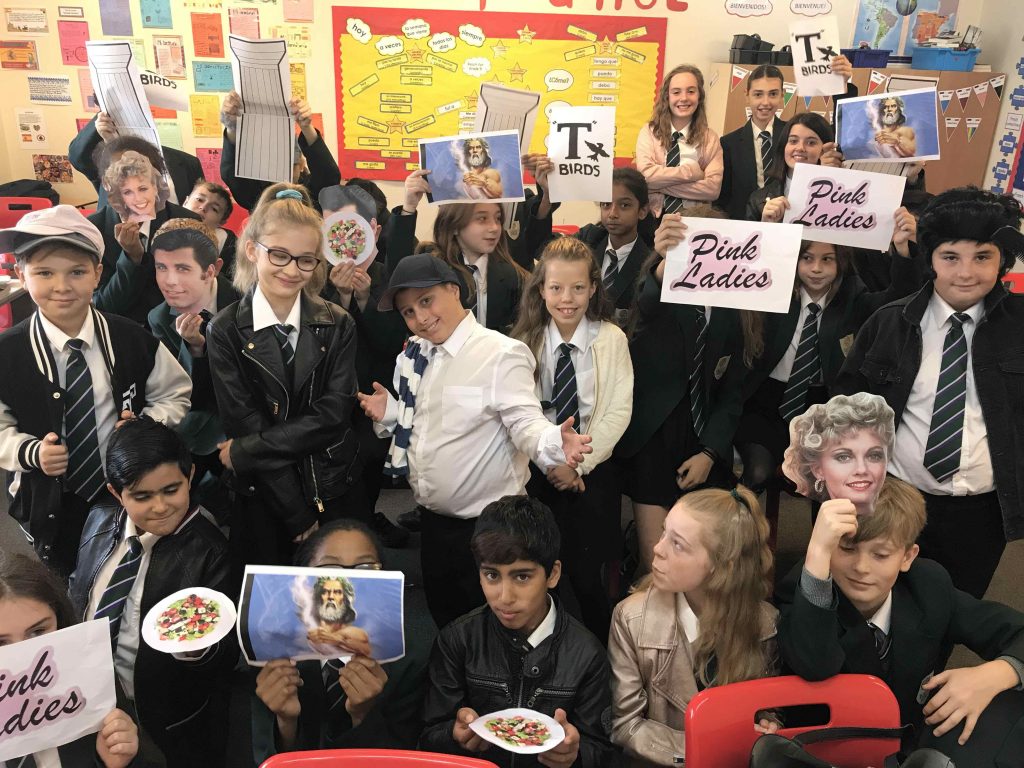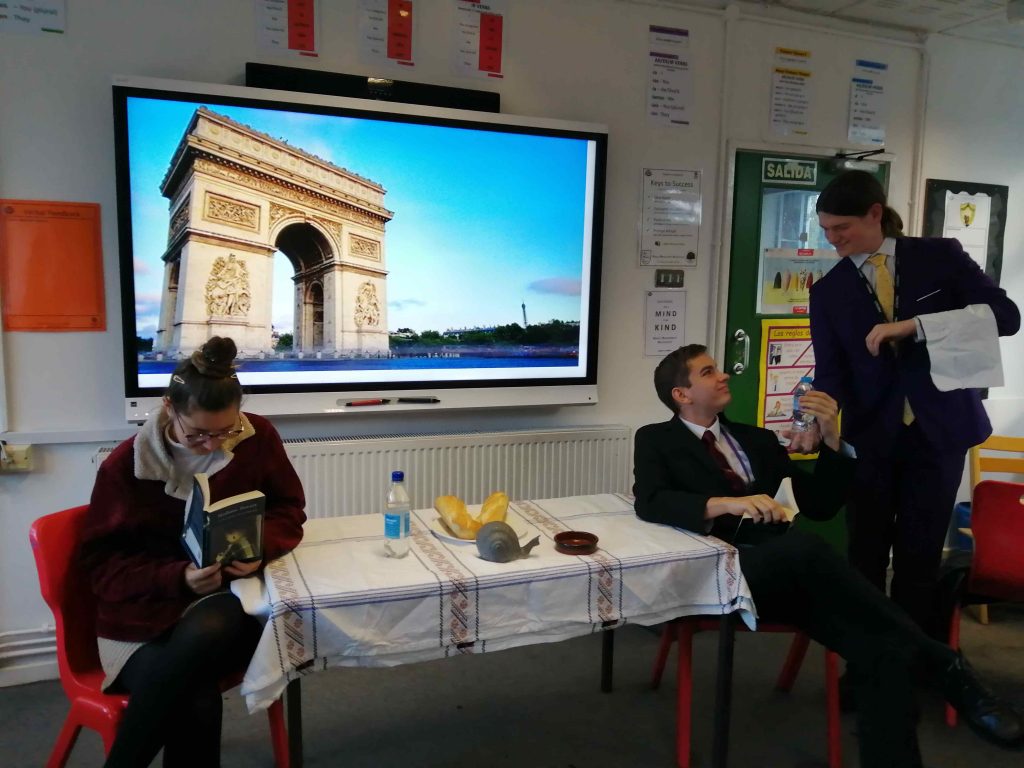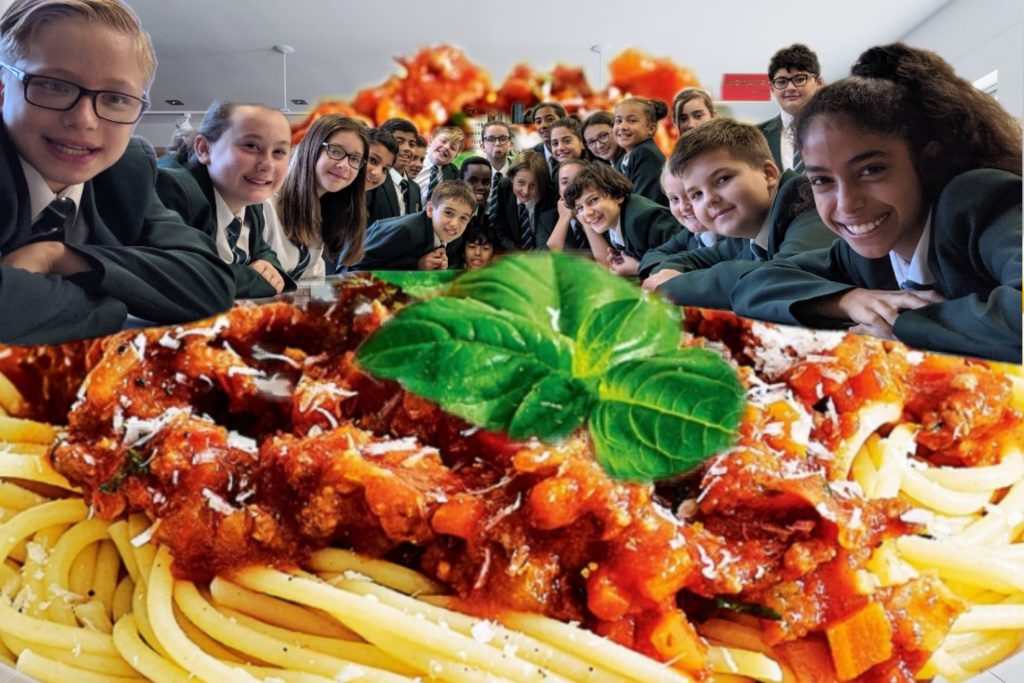 The Mandarin taster session was delivered by Malena, a language ambassador, currently studying Mandarin at SOAS University. Our students found her session highly engaging not only because of the linguistic content, which enabled them to greet each other in Mandarin, but also because of the fascinating cultural information which Malena shared in such an inspiring way.