National Fitness Day 2019
---
National Fitness Day 2019
National Fitness Day 2019 took place on Wednesday 25th September, the aim being to get as many people as possible involved in exercise so they can experience the benefits of leading an active and healthy lifestyle.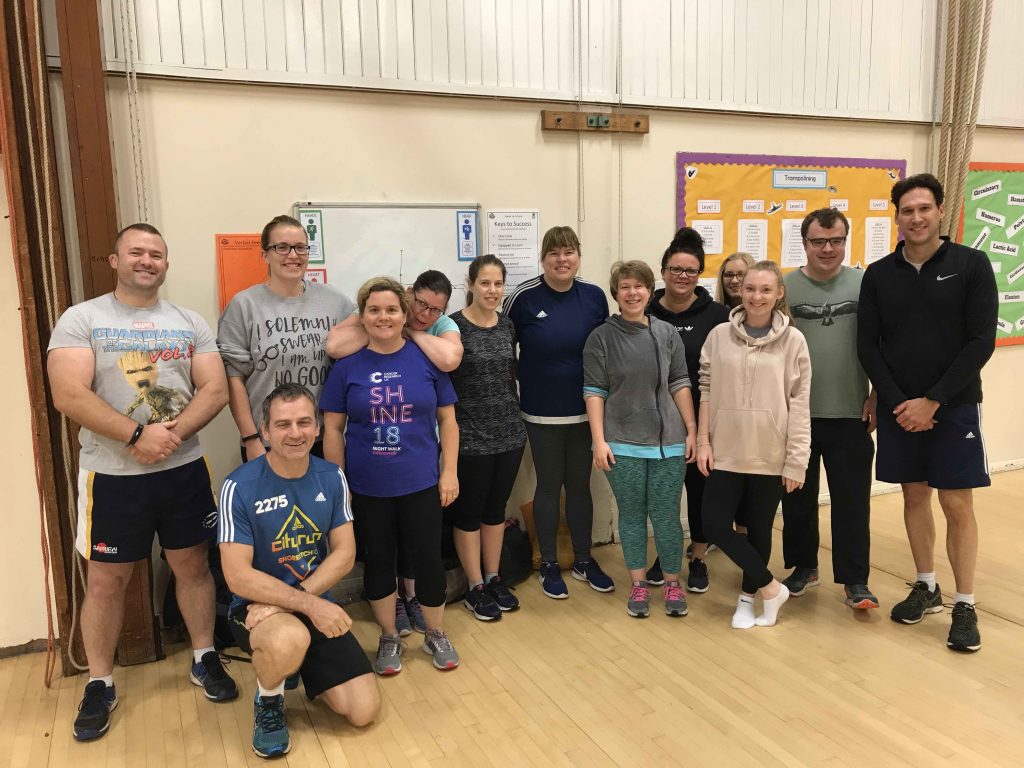 The PE and Health faculty at BMS provide many opportunities for students of all age groups on a daily basis, running extra-curricular clubs at lunch and after school that students can participate in (as well as delivering high quality lessons during the day).  For students who like to compete against opposition, there are teams in a variety of sports who play competitive fixtures against other schools from across Hertfordshire on a regular basis.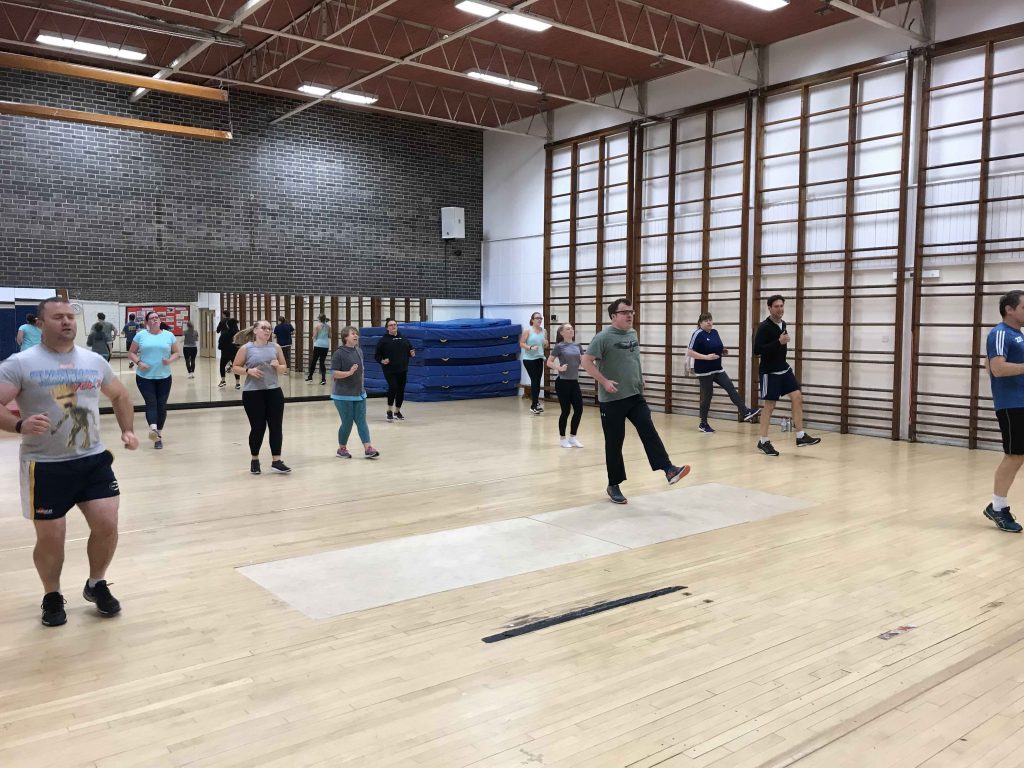 As you can see, the majority of students at BMS are very well catered for and participate in exercise regularly, therefore we wanted to provide the staff at BMS with the chance of supporting National Fitness Day.  Fifteen members of staff signed up to National Fitness Day and they arrived at school early in the morning ready to start a 25 minute aerobics based exercise session at 07:00.  After the main activity there was 5 minutes of light stretching, followed by (after showering and changing) a healthy breakfast in the school restaurant.  It was a lovely way to start the day.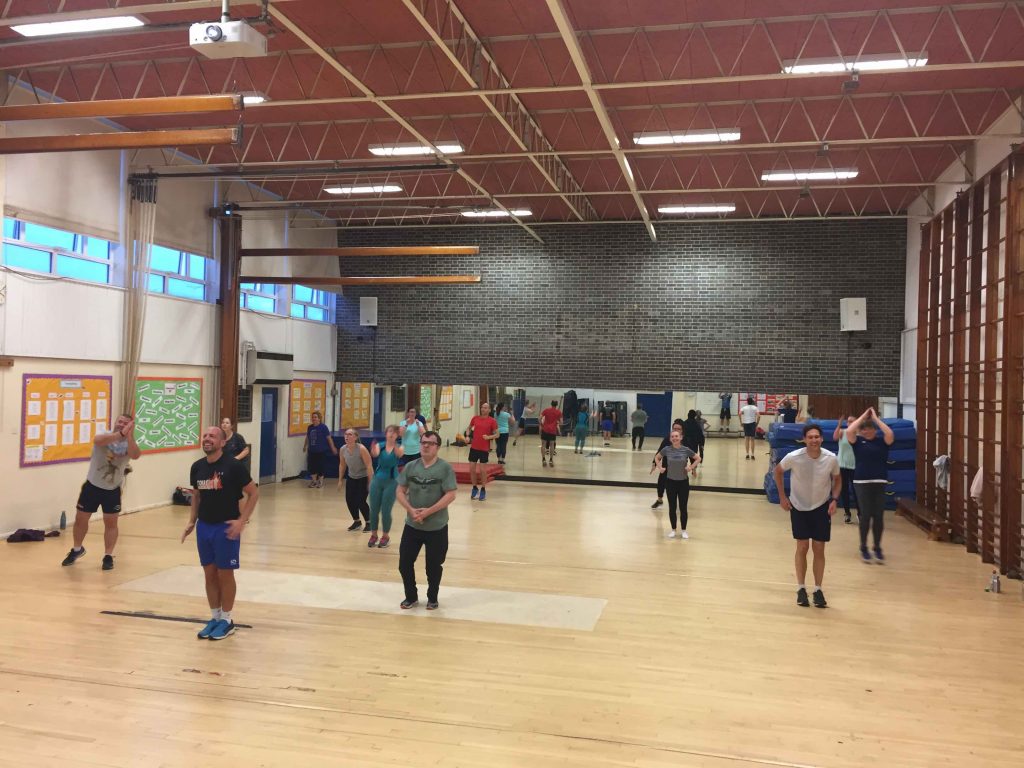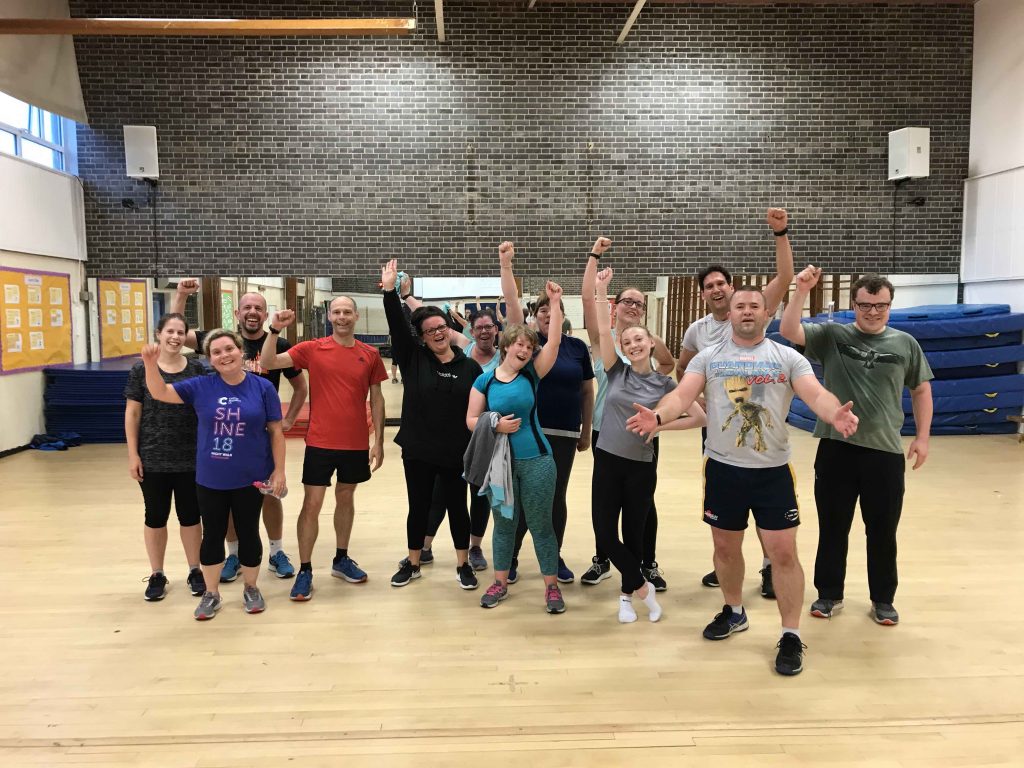 For the past two years BMS have been running staff exercise sessions (known as the BMS Fit Club) three times a week between 07:00-07:30 and from the increased attendance at the National Fitness Day session, three new members of staff have now signed up to the BMS Fit Club; which in my opinion means that the National Fitness Day at BMS was a success.