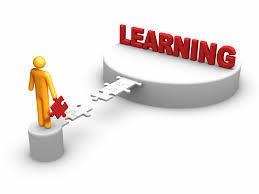 Update from the SEN Department
---
Update from the SEN Department
Dear all, It has been lovely catching up with lots of you over the phone recently. I have heard lovely stories about all the work you are completing during lock down. Please see all the fantastic things the department have been up to since my last newsletter article.
The Learning Support department managed to have an online meeting last week with 26 members of the team able to join the Google MEET. Who can you spot? If you look carefully you can even see Mrs Wards growing baby bump.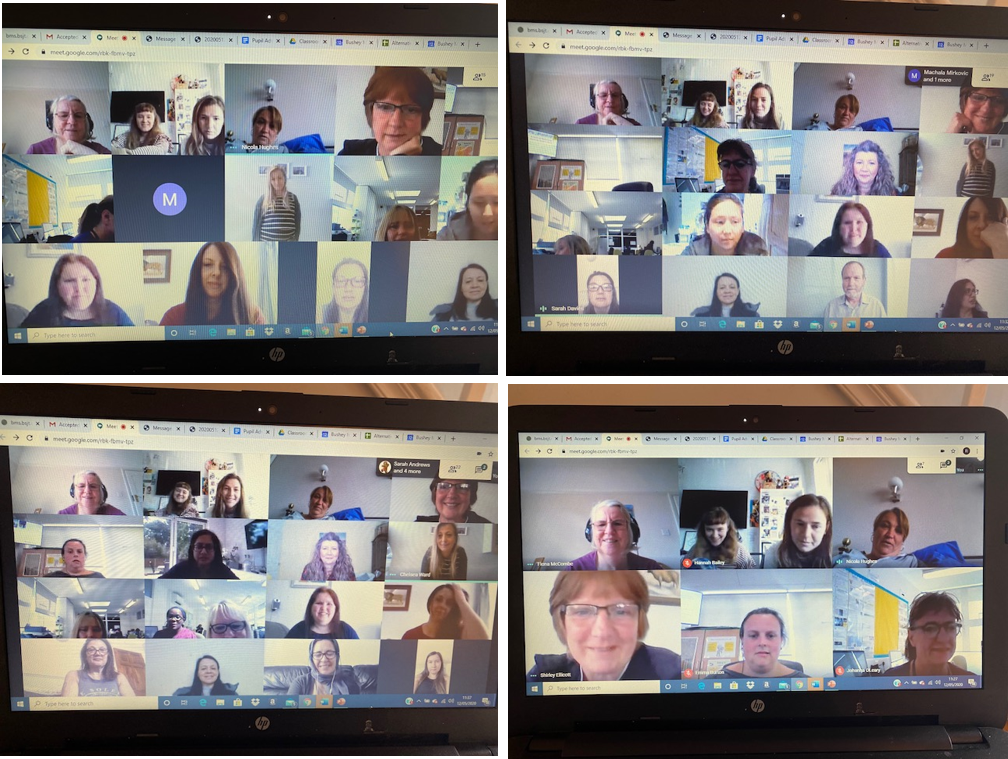 Social Media:

Learning Support is now on Social Media. Miss Bailey and Miss Smart have very kindly been running these pages for us from the safety of home. We are now on Instagram and Twitter – please do follow our updates.
Bonnie is continuing to enjoy her family walks, but these have switched to the evenings as it is far too hot for her at the moment. Bonnie has been back in school a few times and has really enjoyed seeing everyone.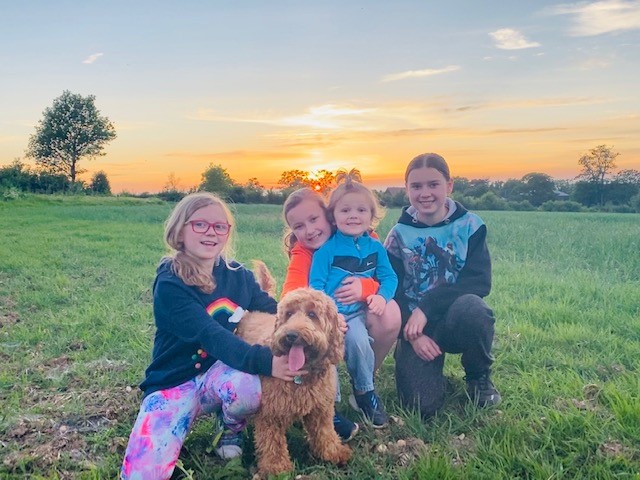 Goodbye: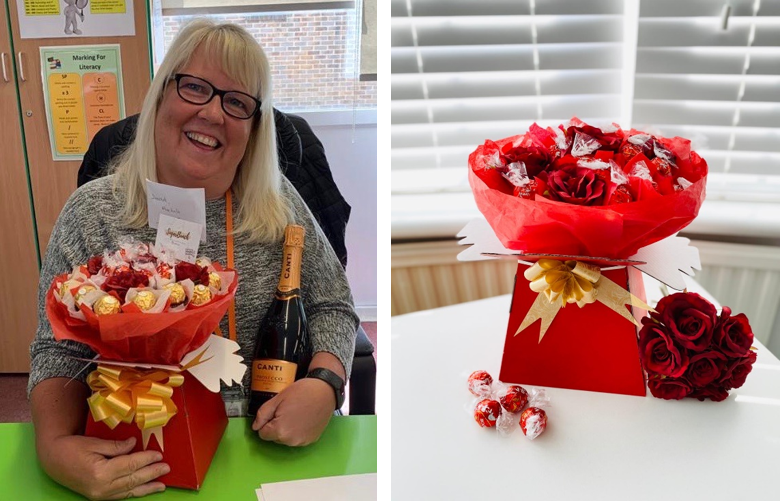 We are sadly saying goodbye to an integral member of our team. Mrs Mirkovic is moving on to expand her career. She has secured a wonderful position working for Chessbrook as a Primary Outreach Worker. I am sure you will all join me in wishing her all the success in the world, she will be thoroughly missed. Mrs Mirkovic has promised to come back and visit us after lockdown ends and to say goodbye to the students. The Learning Support team arranged a leaving collection, and we bought a lovely chocolate bouquet and some vouchers for Amazon.
Aldenham Farm during Lock Down:
We have been very grateful to Aldenham Farm who have reopen for a few students. Aldenham Farm is part of our alternative provision program at Bushey Meads. We are extremely proud of being able to offer our students such exciting opportunities at Bushey Meads. These opportunities help to equip our students with the life skills to have an independent and successful future. Thank you so much to Mrs Ellicott and Mr Hammond for their constant dedication to this project.
Mr Hammond has shown George how to use a pistol drill. George was really keen and fully engaged, it was lovely to see. Mr Hammond has said he was amazing.
Skills learnt:
Hammer and driver settings.
Reversing the drill.
Adjusting the torque setting for different jobs.
Learning how to adjust the speed control for different jobs.
George repairing the gate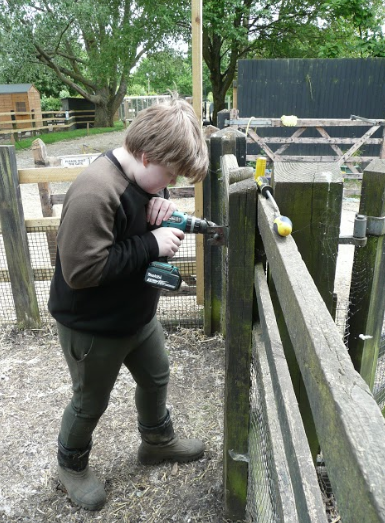 George repairing an animal enclosure
Skills used:
Collecting and sorting the correct wood from the recycle section (shiplap)
Measuring the wood in mm ready to be cut.
Sawing accurately.
Sanding rough edges.
Using a hammer safely.
Painting.
More painting to be done this week as we ran out of time.
This is the completed repair – well done George!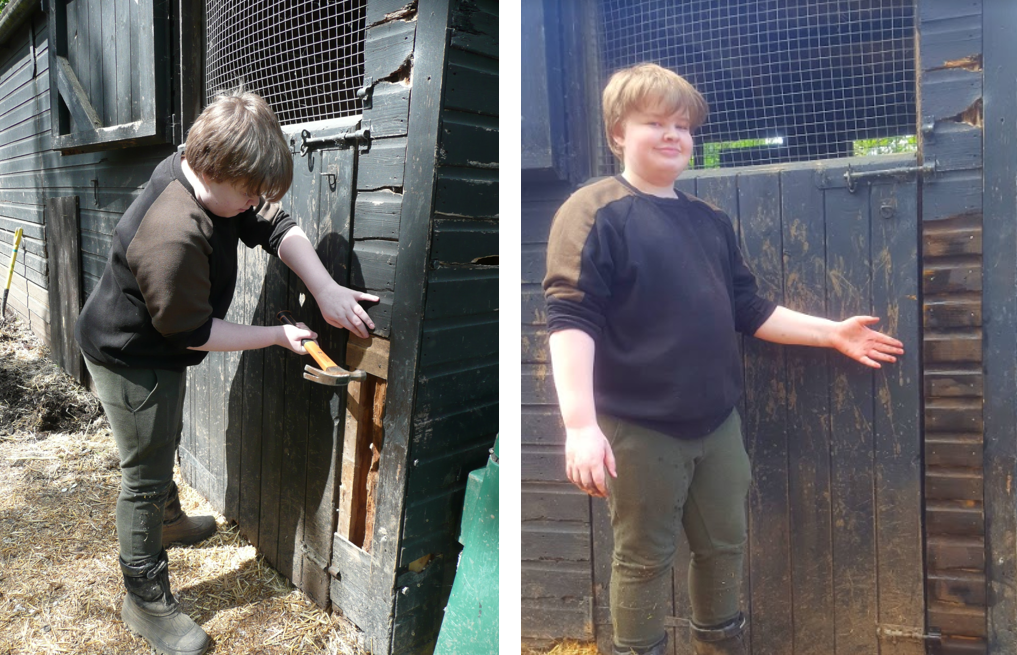 Mitchell worked really well too. First, he collected some wood from the recycled section with George. He removed the old nails using a claw hammer, so it was ready for George to use. Mitchell and George worked really well together, great teamwork.
Mitchell using a Claw Hammer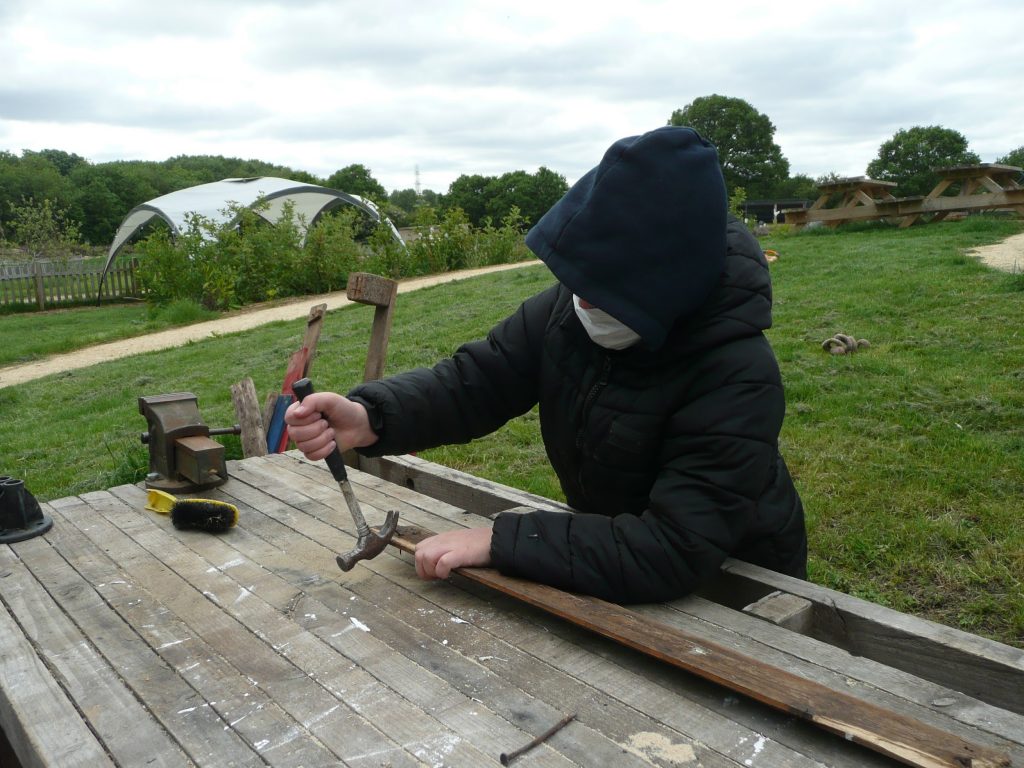 Painting the chicken coop

Mitchell loves painting. He painted the entire chicken coop as well as part of another one. You can see Mitchell sawing some wood ready to repair the animal enclosure aswell.
Cordelia, George and Mitchell had lots of fun with the goats. The teacher at Aldenham Farm said the goats have missed seeing people during the lockdown, as the farm has been closed. They were very excited to see us, when we turned up.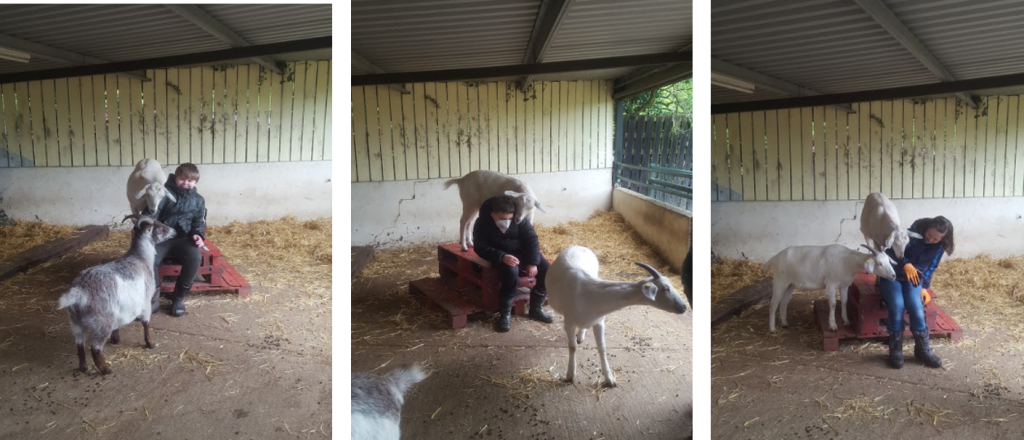 Please can I continue to direct you all to using the DSPL9 website and using their resources. They are updating their resources daily, and they are fantastic. I am looking forward to schools reopening in the near future. Please do not hesitate to contact any of us if you need anything at all. [email protected]