Move It! The UK's biggest dance event
---
Move It! The UK's biggest dance event
MOVE IT is the U.K.'s biggest and best dance event, celebrating all forms of dance and the performing arts.  44 students from Bushey Meads got the amazing opportunity to attend this year!
Students has the chance to watch breathtaking main stage performances, take part in dance classes, discover dance career opportunities, brush up on your acting and vocal skills in performing arts workshops and shop for all their dance wear needs.
Asher and Marvin (Year 10) performed at the freestyle platform.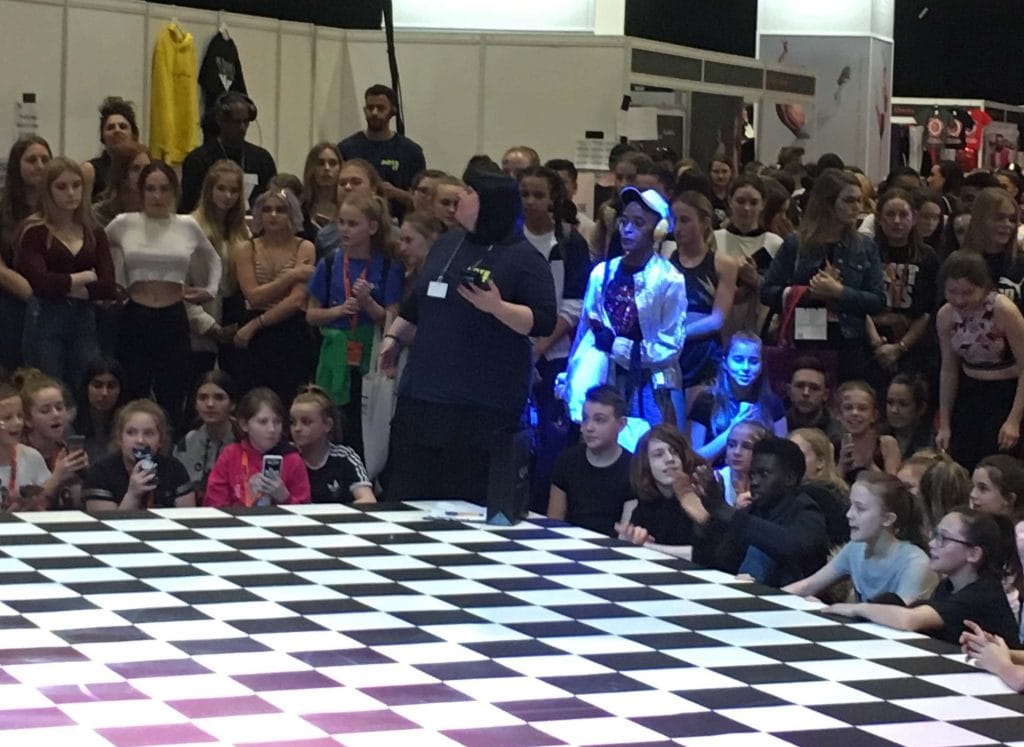 Students had the opportunity to participate in workshops led by leading industry artists. Megan Lawrie (Year 12) participated in jazz funk and contemporary/commercial styles.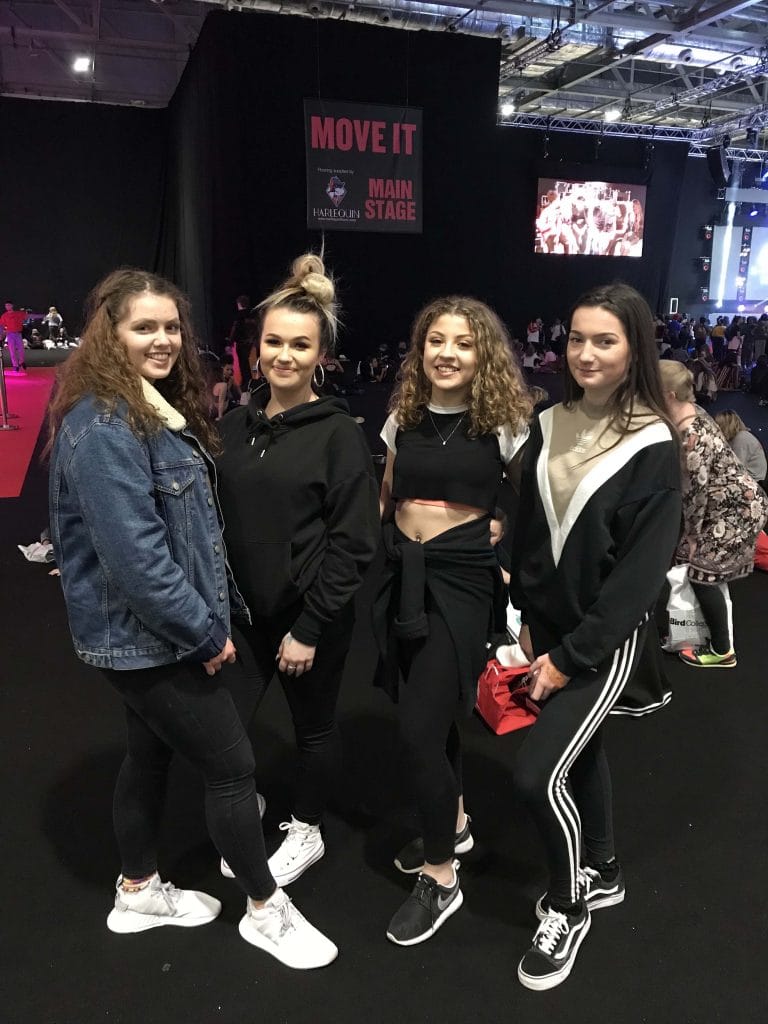 The exhibition was full of stalls where students and professionals could receive further information about dance career opportunities and buy dance wear. The love for the glitter was apparent (as seen from the images).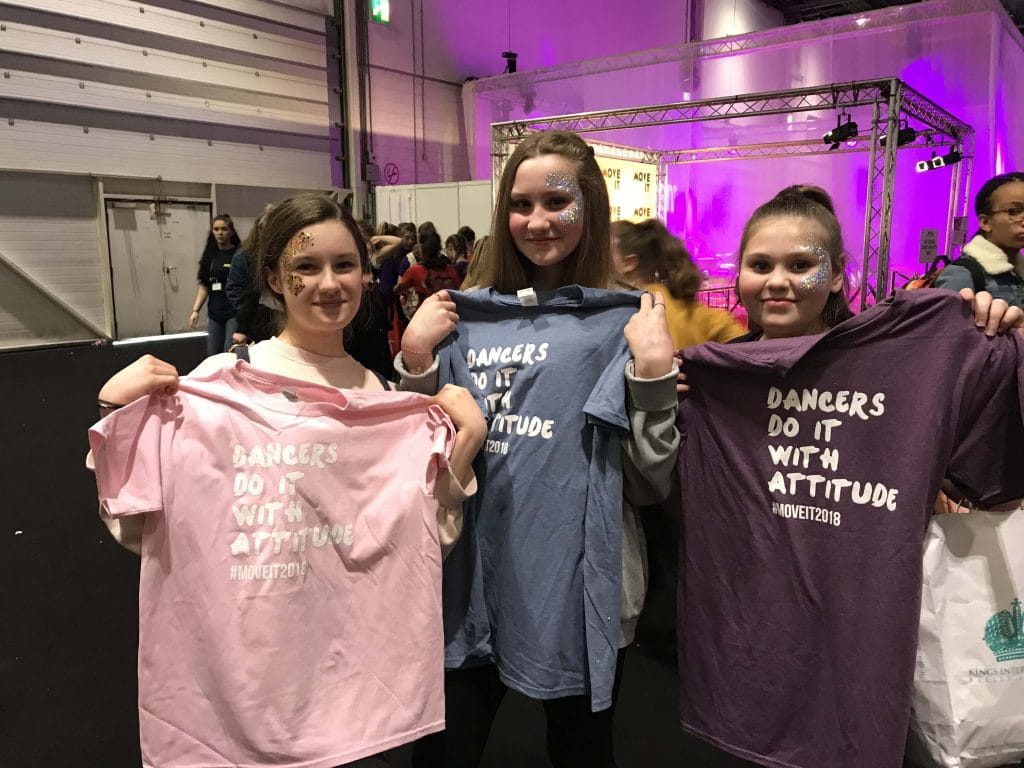 The students and teachers watched breathtaking performances. In 2019, hopefully the dance students at Bushey Meads will be performing on the Main Stage.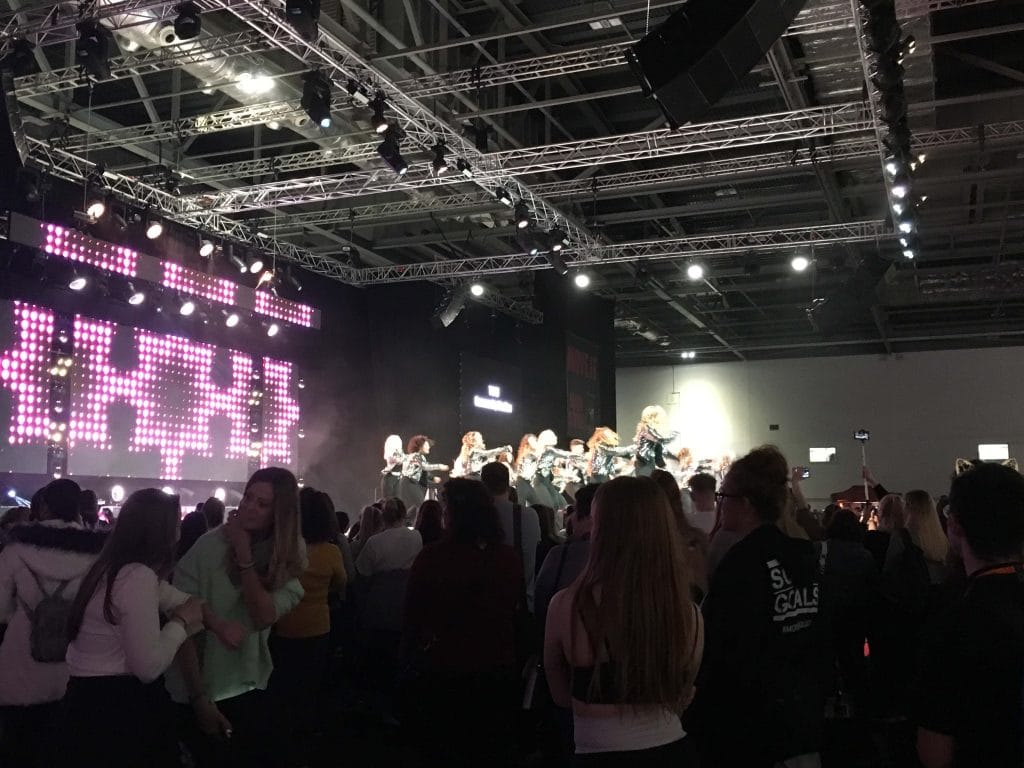 Also I would like to thank Miss Simes and Mr Besisira for attending on the trip.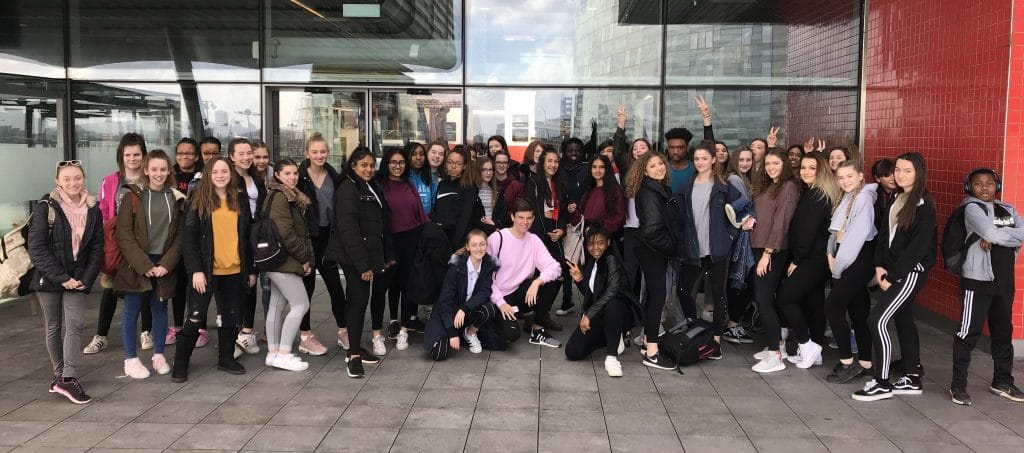 It was a brilliant day, all 44 of the students represented Bushey Meads extremely well, leaving ExCel London inspired and even more enthusiastic about dance!