Outstanding Lessons at BMS
---
Outstanding Lessons at BMS
It is such a privilege to work with inspiring teachers and see our students fully engaged and making such good progress on a daily basis in lessons across our learning community. Observing a superb Year 9 dance lesson in the Main Hall on Tuesday of this week was such a rewarding experience.
The lesson was brilliantly planned and crafted, enabling all students to recap and build on their prior learning, reflect back on challenging targets set to ensure excellent progress and develop many skills which they could take into any lesson across our varied curriculum.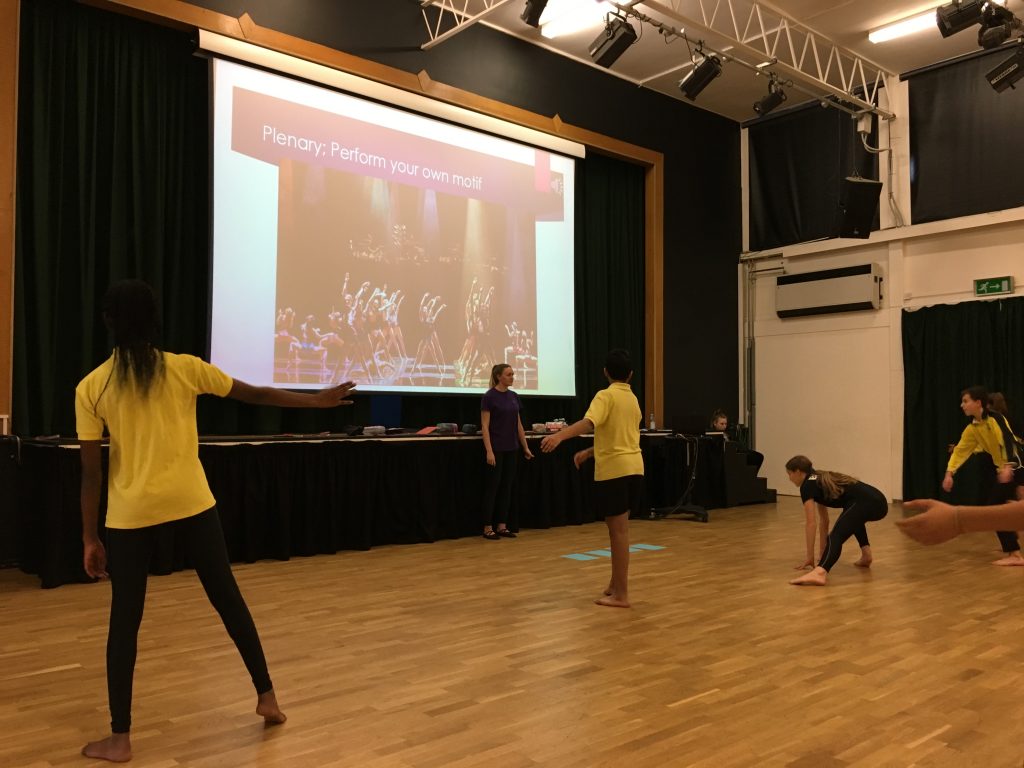 Students were answering questions, talking in small groups, discussing their work, taking part in ensemble and individual physical dance activities, performing to the class and evaluating their work and the work of their peers. Their journey of learning was also captured effectively in their books and through the smart use of feedback stickers and key performance indicator tracking sheets.The talented teacher and some of the more able students in the group showcased and modelled the work brilliantly. It was a joy to see.