Director of Education's Visit to BMS
---
Director of Education's Visit to BMS
It was a real privilege to welcome Rachel Macfarlane to Bushey Meads School last week. Rachel is the Director of Education for Herts for Learning and is a very experienced Headteacher and National Leader in Education.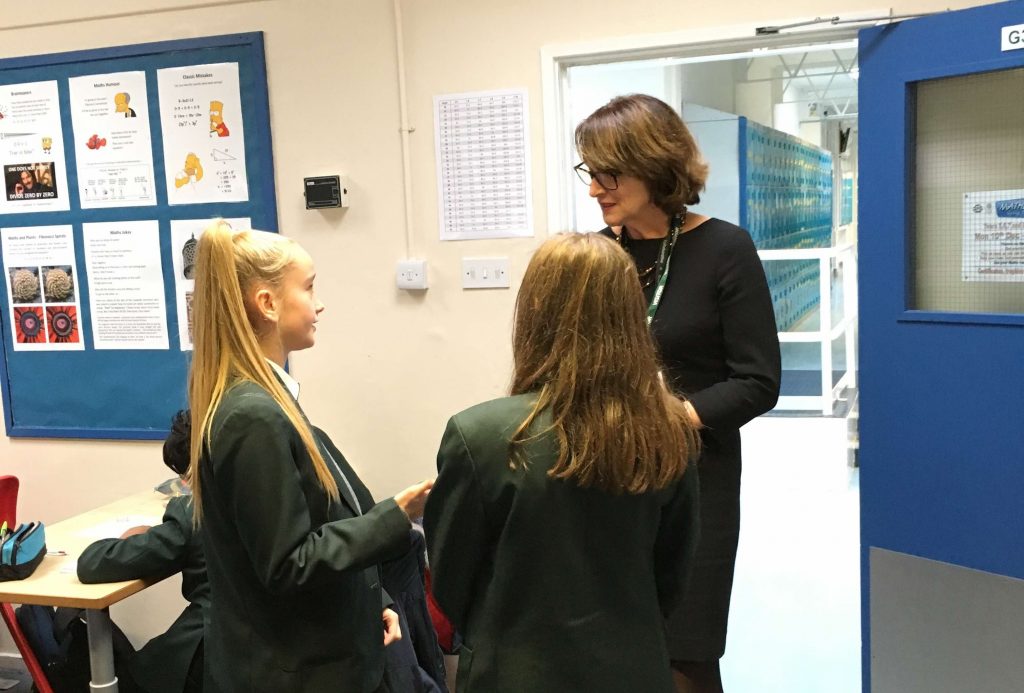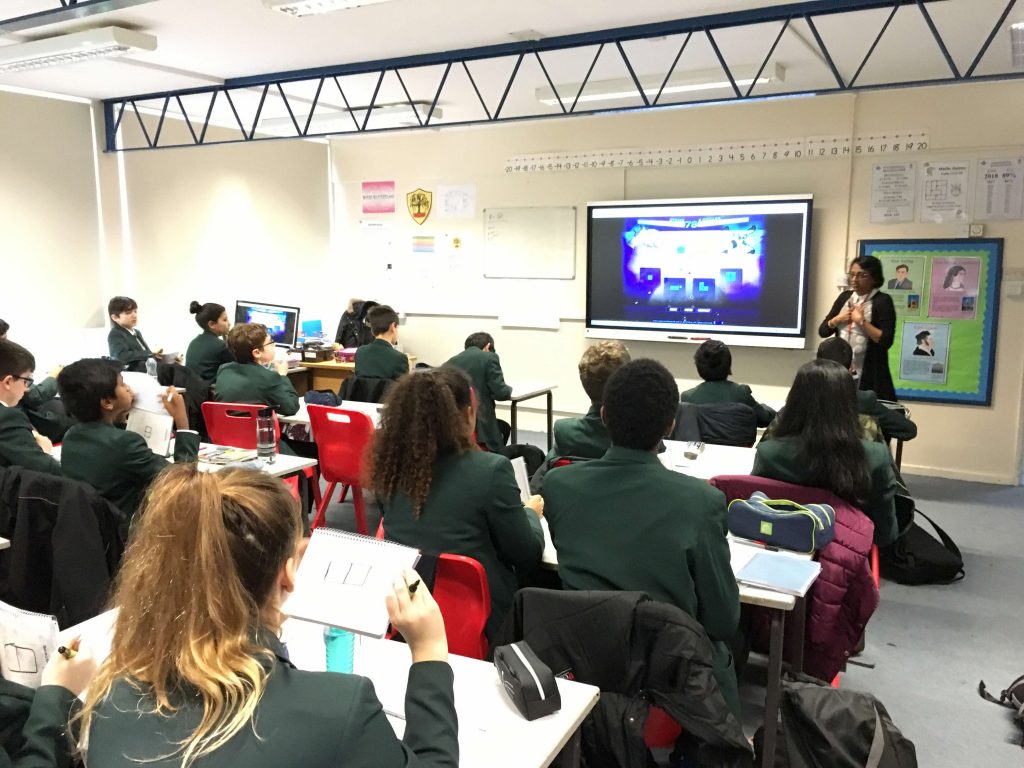 She found her visit to our wonderful school a really uplifting experience and so enjoyed meeting our many articulate and confident student leaders across all subject areas in the school.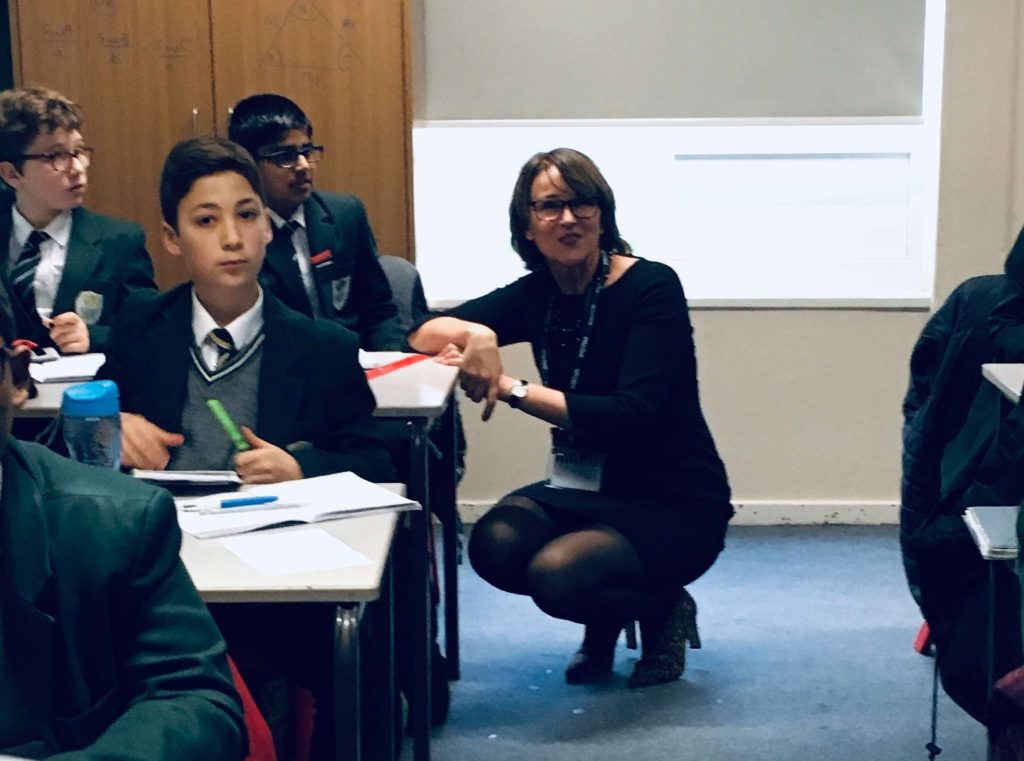 She was very impressed with the inspirational staff and our enthusiastic students in STEM subjects (Maths, Technology and Science) and saw them participating in high level UKMaths and Mathlectics challenges and hearing about their innovative, award winning work in STEM Club – using CAD software and the school's 3D printer to design their latest racing cars (soon to be entered into regional and national competitions).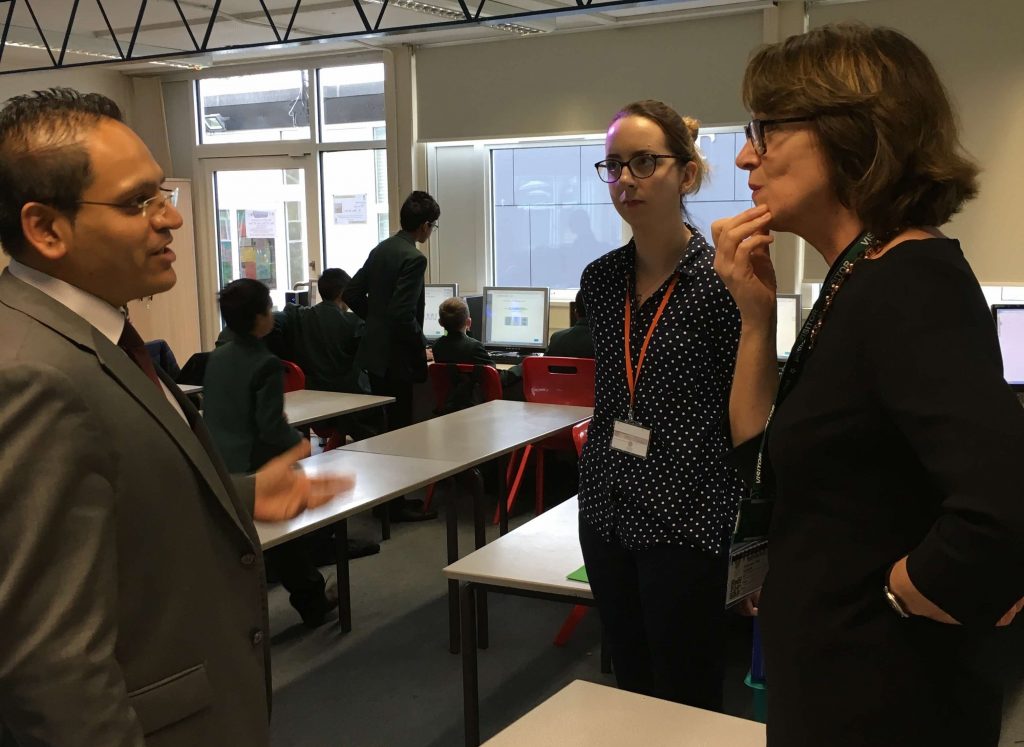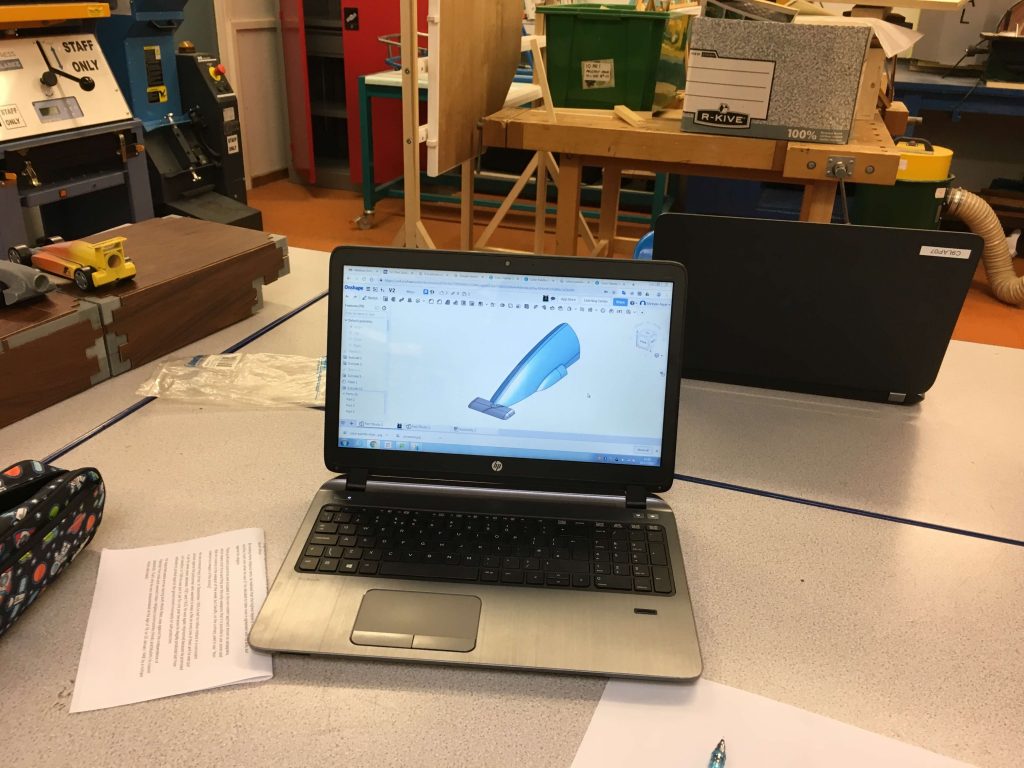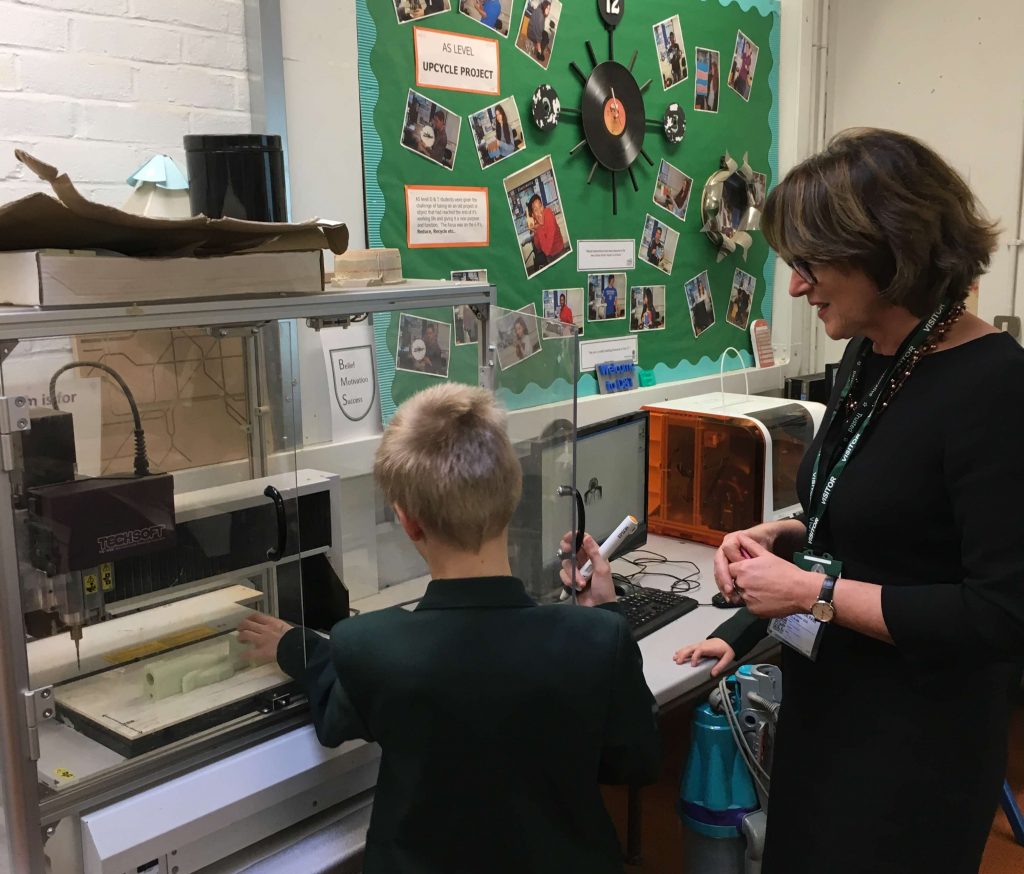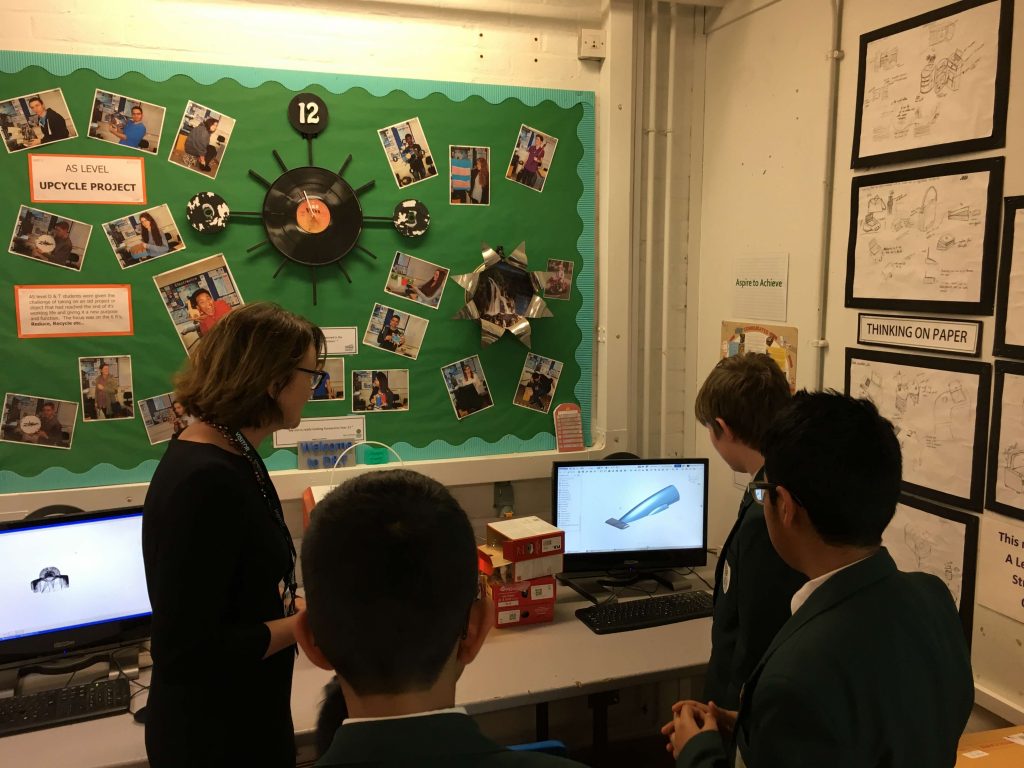 A superb jazz band performed to her in our lovely new Music Block providing a taste of the popular Christmas Soirée scheduled for Tuesday of this week.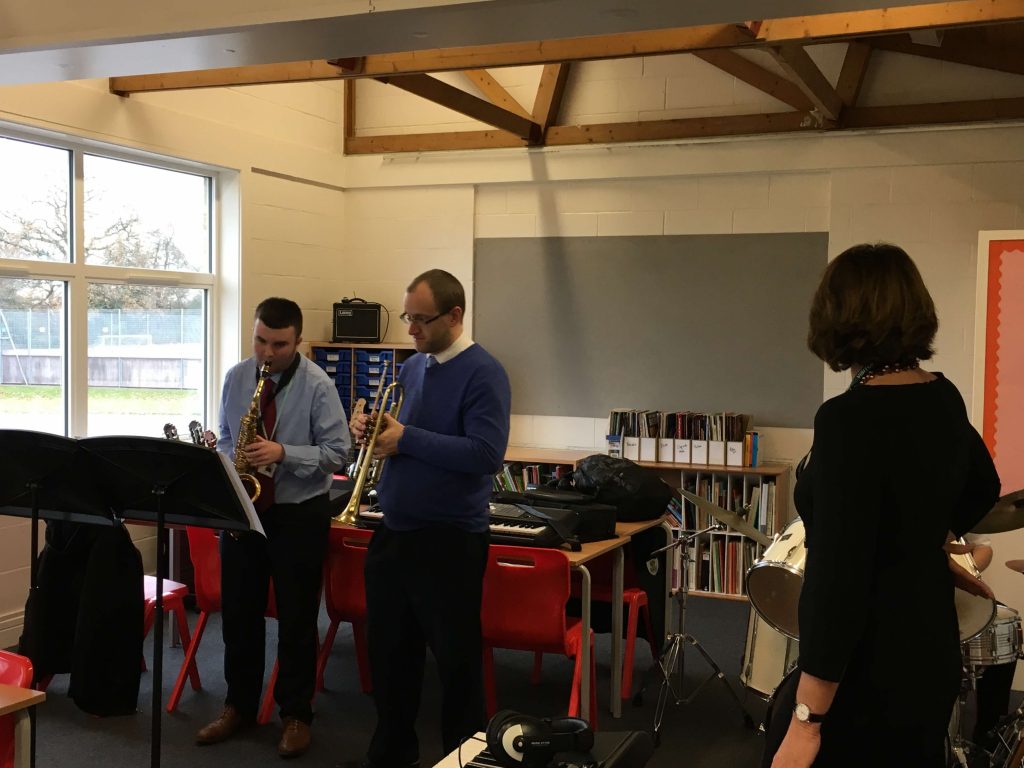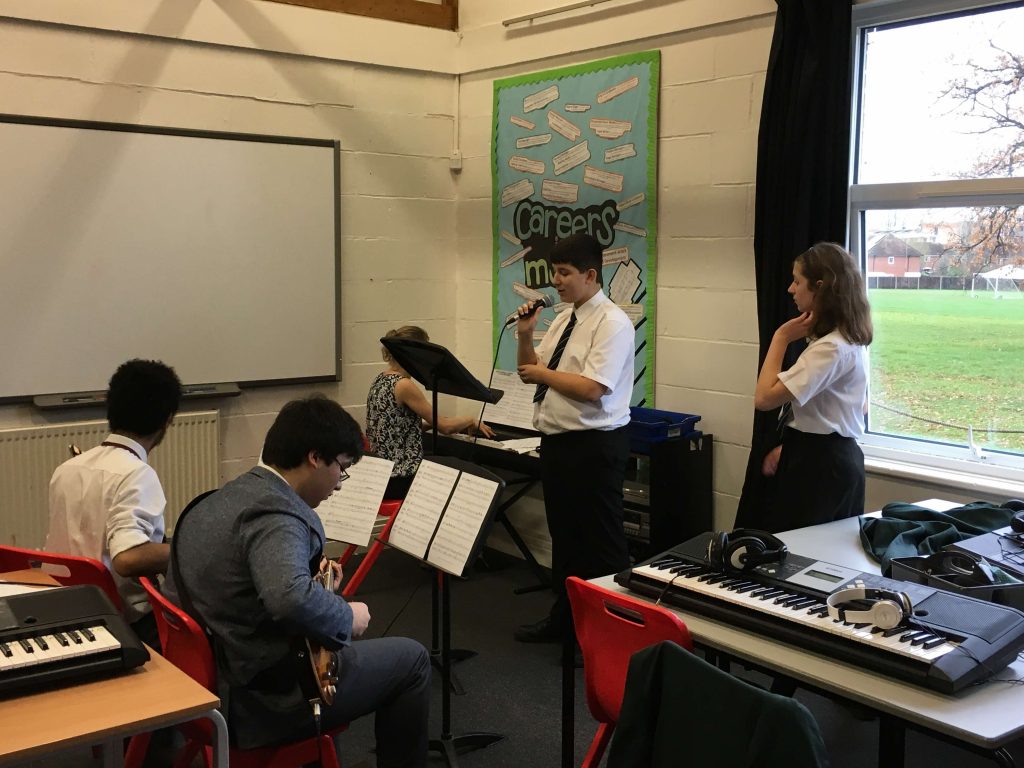 Head Boy Rikhil chaired a powerful meeting with some of our outstanding student leaders – taking time to explain about their varied roles and responsibilities and the impact they are having in improving the school and leaving a legacy for future generations.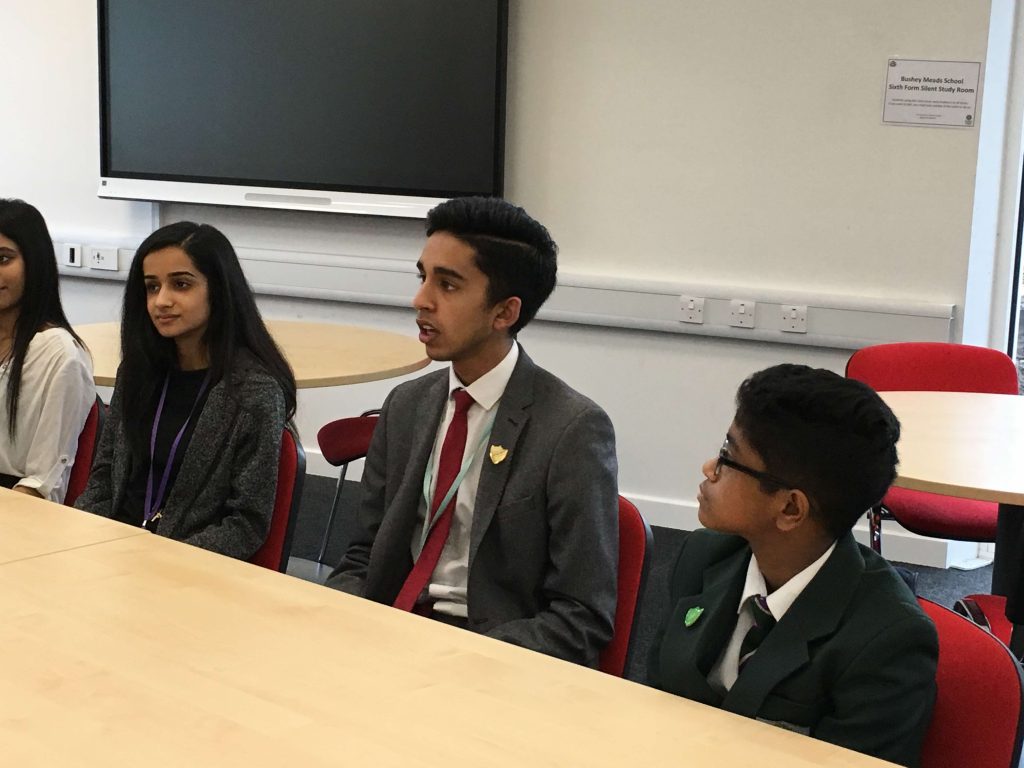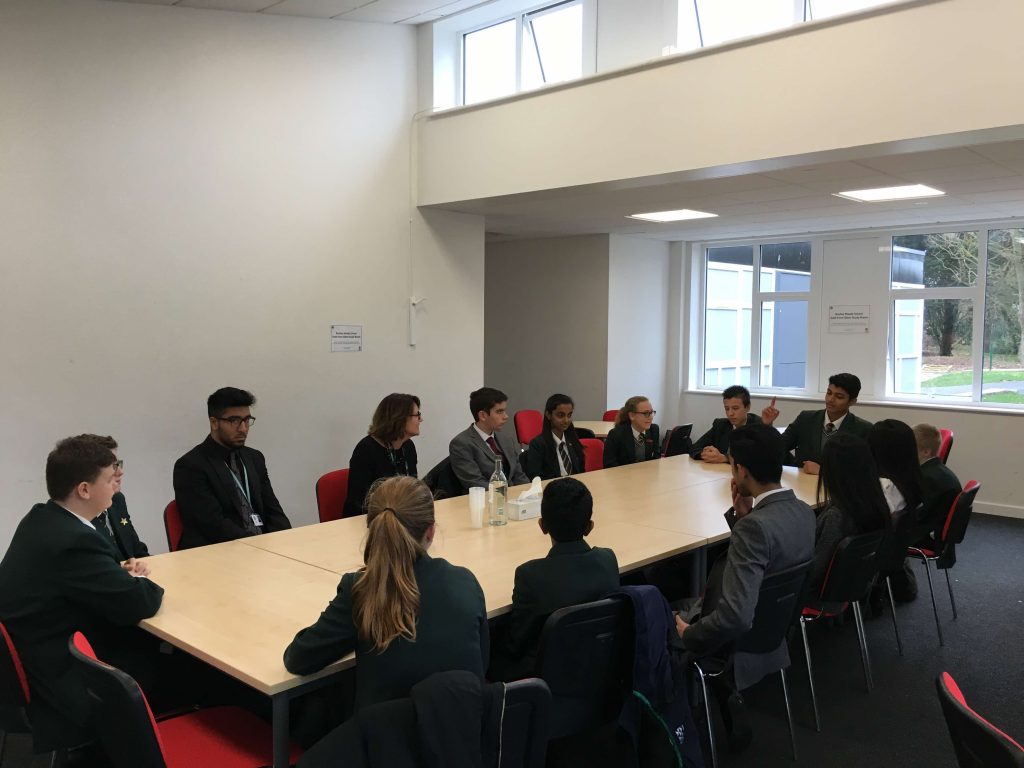 She spent some time with students in the Learning Resource Centre hearing from outstanding staff and students about the school's focus on literacy and reading – something which underpins so much of our learning at school and beyond.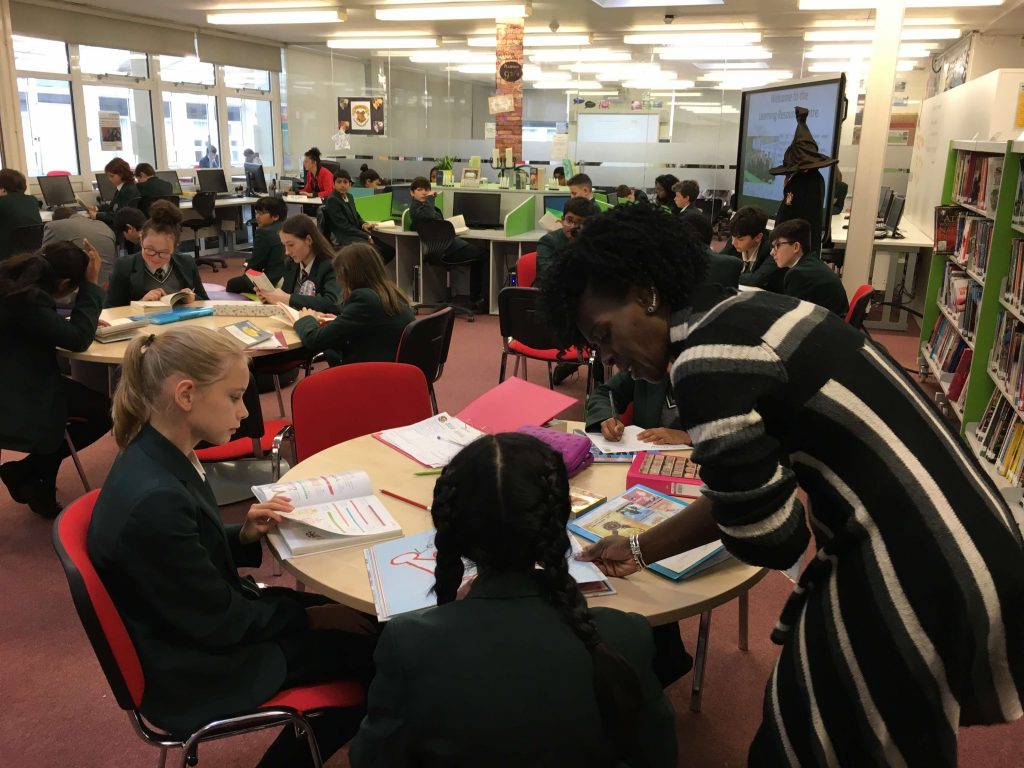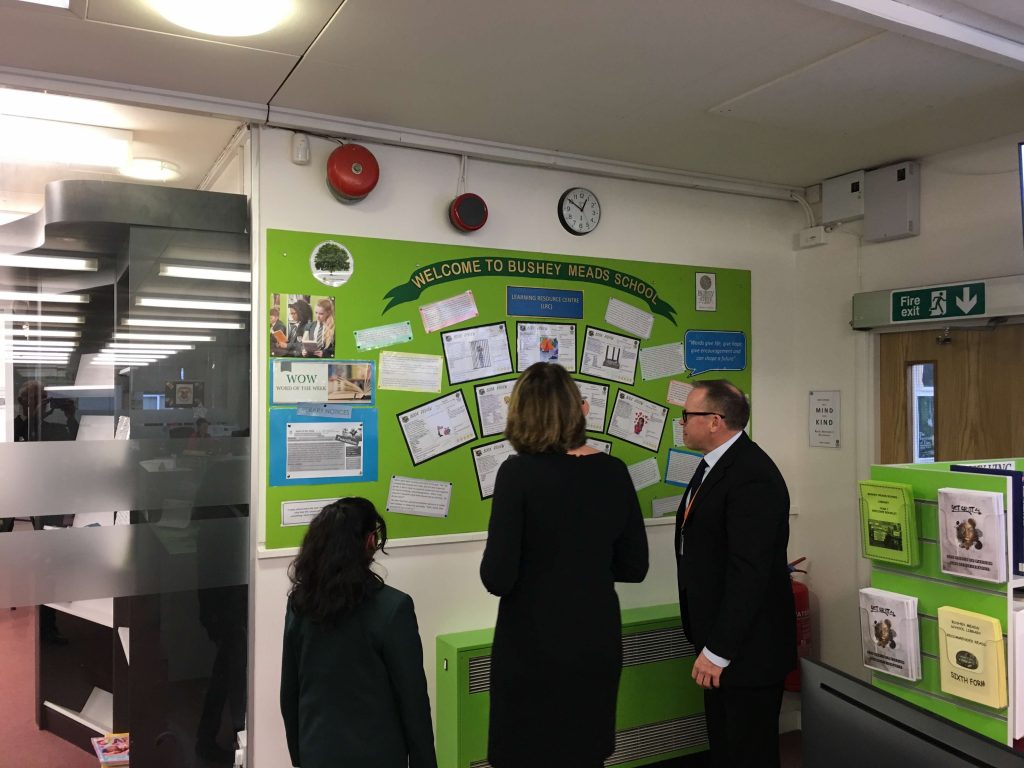 The tour continued through textiles, food and nutrition and electronics lessons.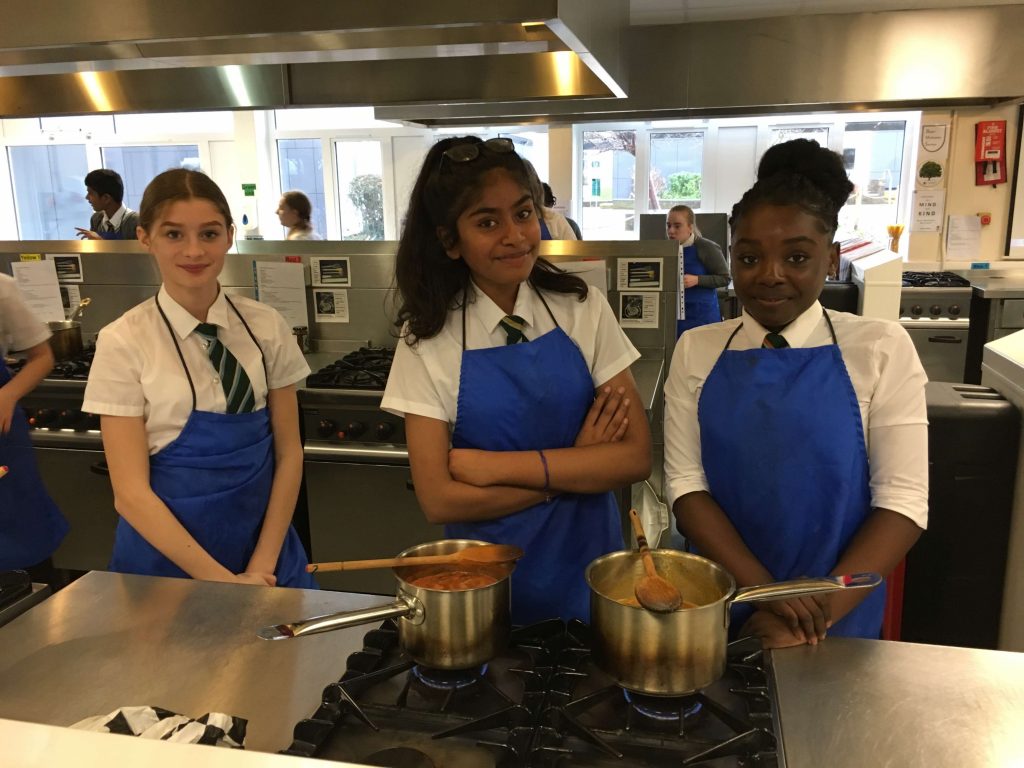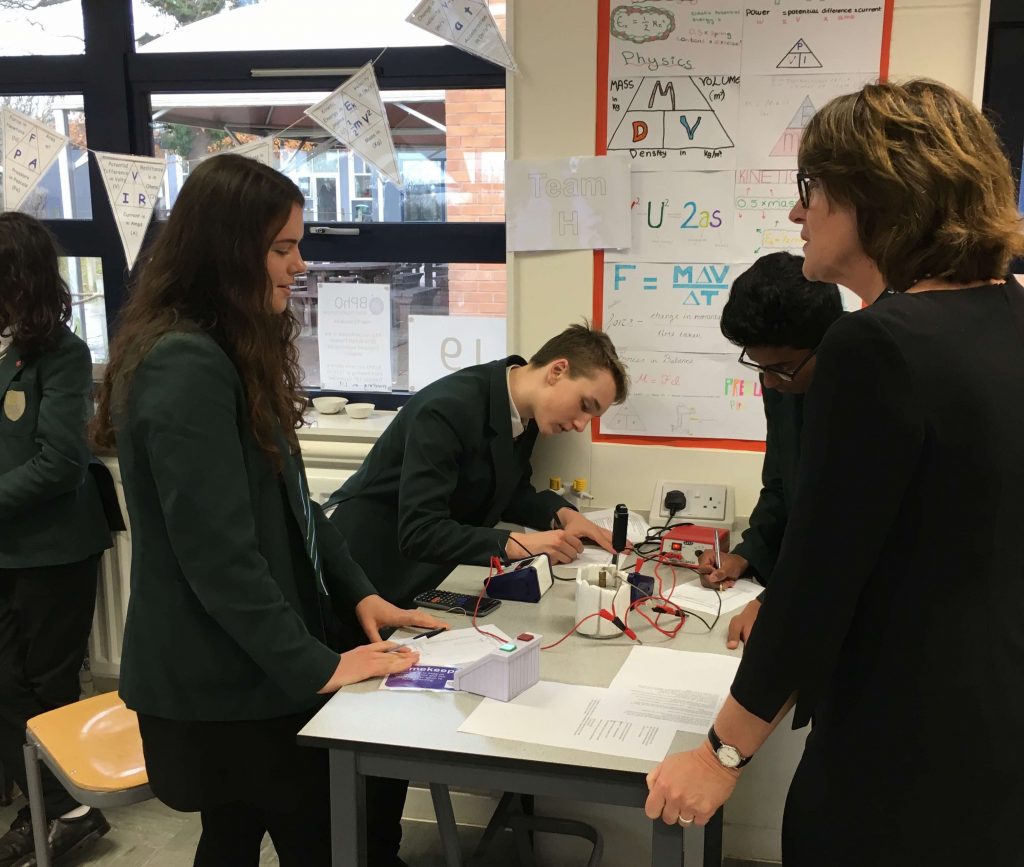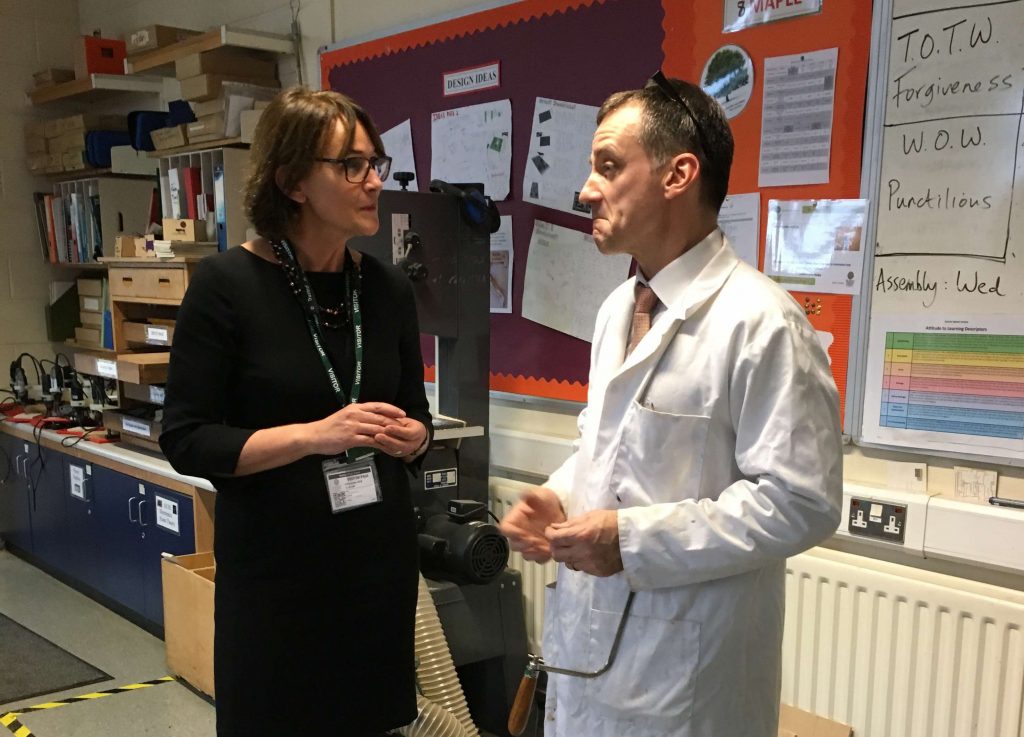 Student success and inclusive engagement in PE & Health lessons were showcased in Mrs Wright's and Mr Piper's lessons with Student Learning Consultants and Sports Leaders explaining the learning taking place.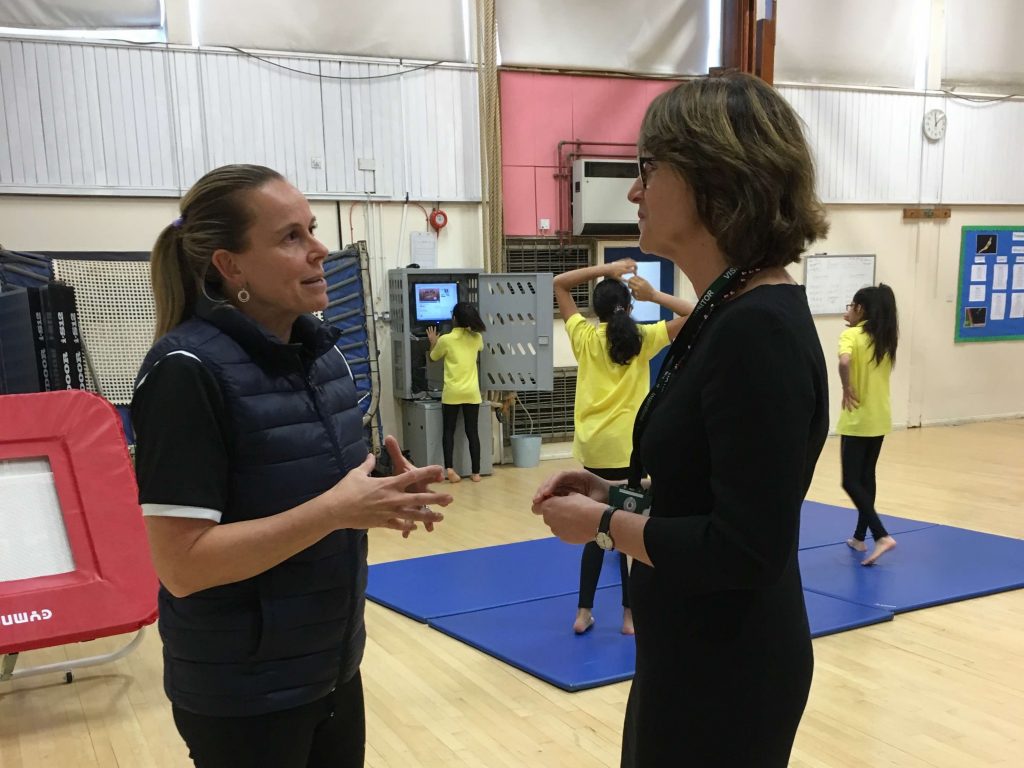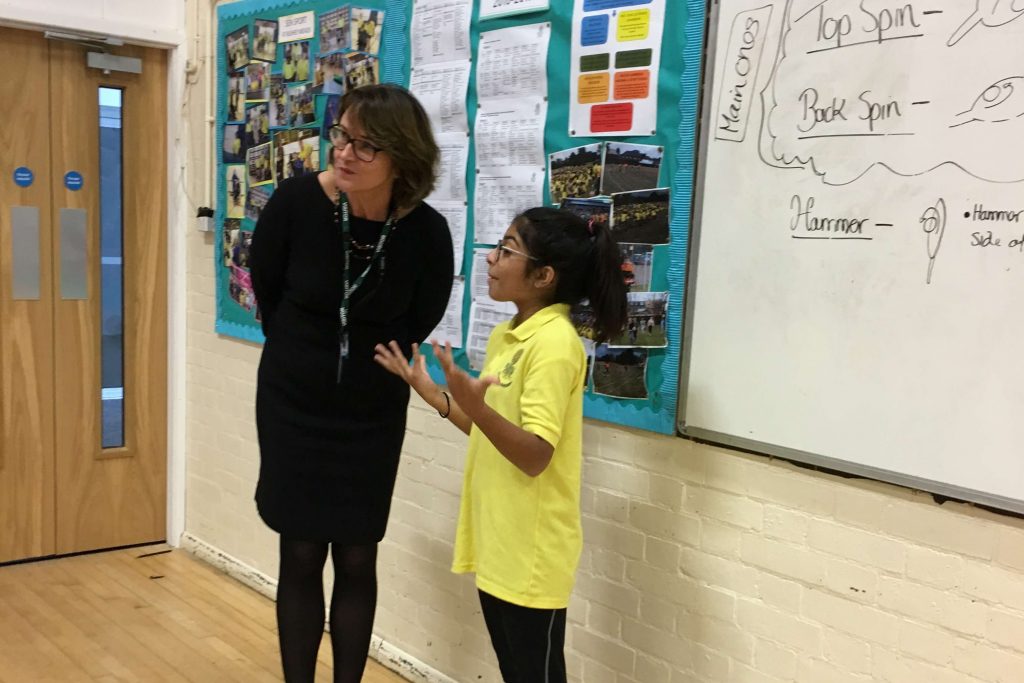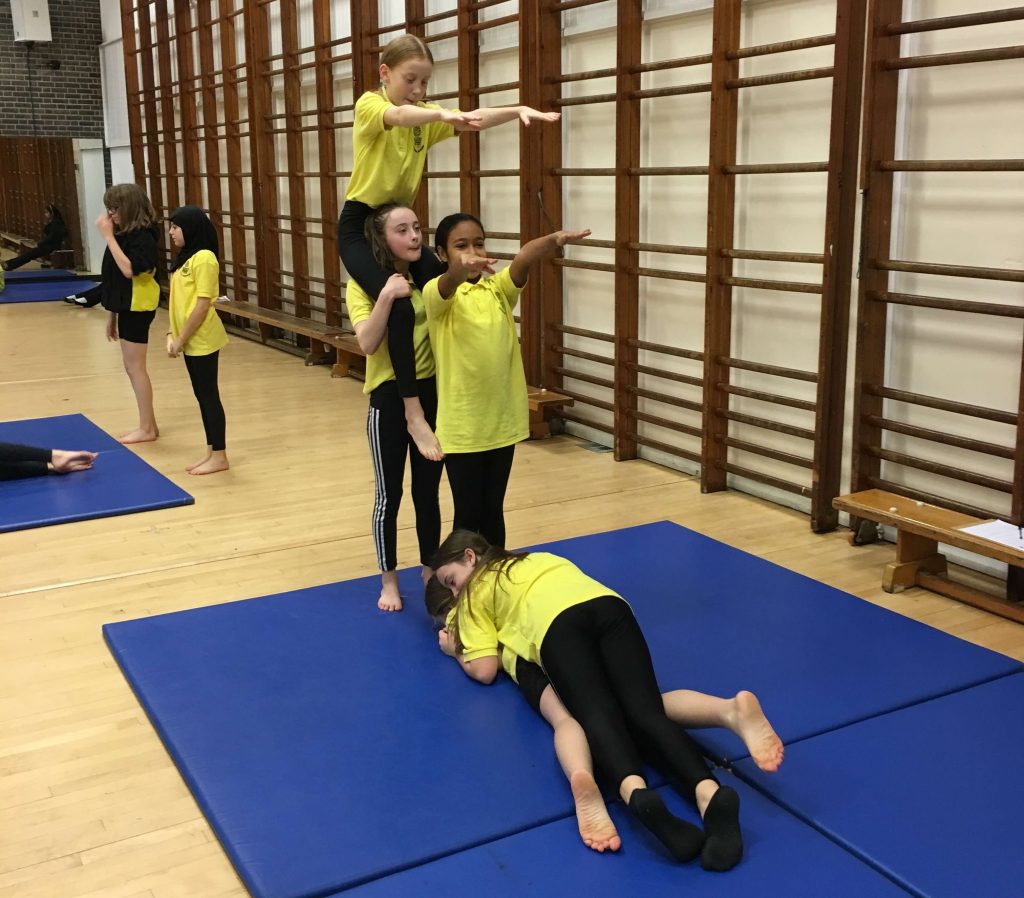 After meeting Lead Practitioner Ms Bowe, drama students (and resident magician Devan – who even treated her to a magic trick!) and the Headteachers of the two primary schools in our Multi Academy Trust she left after writing a hugely complimentary message in our visitors book.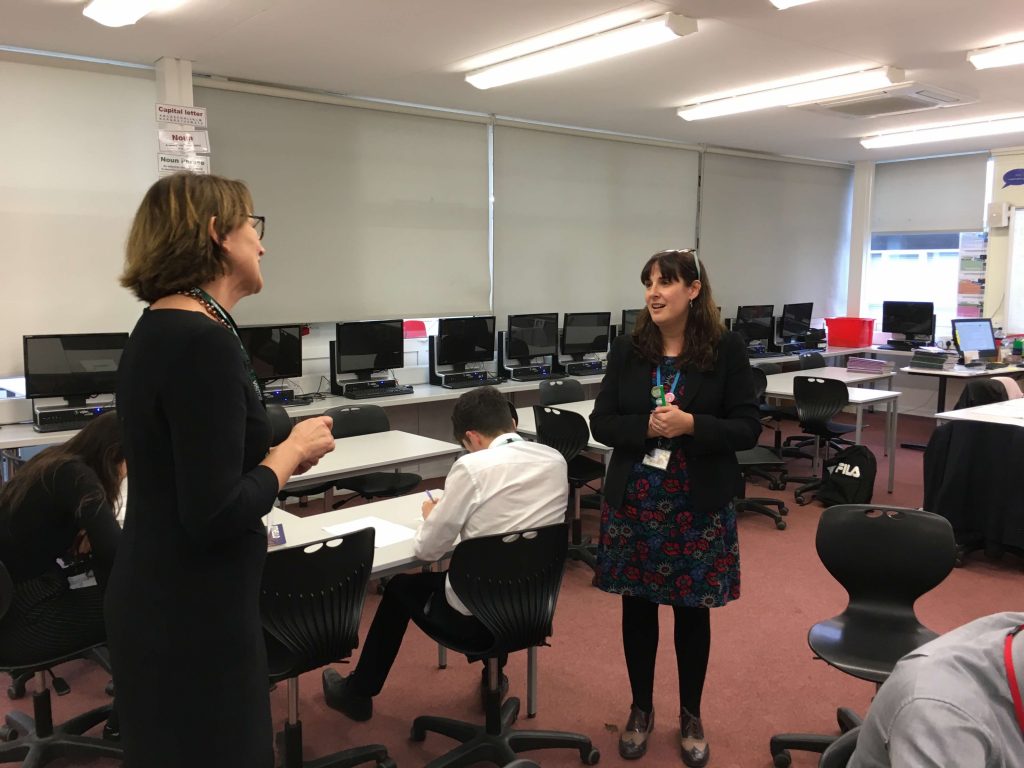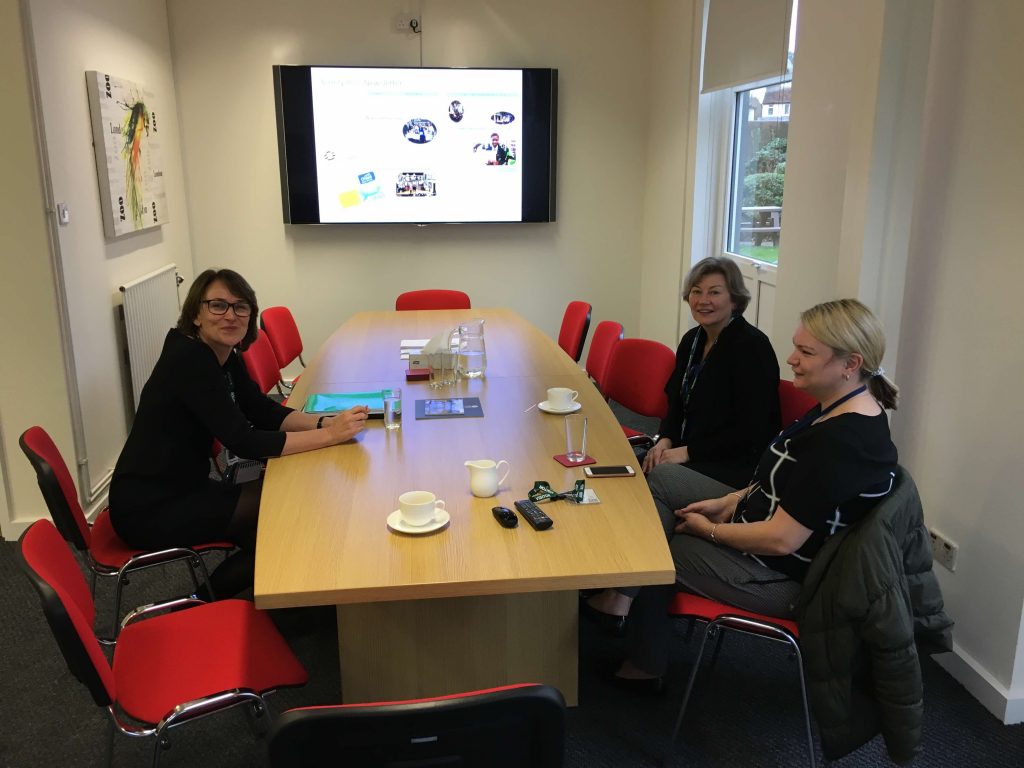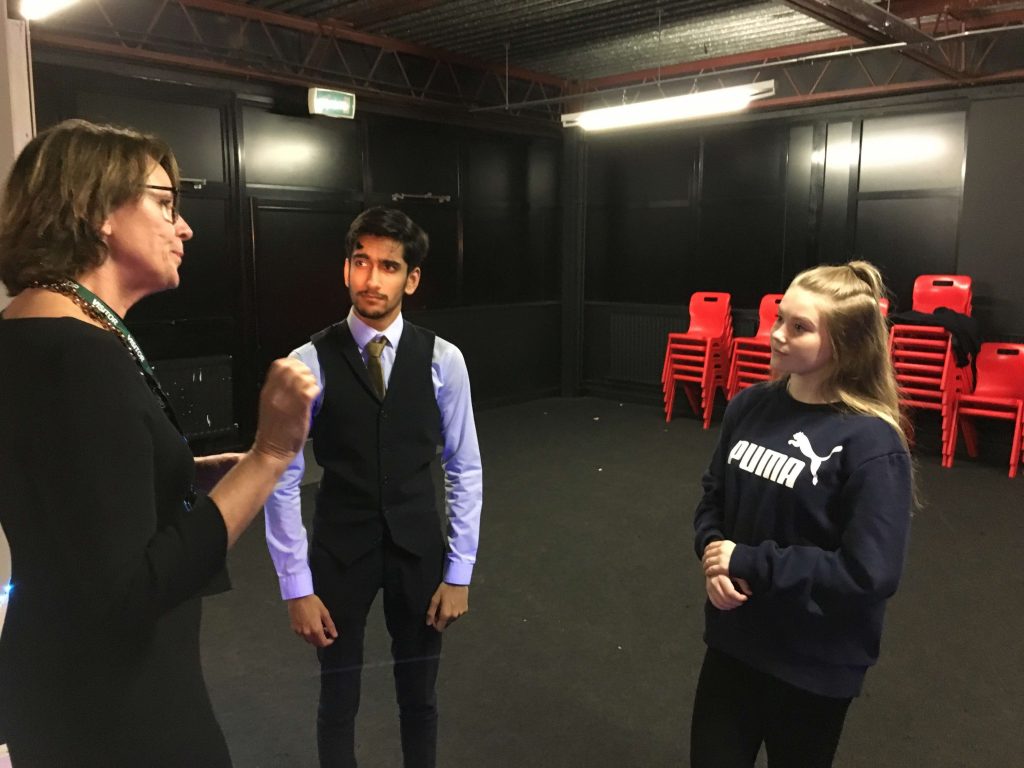 She was definitely inspired by what she saw in our wonderful school; she was so impressed by the hard work and dedication of our amazing staff and the articulate and confident students she met on her visit.
It was a moment to be very proud of what we have all achieved.