Year 13 PPE Results Assembly
---
Year 13 PPE Results Assembly
Our hardworking Year 13 students gathered nervously in the Main Hall on Friday afternoon last week for their Year 13 PPE Results Assembly.
After reflecting on the time ahead of them between now and their crucial examinations, they enjoyed watching a short media presentation of last year's A level results day. They then listened to some media clips that captured some great advice from a number of our successful Year 13 students who gave their 'top tips for success' after opening their results last August.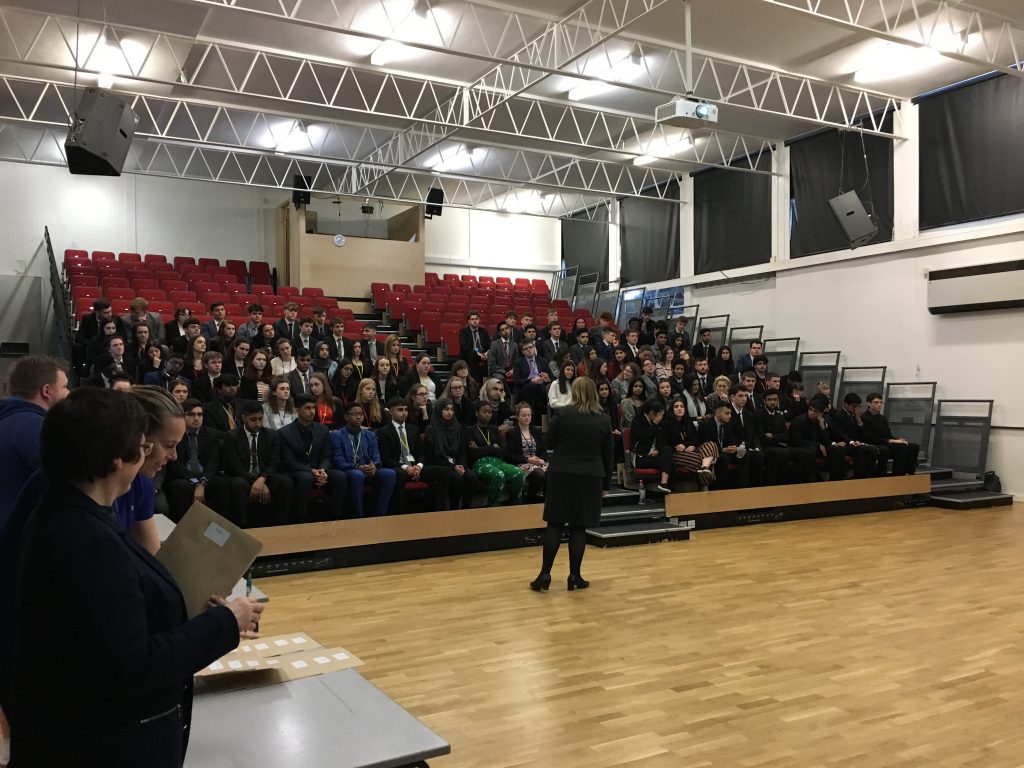 Both Mrs Ash and Mr O'Kelly spoke to the students about some key next steps that now need to happen to ensure great success this August.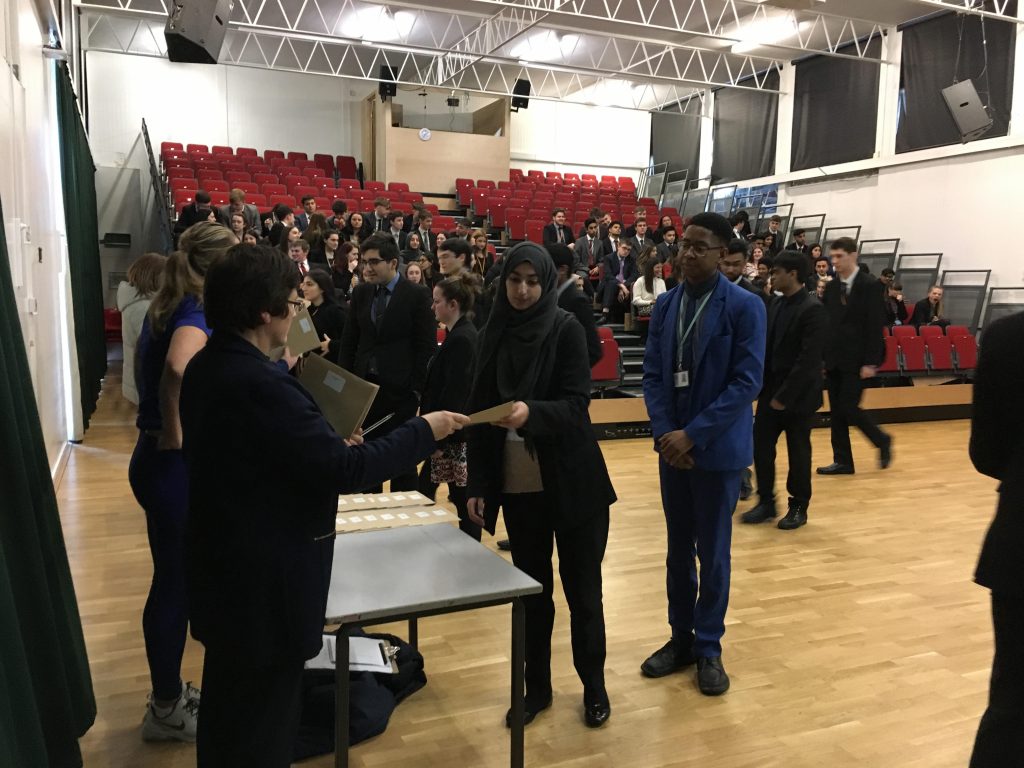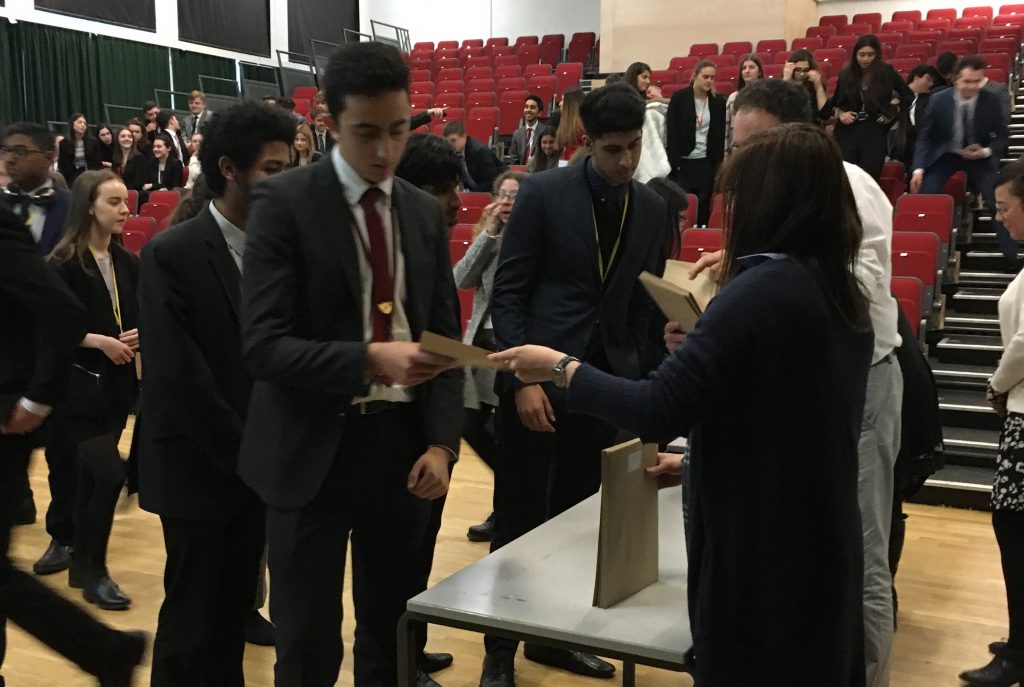 The 'moment of truth' as our Year 13 students found out their all important PPE results. There were lots of smile and some powerful conversations taking place as some students discussed how to improve their results even further.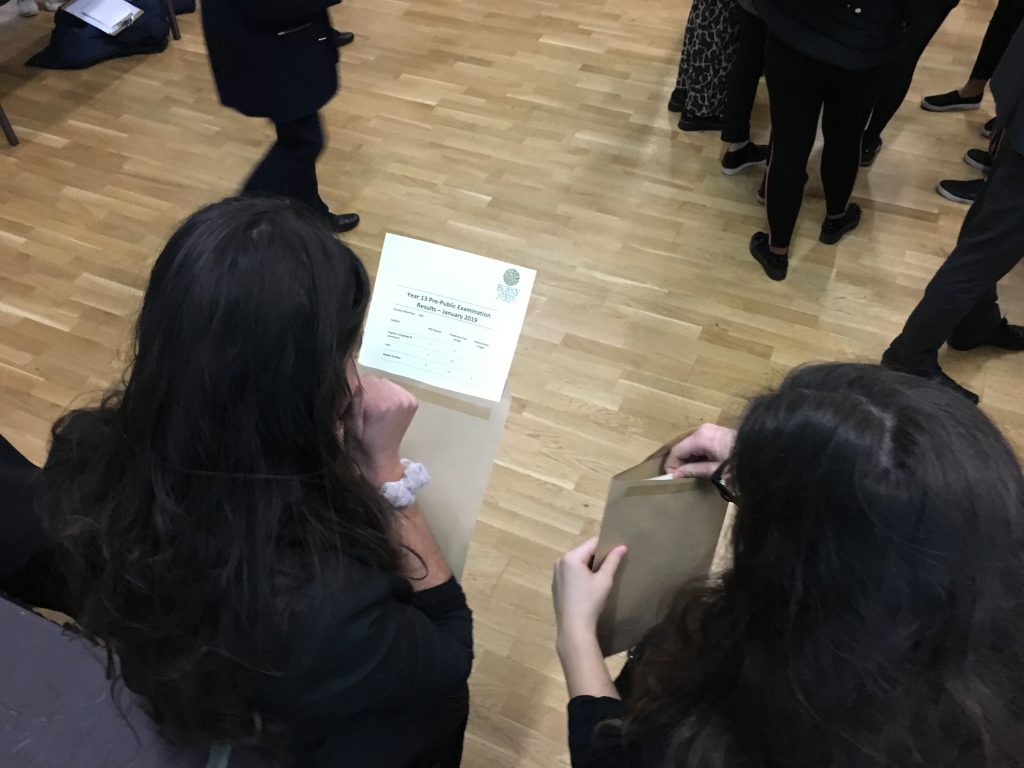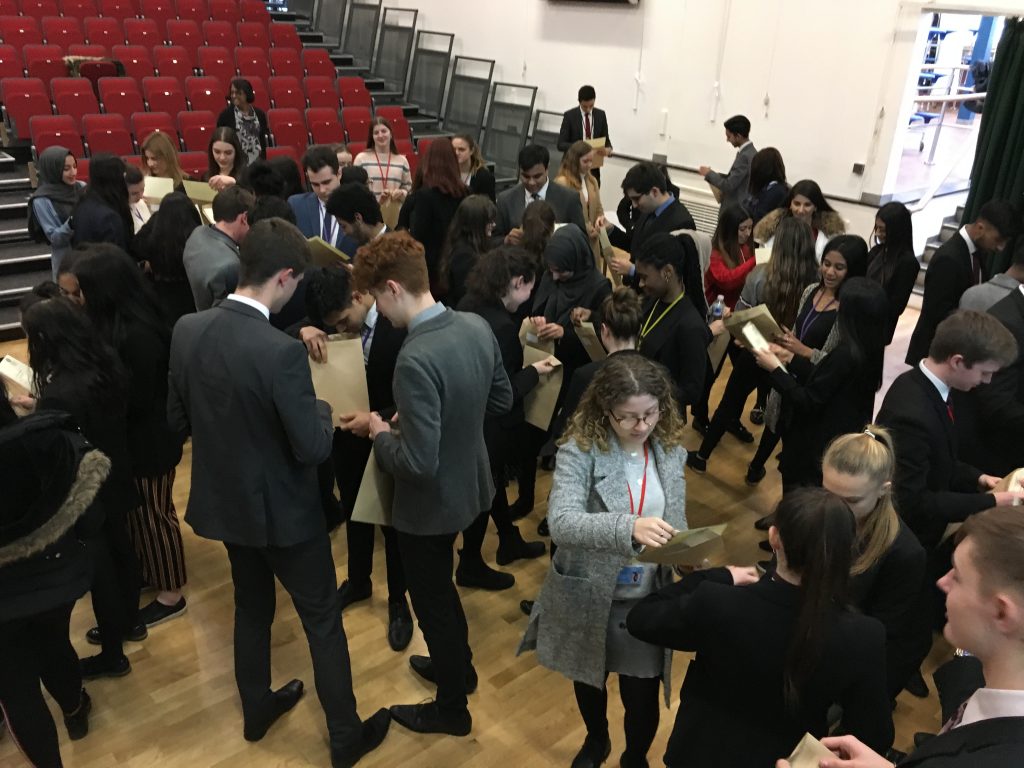 Many of our Year 13 students achieved really well in their PPEs and are poised to push on to exceeding their target grades in many subjects.
We wish them all the very best for the coming weeks and months as they all strive to achieve their goals and dreams.