On Friday 28th September 2018, the Year 10 dance cohort went to the Royal Academy of Dance (RAD) for their Enrichment Day.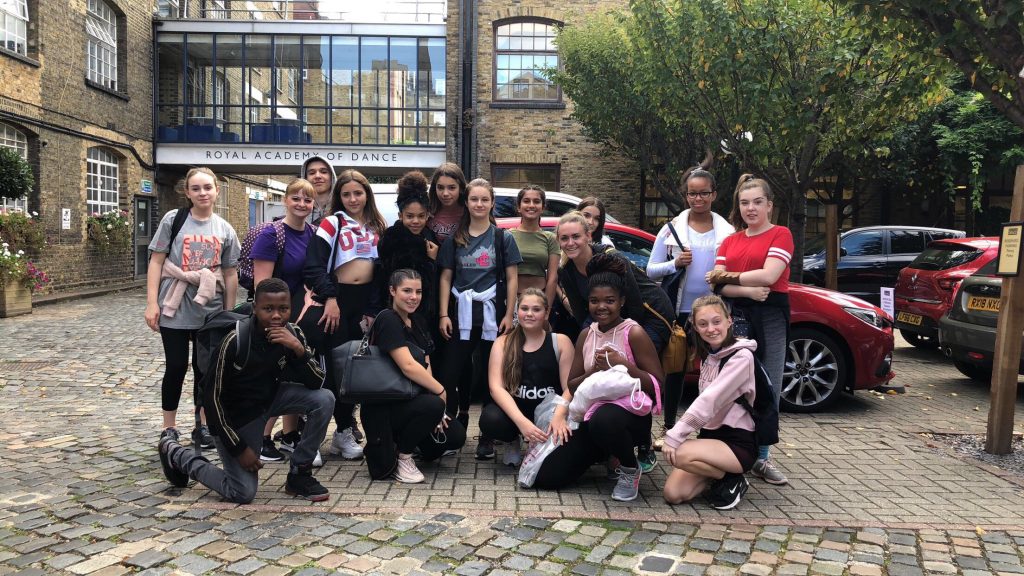 The students had a very busy day! Their first class was a combined contemporary and jazz class, and the students participated in contemporary based techniques exercises. The students then learnt a jazz phrase to the song 'Upside Down'. Although it was a challenging phrase everyone picked it up quickly and performed it with energy.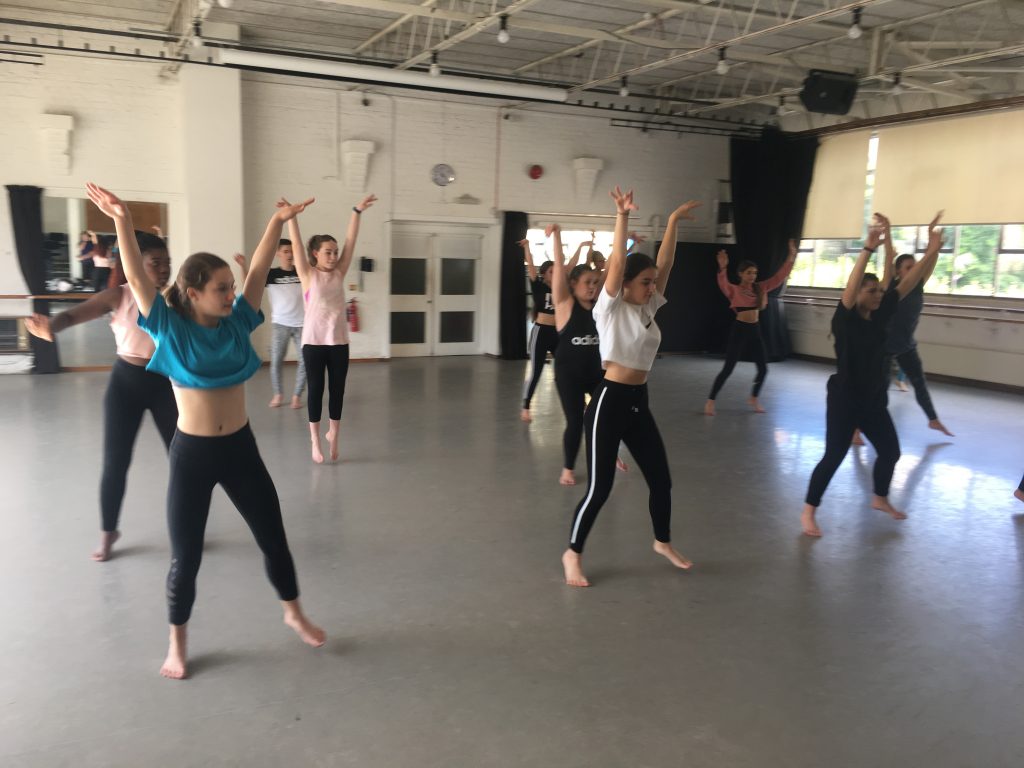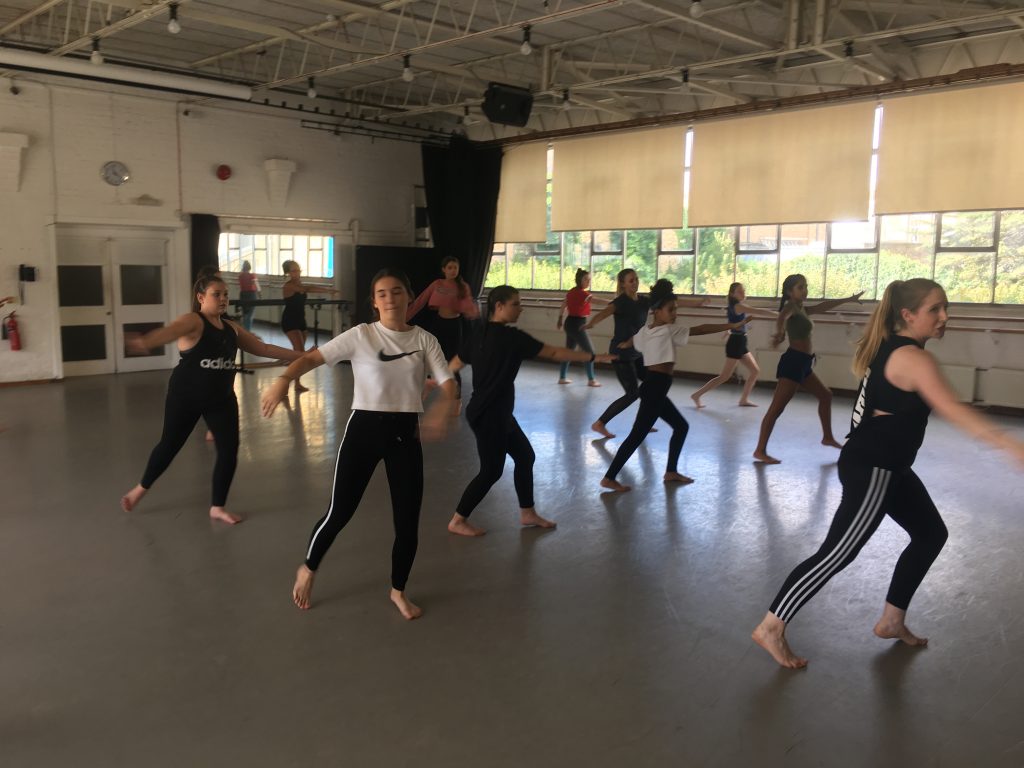 After a quick break, the students participated in a choreographic task based on Forsythe methods. The students used therabands to create lines in which they had to avoid and create actions around. From this, the students removed the visual lines, and created solos and trios using their actions.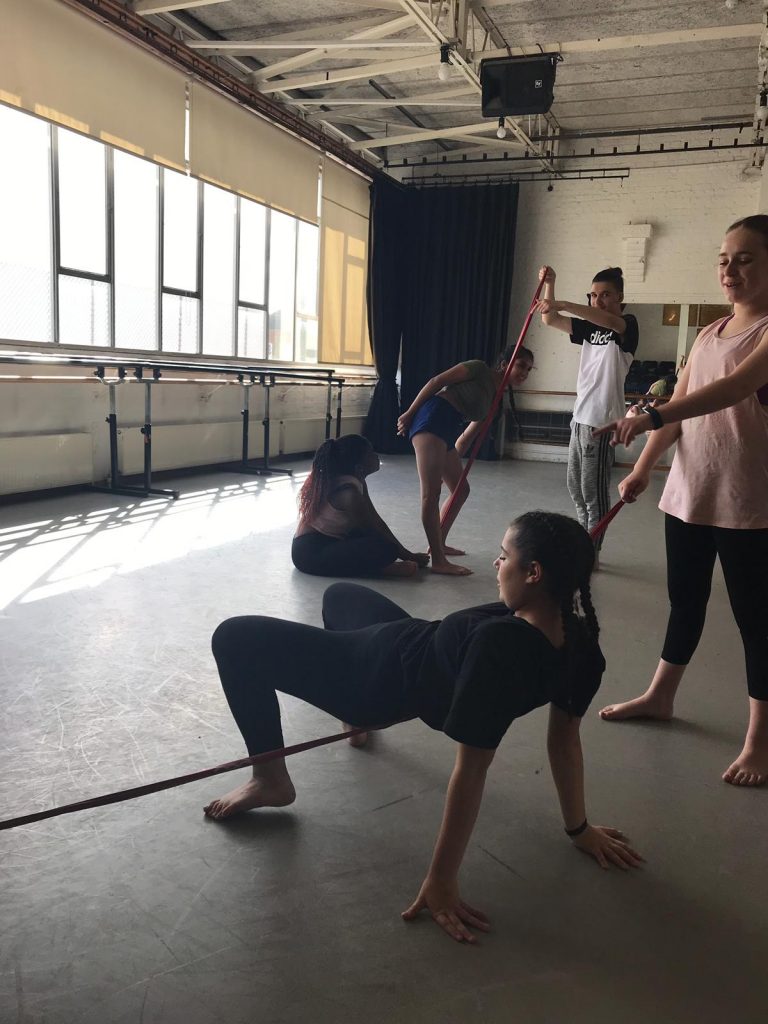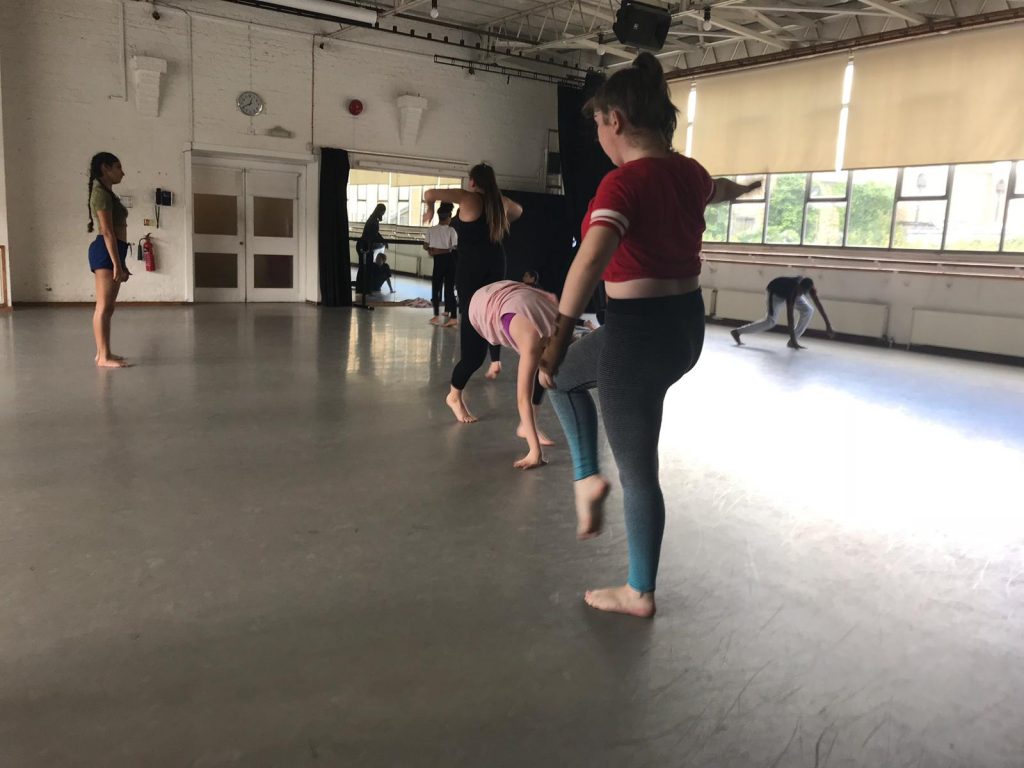 After lunch, the last class was based on lyrical, and the students learnt a technique based phrase to the song 'Say you Love Me.' Again, the students worked really hard to perform this, and they showed a lot of emotion and feeling in their final performance. As we left the RAD, we were lucky enough to see Carlos Acosta entering the RAD. Acosta, who is now in retirement, is a Cuban ballet dancer, danced with many companies including the English National Ballet, and The Royal Ballet between 1998 and 2015.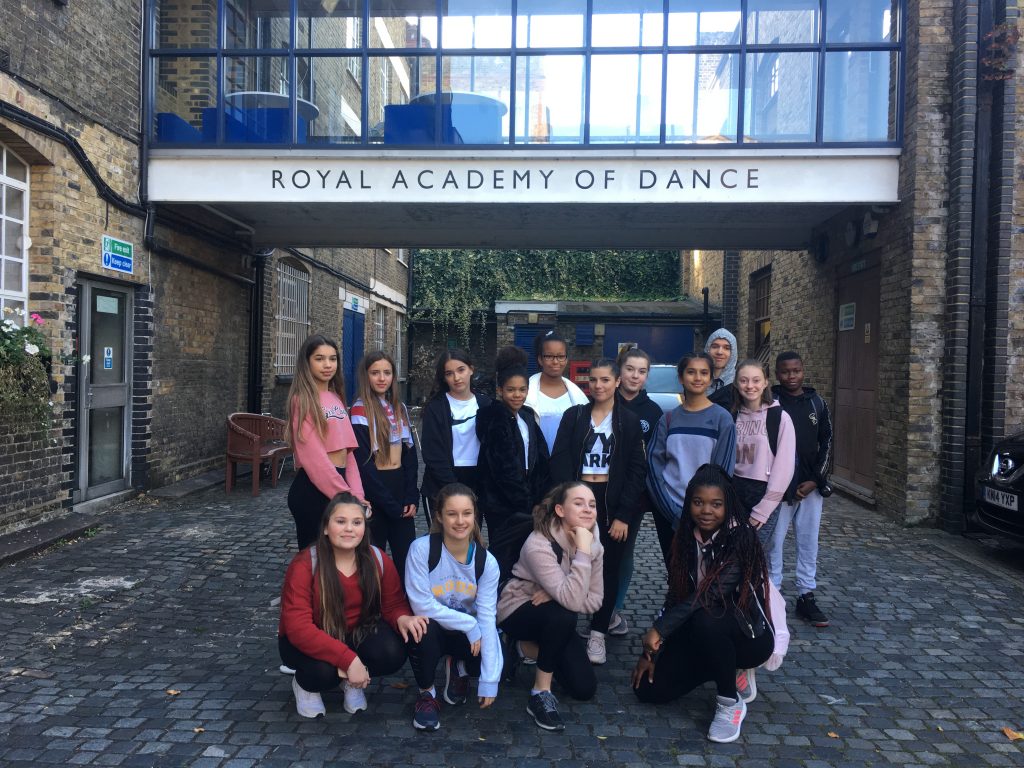 Overall, the students worked so hard, and had a fantastic day! They have already been back in the studio practicing the dancers they learnt at RAD!