Year 11 Raising Achievement
---
Year 11 Raising Achievement
On Tuesday 23rd October Year 11 Parents and Carers came into school for the Consultation Evening. They met with the teachers to discuss what steps would best support each student making progress in preparation for their exams.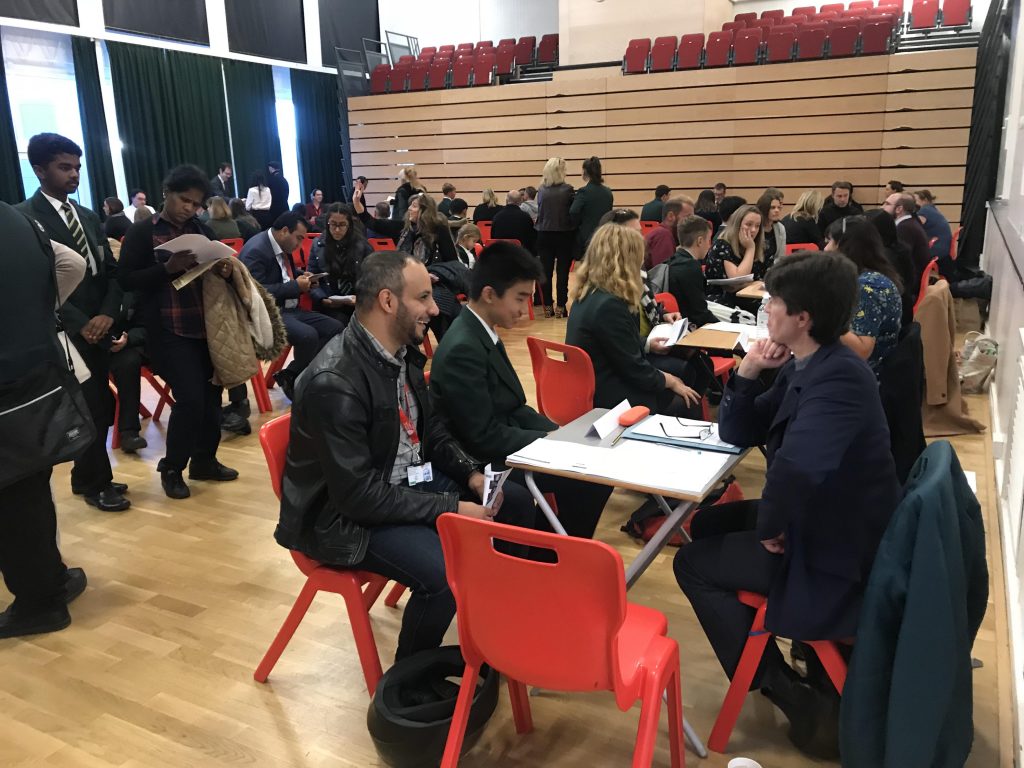 In addition some of the Sixth Form prefects were on hand to give advice about exams and the next steps into Year 12.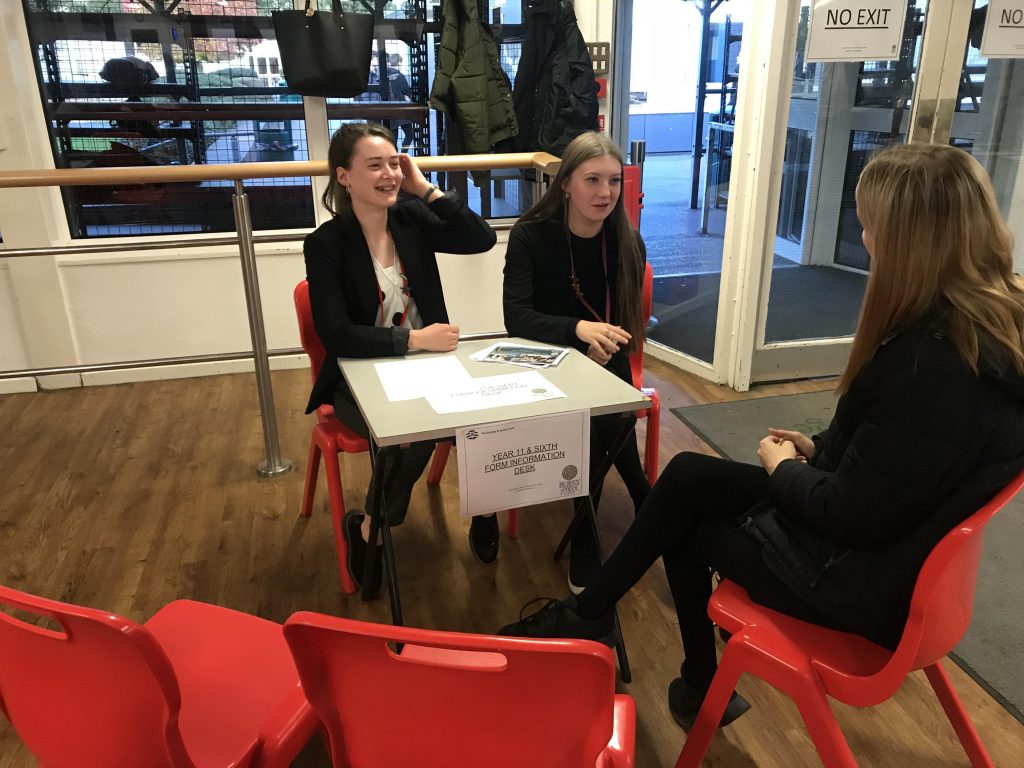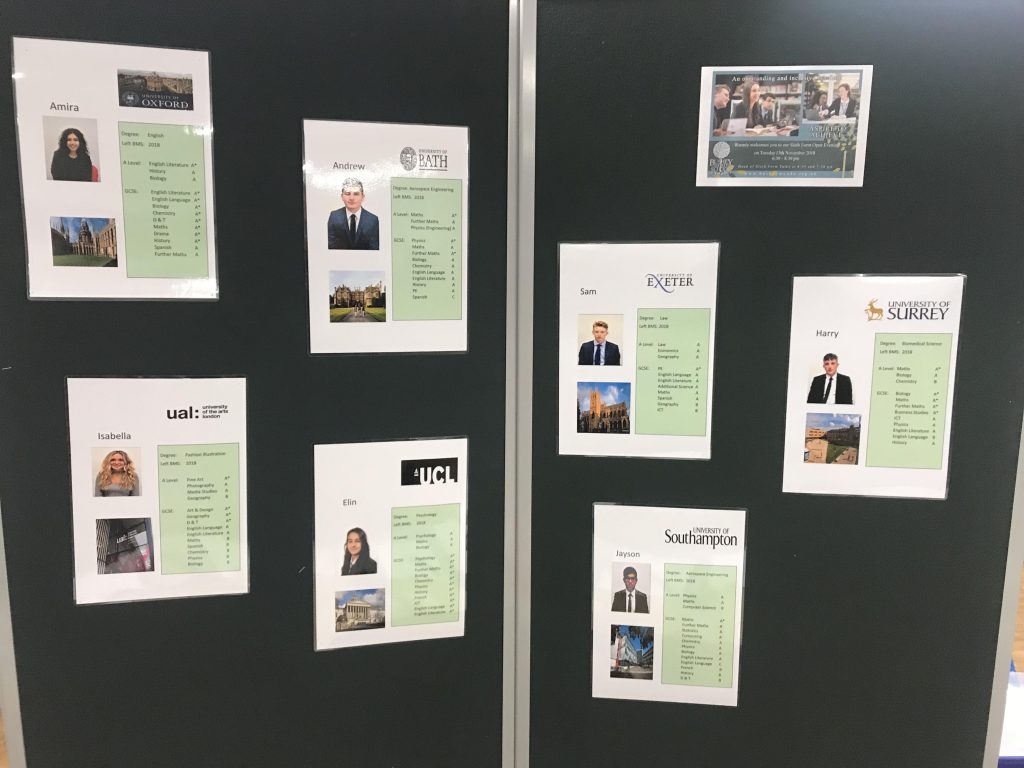 Attendance at the evening was excellent and will certainly help raise the achievement of students in Year 11.