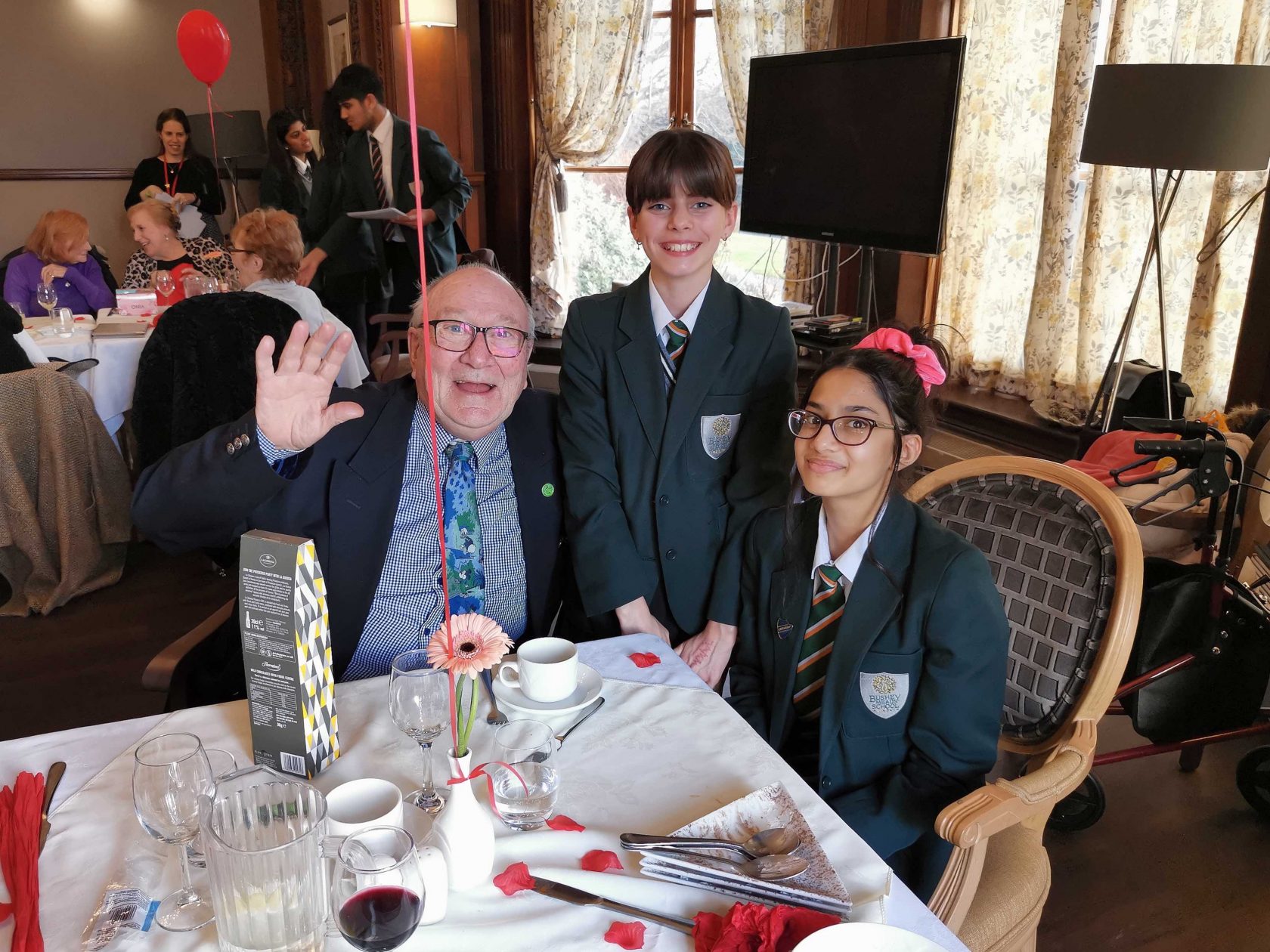 Going the extra mile in the Bushey Community
---
Going the extra mile in the Bushey Community
Going to the Bushey Care Home!
On the 12th of February, Mr Varsani, Ms Speker and we, the Community Leaders, took a trip to the local Bushey Care Home to spend time with the elderly. This visit was a little different from the previous ones, as when we arrived, they were all having a Valentines lunch together so we were entertaining a whole party opposed to the usual 5-10 people. We all decided to play Bingo with them as it meant that we could interact with them all together in a fun but simple game.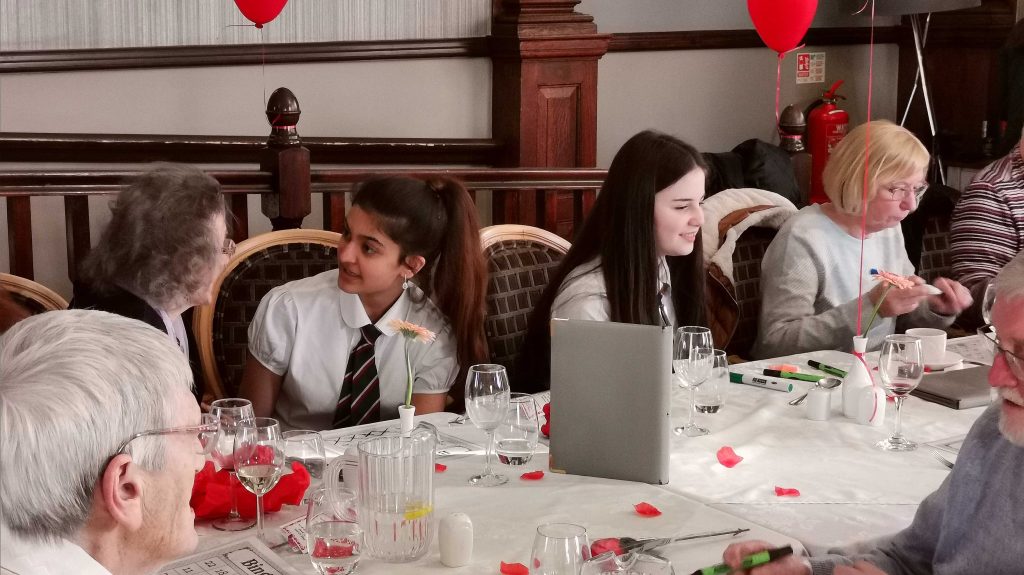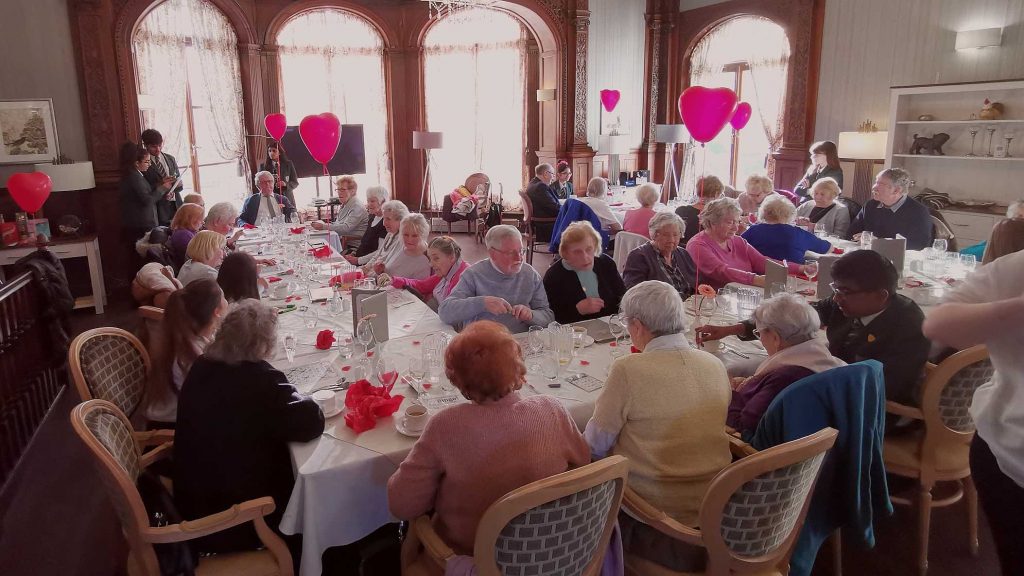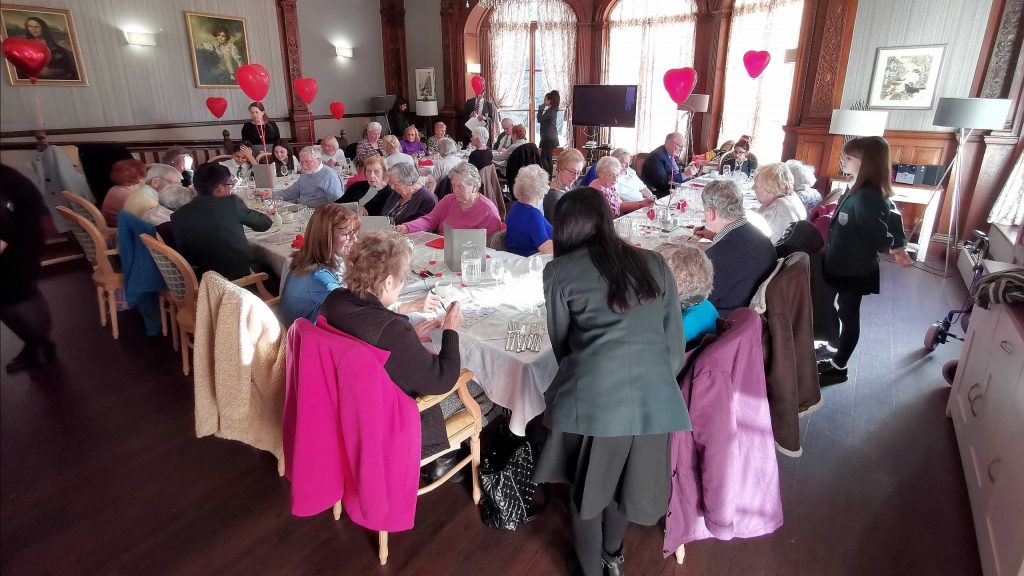 During our previous visit in December, we made our interaction with them a bit more festive as it was Christmas, by singing and dancing to christmas songs and carols, which we could see made them feel really happy by their smiles and them clapping along.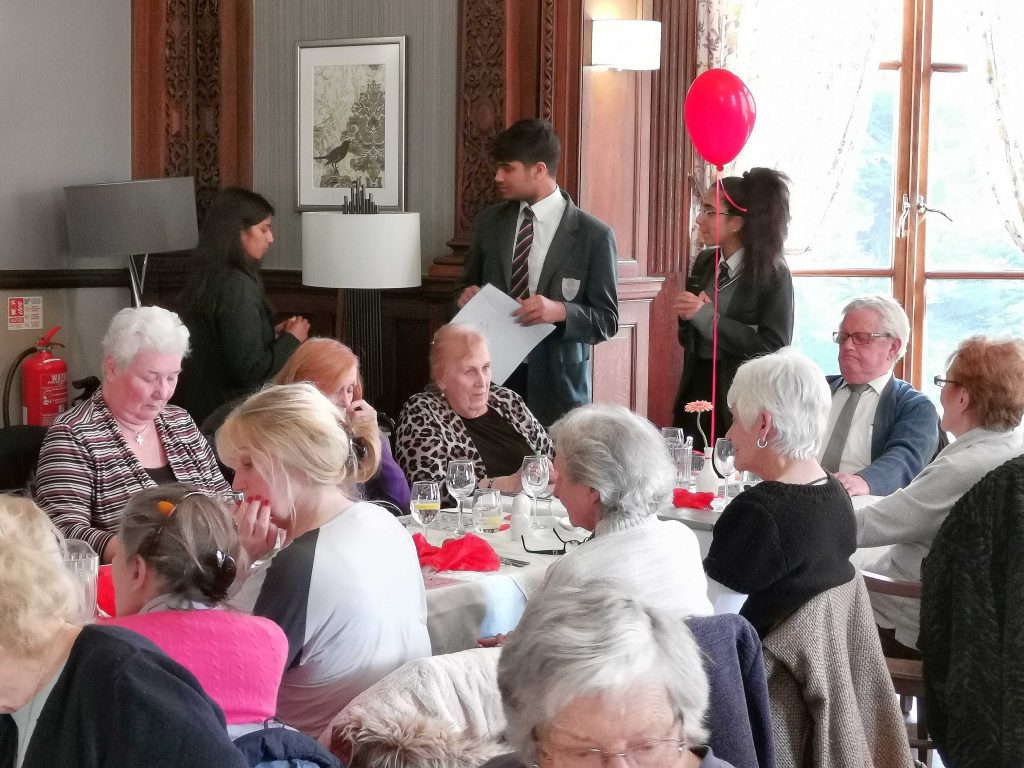 Being a Community leader for the second year in a row, has provided me with such great fulfilment and joy knowing that by giving my time to someone has put a smile on their face and variety to their day, as we watch them enjoy our company. It is also quite fun and satisfying when we see how competitive some of them get when we are playing games with them, especially when they win, their whole face smiles.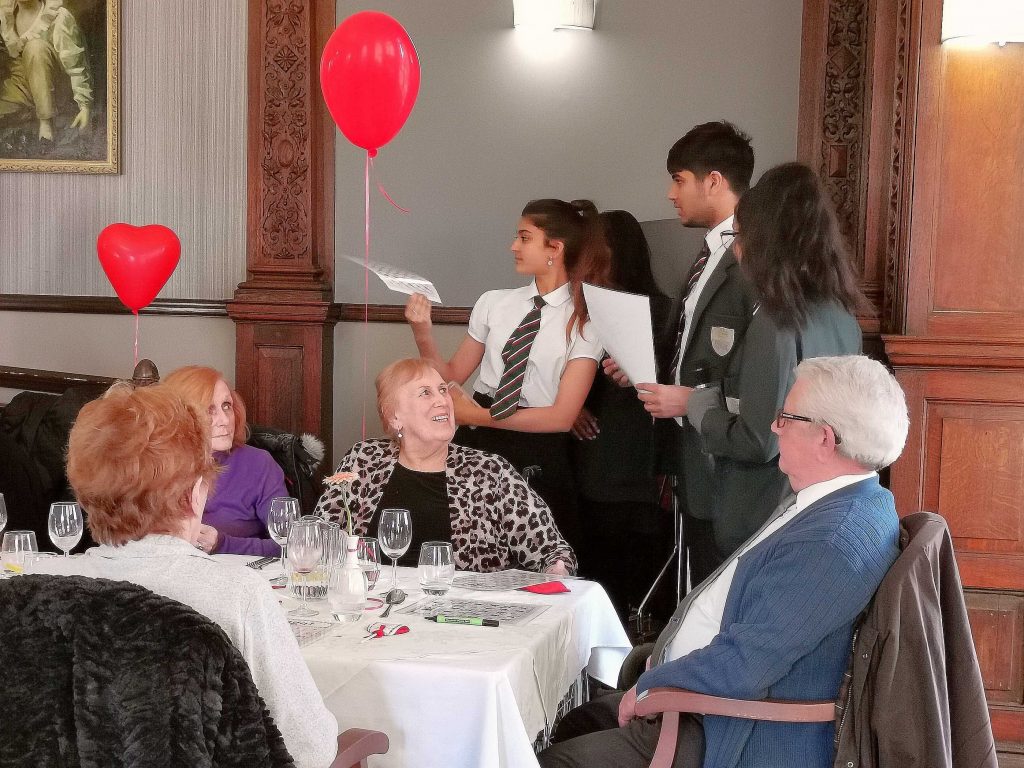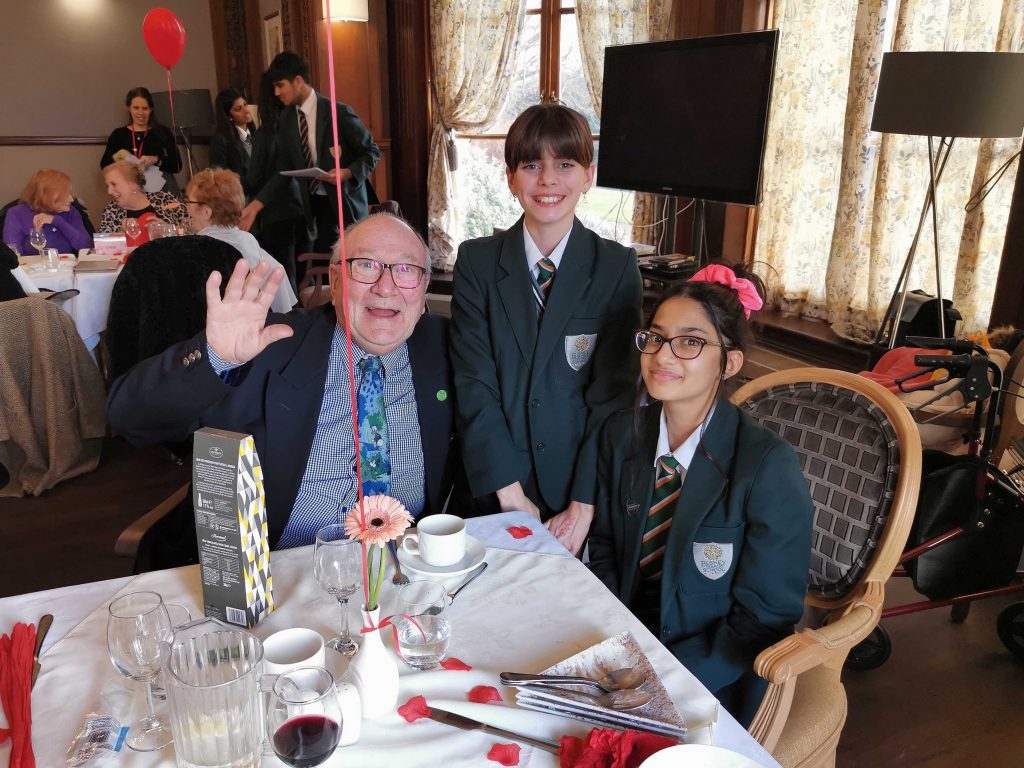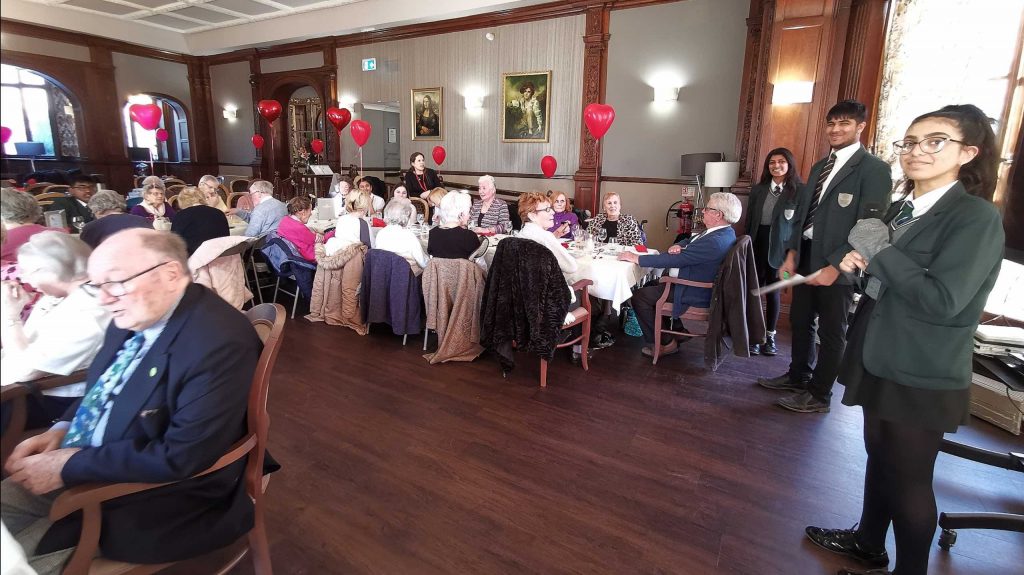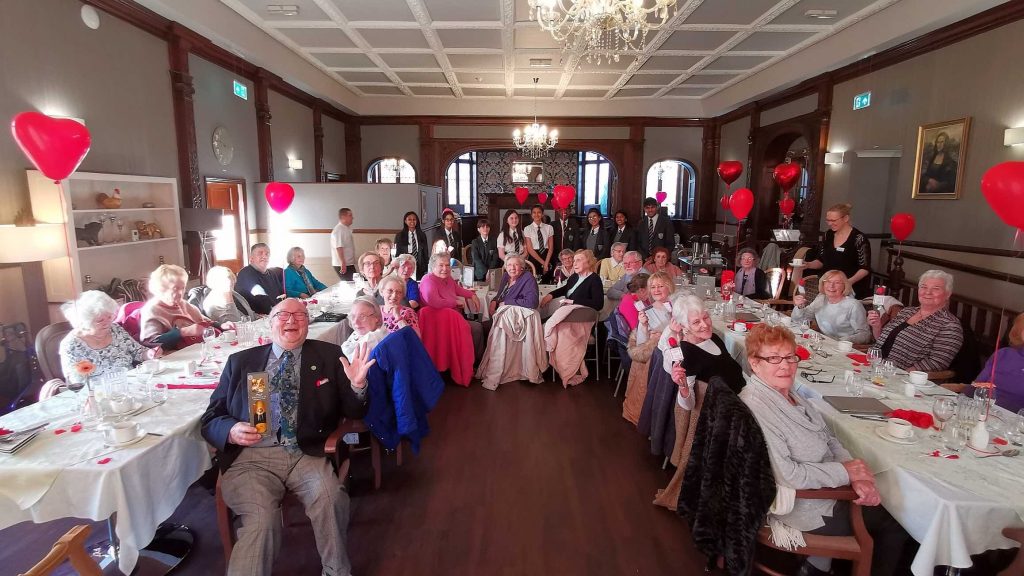 Preesha – 08 Maple