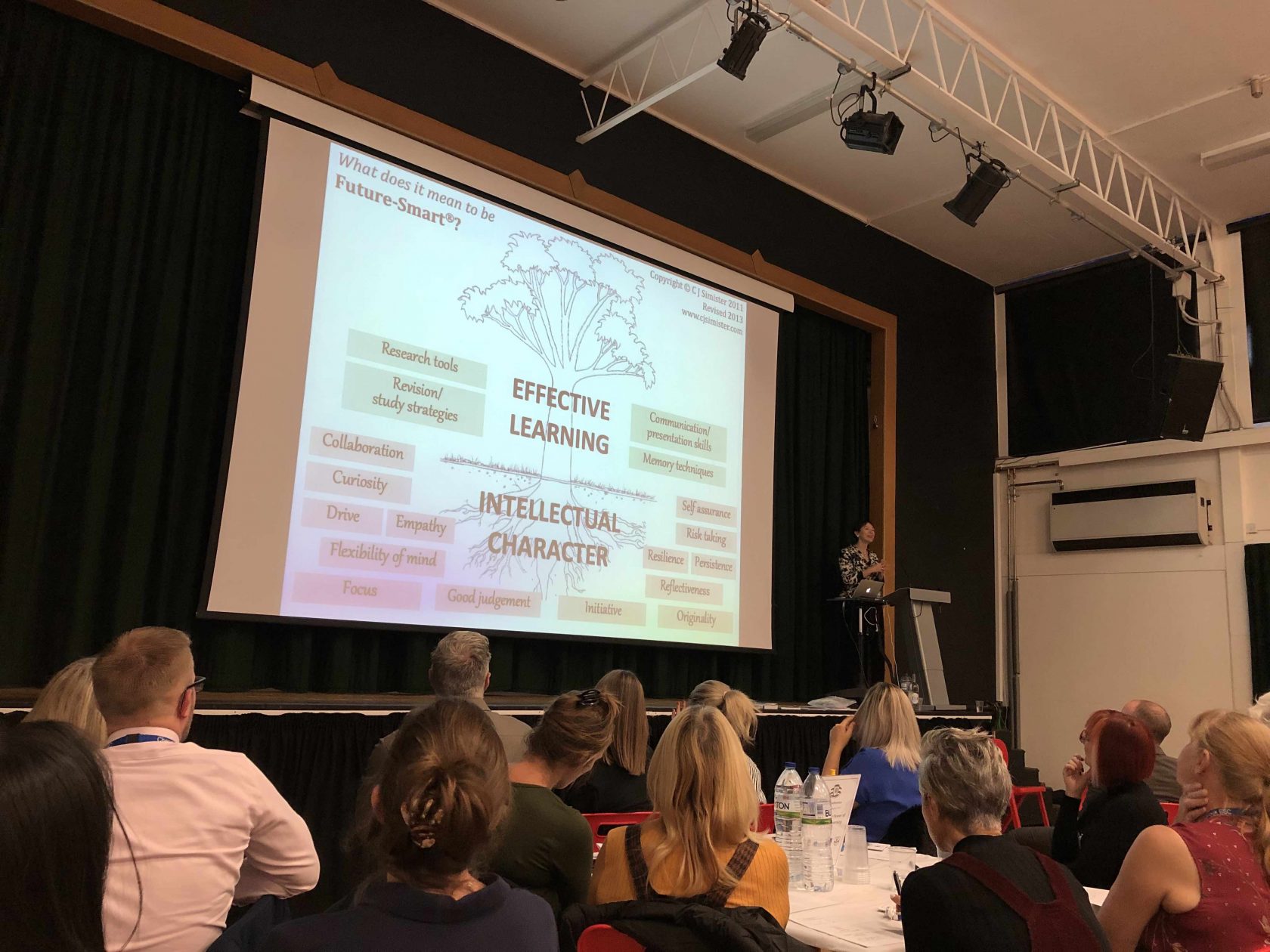 Outstanding Staff Conference
---
Outstanding Staff Conference
On Monday of this week the annual conference for staff across the Bushey St James Trust took place at Bushey Meads School. Joined by 50 colleagues from Chessbrook Education Support Centre, a number of Governors and Trustees, as well as delegates from across the local region through the connections we have with the national By Leaders for Leaders network, the conference proved to be a huge success.
Starting with an inspirational and thought provoking keynote speech by international speaker C J Simister the theme of 
Harnessing the Power of Independent Learning
 flowed into some quite outstanding workshops provided for delegates by Lead Practitioners from across the 4 schools participating.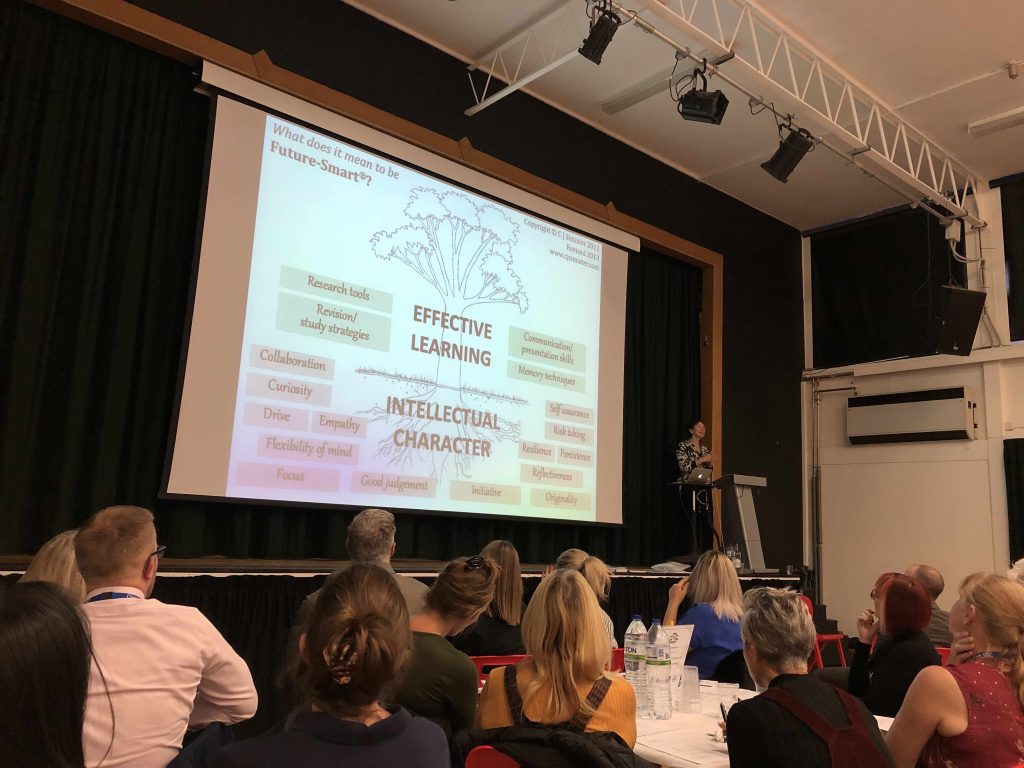 Associate Staff also had sessions together looking at best practice and continuing to ensure school improvement across all areas of our organisation.We were also hosted brilliantly by Alex and his Caterlink team who provided excellent refreshments throughout the day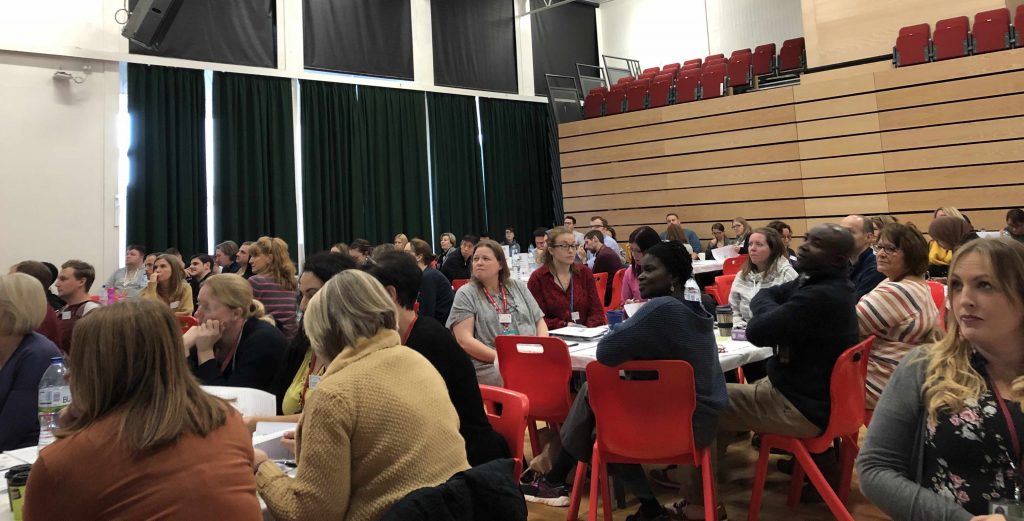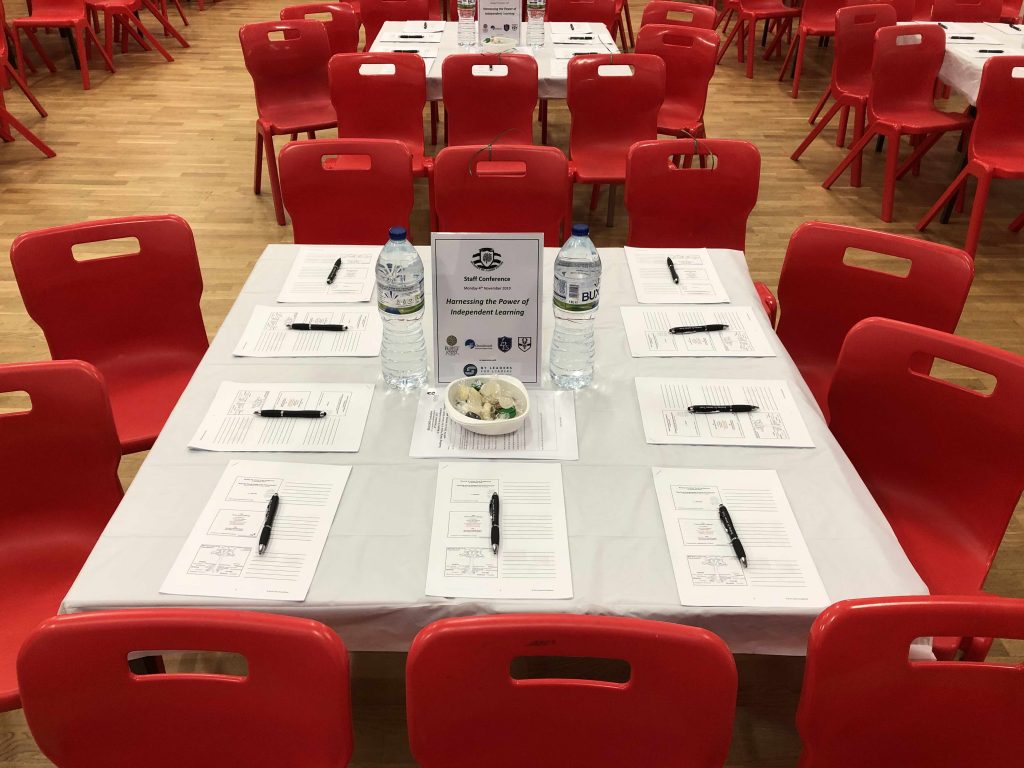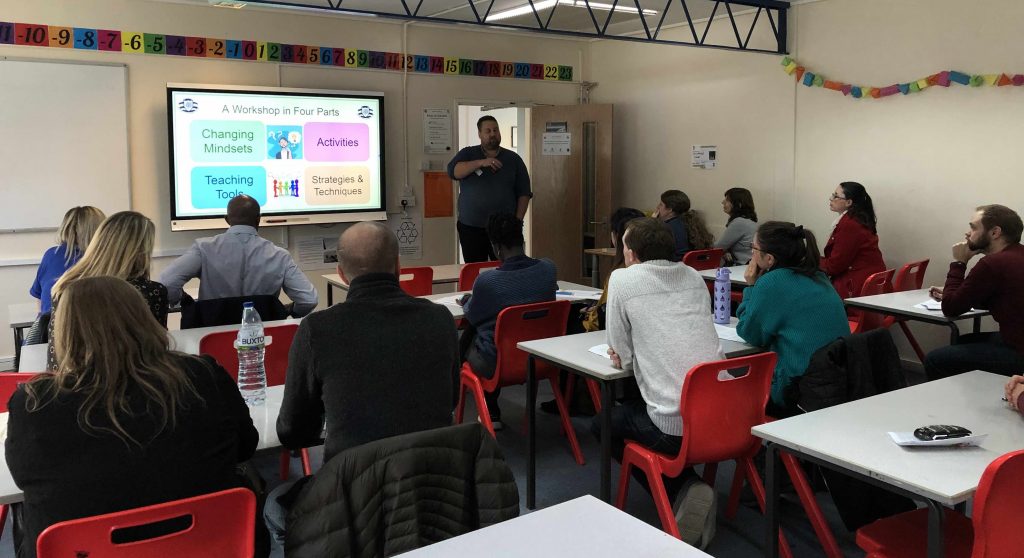 I would like to thank all the hard working staff who made the conference such a success, especially Senior Assistant Headteacher Mr Searle who masterminded the whole event.