Bright Ideas from Top Teachers
---
Bright Ideas from Top Teachers
No less than six top teachers at BMS shared some really effective strategies to make marking manageable last Friday during the Friday Faculty Foci coordinated by Assistant Headteacher i/c teaching and learning Mr Searle.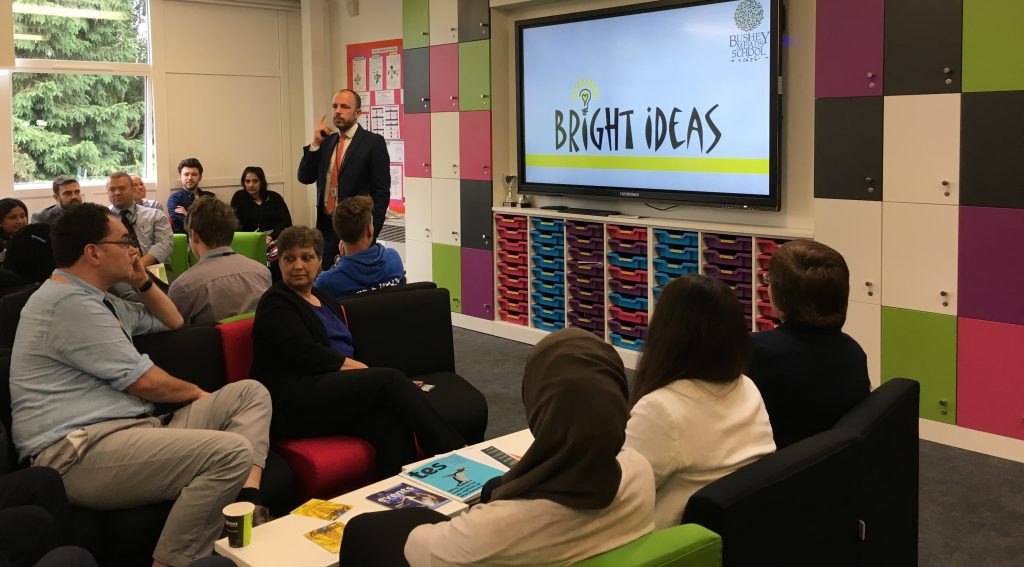 The top tips were all shared with the sole purpose of enabling staff to work more smartly to ease the ongoing workload of marking and feedback.
Marking in manageable chunks, planning times to mark throughout the week and scheduling them in, aiming to put the emphasis on student responses in lesson time, marking little and often whenever you can to keep on top of the workload and holding marking parties to 'do it together' and make it fun were just some of the excellent tips shared.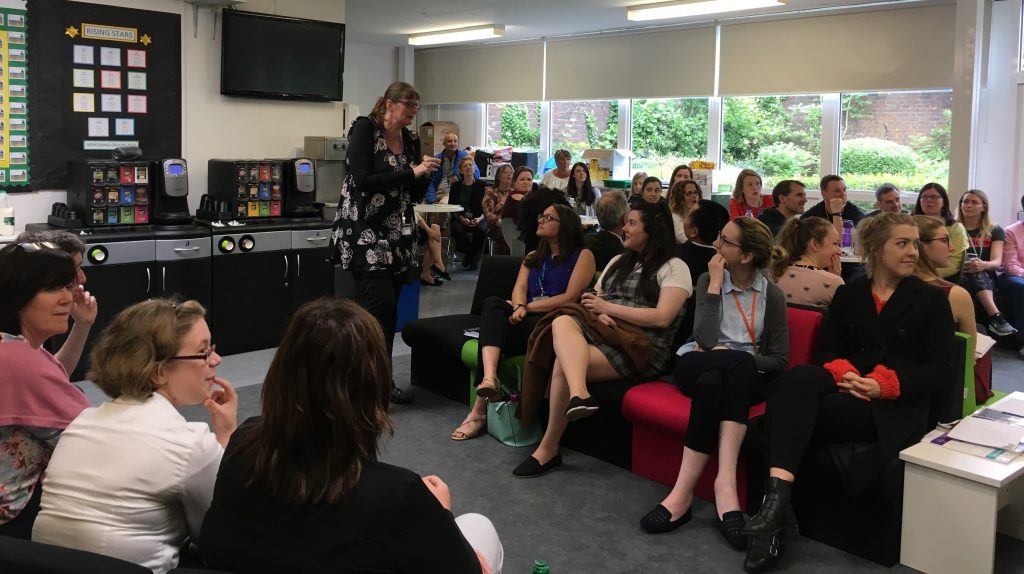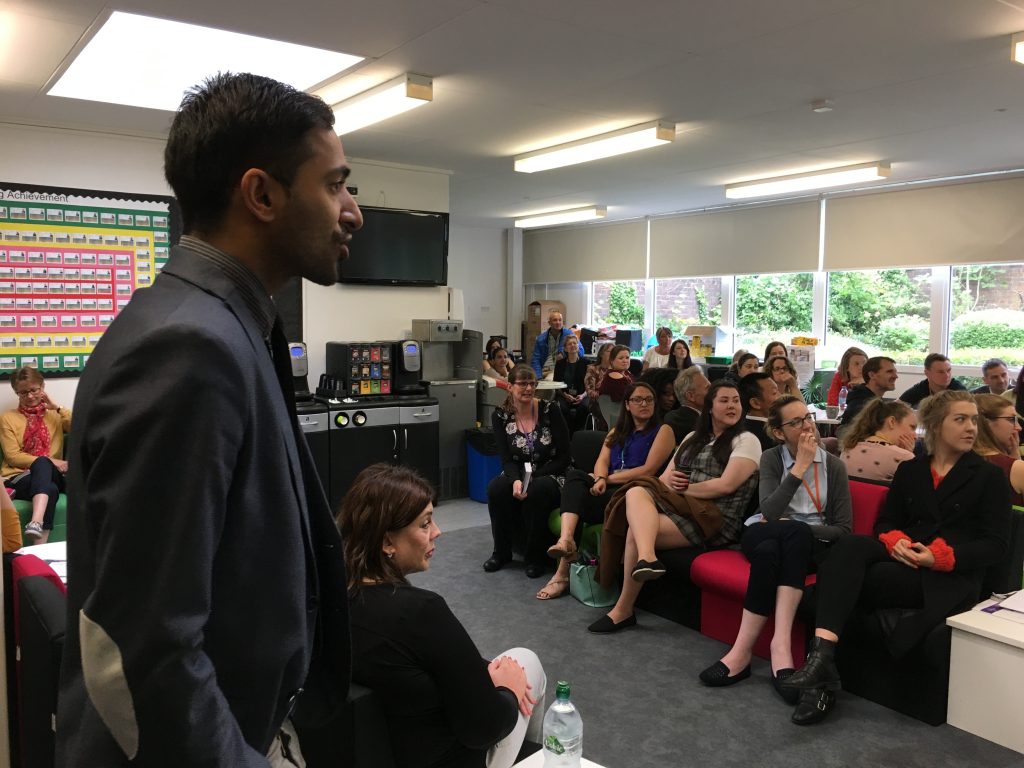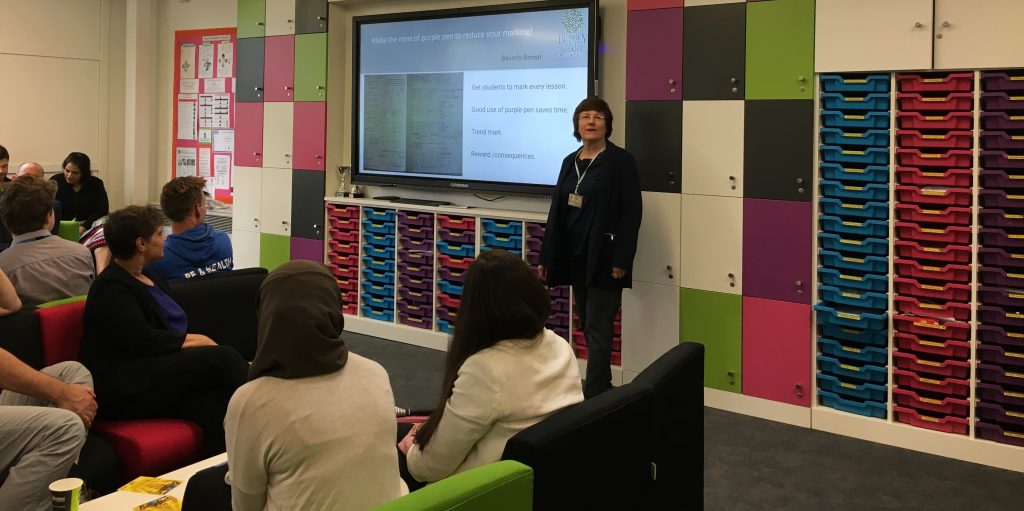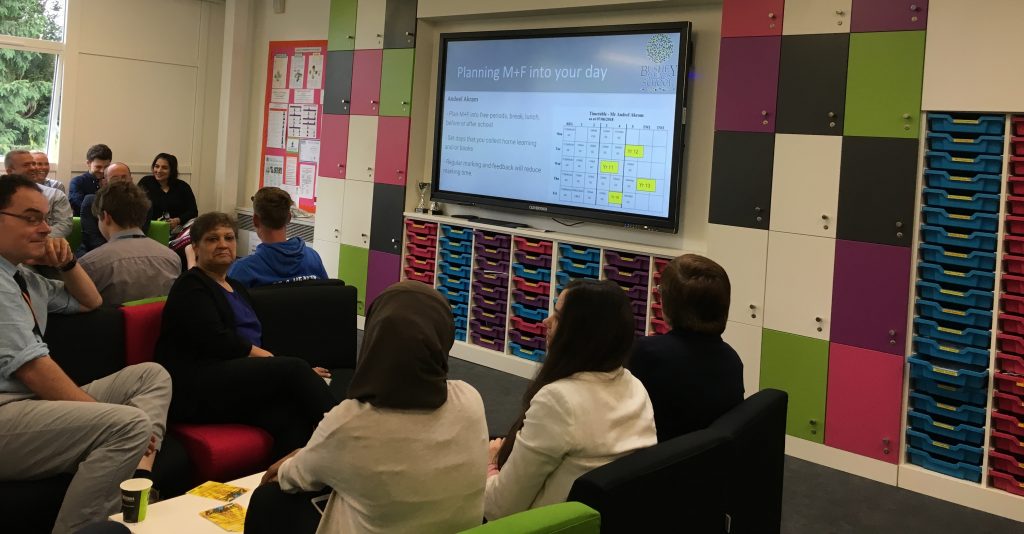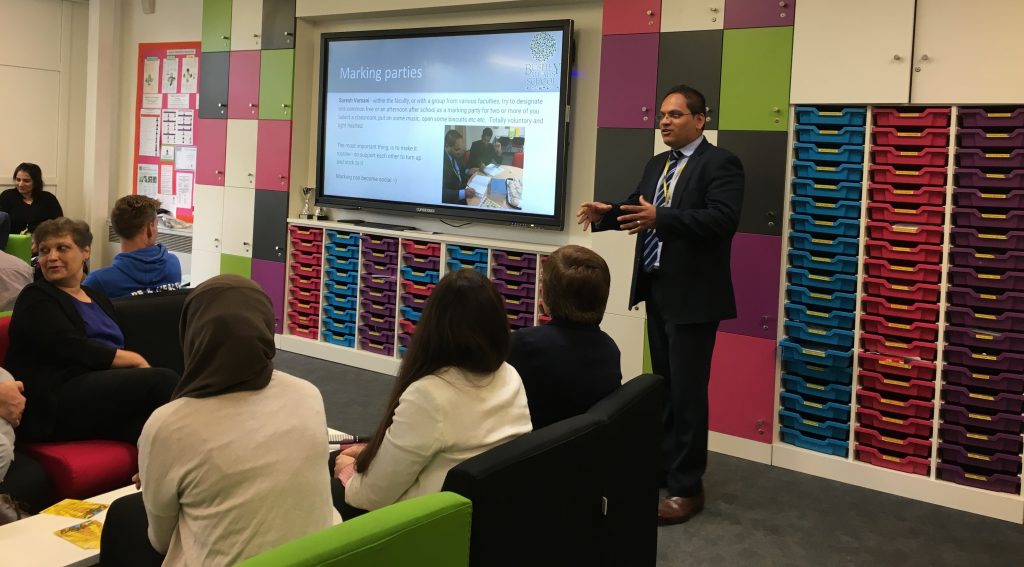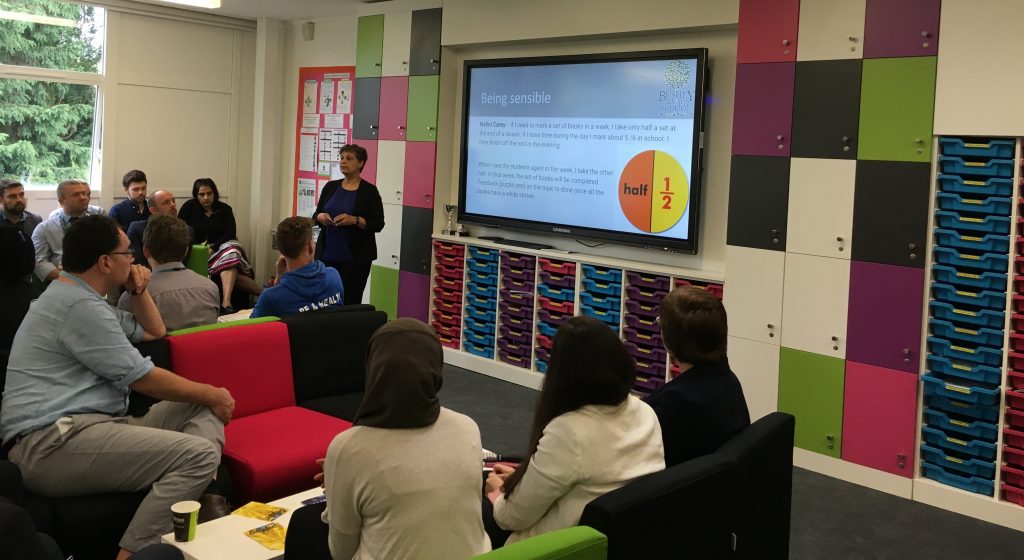 What was powerful is that each tip is a proven workable strategy that is already having an impact. We were all very grateful for the best practice sharing which started our day so positively.