The Autumn term rounded off with an exciting and diverse Christmas Soiree featuring the talented musicians and dancers at Bushey Meads.
The show made a festive start with 'Have a Holly Jolly Christmas', sung by George Lea who got the audience to clap along. Other musical highlights include the back lit boys choir who performed a moving rendition of 'Dreaming of a White Christmas' and Lia Flanagan's beautiful performance of 'Somewhere Only We Know'. Our hard working music GCSE and A Level students also took to the stage alongside our ever growing orchestra.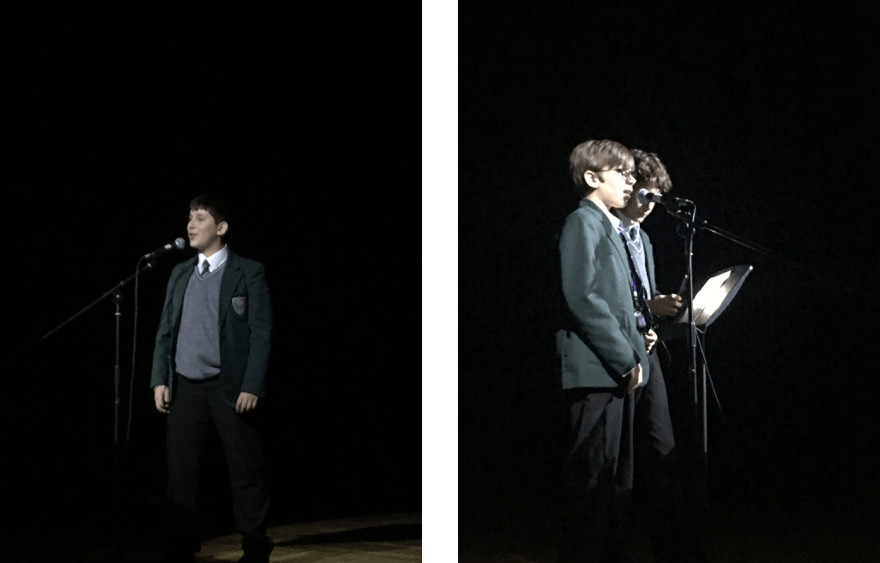 The creative Dance department also showed off their skills, with a dramatic zombie esque performance by Alex Pickles and Leona Sedman and the enthusiastic KS3 Dance Company demonstrating their new skills that they had learnt from Dance Club sessions last term.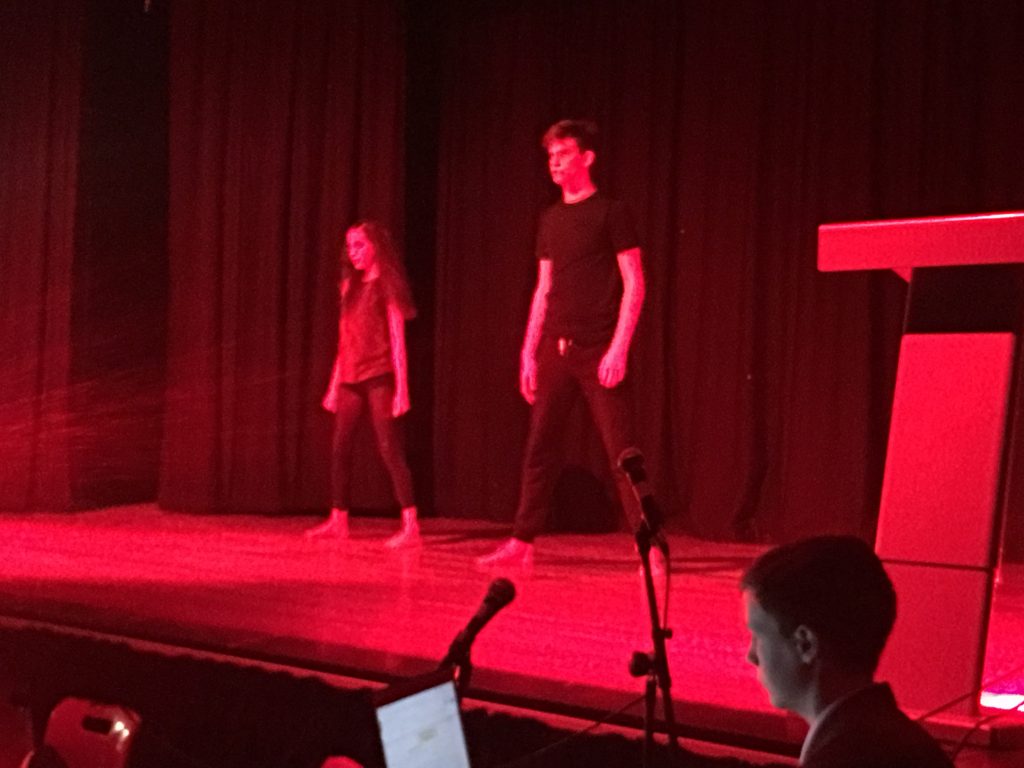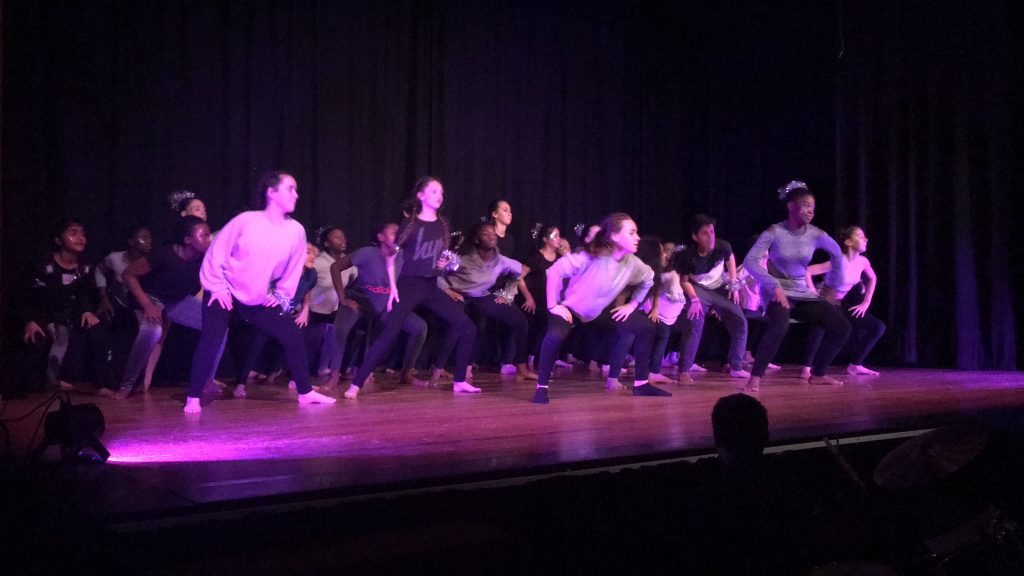 The penultimate item was a collaboration between the A Level music students and orchestra, performing a piece arranged especially by Nathaniel Haley, featuring top improvisations by Cormac Coyle on his saxophone.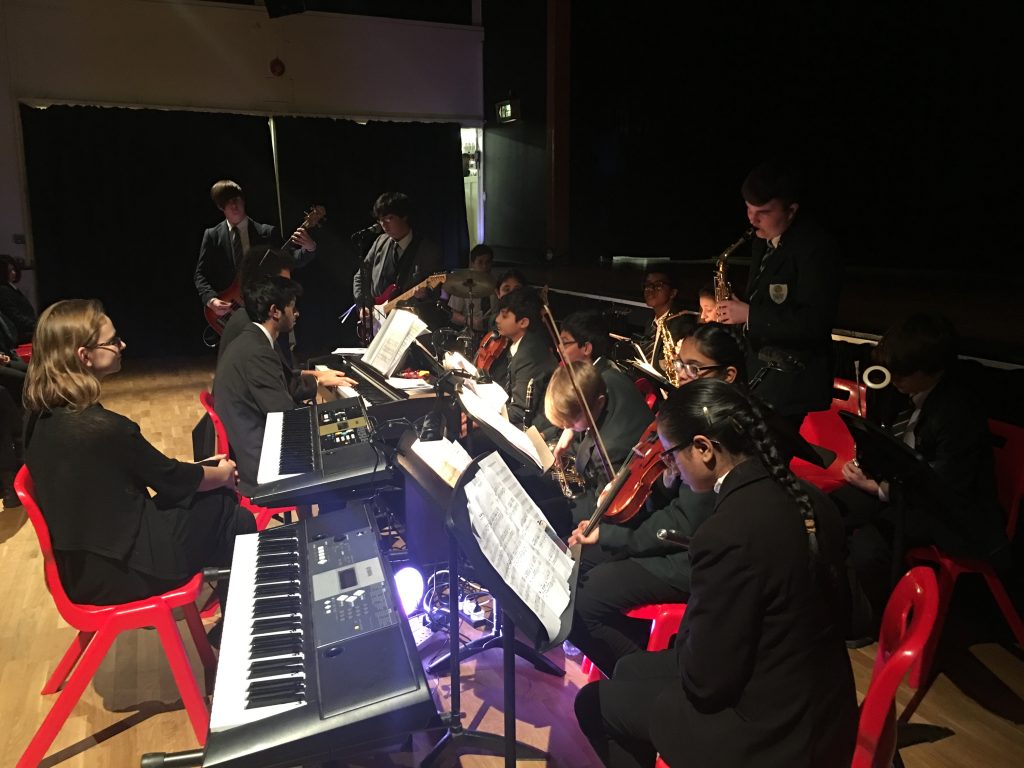 The impressive performances were rounded off with the audience and all performers singing together for a rendition of 'Merry Christmas Everyone'. Many thanks to all students and staff who made this performance a great success!