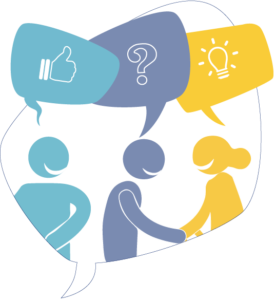 Very Positive Visitor Feedback!
---
Very Positive Visitor Feedback!
It is always great to hear feedback from visitors about our wonderful students and last week we received this from an SEN Officer who works for the Integrated Services Team in our local area and someone who visits many local schools.
She was so impressed with the conduct and behaviour of our students she took the trouble to write to the school after her visit
Good morning, 
Thank you for your time yesterday. 
May I pass on how calm, organised and polite your students were when we were walking around the site.
Kind Regards
Louise Steele
Our students are superb ambassadors for the school and always do make a great impression!