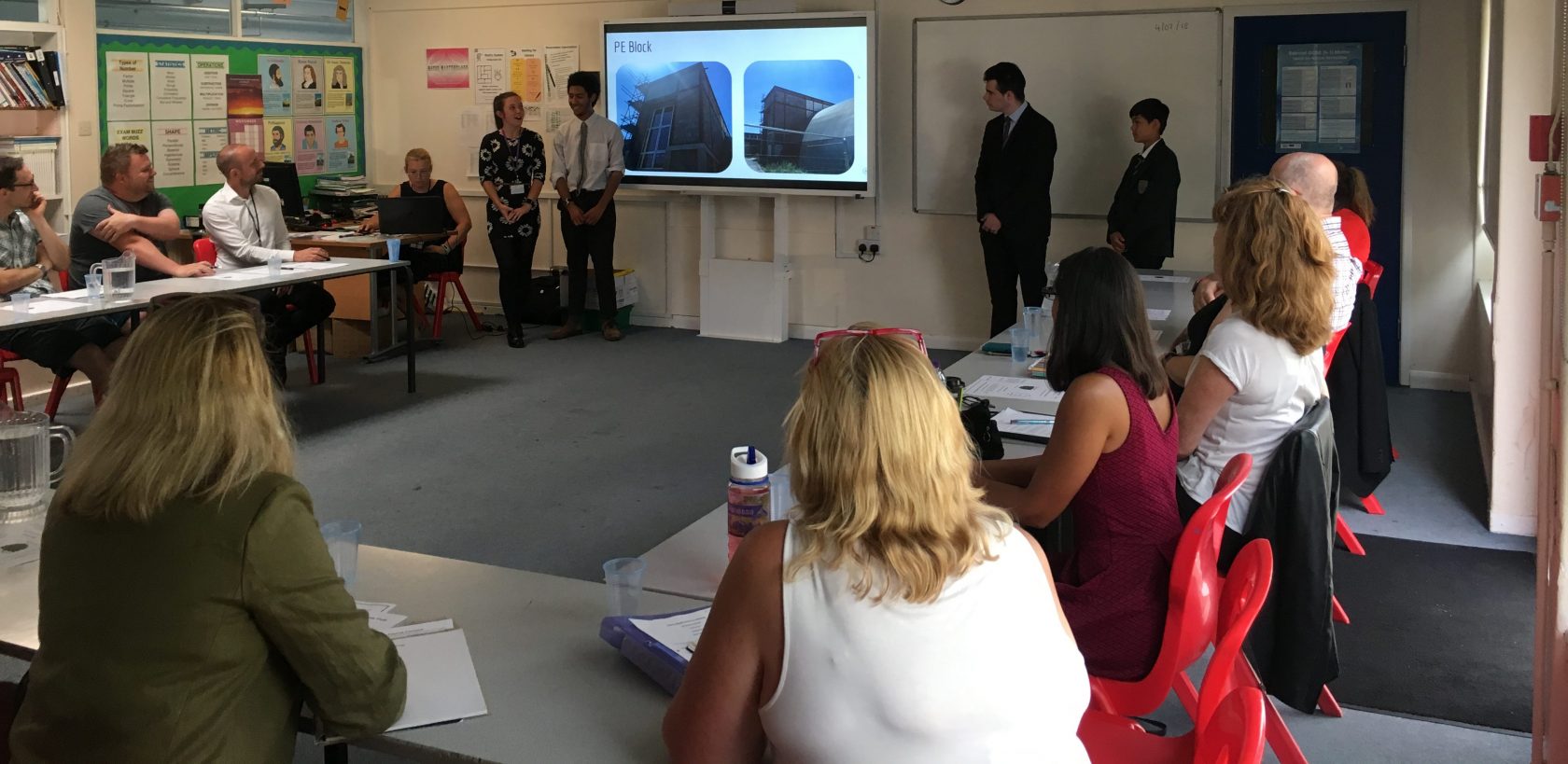 Student Leaders at Full Governing Body Meeting
---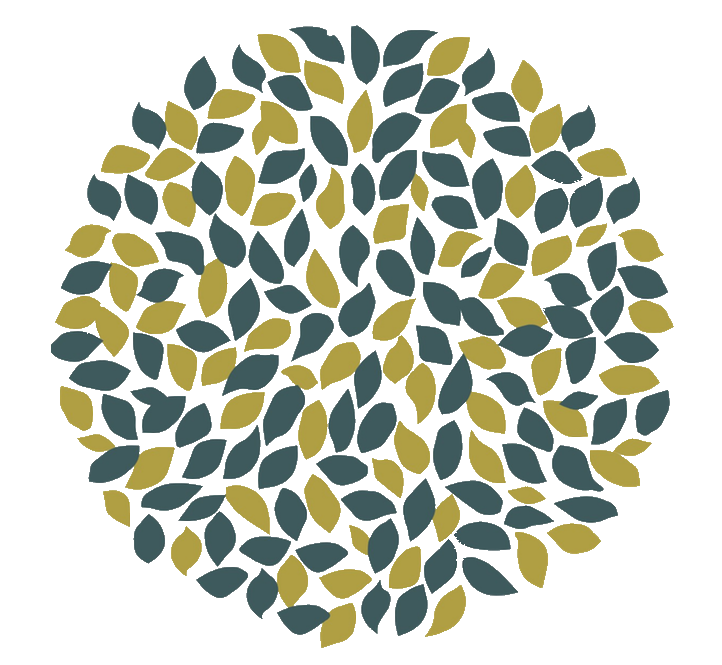 Student Leaders at Full Governing Body...
We have some amazing student leaders at BMS – confident, articulate, passionate and inspirational! We were privileged to have four of the best at last week's Full Governing Body Meeting.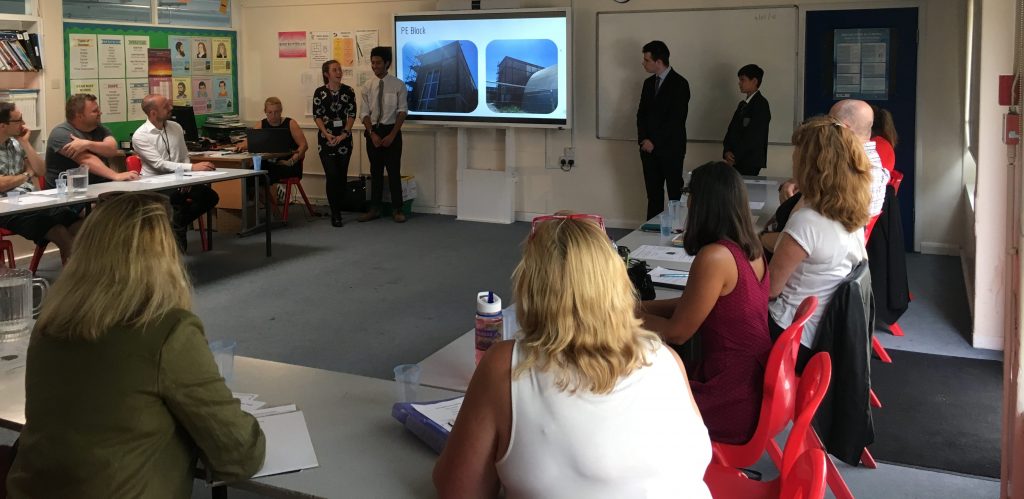 They presented a very useful report to the Governing Body that demonstrated how their voice has continued to shape and improve the school.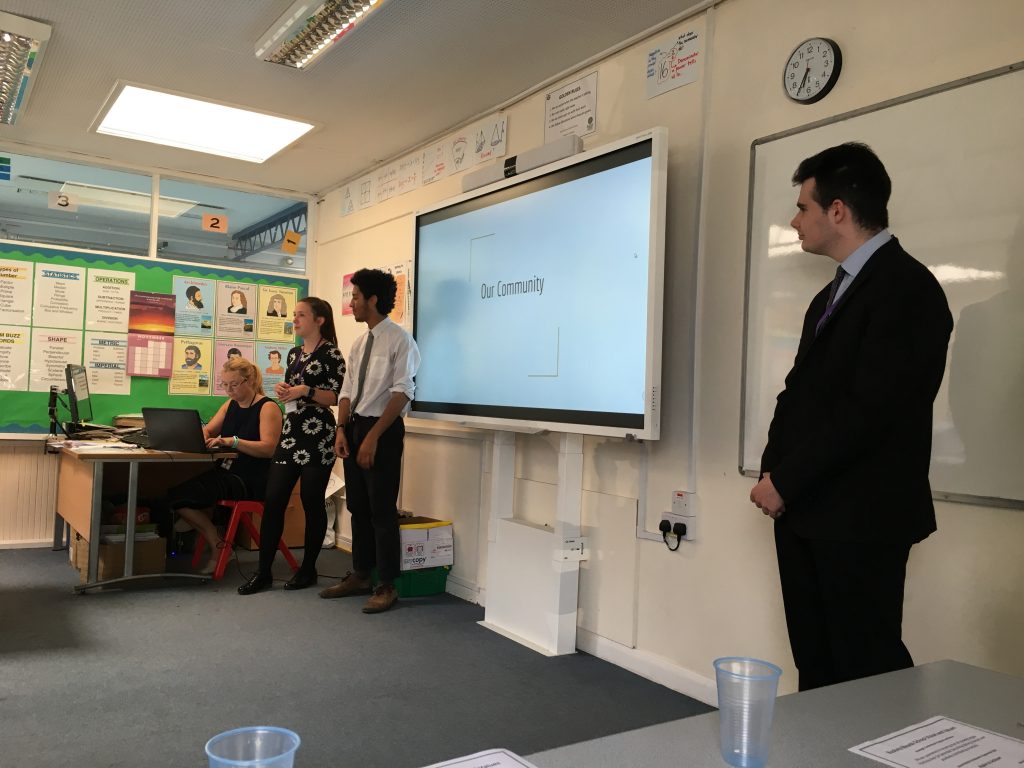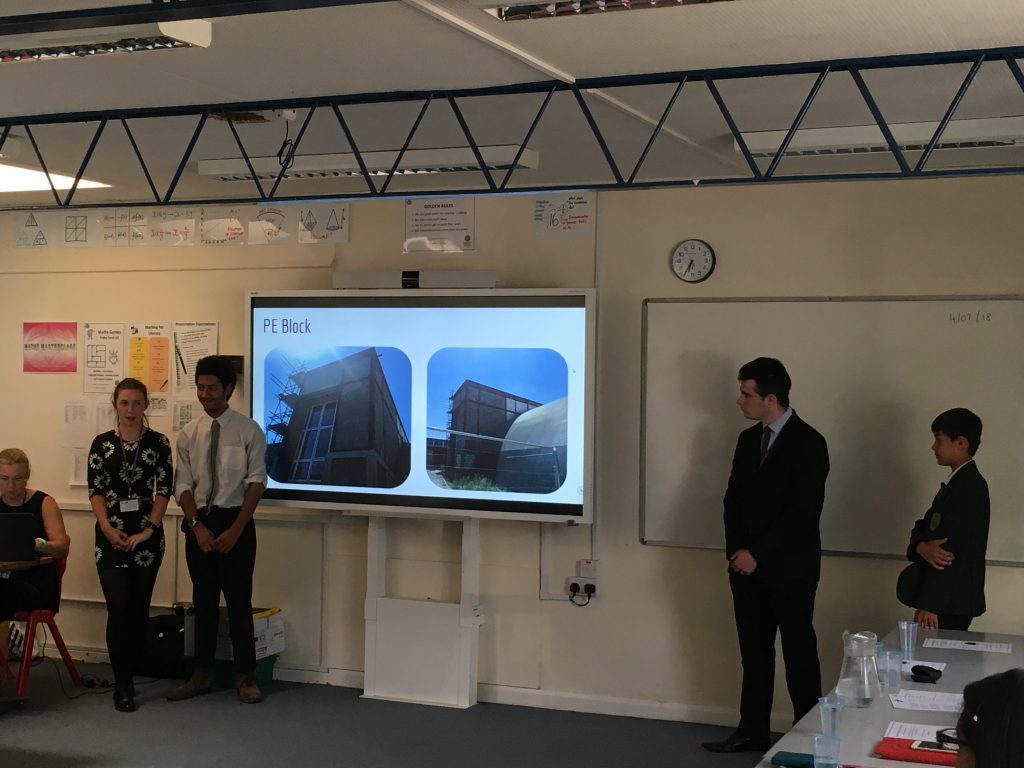 They also answered some key questions about the recent joint Student Parliament Meeting held across the Bushey St James Trust and also the superb transition programme in place to support our new Year 6 students join the school so successfully in September.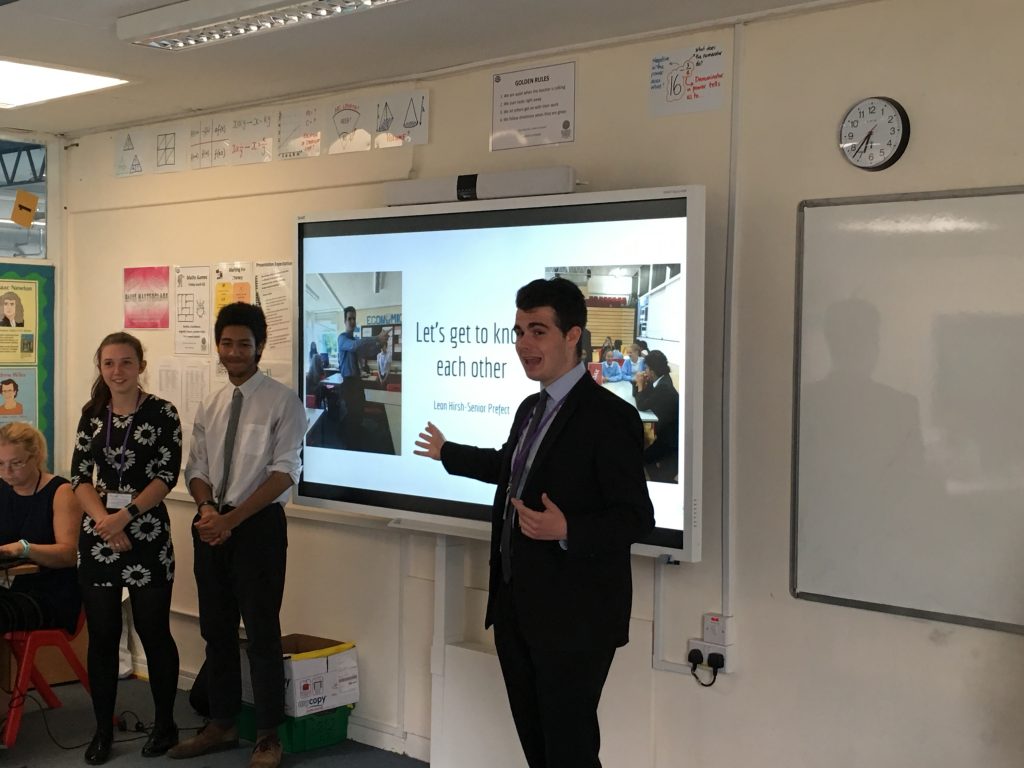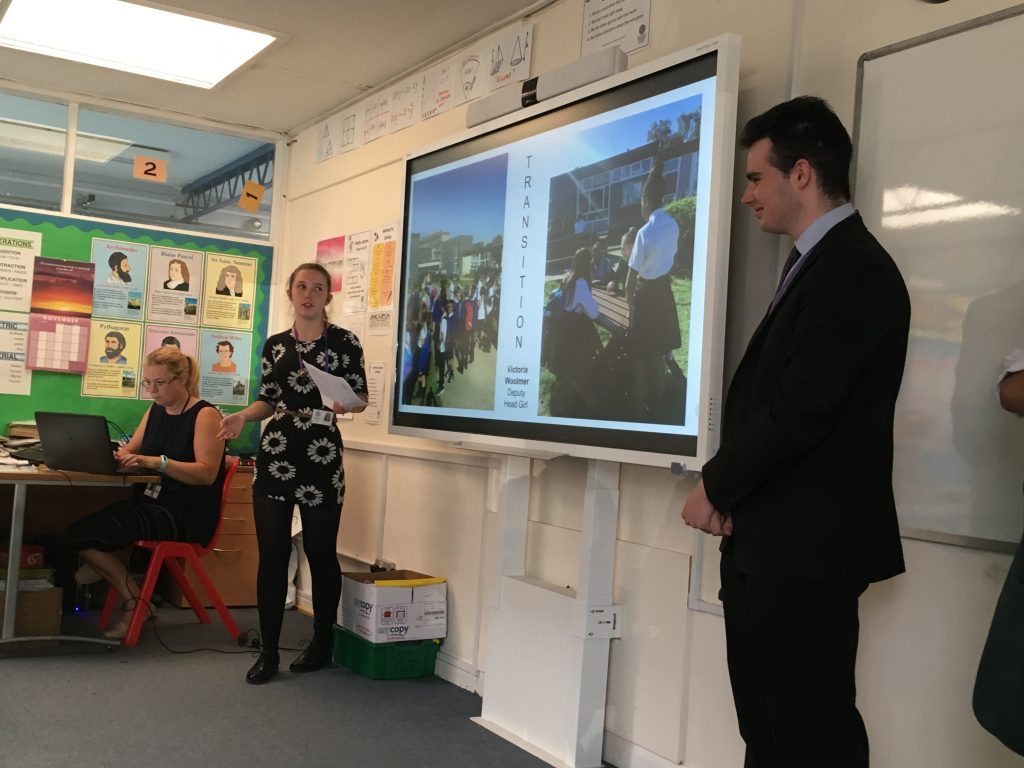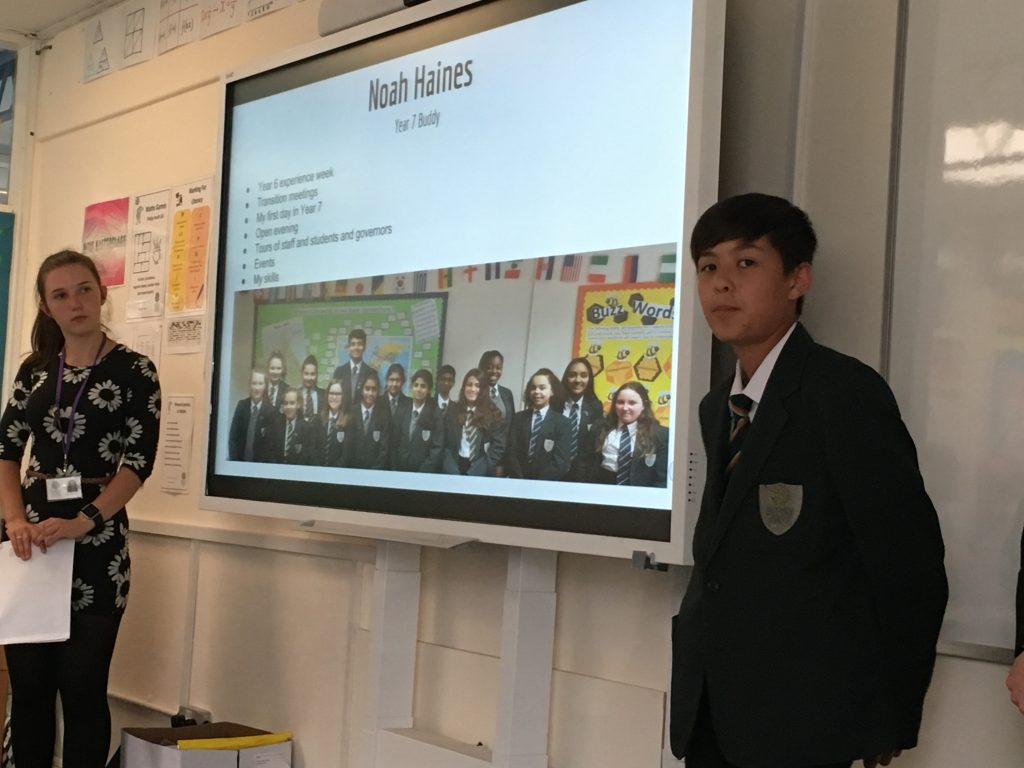 The Governors also heard all about the continued improvements to the school site and the recent, very successful, whole school House Debating Competition.