Going for Greatness at BMS
---
Going for Greatness at BMS
At Bushey Meads we offer some of our Key Stage 4 students timetabled lessons to compete independent learning.
We call these sessions 'Going for Greatness' lessons as it gives some really useful time in rooms with access to all the IT and examination board resources on offer at the school, to complete key independent learning tasks, revision activities, or a chance to either catch up on their work or indeed it to the next level.
Pictured here you can see some of our hard working Year 11 students completely engrossed in using SAMLearning, competing past papers,
accessing superb help from our outstanding TAs and TAPIs, revising from revision and cue cards or discussing their work and helping each other with any problem questions.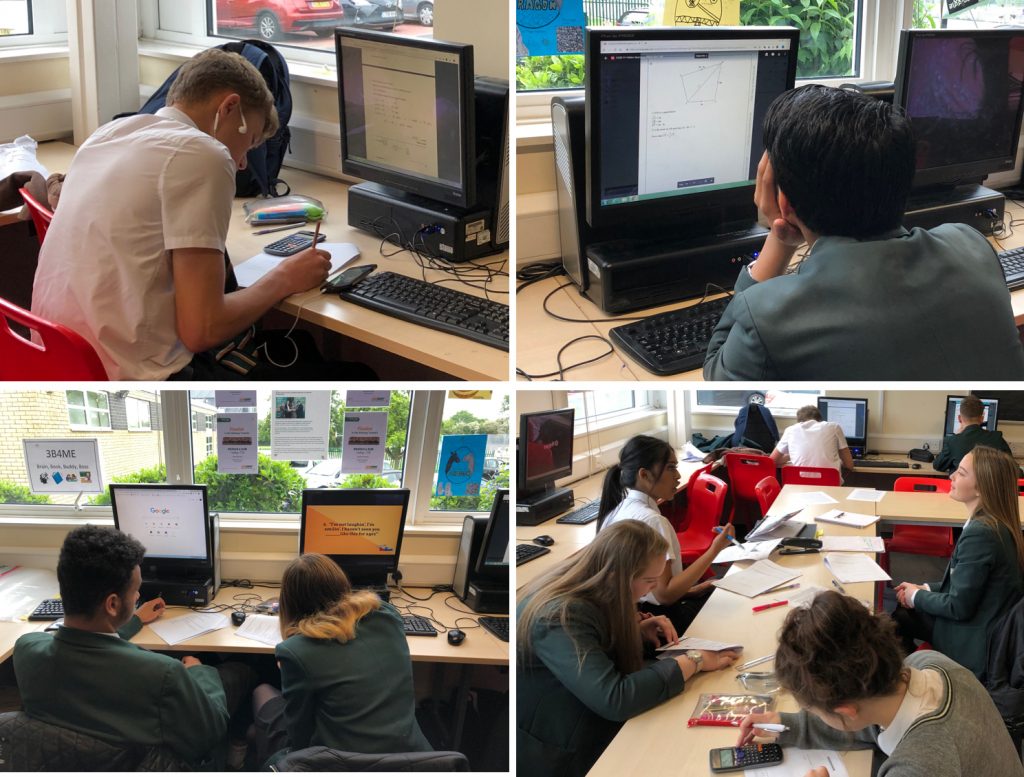 Students find these sessions incredibly useful as shown by their quotes below:
'I find them incredibly useful as it gives you a chance to choose what you want to do to improve your work.'
'The Going for Greatness lesson enable me to start making my revision cards at the start of Year 11.'
'I like the opportunity these sessions as they provide an opportunity for us to compete past papers and also help exhale other with our work.'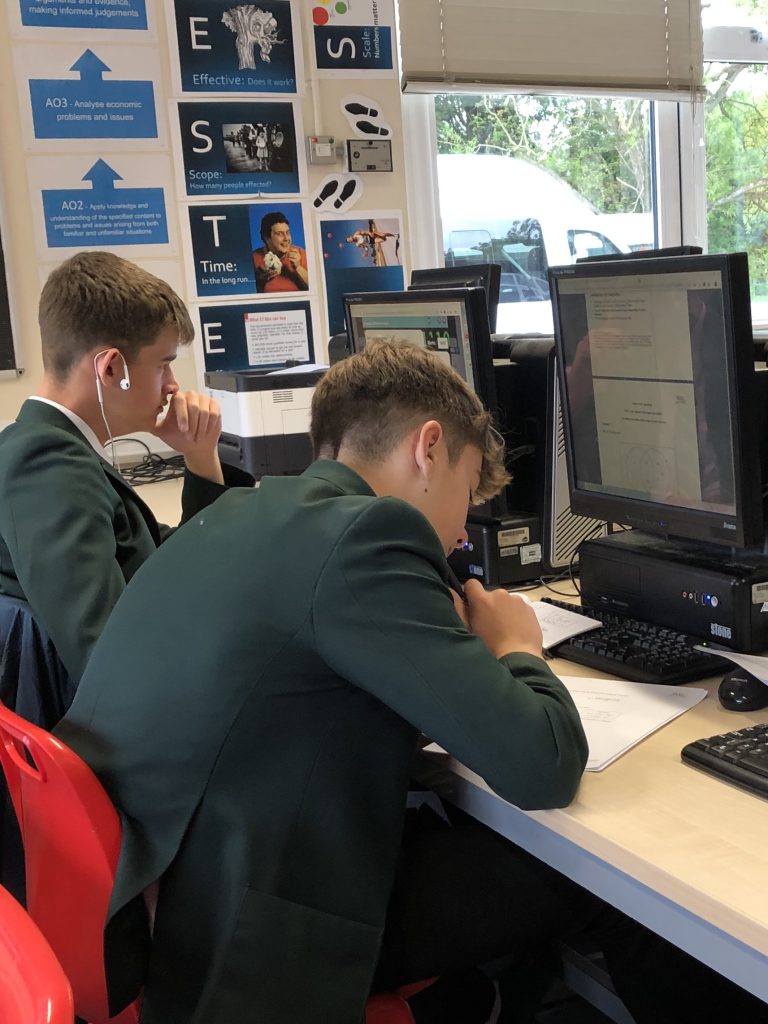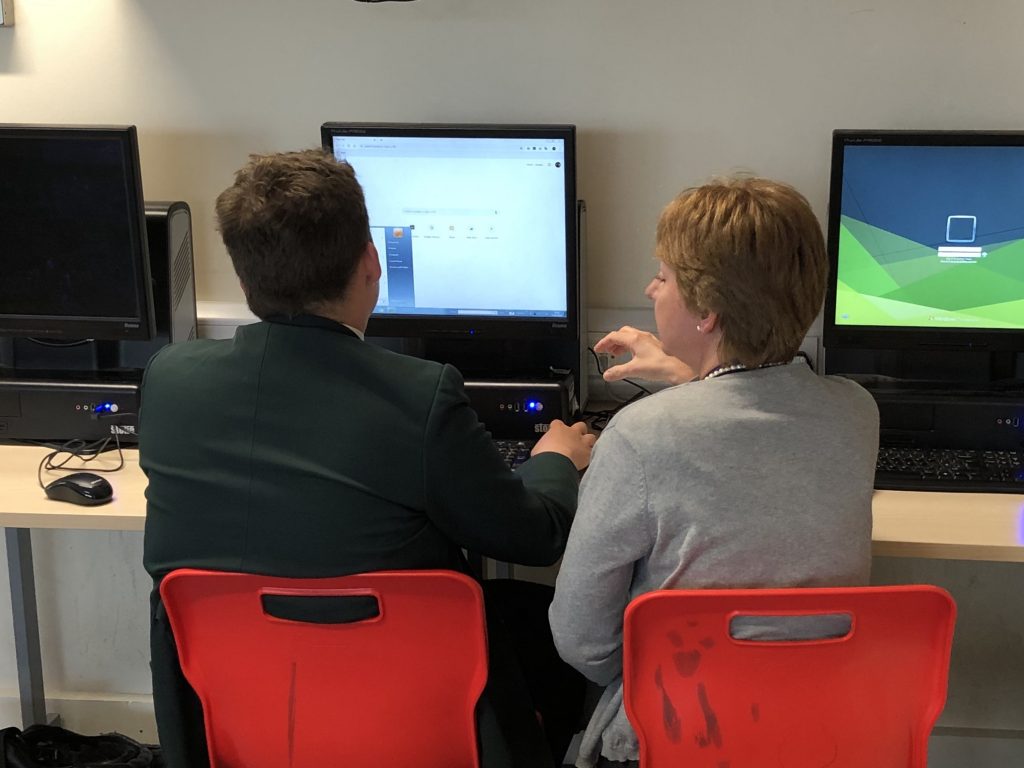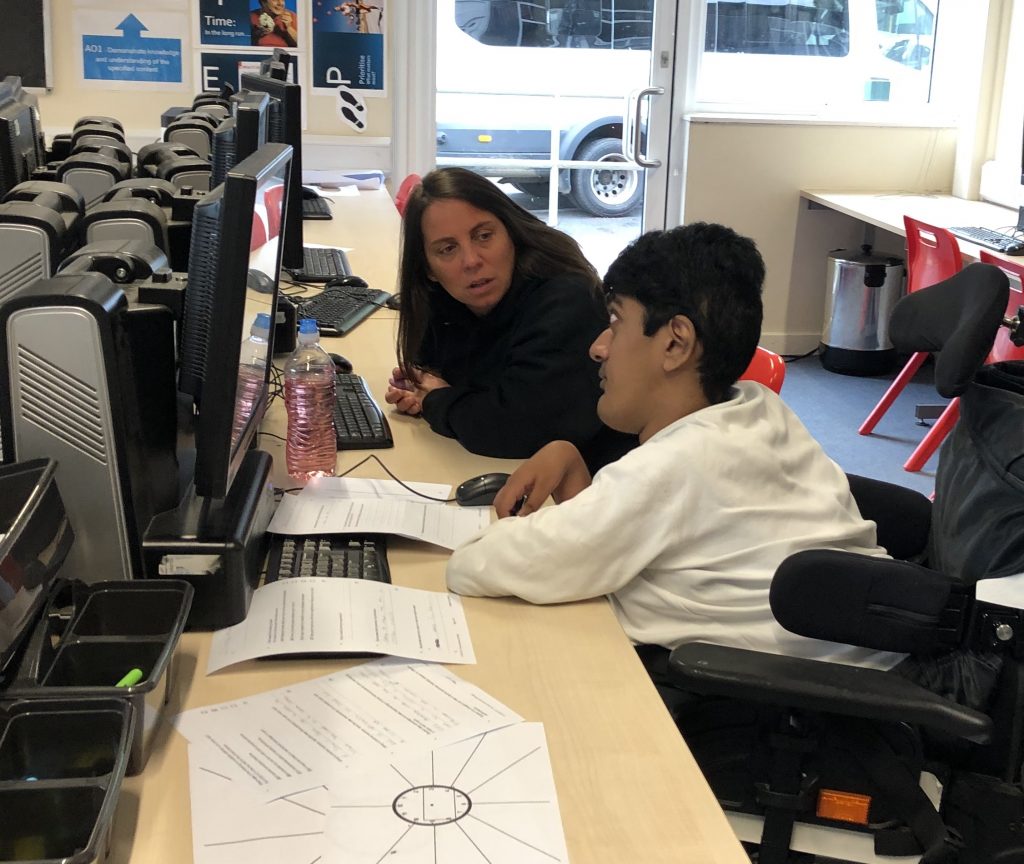 It was powerful to see all these students really Going for Greatness!