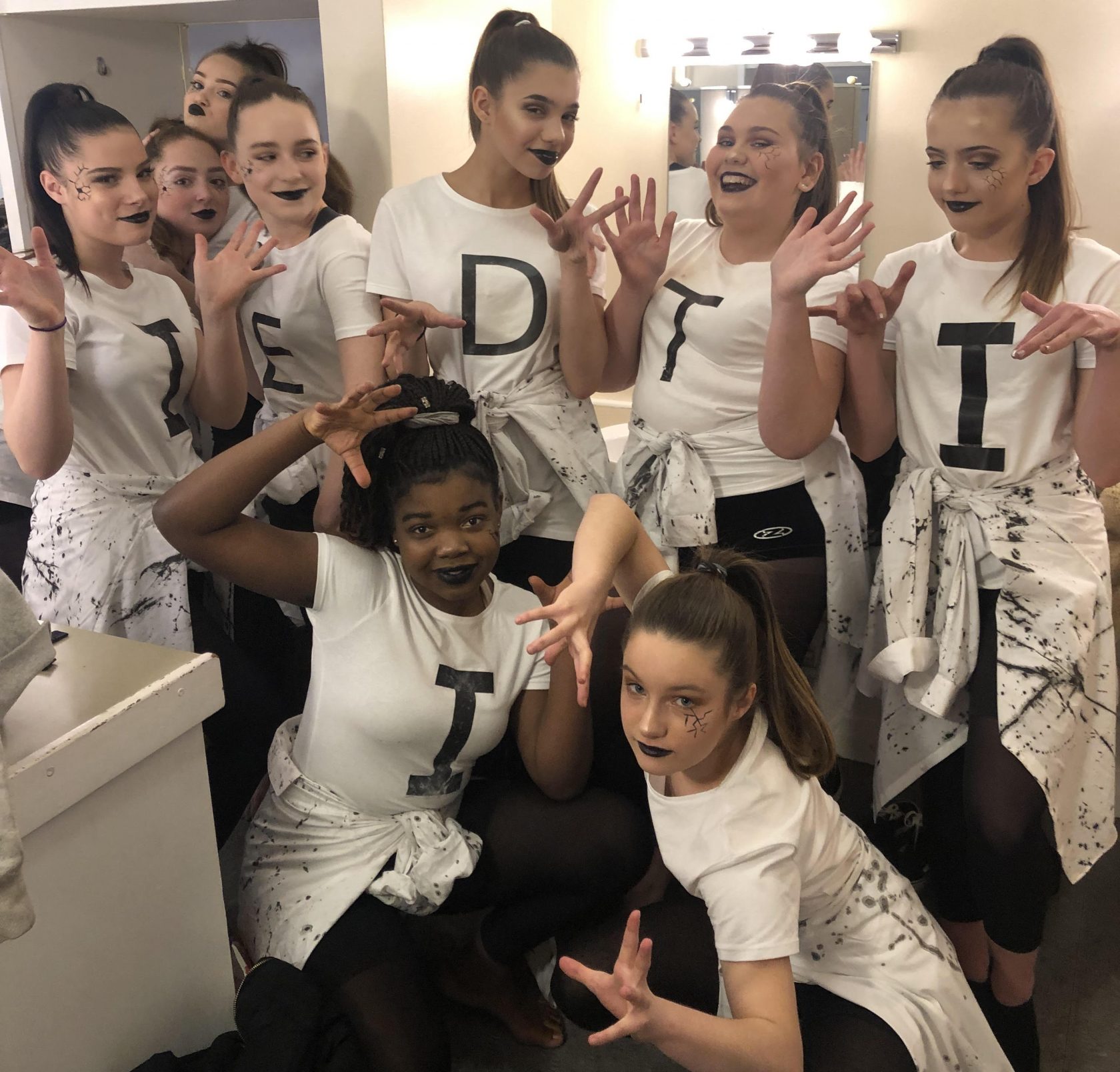 Regional Heats of, 'The Great Big Dance Off'
---
Regional Heats of, 'The Great Big Dance Off'
On Thursday 31st January the dance department took 40 students to perform at the regional heats of, 'The Great Big Dance Off' at The Beck Theatre, Hayes. The GBDO started in 2013 and their motivation has always been to provide opportunities for school children to enjoy participation in dance and experience performance on a stage. Whilst the GBDO is very much a competition, they strive to maintain a fun and friendly atmosphere at all heats, and this was definitely delivered on the day.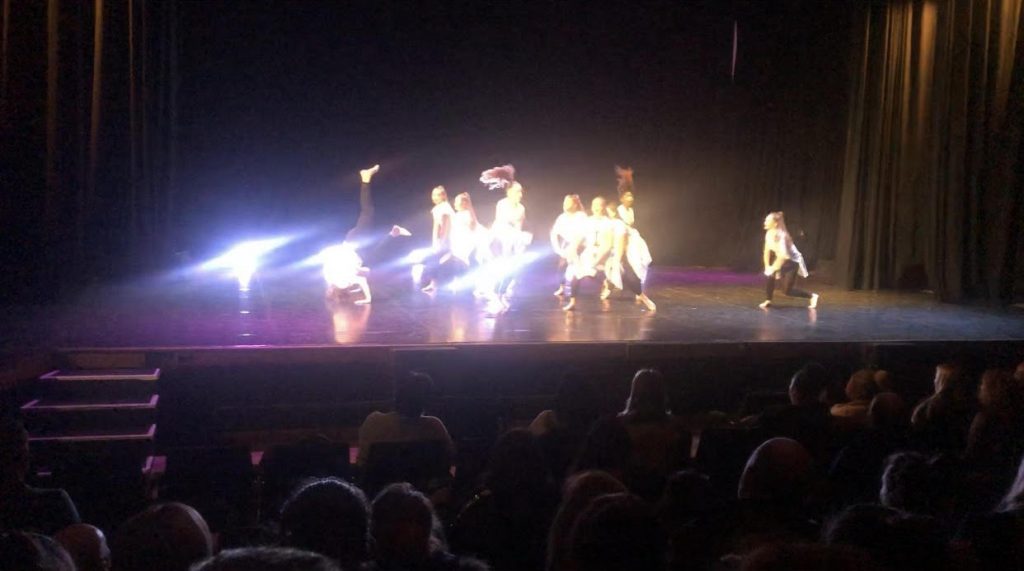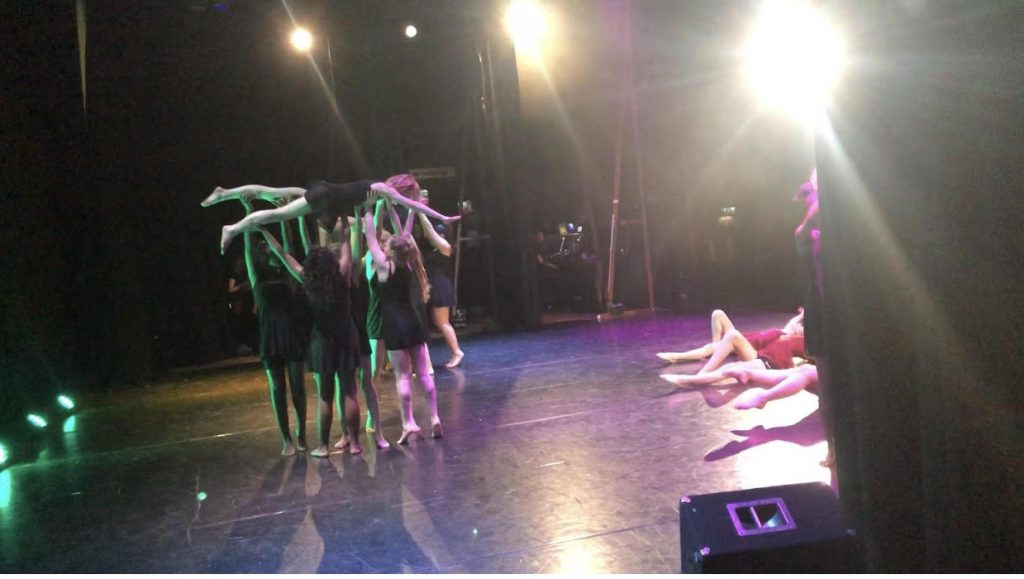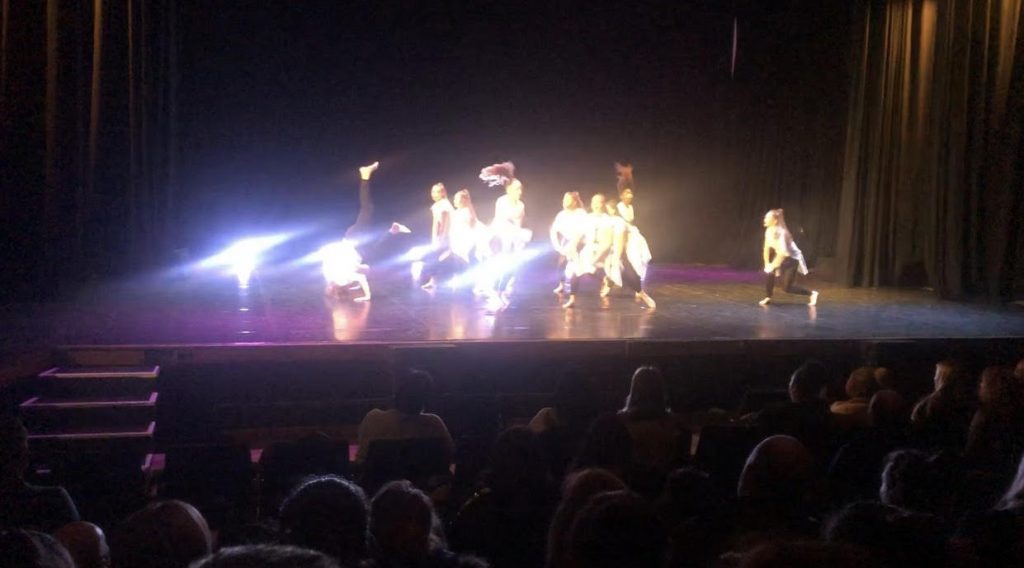 There was a phenomenal atmosphere and a profound amount of talent from across the UK that gathered together for a celebration of dance. Bushey Meads' dancers performed two pieces, both contemporary; the first a KS3 piece choreographed by a Year 12 student; T-Ala Marsh and the second a KS4/5 piece choreographed by Miss Miller. The students performed exceptionally well and were a delight to watch up on the big stage, they also exceeded all expectations with their behaviour on the day and were a credit to Bushey Meads School. Students thoroughly enjoyed performing and watching other schools perform on the day and it should be a proud moment for them.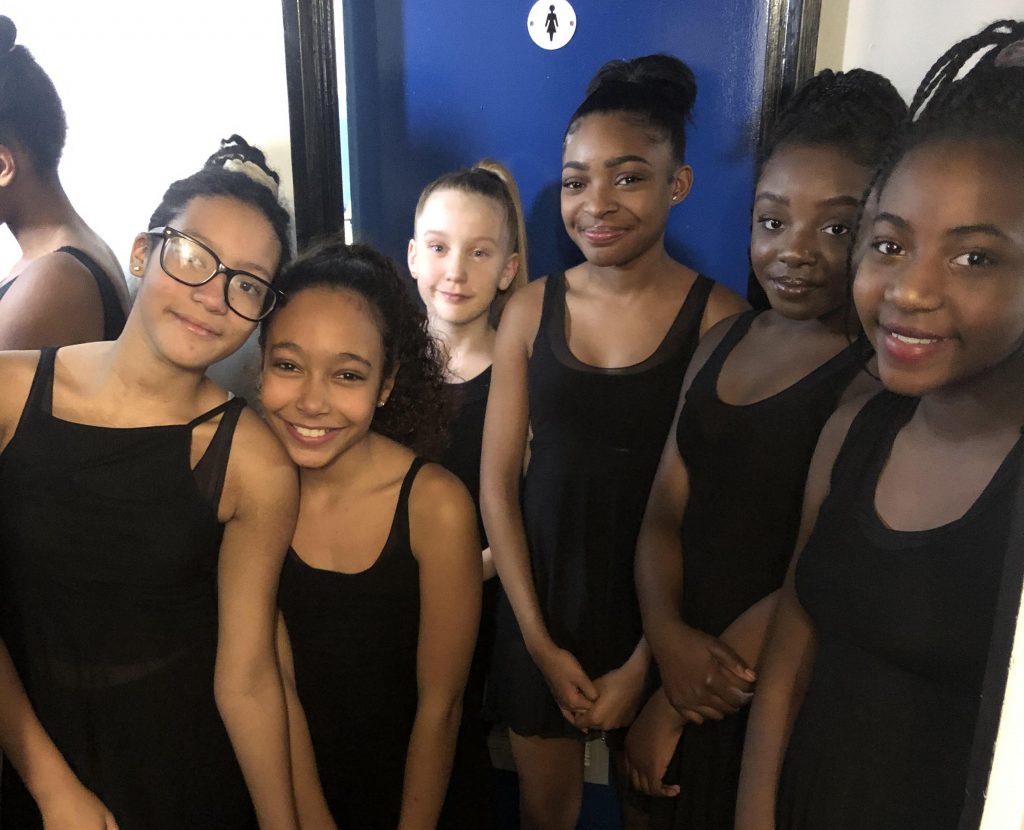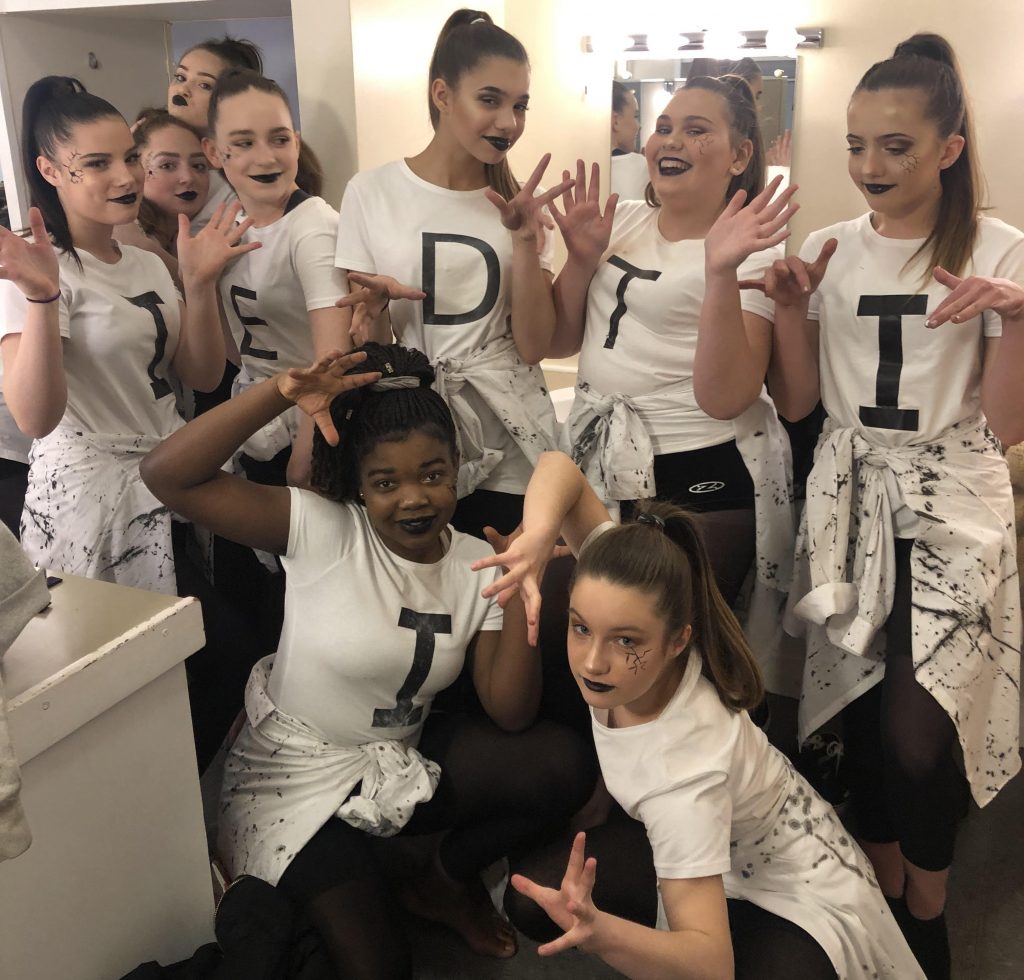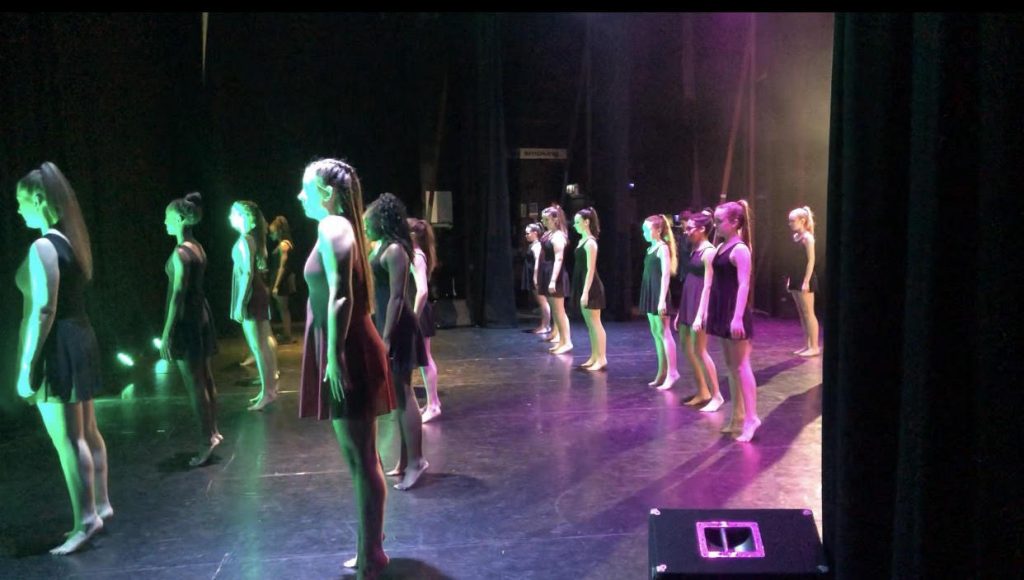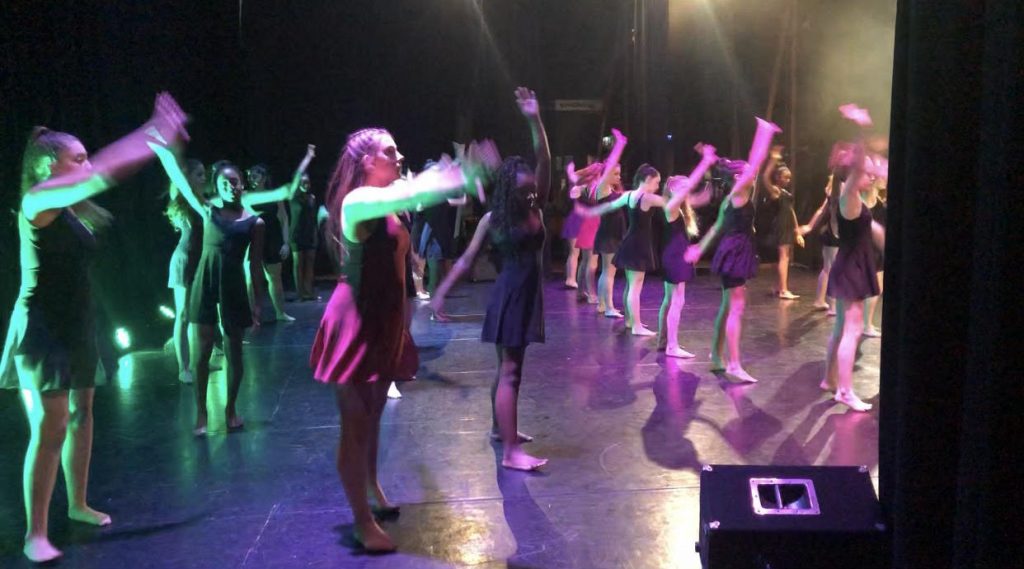 We would like to thank all parents/carers who came and supported and hope to get through again next year!