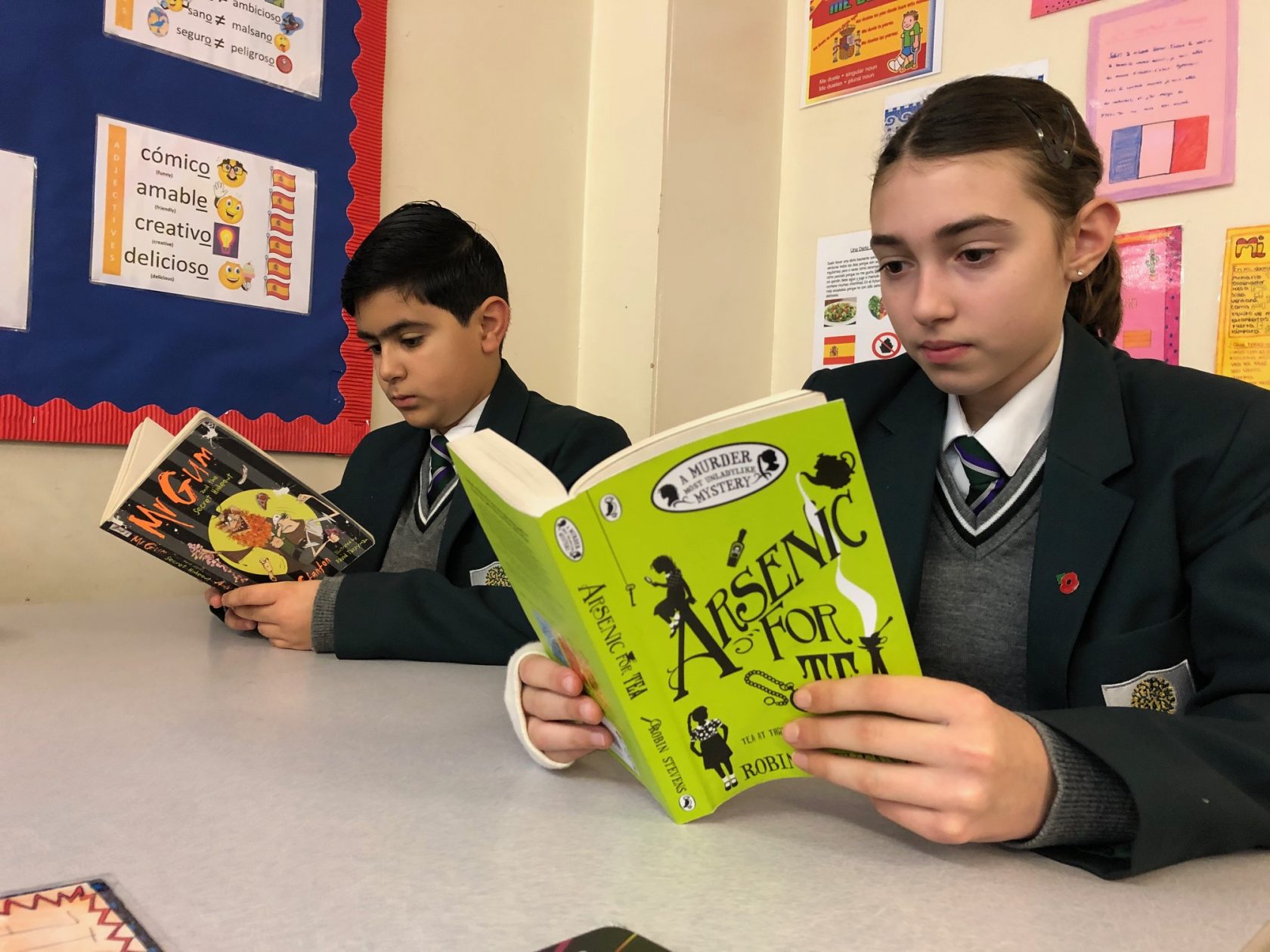 Friday Reading Time
---
It was so good to join Ms Noyan and her lovely CDC group 7 Beech for their Friday CDC time and see the real variety of books they were silently reading as part of our weekly drive on improving literacy for all students at BMS.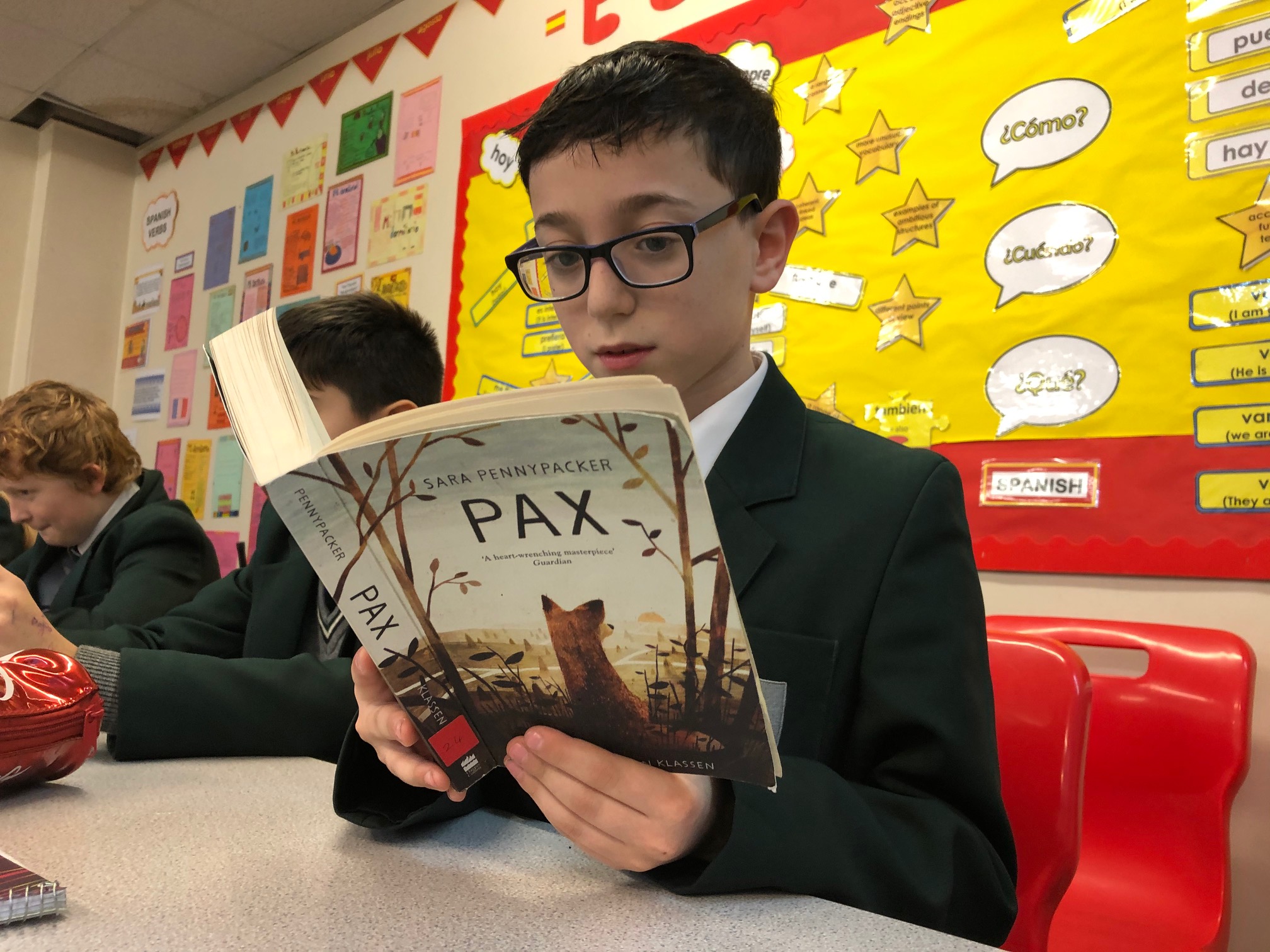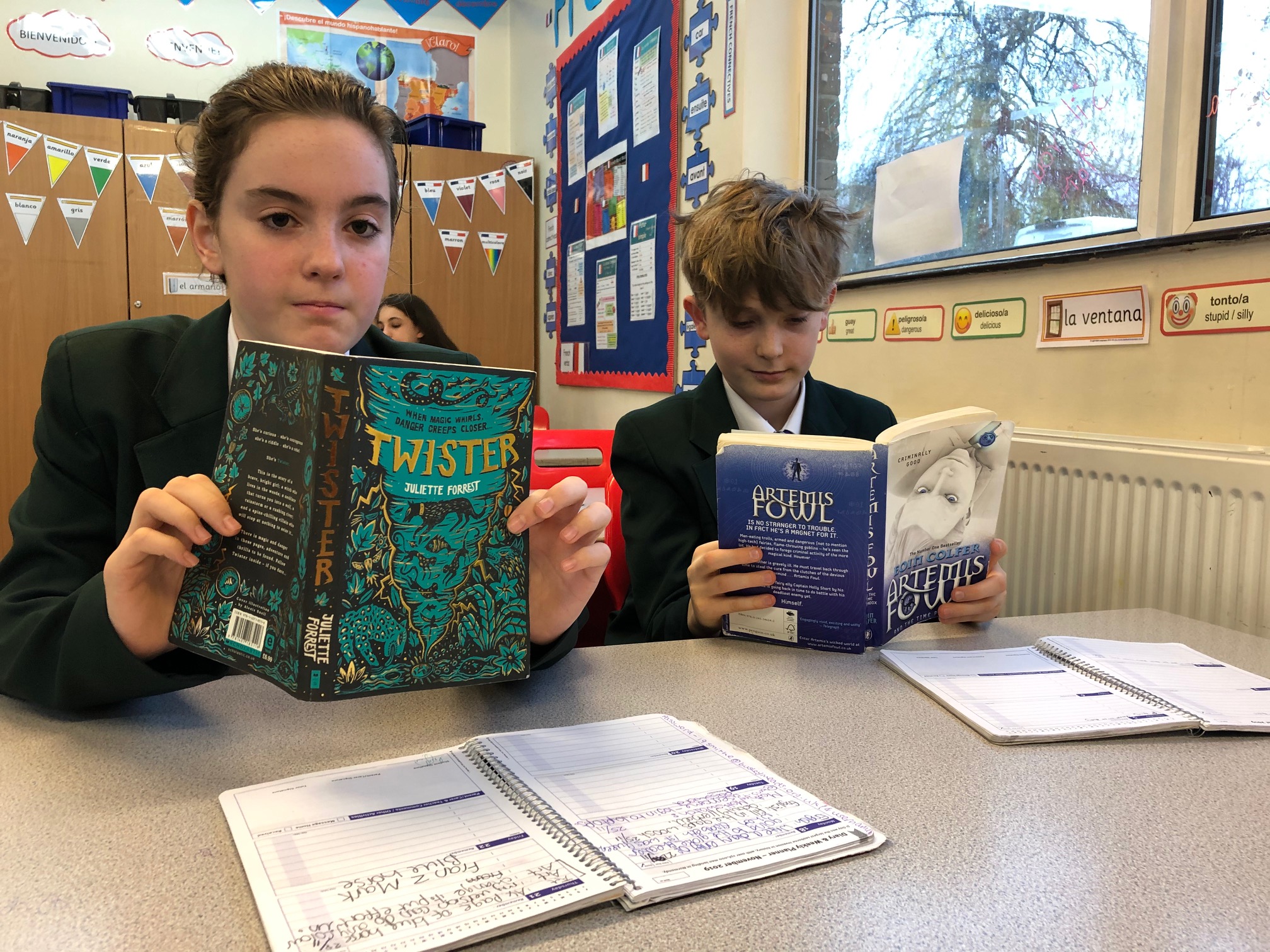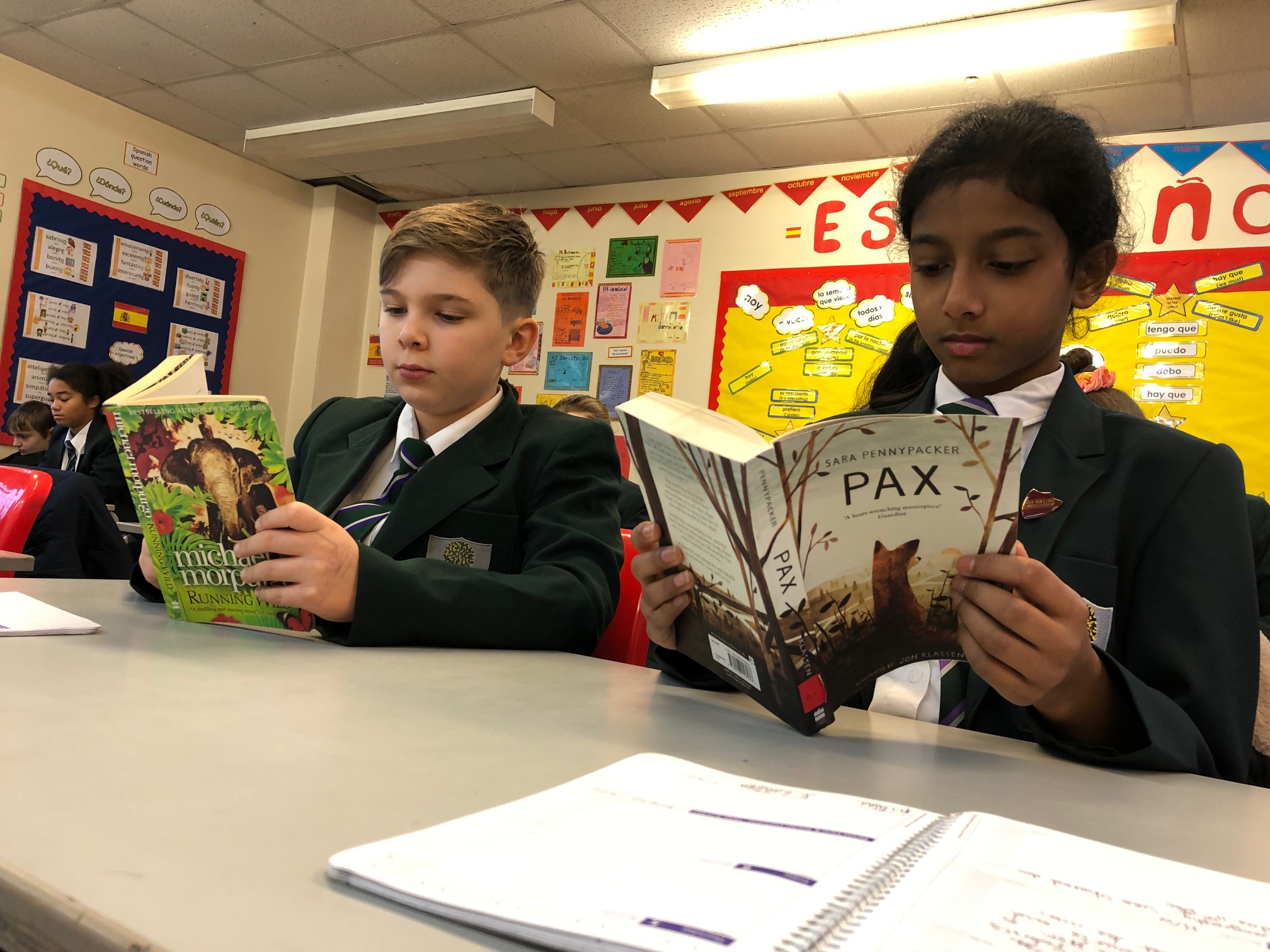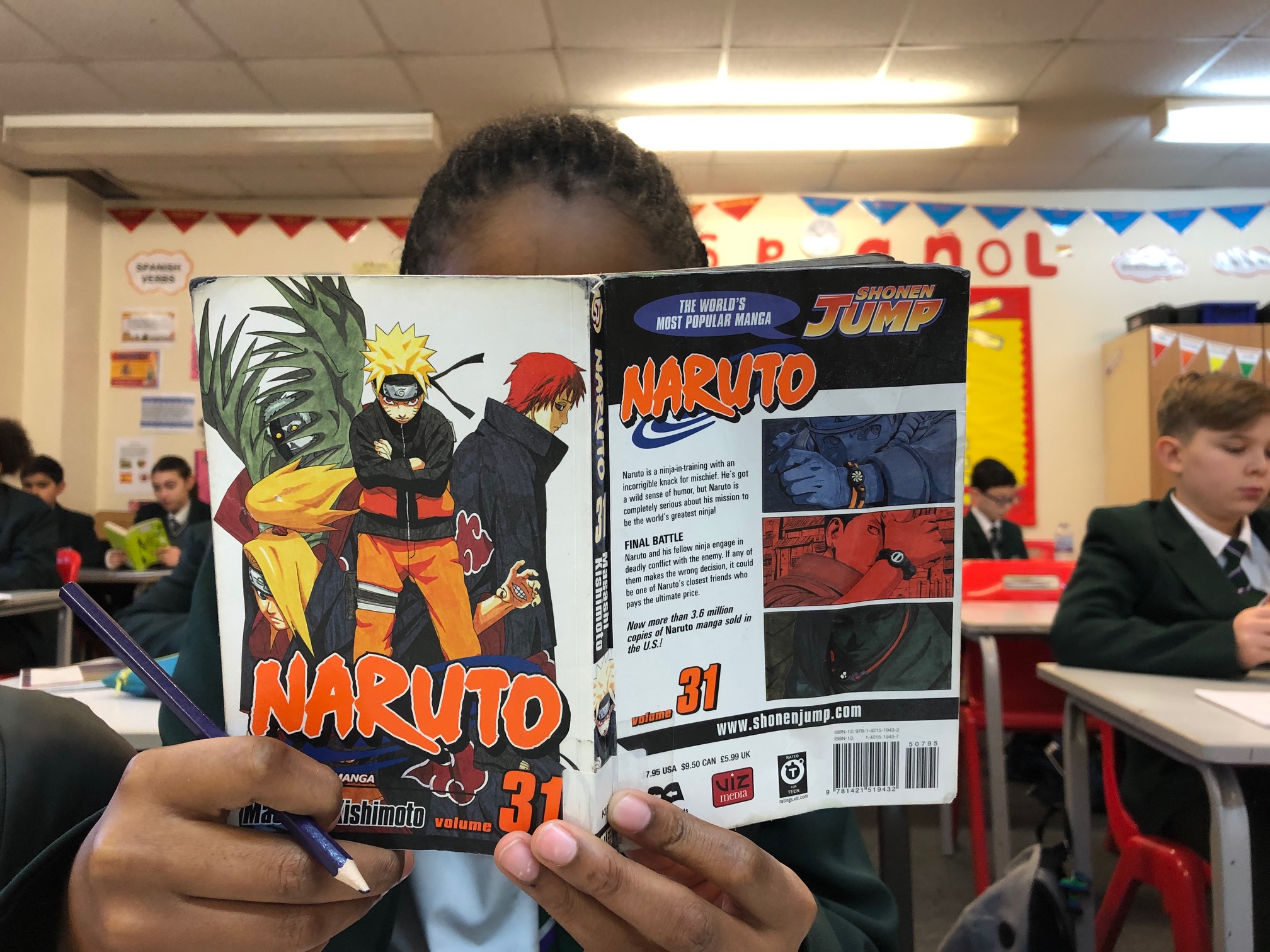 The whole school Friday Reading time is one of many strategies being employed to promote and encourage the importance of literacy across our learning community and overseen by our talented Lead Practitioner for English and Whole School Literacy Ms Bowe.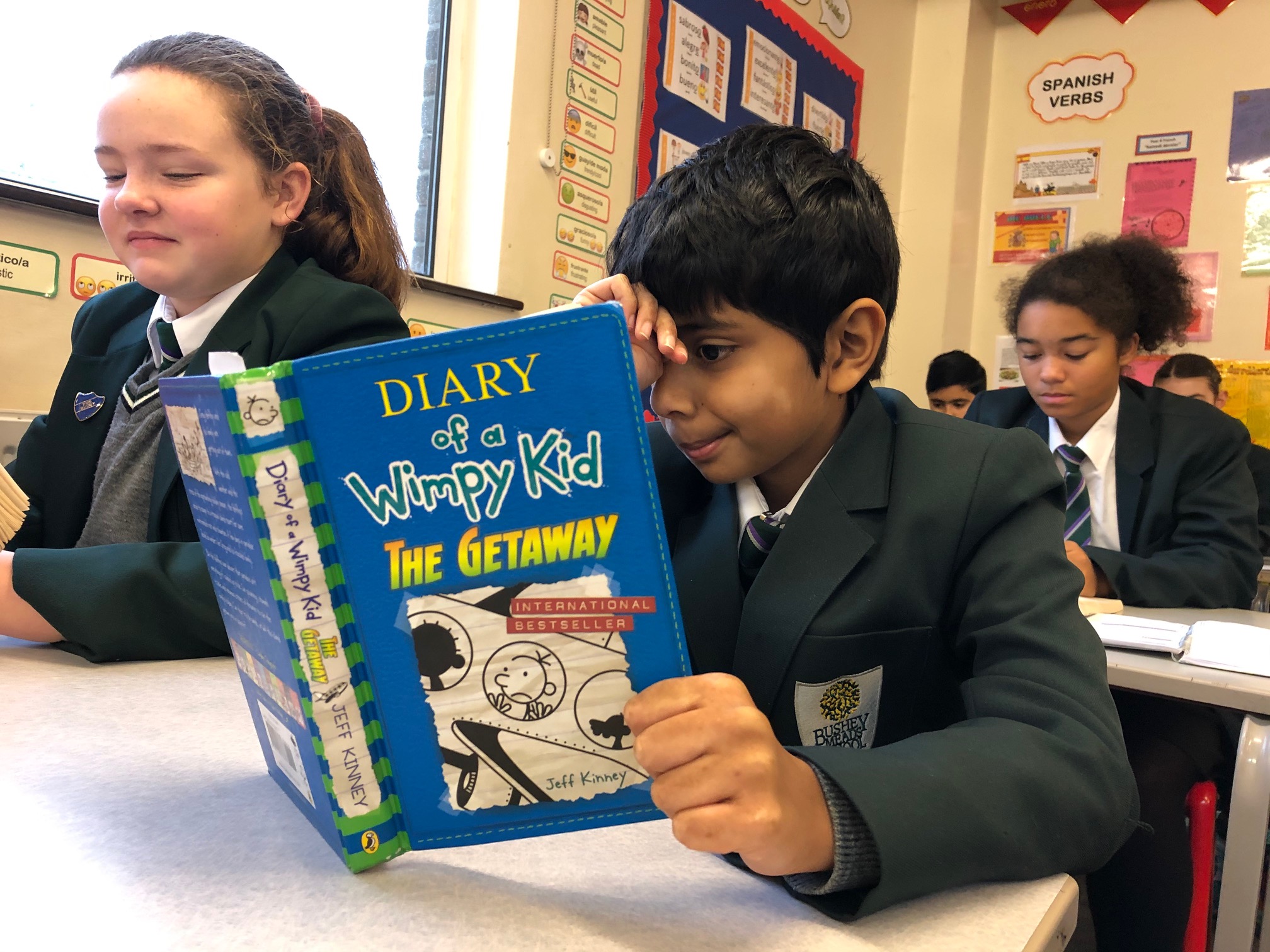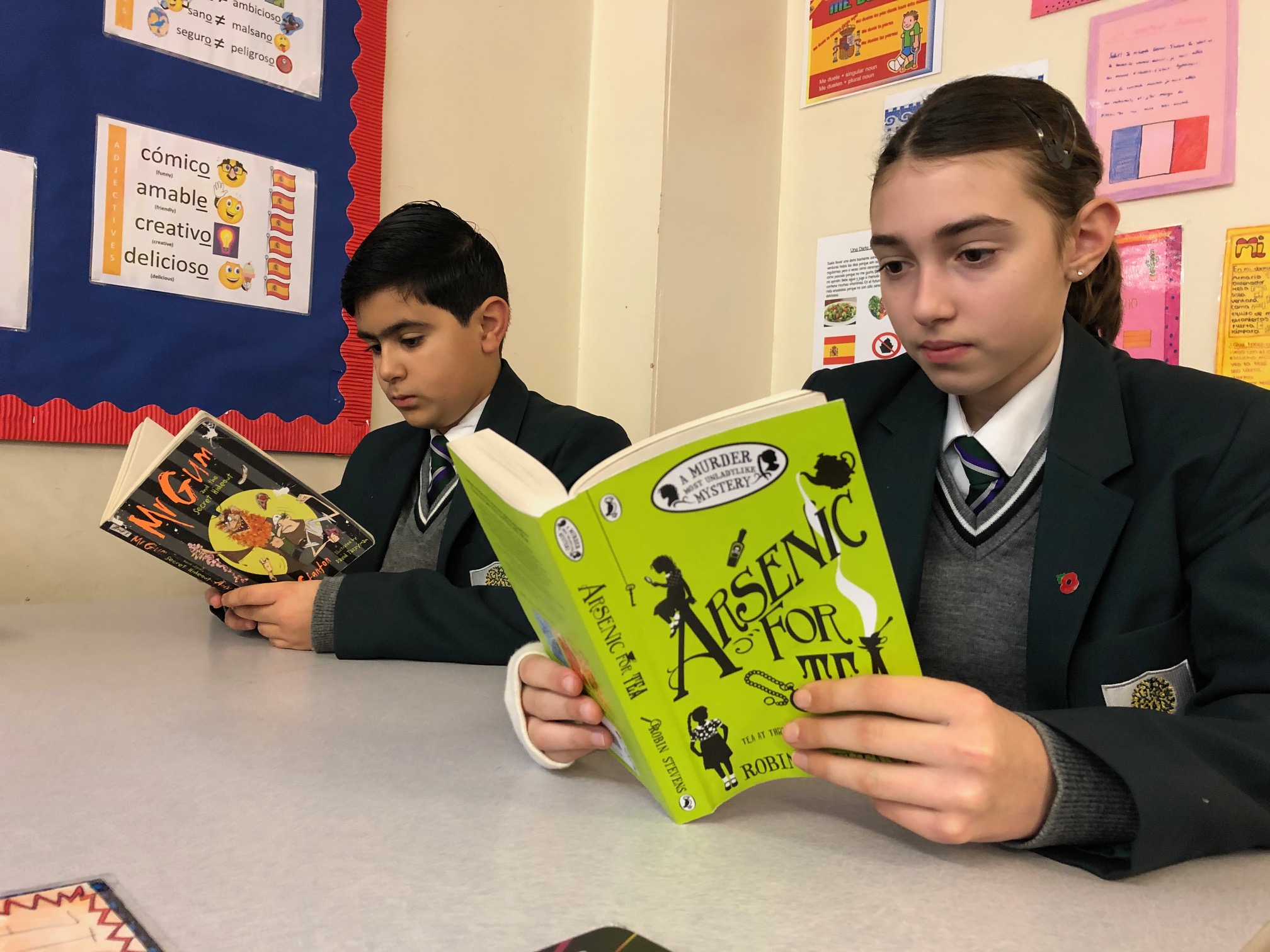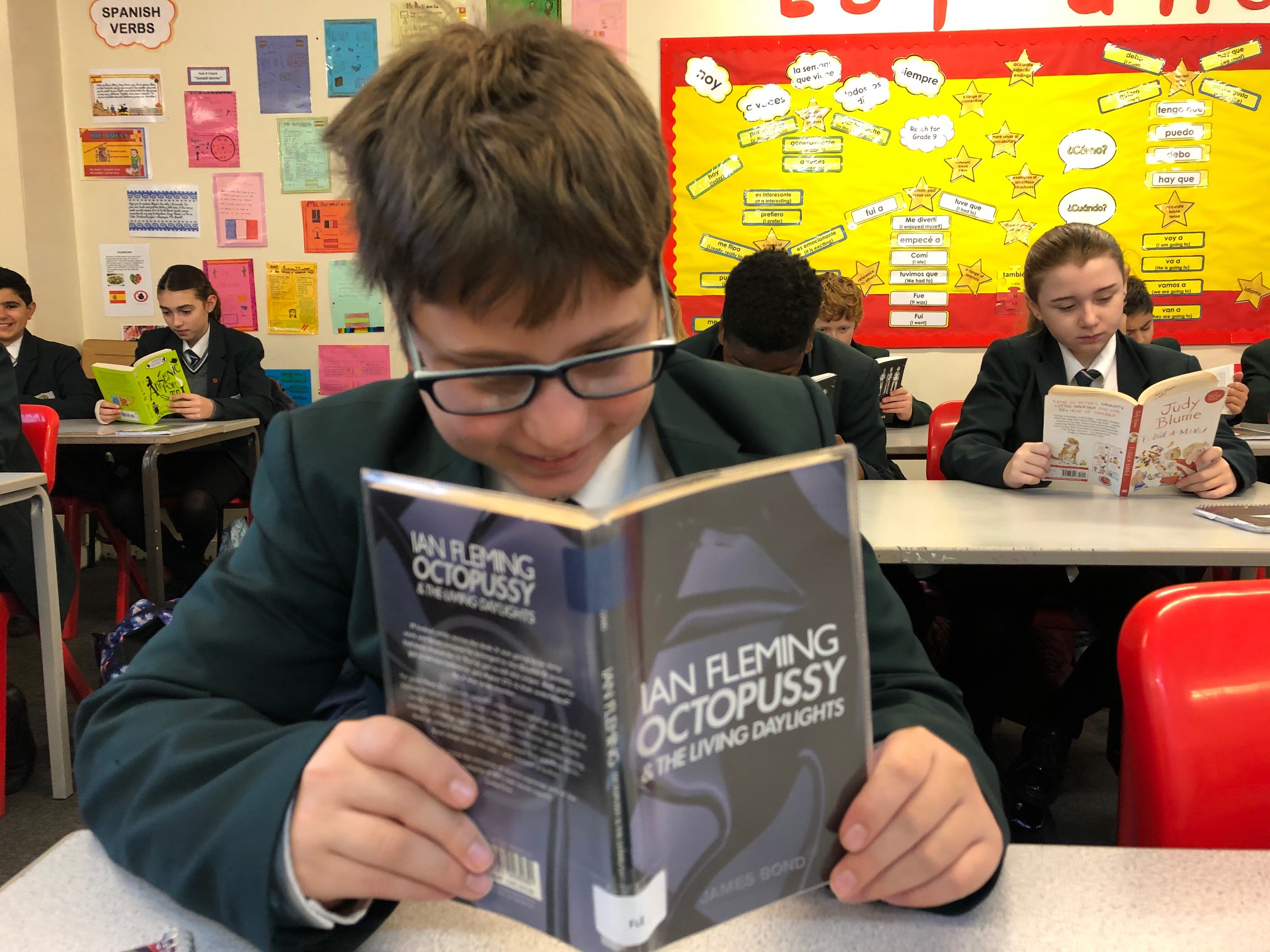 Do have a look at the pictures and see the book titles – perhaps worth a read yourself?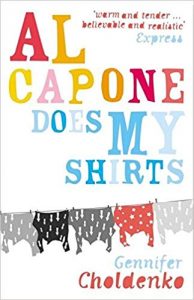 Top student Aman is one of our dedicated Librarians at Bushey Meads School and is clearly passinoate about promoting reading, developing oracy and modelling best practice to his peers in 8 Elm. Have a listen to him reading an extract of the great text 'Al Capone Does My Shirts' by Gennifer Choldenko. Well done Aman – a great start to Friday's CDC time.