Bushey St James Trust Orchestra
---
Bushey St James Trust Orchestra
It was an uplifting experience to hear the debut performance of the Bushey St James Trust Orchestra performing live in the Main Hall at Bushey Meads on Tuesday 16th July as part of the Bushey Meads Young Musician of the Year Event coordinated by Head of Music and Music Coordinator across the BSJT Sarah Brown.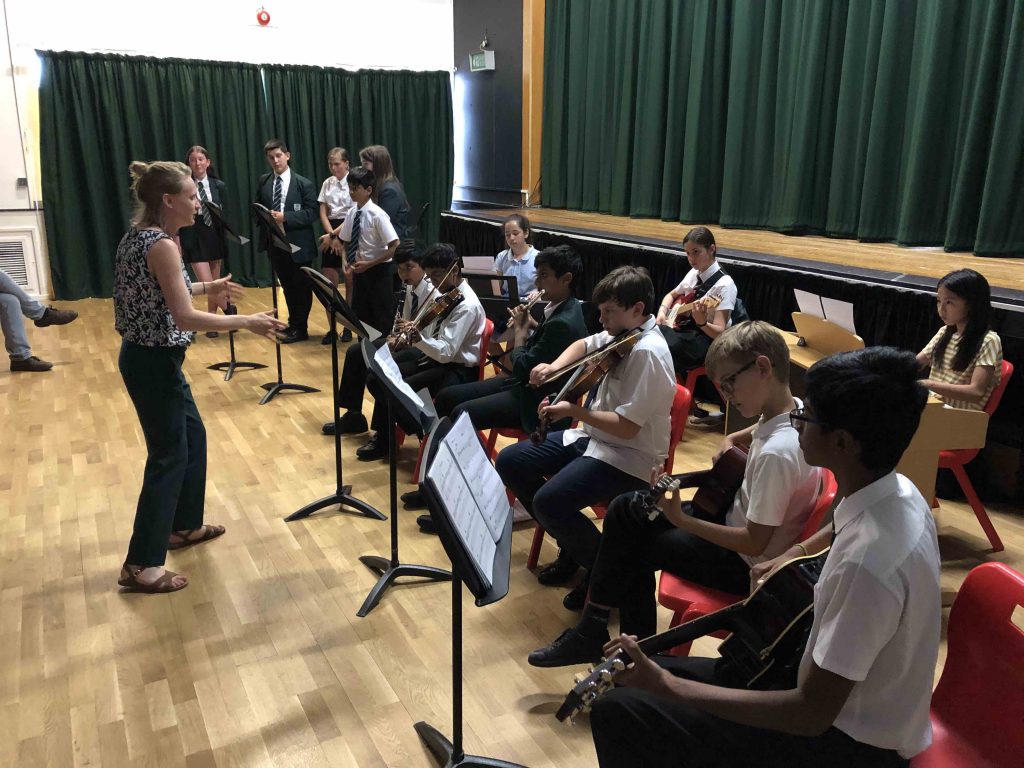 The orchestra, although only in its infancy, performed brilliantly and opened the show. We look forward to many more performances and hope that other young musicians from the three schools in the Trust join in with this new exciting opportunity offered across the MAT.
The different sections of the orchestra blended together brilliantly in the superb performance of Skyfall, the soundtrack album to the 23rd James Bond film of the same name, composed by Thomas Newman.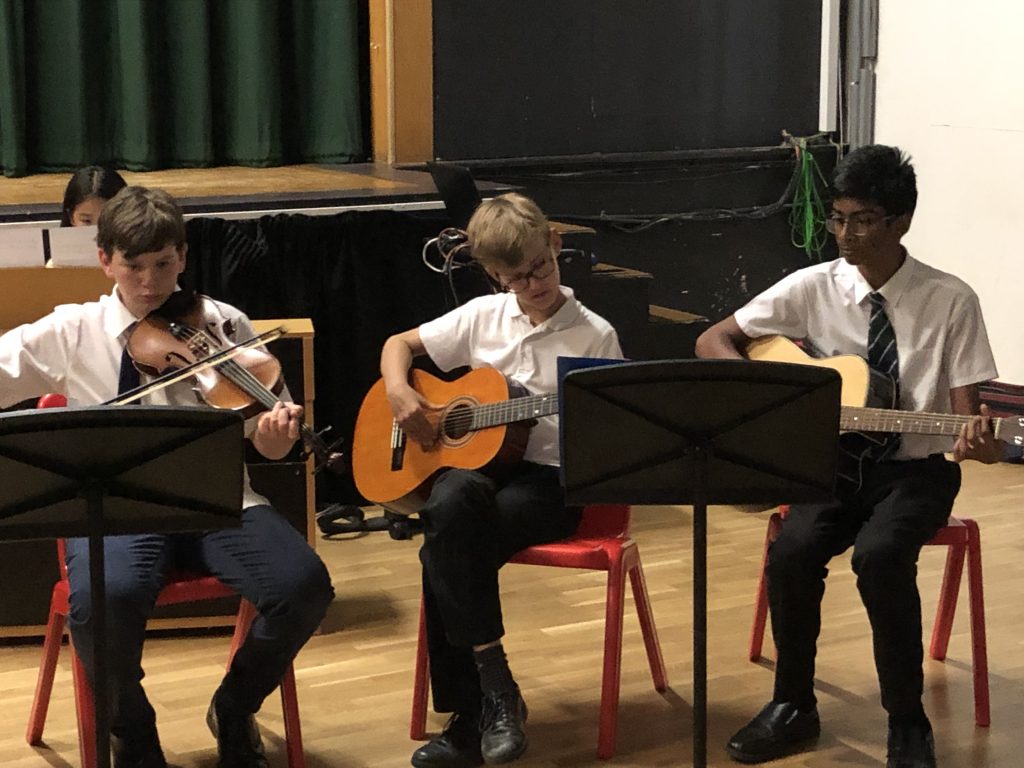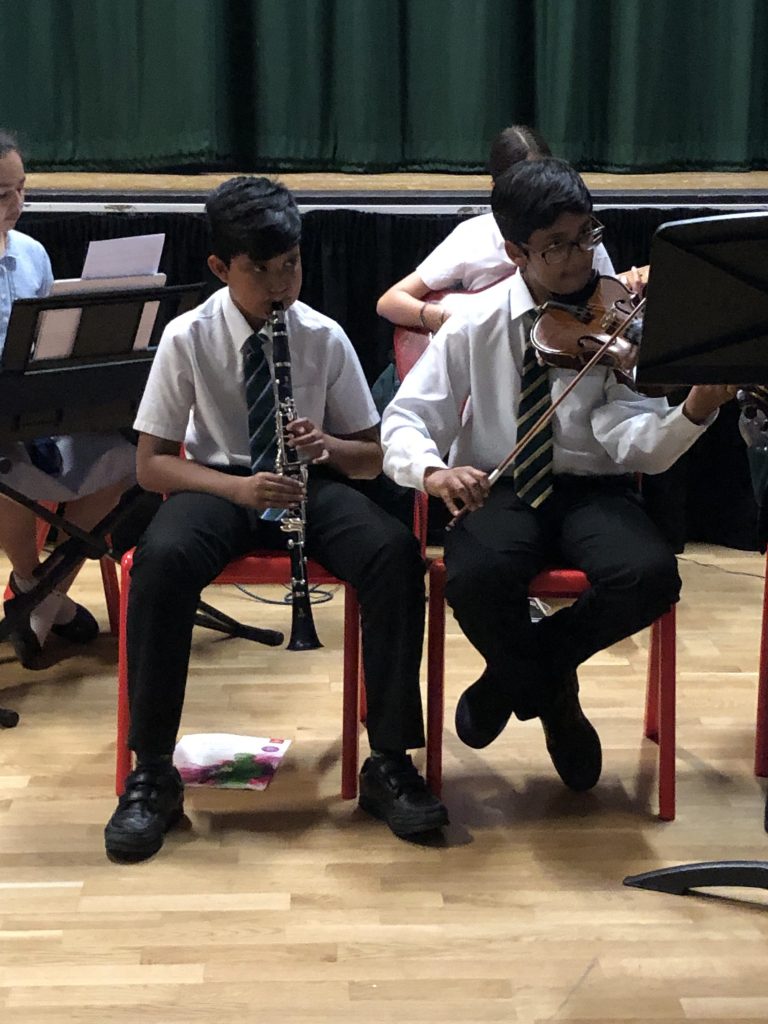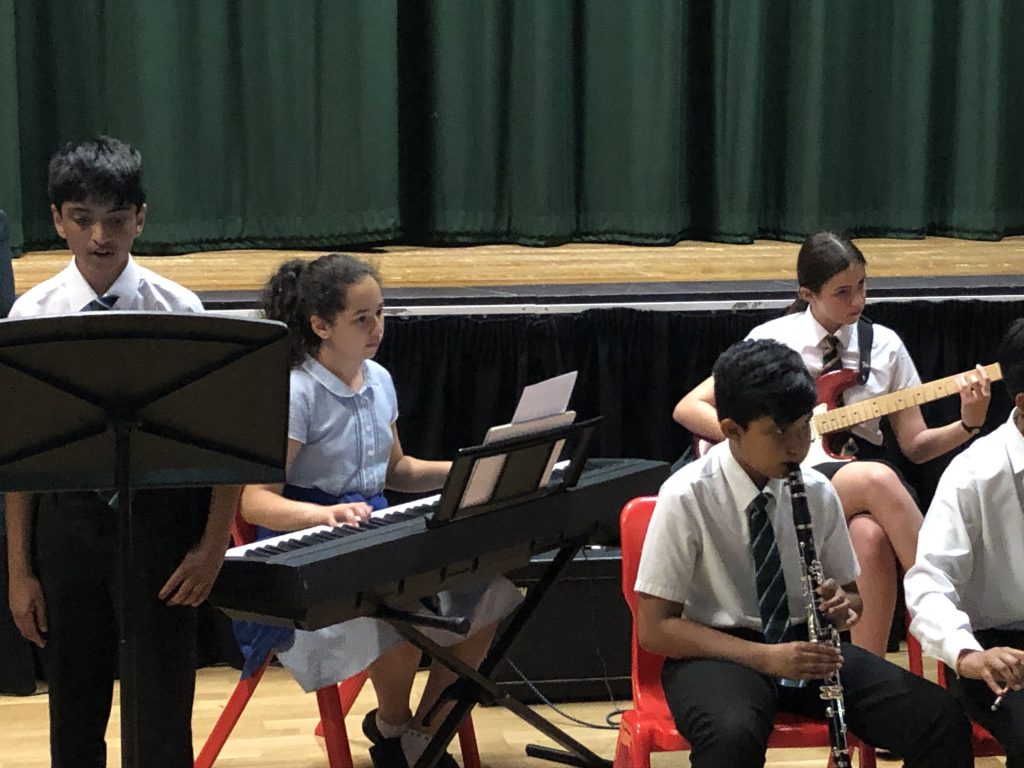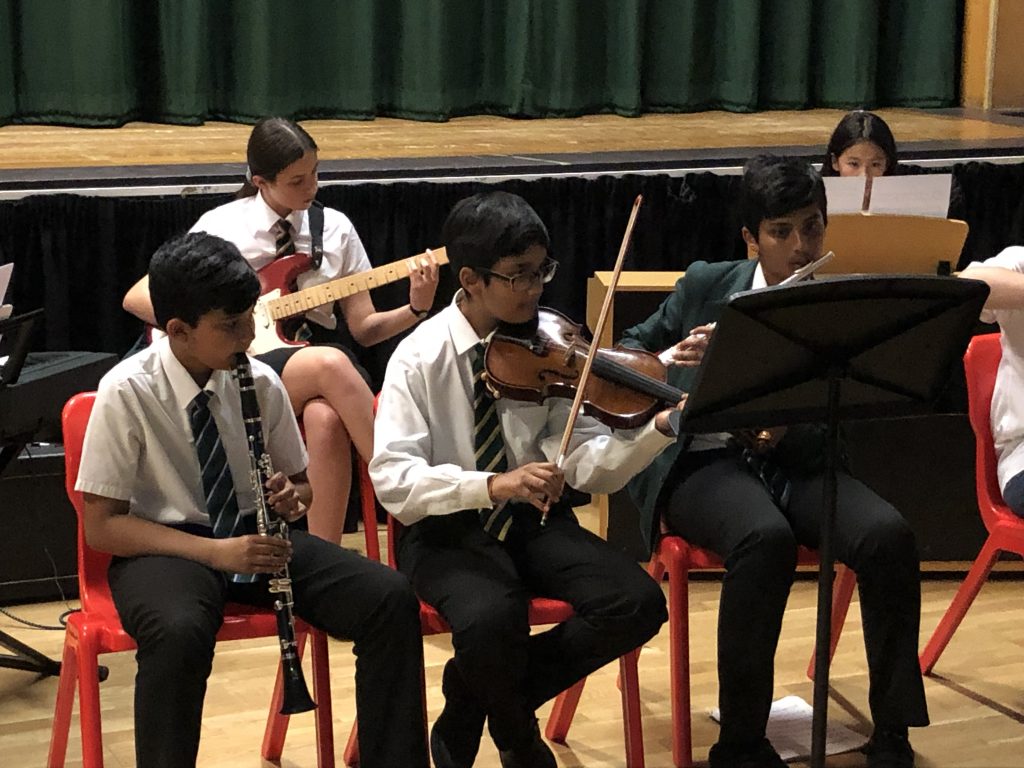 A number of talented soloists performed some excellent instrumental pieces on a whole range of instruments.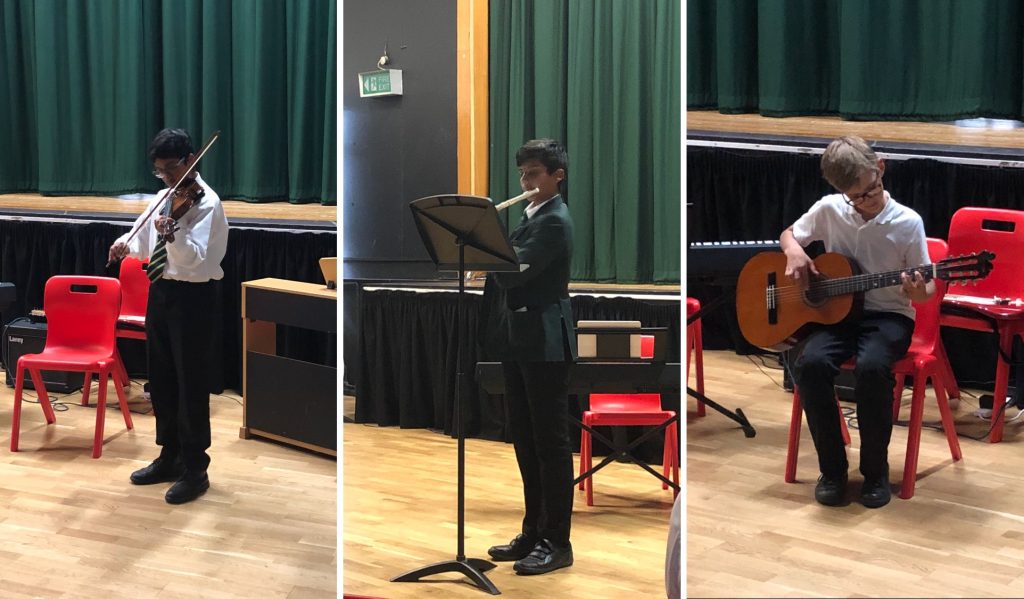 Talented vocalists performed an eclectic mix of songs from across a range of musical genre.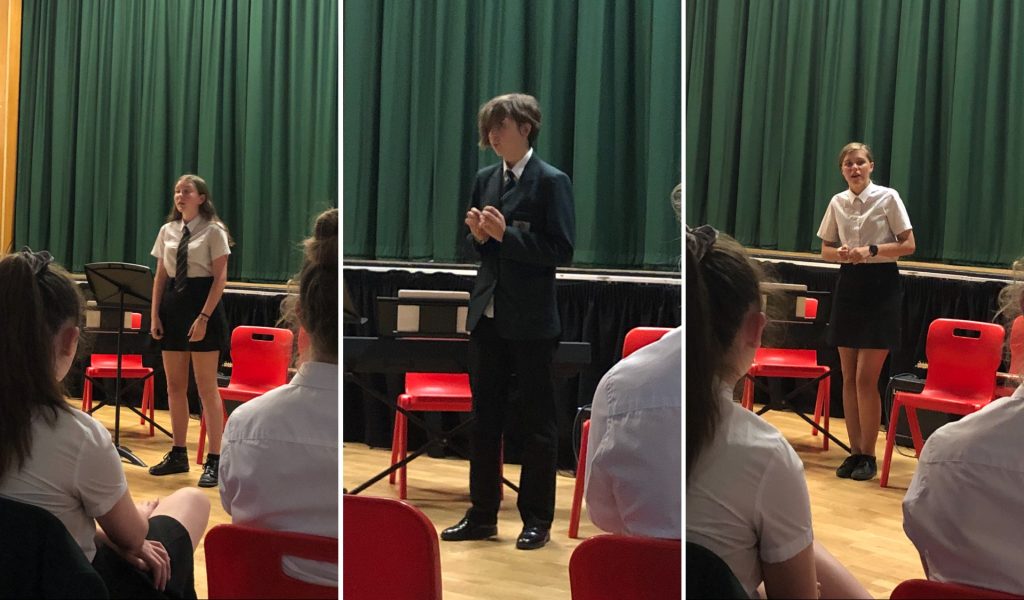 The outstanding musical event reminded us all how much talent is present across our three schools; the students were all superb!